Lufthansa announced that they will be using two of their biggest widebodies for short-haul flights, to meet strong seasonal demand.
"Extraordinary measures". This is how Lufthansa describes its use of widebodies, for some really short routes. The airline did this in response to exceptionally high demand for Palma de Mallorca, in the Spanish Balearic Islands. This is a popular holiday destination, and the airline expected for demand in the summer months to skyrocket. Well, it did. A lot.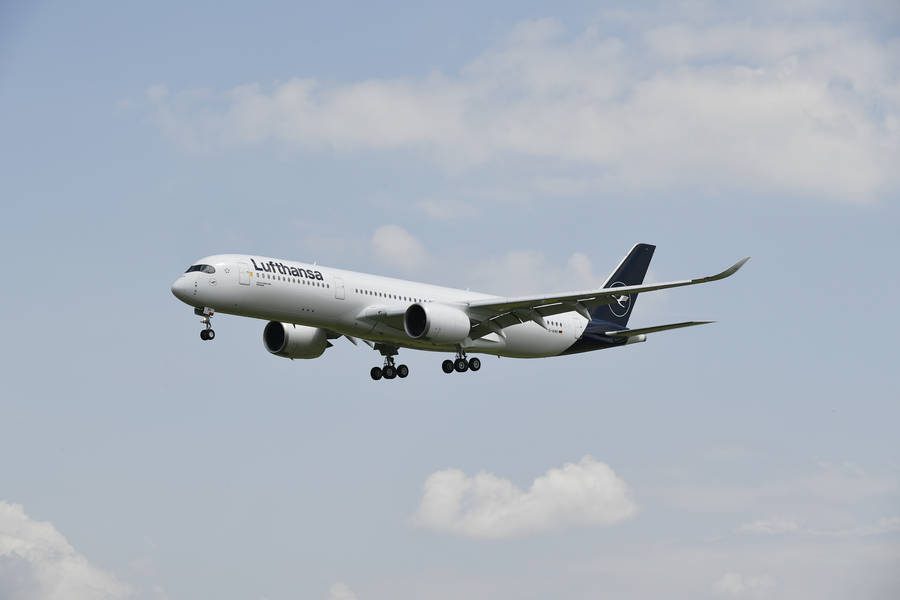 The airline reports that demand for flights to Palma de Mallorca Airport (LEPA) increased 25-fold, between April and June. This called for some drastic measures. Normally, this destination calls for an A320 or, in periods of high demand, an A321. Lufthansa will now use a pair of widebodies, in the A350 and, wait for it… the 747-8!
Lufthansa and its Widebodies – Bigger And Desirable
So from an aircraft with 215 seats (A321), Lufthansa will go to widebodies with 293 (A350) or 364 (747-8) seats. But more importantly, the airline believes that a flight in these jets will be a draw for holidaymakers. The aircraft will have the same cabin layouts they use in long-haul journeys. In Germany, each aircraft will fly from a different origin airport.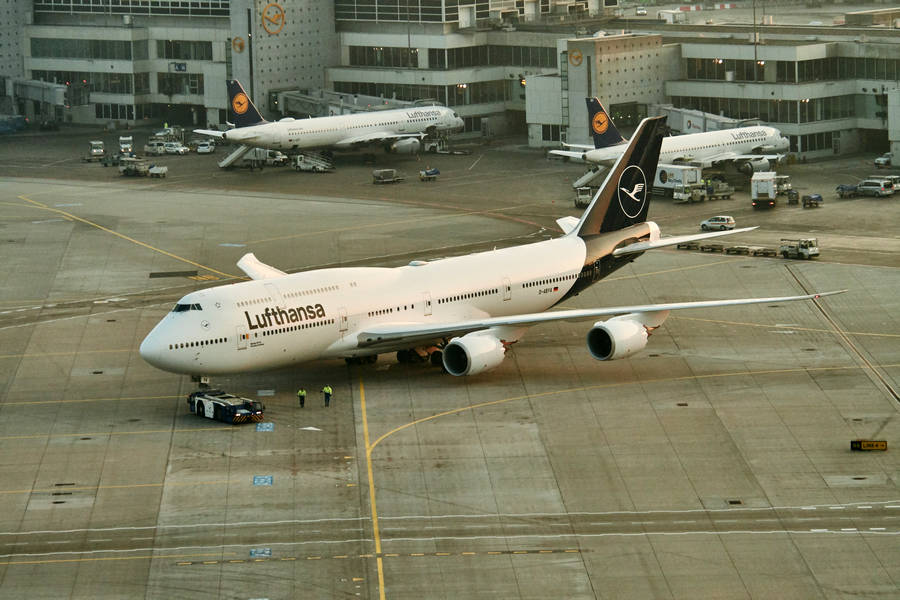 The airline's 747-8s will fly from Frankfurt Airport (EDDF). The widebodies will feature on Lufthansa flight LH1152 flight out to Mallorca, and LH1153 for the return. These jets have 88 First and Business Class seats, plus 276 seats in Economy and Premium Economy. These flights will take place on four Saturdays only: 17th, 24th and 31st of July, plus 7th of August.
The A350 will only fly to Mallorca once, on the 31st of July. Germany's states have slightly different vacation dates, so this jet will handle Bavarian demand! Its flight from Munich Airport (EDDM) has number LH2658, with LH2659 for the return. Lufthansa has already opened these flights for booking on their website.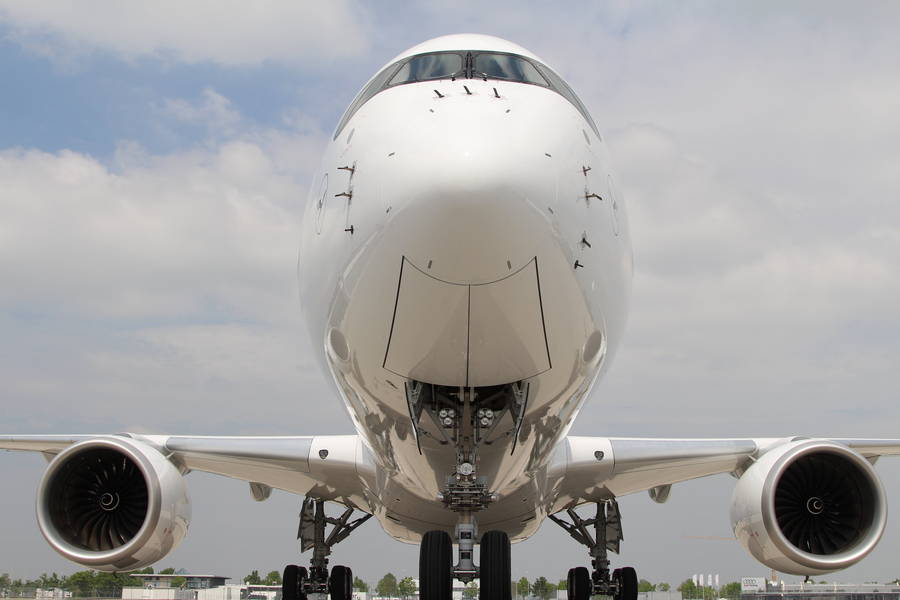 Marketing And Maybe Operational Needs?
Airlines like to fly the most efficient aircraft possible, for each trip. And obviously, different roles suit different aircraft. So even with their seats full, the widebodies Lufthansa will use won't be as efficient, per passenger, as single-aisles. But using them could be necessary, to help the airline maintain its market share in a competitive route. Lufthansa states that they will offset the CO2 emissions of these flights.
But the attraction of these widebodies could help sell tickets in itself, making it worthwhile for Lufthansa. And there may be more reasons, too. These jets will fly to Mallorca only once a week. This could simply mean that the airline couldn't put them on longer routes at this time. Rather than have them sit at the airport for the entire day, it may well make sense to use them, and their crews, for these short flights.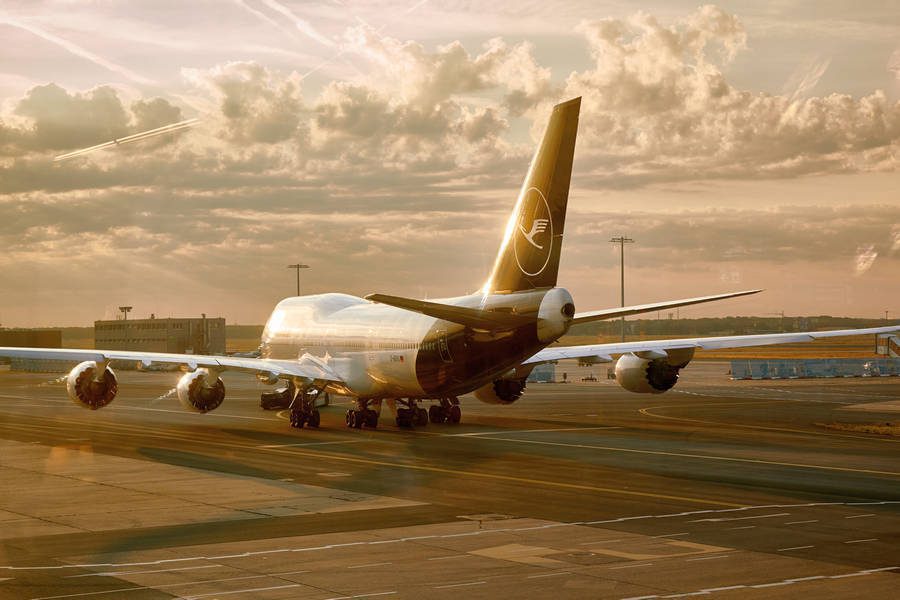 Ramping up for more long-haul operations later in the summer, could make such flights a good idea, too. Long-haul recovery will take more time. Lufthansa and other airlines need time to ensure that their widebodies and their pilots are current and ready for work. Besides, this isn't the first time we see this happen in Europe. Airlines in the US are also using widebodies for transcontinental and other shorter routes.
And finally… this is yet another example of the fact that people want to fly again. After nearly a year and a half of lockdowns and uncoordinated measures, people are hungry for travel. So why not do it AND board a twin-aisle monster, to get there?