Harsher and quickly-changing travel restrictions are the reason why easyJet shifted capacity away from the UK, moving aircraft to EU bases.
In an otherwise optimistic update on how the airline sees its immediate future, easyJet's CEO Johan Lundgren spoke about the airline's ways of coping in the past few months. Overall, the carrier's outlook is positive. In March-June, their capacity stood at 17% of their 2019 levels in the same time of the year. But from July to September, they expect this average to be at the 60% mark.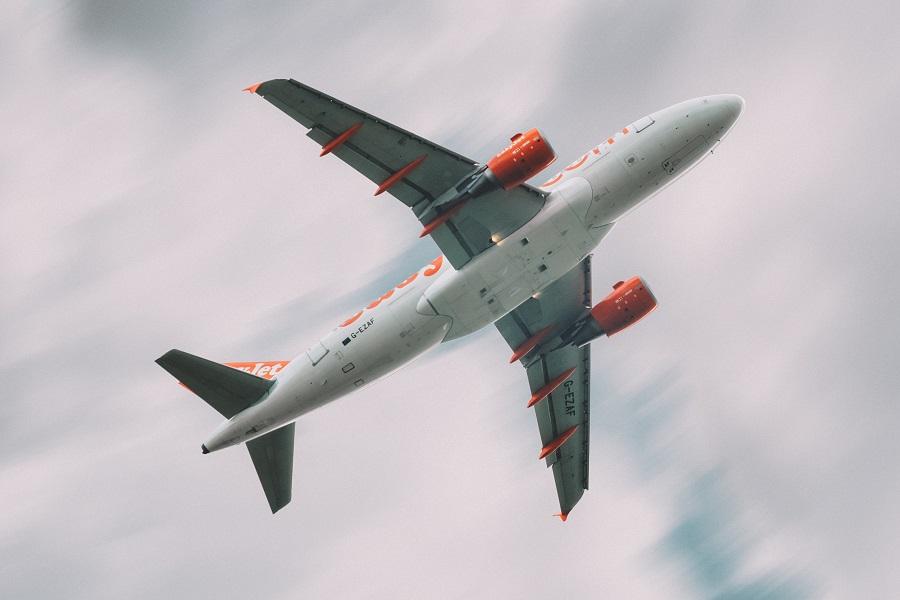 Along the way, easyJet had to shift its capacity between its many bases in Europe. Britain showed a lot of early promise in spring. This was largely thanks to a successful vaccination program, ahead of many European countries. At the time, we commented that British tourists could become highly desirable in vacation destinations in southern Europe.
But that's not how things played out. Britain's "traffic light" system proved too variable for both airlines and travellers. Not all airlines have the ability to shift capacity around, to compensate, but easyJet and other low-cost carriers, do. And complications between UK-EU pilot licenses, likely meant that not all UK crews could move as easily as their jets.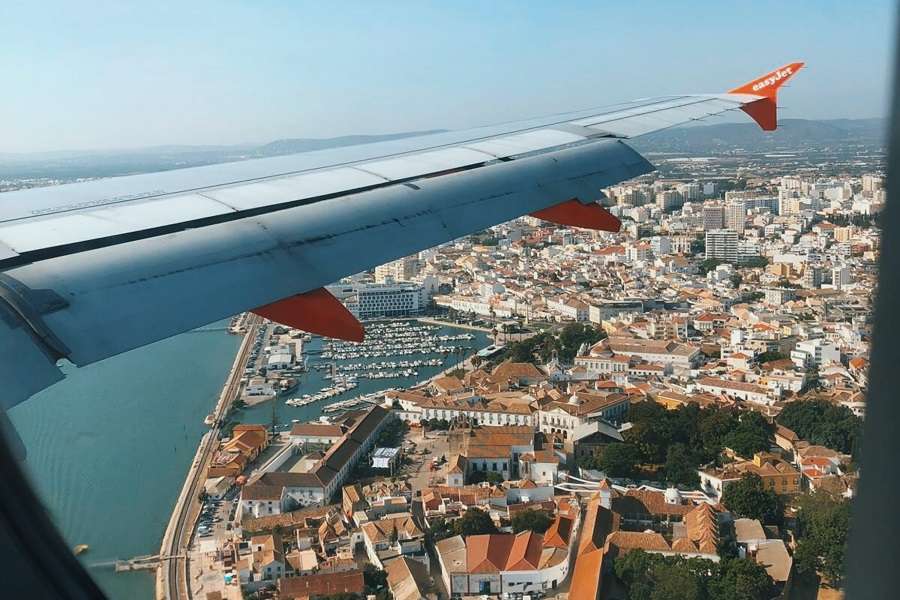 EU COVID Certificate Causes EasyJet Capacity Shift?
Meanwhile, the EU managed to arrive to a somewhat coherent set of travel arrangements. Rules between countries are still changing, as a response to local flare-ups in COVID-19 cases. But at least the paperwork that air passengers have to work through, has become reasonably consistent. So after its capacity shift, easyjet saw EU countries leading recovery.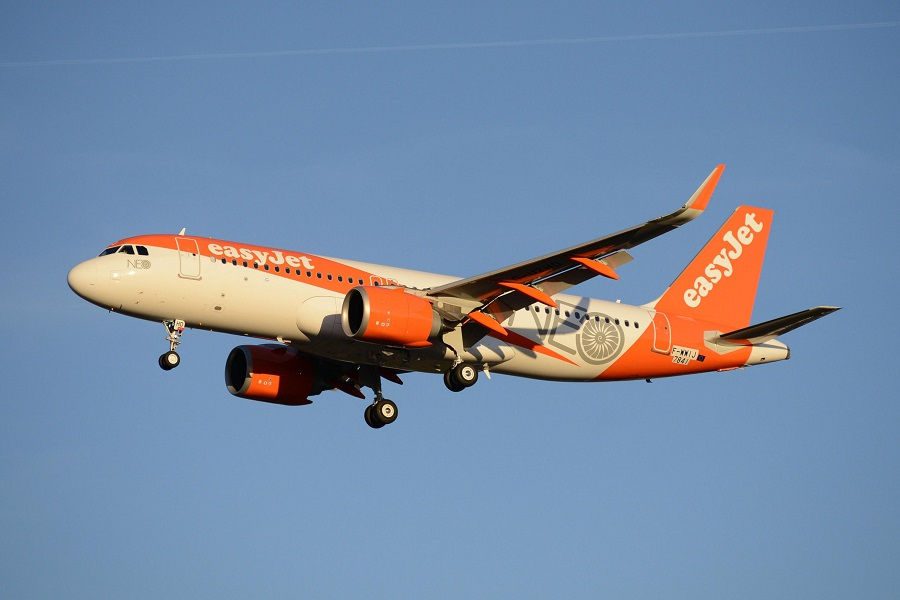 Normally, the airline expects a 50-50% split between bookings from the EU and the UK. But currently, easyJet sees two-thirds of holidaymakers coming from the EU, after its capacity shift. However, Johan Lundgren believes this is entirely down to regulations. Britons are no less willing to travel than anyone else. So, the easyJet CEO is optimistic that with rules on vaccinated Britons now relaxing, this trend will change quickly:
"I have absolutely no doubt in my mind that the UK demand will follow the same pattern that we're seeing outside the UK in mainland Europe."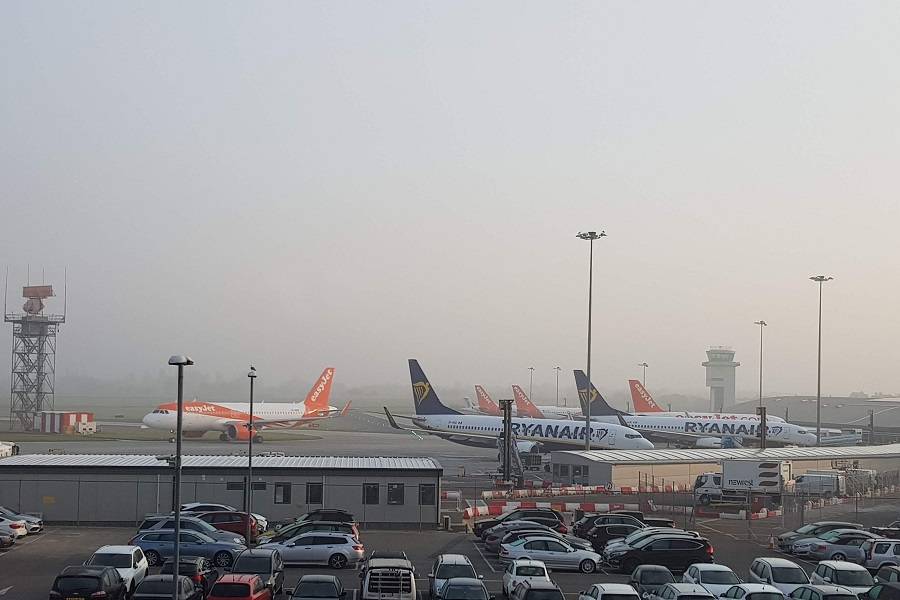 A capacity shift to meet demand, is a strategy that easyJet share with competitors like Ryanair and Wizz Air. These airlines also rely on the July-to-September traffic, for the bulk of their profit. But easyJet found itself in a different financial condition during the pandemic. Unlike the others, easyJet had to sell and lease back many aircraft, taking on more debt. They also deferred deliveries of new jets, while the others ordered more (Ryanair) or accelerated deliveries (Wizz Air).