Over a month after its European neighbours, Britain finally eliminates quarantine for vaccinated arrivals from the US and European Union. But is it too late for the UK travel industry?
It has been a point of contention since spring. After a very successful (all-things-considered) early vaccine rollout, Britain tightened travel restrictions, beyond what the EU was doing. This upset the plans of many UK holidaymakers, who suddenly had to factor a 10-day self-isolation period, on their return. UK Quarantine rules made no distinction between vaccinated and non-vaccinated travellers.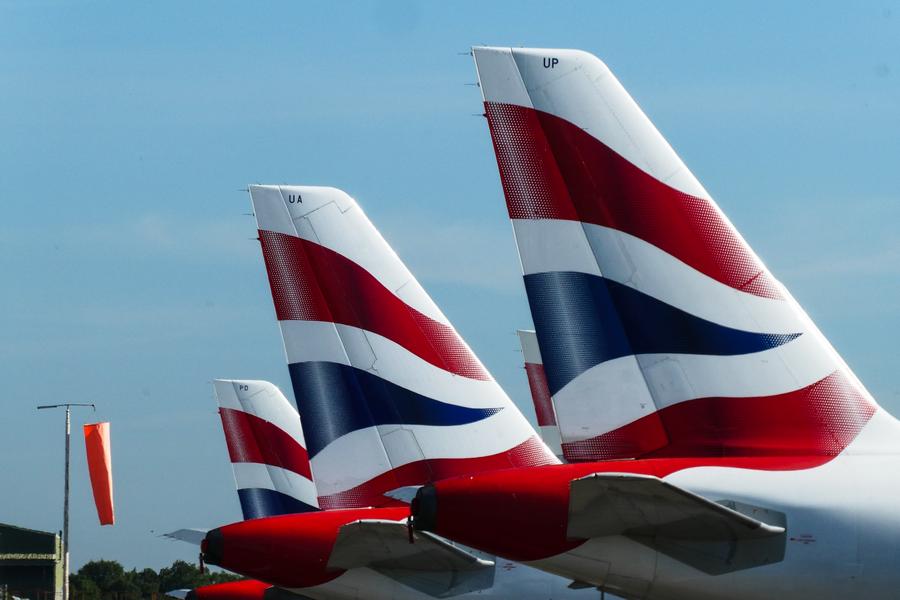 The above is for 'Amber' countries, in the UK's traffic light system. We've discussed this before but briefly, 'Green' means only needing PCR tests on returning, 'Amber' adds the self-isolation requirement. 'Red' means quarantine in an approved facility/hotel in Britain, at the traveller's expense, vaccinated or not.
Quarantine in Britain – A One-Sided Affair for Vaccinated Travellers
The first step to changing this quarantine requirement, involved people who got vaccinated in Britain, only. The announcement of this change came early in July, coming into effect on the 19th. This relieved British people who wanted to travel this summer, with airlines seeing an immediate effect in bookings.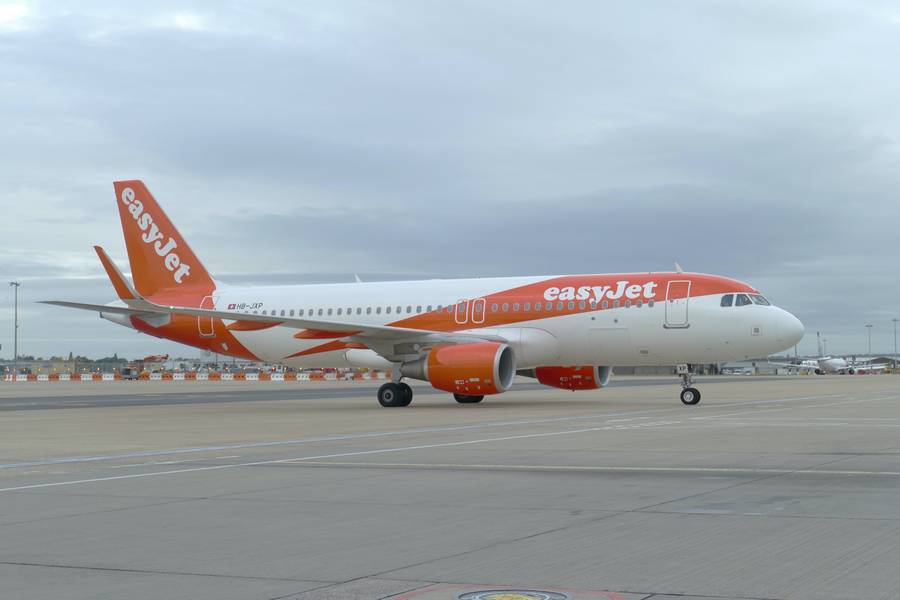 But this positive effect still left a lot of markets untapped. And crucially, it meant that the vast majority of EU-UK travel involved British residents, going abroad. So, removing the quarantine requirement only for those vaccinated in Britain, was/is hurting Britain's own balance of trade! If everyone leaves, returning with less money, and nobody from abroad is coming over to spend money, a country is collectively getting poorer.
Britain itself is a tourist destination for many Europeans, making the previous, one-sided arrangement very problematic. With common standards in Europe for vaccinated or tested travellers, quarantine rules in Britain were hard to justify. Britain has approved the same four vaccines as all EU countries, albeit with some confusion around certain AstraZeneca vaccines.
Rules and Remaining Obstacles?
To forego the quarantine requirement, arrivals in Britain are considered vaccinated only 14 days after their second dose. Or 14 days after the Johnson & Johnson's single dose. But these requirements are consistent with those of the EU, and elsewhere. And crucially, this change in policy should finally allow vacationers to come from the US.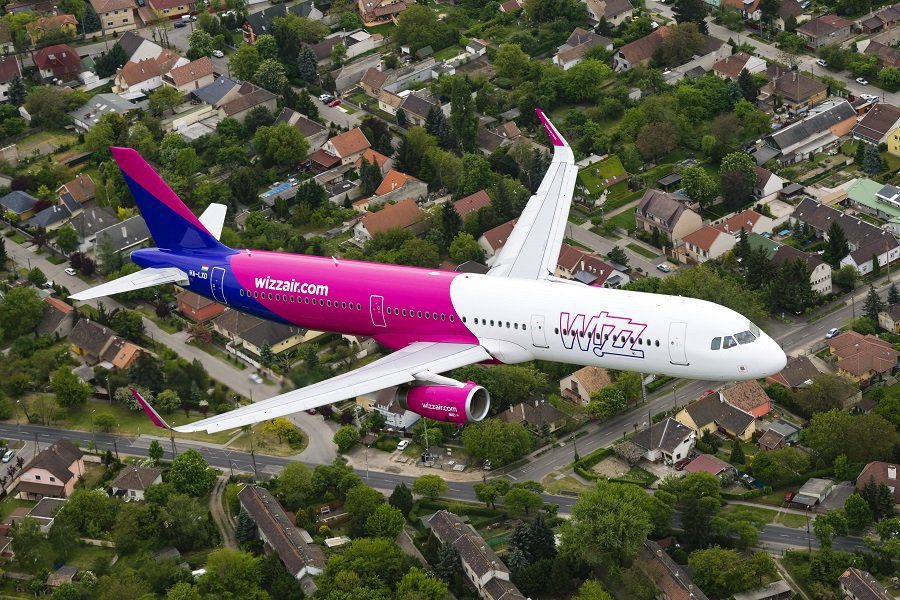 Clarifications should come soon, regarding the implementation of the new measures. The EU has documentation for vaccinated travellers that Britain could use readily. Reciprocal agreements between the EU, the UK and the US could soon follow. And from their part, several airlines and IATA have demonstrated app-based passes, alongside other efforts like the EU Digital pass.
It now remains for us to see the implementation of these measures, and their popularity among travellers. But even without the quarantine, Britain still requires two PCR tests for vaccinated air passengers. And many airlines are pointing out that this is, in itself, a substantial cost for travellers. In many parts of Europe and elsewhere, self-test kits (lateral flow tests) are an acceptable alternative.