Boeing's number of 737 MAX whitetails (i.e. already-manufactured jets whose original customer cancelled the order) has dwindled to just 10 aircraft!
Reports are emerging that Boeing's 737 MAX whitetails, that are still looking for buyers, are almost at single digits. This is a remarkable turnaround, considering how many of these aircraft the manufacturer used to have. There never was an official number, but most estimates put these 'orphaned' aircraft from cancelled orders at over 100, as of last summer.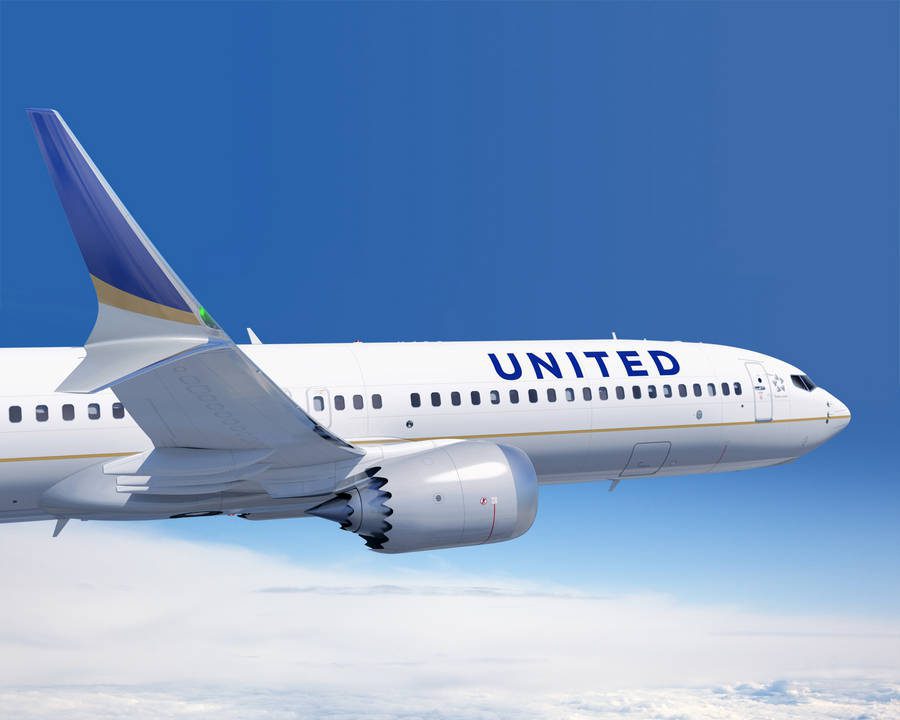 Boeing received well over 100 orders for aircraft in this time period. However, the largest orders were from Southwest and Ryanair. The bulk of these orders involved 737 MAX models that don't match the whitetails that Boeing had. Southwest wanted the 737-7, while Ryanair wants 737-8200s – also known as the 737 MAX 200. Boeing's fleet of 737 MAX whitetails were cancelled orders for MAX-8 and MAX-9 models.
Boeing sold these aircraft thanks, in part, to a US recovery that is "more robust than I ever imagined". The words belong to Boeing's CEO David Calhoun. Unfortunately this recovery isn't consistent in other parts of the world, like in Europe. Last Friday, another airline had to close its doors, as we saw.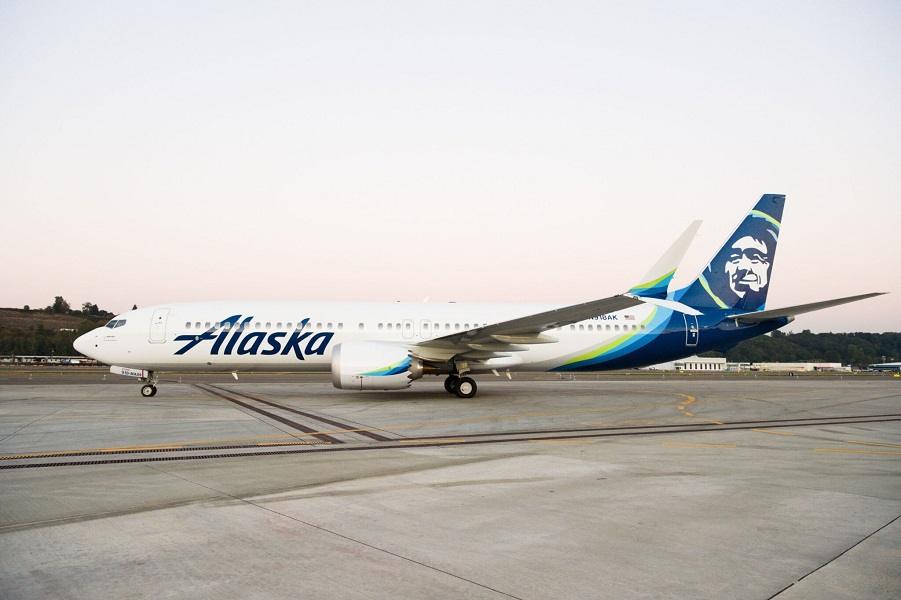 R
ecovering Driving Demand
However, the US has a large domestic market and a successful vaccination drive, that helps. On the same day (Friday) that Stobart Air ceased trading in Ireland, the US saw 2.2 million passengers. The Transportation Security Administration (TSA) last saw this many passengers in March 2020. Airlines in the country average an 84% seat capacity. And some of these seats are in 737 MAX aircraft, that used to be whitetails.
Last March, United Airlines added orders for 25 more 737 MAX aircraft, that included whitetails. The carrier now has orders for 180 of the aircraft, and could be discussing orders for many more. Also, 9 of the 23 aircraft that Alaska Airlines ordered in December, Boeing had built for other customers. Lessor SMBC also added 14 MAX aircraft to their orders, most or all being former whitetails. And more recently Flair Airlines, a low-cost carrier in Canada, got 13 of the jets.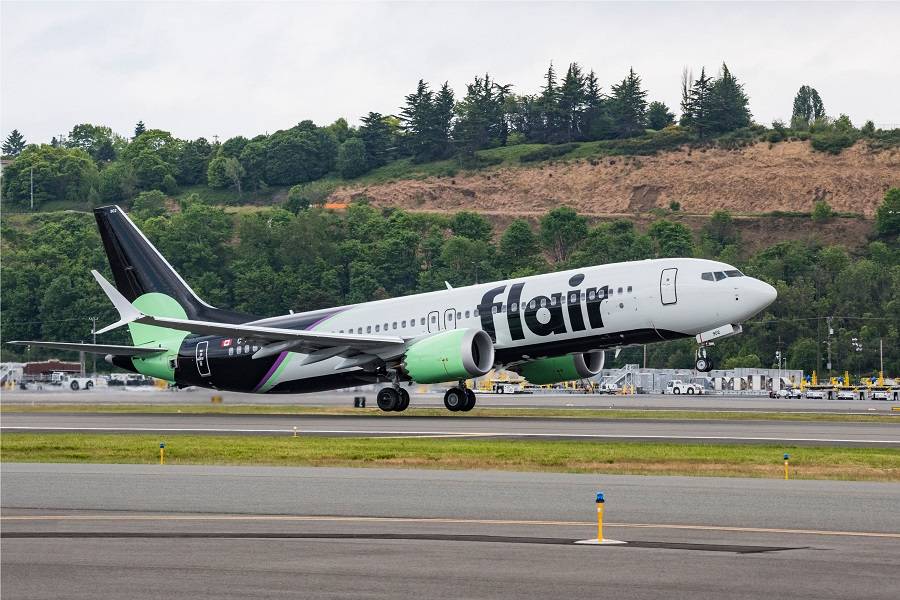 Flair performed its first commercial flight with a MAX last Thursday, becoming Canada's fourth operator of the type. And while their first 737 MAX aircraft will be whitetails, this will change. The airline's target is to have an all-MAX fleet of 50 aircraft, that will primarily consist of the 737-8200. Before getting its first MAX jets, the airline had just three 737-800s.
S
elling Whitetails Without Hurting the 737 MAX
Selling its 737 MAX whitetails was a delicate exercise for Boeing. Letting them go quickly and cheaply would seriously devalue the fleets of other MAX users. But the very existence of a large number of whitetails also risks to devalue the type. So Boeing had to strike the right balance. While contract prices are generally secret, they often go through lessors, who are well aware of pricing trends over time.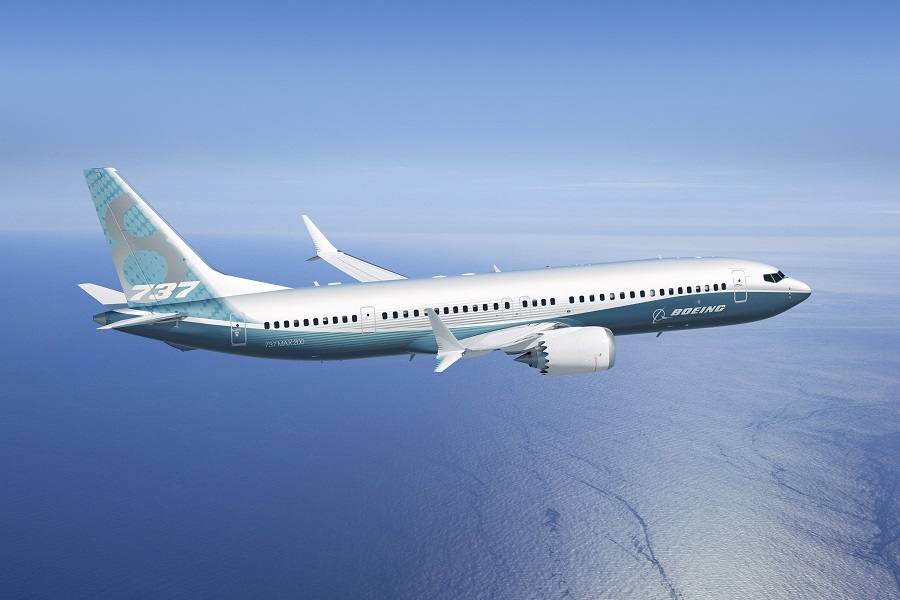 However, whitetails don't always go cheap. Last-minute cancellations that are not the manufacturer's fault, often involve desirable aircraft. When the same aircraft could take two or more years from order to delivery, available aircraft from cancelled orders can be very desirable. Admittedly, this won't apply to the 737 MAX whitetails.
But there are some special cases, like Boeing's 747-8 freighters. Boeing scheduled production and ordered parts for the last four of these, before finding customers for them. Atlas Air eventually bought the four aircraft. But as the last-ever 747s, they likely didn't go cheap. Atlas Air is a valued customer, so they will have got a reduction from Boeing. But the unique ability of the 747 to handle front-loaded oversize loads, certainly commands a price premium.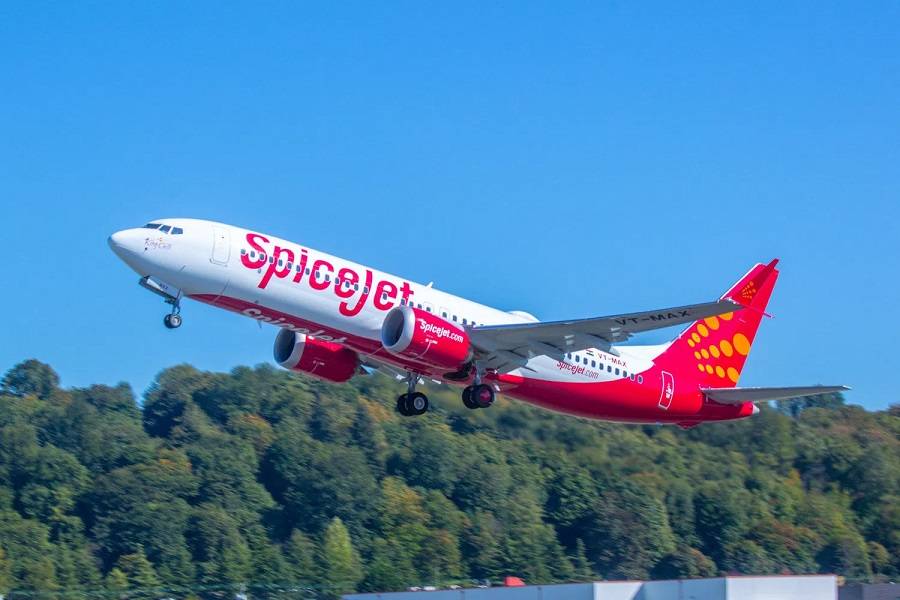 It is also worth noting that this reduction in whitetails is a separate matter from Boeing's 737 MAX delivery backlog. This includes aircraft from orders that still stand, but which came from countries that still haven't ungrounded the type. It also includes some aircraft that faced delivery delays due to the recent wiring issue. Boeing and the FAA have agreed to a solution on the matter, as we saw. However, some airlines may refuse delivery of these jets during the busy summer.