The FAA yesterday approved Boeing's fix for an electrical grounding problem that affected a number of 737 MAX aircraft. Airlines can now start fixing their aircraft, and Boeing can begin delivering new ones.
This problem materialized in April. Boeing informed the FAA of a potential electrical issue, affecting certain newer 737 MAX aircraft. The manufacturer also suggested a fix at the same time. The potential problem had to do with a relatively recent change, that had occurred after the aircraft was grounded. So this matter did not have anything to do with the previous issues of the MAX.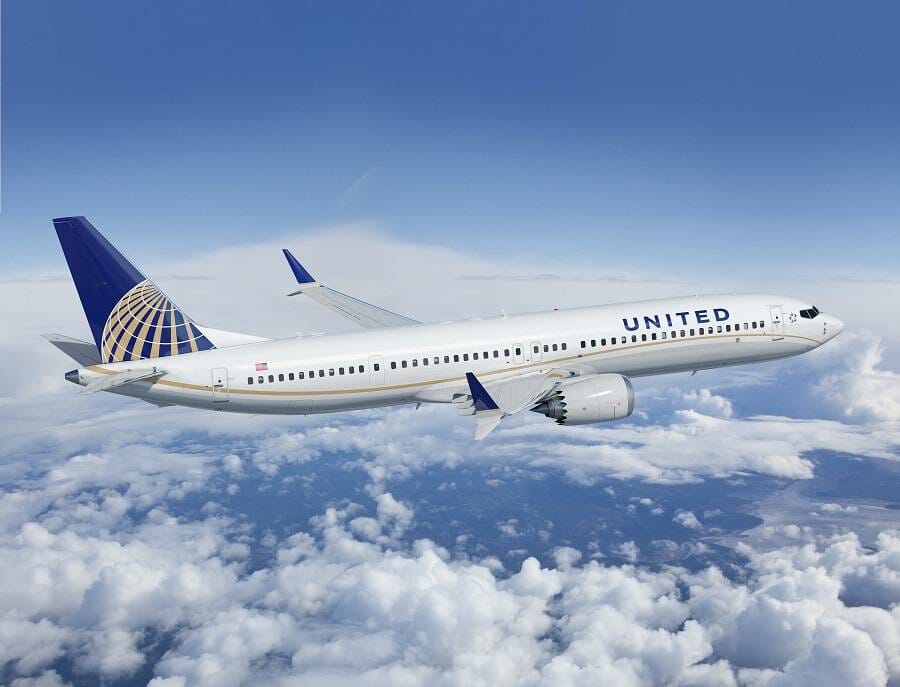 At the time, Boeing stated that the problem would be relatively easy for airlines to put right. FAA Administrator Steve Dickson confirmed this to a US House committee, saying that the 737 MAX electrical issue has "a pretty straightforward fix". In total, the issue affects approximately 109 aircraft currently in service. 60 of these aircraft are in the US.
However, the issue also affects aircraft that Boeing hasn't delivered yet. The FAA's approval on the electrical fix will allow the manufacturer to resume 737 MAX deliveries. This is quite important, as Boeing's April deliveries dropped dramatically, because of this issue. It will be interesting to see the pace of these deliveries immediately after Boeing fixes these aircraft.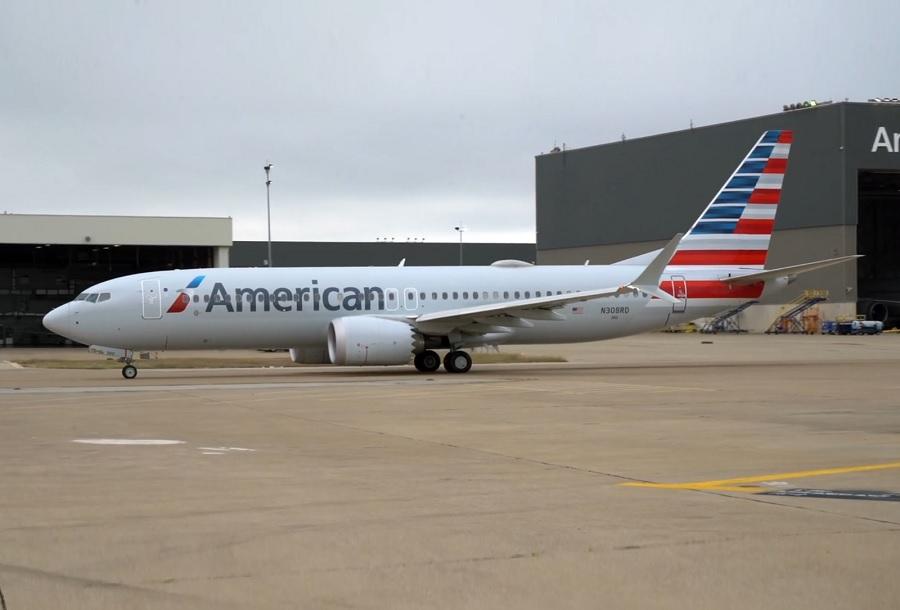 737 MAX – FAA Electrical Study
The FAA's approval of the electrical fix for the 737 MAX took longer than Boeing expected. This was partly due to an FAA request for additional analysis on how the issue could affect more of the aircraft's subsystems. With this out of the way, Boeing could finally send out service bulletins to all airlines with these jets.
And they did. Today American, Southwest and United Airlines announced that they will begin to apply these service bulletins to their 737 MAX fleets. With vaccination rollouts finally progressing and positive indications for a decent summer, airlines were keen to get these aircraft operational. Southwest has the most planes that this fix applies to: 32. They estimate the work will take two to three days per aircraft and about three weeks for the whole fleet.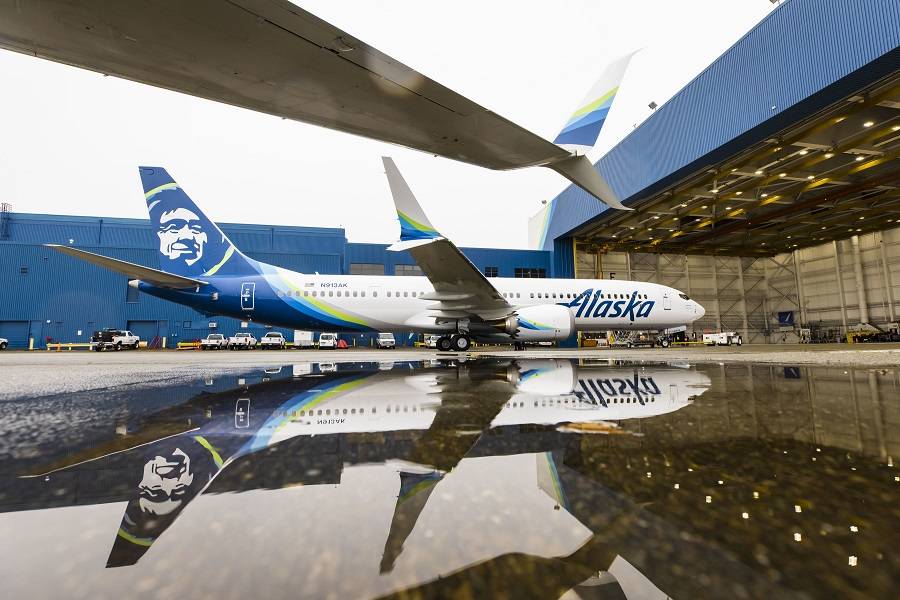 Meanwhile, Boeing got some good MAX-related news from Alaska Airlines. Alaska did not have to apply the FAA electrical fix to any of its 737 MAX aircraft. But on the same day (yesterday), they ordered 13 more 737-9 aircraft. These are actually options from their December order, which they formalized with Boeing a few weeks ago. Alaska also announced orders for 17 Embraer 175s, for its Skywest and Horizon Air subsidiaries.
So Boeing finally has some good MAX-related news. However they still have a long way to go, before they can begin to catch up with Airbus. There is also the certification of the 737-7 to look forward to.