Regional operator Stobart Air ceased trading late last night (11th of June). The airline operated many of Aer Lingus' regional flights, which are cancelled.
Stobart Air has struggled like many airlines and travel-related businesses in the pandemic. With air travel still at a slow pace in the country, Stobart was looking for a buyer. Back in April, the airline had announced that such a buyer existed. However it now seems that this buyer did not have the necessary funds to purchase the airline.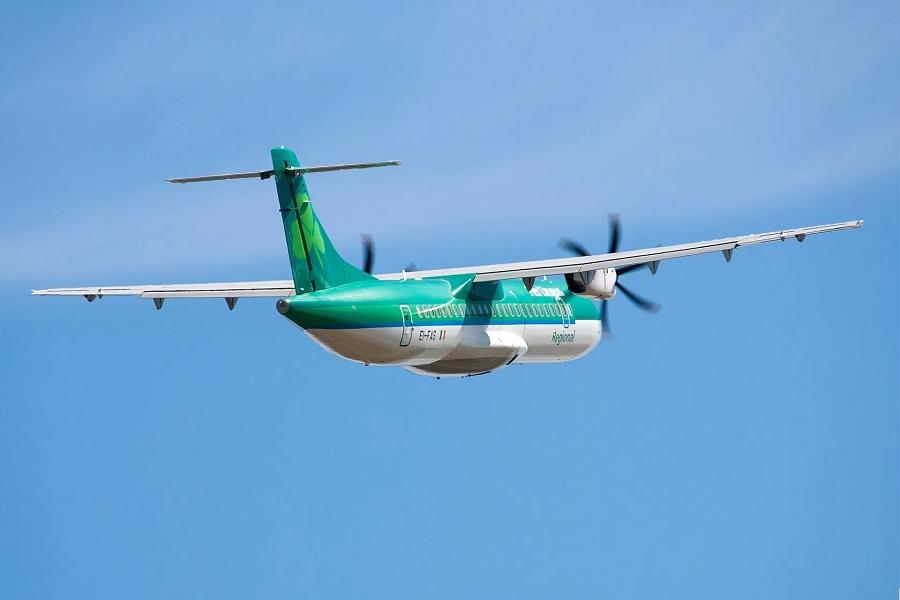 Announcing the above, Stobart also added:
"Given the continued impact of the pandemic, which has virtually halted air travel since March 2019 and in the absence of any alternative purchasers or sources of funding, the board of Stobart Air must take the necessary, unavoidable and difficult decision to seek to appoint a liquidator."
The airline has a total of 480 staff, and has informed them of this devastating development. There are also strong reaction from unions and others in the industry. They feel that the Irish government has not supported aviation enough during the pandemic. They also feel that COVID-19 cases are now low enough for travel restrictions to be unnecessary.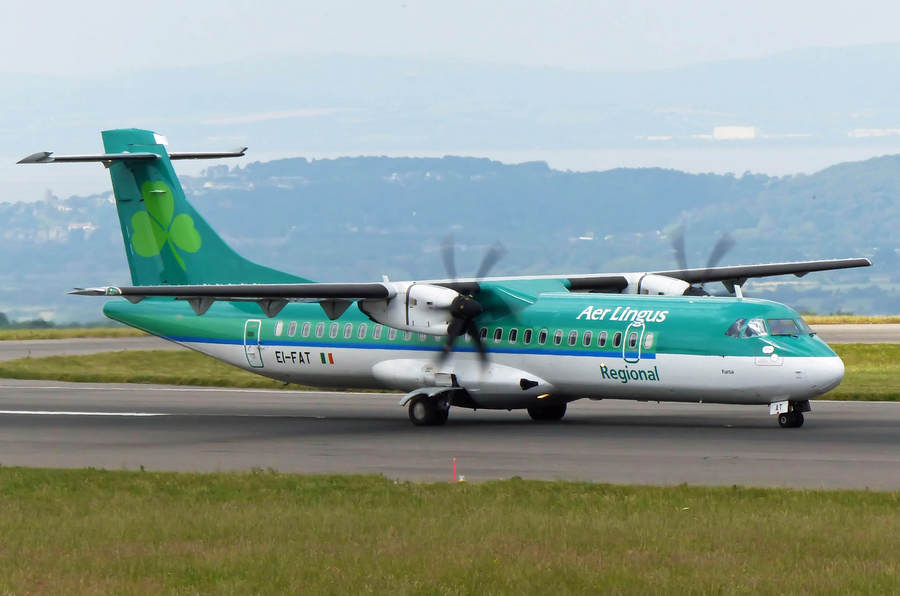 The Aer Lingus Flights of Stobart Air
Stobart Air operated many Aer Lingus routes from Belfast (EGAA) and Dublin (EIDW) airports. More specifically, these included:
Between Belfast Airport and: Birmingham, East Midlands, Edinburgh, Exeter, Leeds and Manchester
Between Dublin Airport and: Donegal, Edinburgh, Glasgow, Kerry, Manchester, Newquay
Aer Lingus is already calling on passengers to check with the airline via their website, for refund or rebooking. But this is only if they have tickets between these airports. Aer Lingus operates Belfast and Dublin flights to London directly, not through Stobart Air. So passengers with tickets between these destinations, need not worry.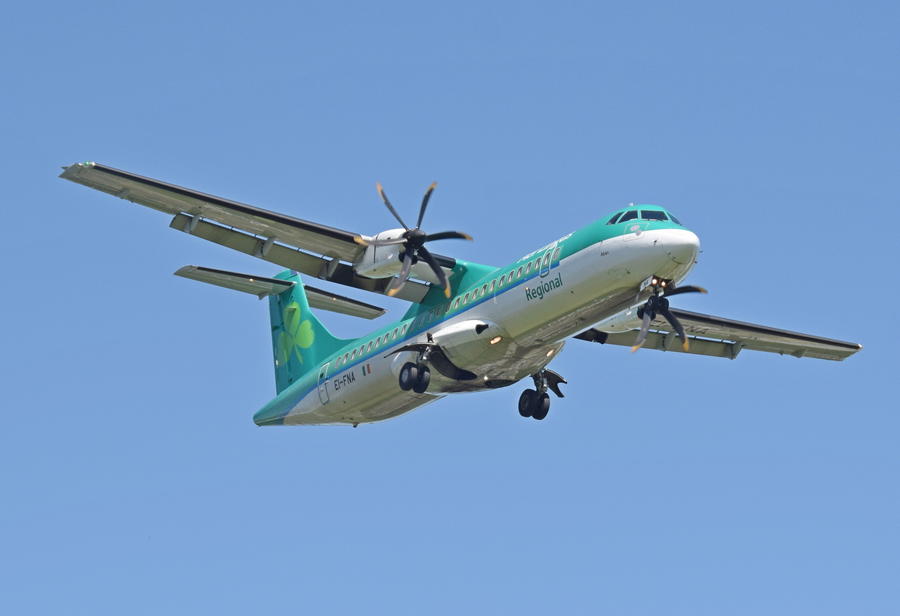 Stobart Air had an all-ATR fleet. It consists of 12 ATR-72-600 and a single ATR-42-600 aircraft. The average age of this fleet is quite low, at only 6.6 years, according to planespotters.net. However, all of these aircraft belong to lessors. The airline is now in the process of appointing a liquidator, for its assets.
From its side, Aer Lingus apologised to its customers for the short notice of these cancellations. They themselves learned of Stobart Air's demise last night. IAG-owned Aer Lingus last year decided to contract its regional flights to a different operator, starting from 2023.