There are persistent rumours suggesting that United airlines is discussing orders for as many as 300 aircraft in total, with both Boeing and Airbus.
These orders would be predominantly for single-aisle aircraft. Early reports from Bloomberg put United's orders at 200 Boeing and Airbus jets. But of these, 150 would be Boeing 737-8s, the remaining 50 being Airbus A321neos – most likely XLR variants. Bloomberg's report talks of "long-haul single-aisle" Airbus aircraft.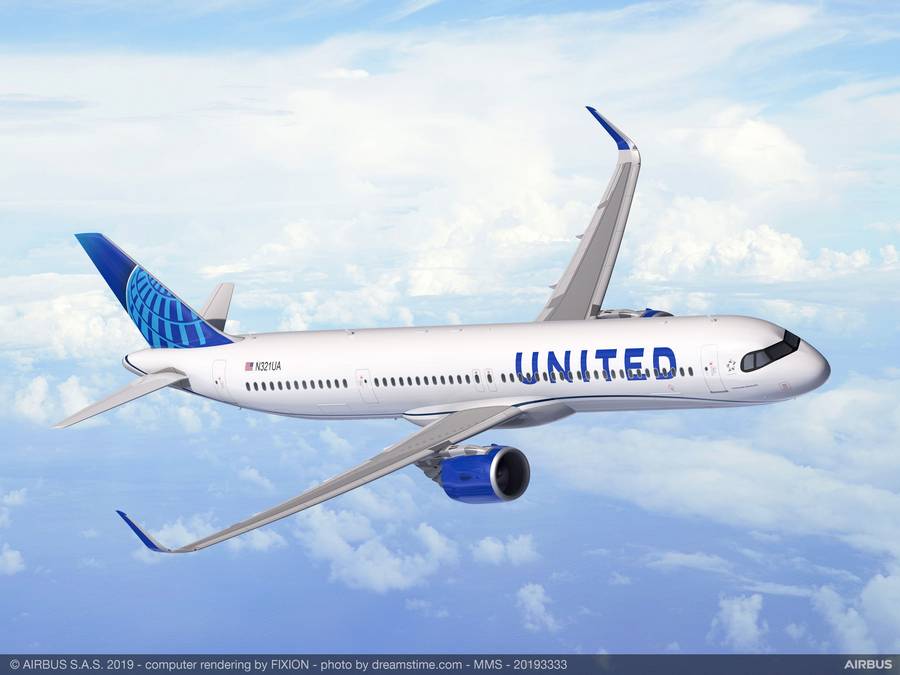 Neither Boeing nor Airbus would confirm or deny discussions about orders from United Airlines. The airline itself also wouldn't comment on specific discussions, either. Instead, they released the following statement:
"We do not currently have a deal in place with Boeing or Airbus to purchase new aircraft and do not comment on speculative aircraft orders. We have, for months now, turned our attention away from managing the crisis of the pandemic and toward planning for our bright future.

"Those plans include thinking about how to harness the power of the best, mid-continent hubs in the industry, capitalising on the financial benefits of increasing the gauge of our fleet and, most importantly, building on the significant improvements in our customers' experience."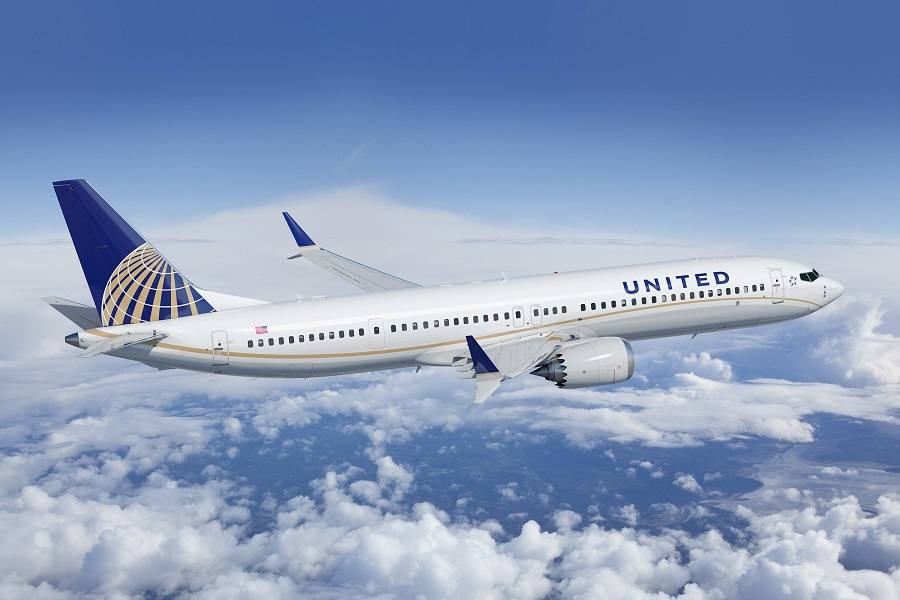 The Airbus And Boeing Fleet Renewals Of United Airlines
Other sources put United Airlines' orders with Boeing as high as 250 aircraft, with the same 50 A321neos for Airbus. And these Boeing orders could include some 787s. However, widebody orders could compete with those of A321XLRs. This will depend on the way United sees its post-pandemic expansion. The airline also has A350 orders, which it has deferred for 2027. Also, United expects the supersonic Boom Overture, from 2029.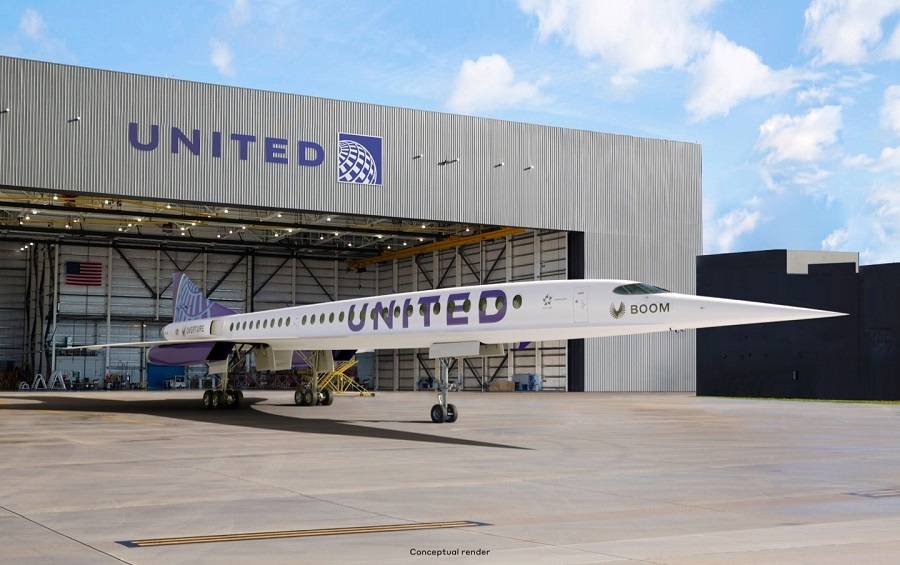 Currently, United Airlines has 180 Boeing 737 MAX and 50 Airbus A321XLR orders. 25 of these MAX orders came last March. They also have nearly 100 each of older A319 and A320ceos. So they need something to replace those with – from Boeing or Airbus. Eventually, the airline will also need to figure out how to replace around 330 737NGs… but not yet. They may even add some 737-700s to their fleet temporarily!
But this is certainly a good time for any airline to be shopping for MAX-8 aircraft. Boeing has many of them to sell, due to cancelled orders. The manufacturer has to strike a fine balance between lowering prices and devaluing the fleets of its 'loyal' airline customers. But Boeing also needs some cashflow, to compete with Airbus, and such an order from United Airlines would be vital.
It is worth noting that unlike other operators worldwide, United Airlines did not retire any aircraft types in the pandemic. They stored many 757s and 767s, without selling or retiring them. However, they were already planning slow fleet replacements even before 2020. The original plan was for the A321XLRs to replace the 757s, and it seems that they are sticking to it. United expects its first Airbus A321XLRs to arrive in 2024.