A month after the FAA ungrounded the MAX and following an earlier leasing deal, Alaska adds a total of 23 new MAX jets to its orders. The move follows a Ryanair order for 75 of the jets in the beginning of December. But Alaska had shown its intentions even before that.
About a week after the FAA ungrounded the MAX, Alaska Airlines signed an agreement to lease 13 new jets. The agreement was complicated, as it partially dealt with Alaska's ownership of its Airbus fleet. A long-time Boeing fan, Alaska had an all-Boeing fleet until it acquired Virgin America. The acquisition included delivery of some new and efficient A320neos.
But it also left them with some ageing Airbuses. In leasing the 13 737 MAX jets, Alaska agreed to sell 10 of the older A320s to the lessor. They would lease them back for a brief period. In essence, the aircraft will return to the lessor as the new MAX jets enter Alaska's fleet.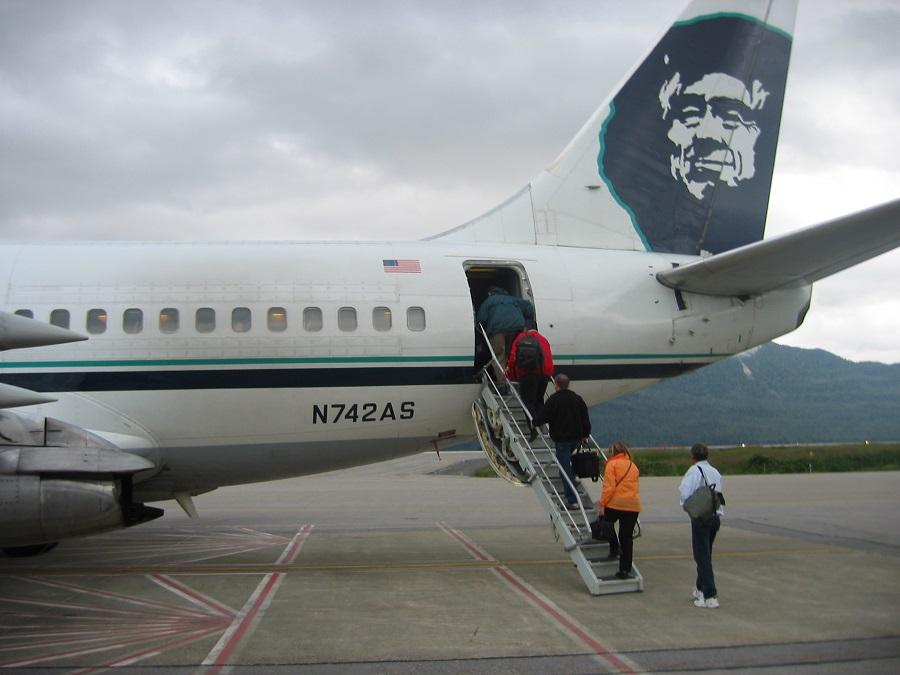 That agreement is the basis of today's announcement, too. Alaska essentially incorporated that leasing deal into a wider agreement with the lessor and now the manufacturer. Boeing will deliver a total of 23 orders and another 15 options, on top of the airline's overall order. Deliveries of these and its existing MAX orders, will allow Alaska to time its retirements of the rest of its Airbus fleet.
Alaska MAX Deal Great For Boeing, But…
And this is where the announcement may be a bit bitter-sweet for Boeing. The manufacturer is undoubtedly happy with the deal. However, the restructured Alaska agreement probably won't alleviate Boeing's more immediate problem: its unwanted white-tail fleet of MAX jets. Delivering these aircraft would give the manufacturer some much-needed cash flow.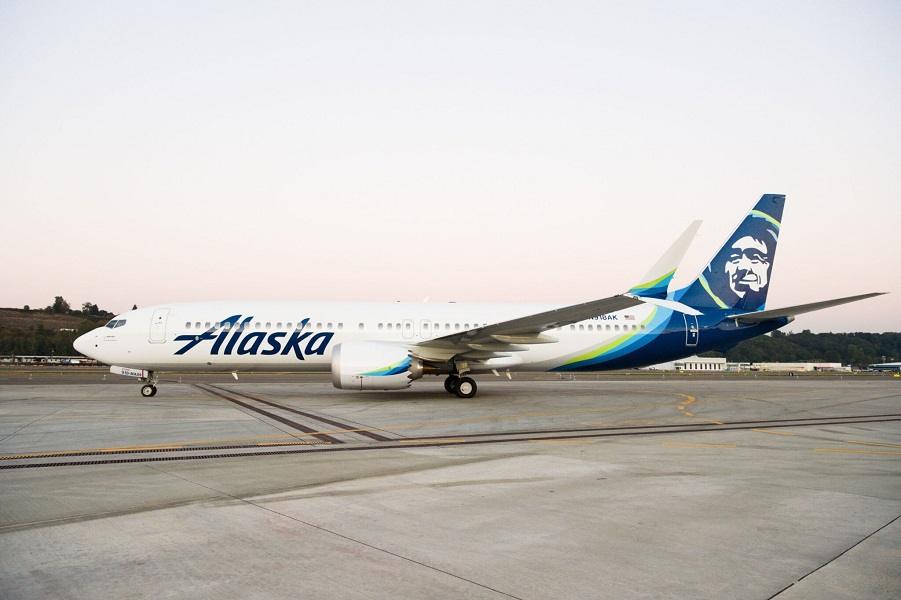 Alaska will get 13 MAX deliveries in 2021, 30 in 2022, 13 in 2023 and 12 in 2024. The new options brings the options' total to 52. So for the next 12 months or so, Alaska will be getting only one plane per month. Brad Tilden, CEO of Alaska Air Group, commented:
"We are extremely proud to be announcing this transformative agreement with Boeing. We believe in this airplane, we believe in our strong partnership with Boeing, and we believe in the future of Alaska Airlines and the incredible opportunities ahead as we climb our way out of this pandemic."
All of Alaska's orders are for MAX-9 aircraft. These jets have more seats than the A320ceos that they will replace, but should still be more efficient. That probably doesn't apply to the neos. But Alaska will be in the rare position to be able to compare the two jets' efficiency.