The Dubai Air Show is over, but Boeing and Airbus are still busy, each promoting its future freighter to the airlines. And to new customers!
Freighter news has dominated aviation lately, with both Boeing And Airbus launching (or about to launch) their respective projects. Previously, the news was more about the nature and scope of these aircraft, and how they fitted with existing schedules. The latter is particularly relevant to Boeing's 777XF.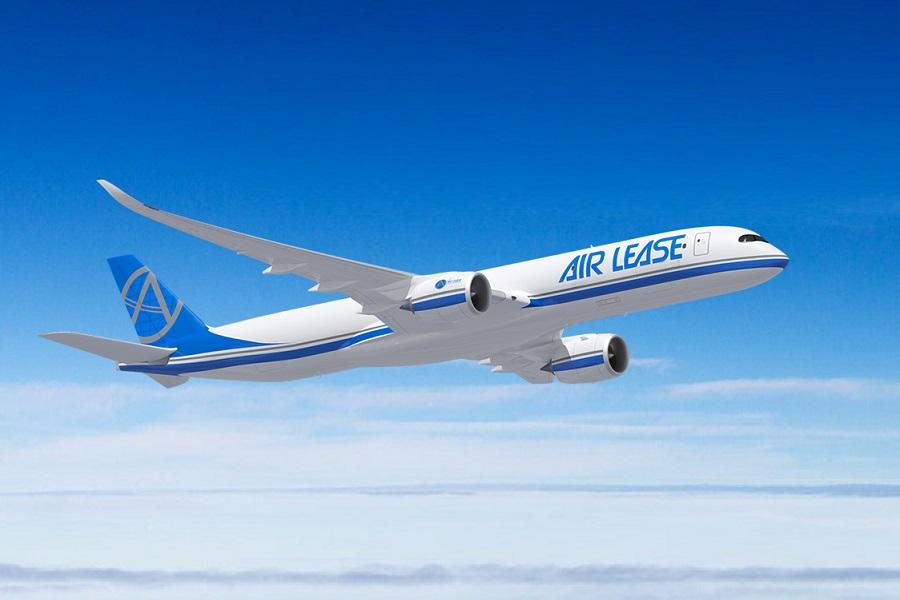 But now, the news is about customers – confirmed and prospective ones. In Dubai, Airbus announced its launch customer for its A350F, in the shape of lessor Air Lease Corp. Boeing still hasn't launched its freighter, but like Airbus, it is promoting its design to its customer airlines. We already saw the reaction of Qatar Airlines' CEO, to Boeing's courting.
After its Dubai appearance, Boeing is flying its 777X prototype to places where its future customers can see it. Doha in Qatar was only the first stop. The aircraft then flew on, to Frankfurt, in Germany. While Emirates is the 777X's biggest future customer, Lufthansa will actually take delivery of the first aircraft. And it seems that Boeing is also promoting the freighter version to the airline – which also operates Airbus A350s.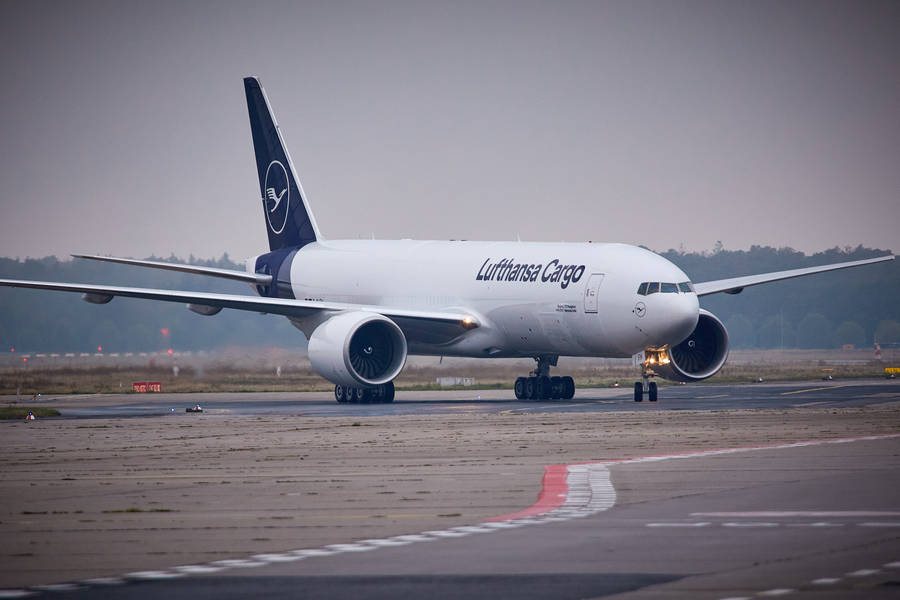 Freighter Proposals For Boeing And Airbus Customers
Lufthansa has been taking deliveries of the current 777F freighter, as it retires its older MD-11Fs. And it's quite happy with its aircraft, supplementing its factory-new deliveries with a used jet, as we saw recently. And last Friday (19th of November), Lufthansa Group CEO Carsten Spohr confirmed his freighter discussions with Boeing while noting the competition from Airbus. He said:
"We have been negotiating about this morning, but there is much more negotiation to be done."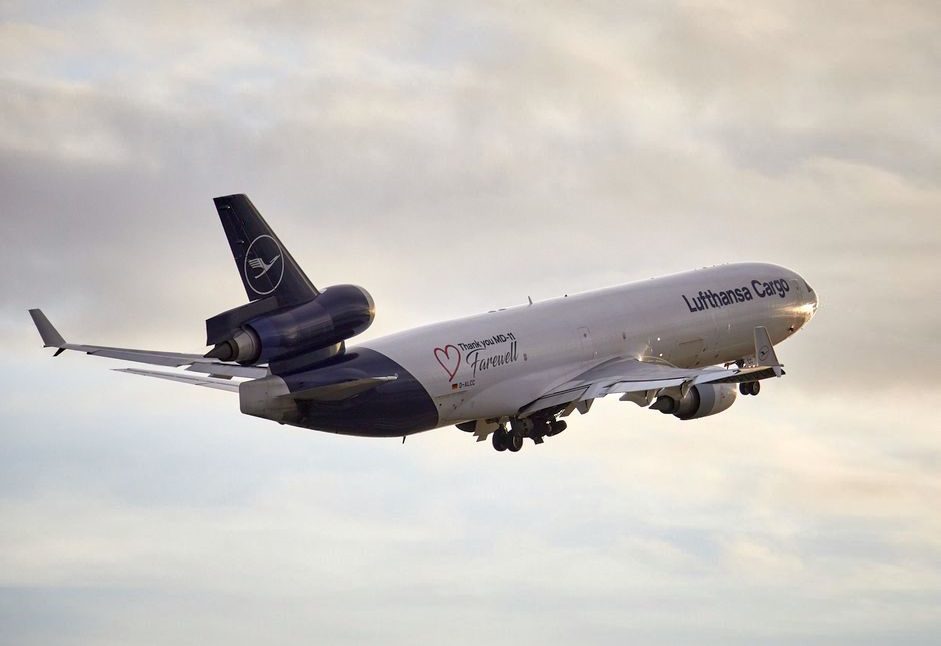 Boeing is currently the undisputed freighter King, but Airbus, plus upcoming legislation, could change this, as we've seen. And with many Airbus jobs in Germany, the airline's choices are attracting a lot of attention. Meanwhile, Airbus has been busy pushing its own freighter. And less than a week after bagging its launch customer, the manufacturer has a second one.
Admittedly, this isn't a freighter customer that Airbus "stole" from Boeing. It's CMA CGM, a French container shipping group. The pandemic saw many changes in many supply chains, and some carry-over between cargo industries is one of the results. We recently saw that Denmark's Maersk ordered two 777Fs from Boeing.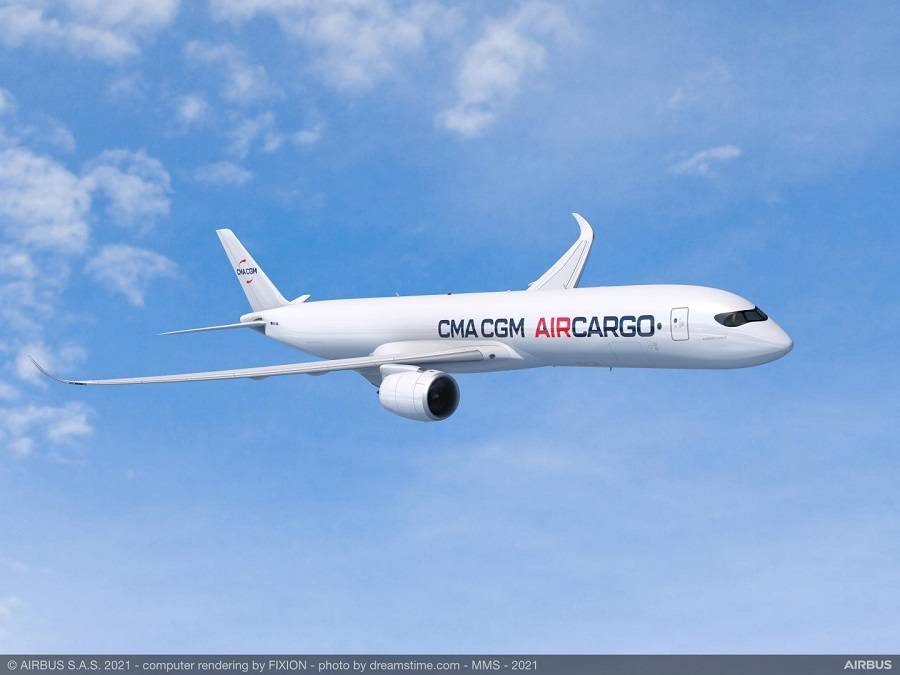 Customers, Big and Small
CMA CGM will take delivery of four Airbus A350Fs. The company already has a fleet of Airbus A330-200F factory freighters, operated by Air Belgium. But perhaps more interestingly, it seems that Airbus is courting another Boeing cargo customer: Cargolux. This operator has an all-Boeing 747 freighter fleet.
We have previously seen that Cargolux has been thinking about its post-747 future. The operator specializes in oversize loads, at least in part. The 747 has a unique advantage in this market, thanks to its front cargo door. It's unlikely that we will see another commercial freighter with this feature – from Boeing or Airbus.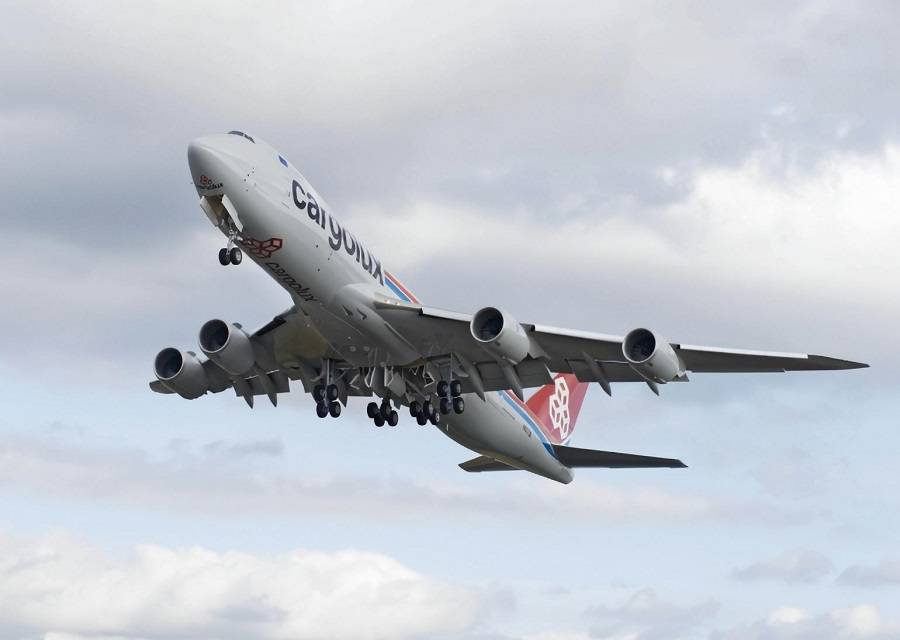 We saw that Cargolux has been eyeing 777-300ER conversions, as a possible future direction. But it now seems that Airbus has been busy wooing the company away from its Boeing freighter fleet. Airbus has reportedly performed two A350 test flights, using the call-sign CARGOLUX. This coincided with visits from airline representatives.
Airbus hasn't commented on these discussions. But it is clear that the gloves are off, as the two manufacturers are out in force, marketing their freighters. The question is, who is going to announce a large order first?