After years of operating nothing but cargo versions of the 747, Cargolux may be close to a change. But it's not because they want to. The cargo airline is quite happy with its fleet of Queens of the Sky.
There is something undeniably impressive about the 747. It's big, but so are other aircraft. The plane that Cargolux chose to make its workhorse is the most recognizable airliner out there. And interestingly, the feature that made it so recognizable is quite relevant to what made it ideal to Cargolux.
A Bit Of History
When the 747 was under development, the world of commercial aviation was undergoing a change. Like everyone else, Boeing knew that it was a matter of time before ALL passenger air travel became supersonic. The Concorde was only going to be the first of many, of course. Other manufacturers in the US and Europe would make more, and the Soviets were getting theirs ready, too.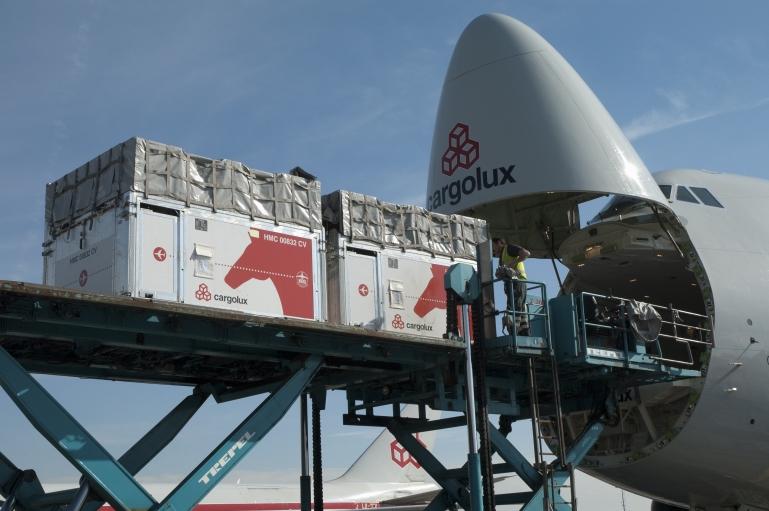 So, Boeing reasoned that if you can't join them (yet), beat them. They would design a massive aircraft. That's because they figured others would probably take a few more years to make a supersonic airliner that could carry 350-400 people (Concorde: 100). And then, when a really big, supersonic jet hit the market? No problem, Boeing would ensure that their own big "slow" jet would continue being useful for companies like Cargolux.
Boeing would achieve this by fitting the freighter versions of their Jumbo with a gigantic front door. This is really a unique trick of the 747-400F and 747-8F aircraft – if we limit ourselves to civilian designs. There are also the weird and wonderful Beluga Airbuses. But those are a bit task-specific, not to mention unpressurised.
The lack of a newer front-loading aircraft is a problem for Cargolux. It's not so much a question of load weight, it's the ability to carry out-size cargo. That is something the biggest side door often can't work around. This is the reason that Cargolux and all other freight carriers are making doubly sure that they have spares and infrastructure to keep their valuable Jumbos serviceable for a very long time.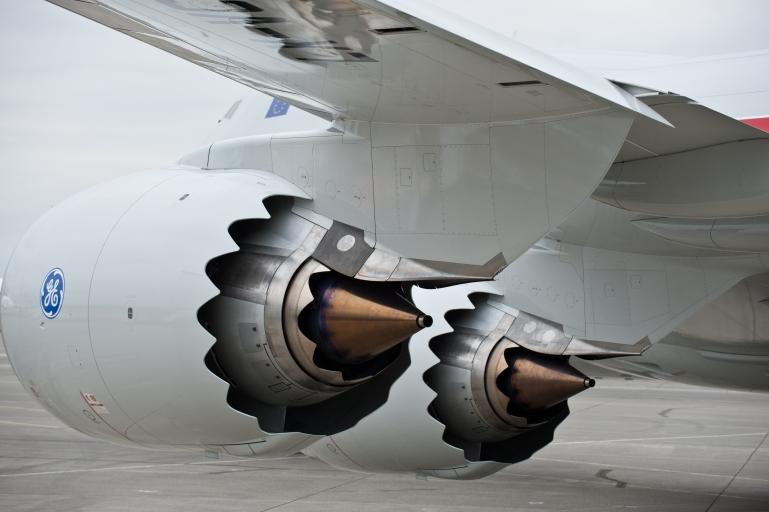 New Beginnings For Cargolux?
But a day will come when something new will be needed. Cargolux has 30 747s: 16 747-400F models (and sub-variants) and 14 747-8Fs. In the past they had previous variants of the 747 and before that, they had converted airliners. Those included the Douglas DC-8 and the Canadair CL-44. And now, they might be going to a completely new conversion of a passenger airliner.
IAI (Israel Aerospace Industries) is a very experienced aviation company with both civilian and military projects. They have done freighter conversions of a variety of Boeing airliners in the past. These have included 747s, although like everyone else, they can't put a nose door on these conversions.
And recently, they and leasing giant GECAS, have began a program to make cargo conversions of the Boeing 777-300ER. Their version will be called 777-300ERSF, for 'Special Freighter'. And this is something that Cargolux has now confirmed they are thinking about.
There are a lot of potential 'donor' 777-300ER aircraft out there. The model was by far the most produced variant of the 777. And no freighter version of the -300 existed until now, because it wouldn't be able to carry significantly more weight than the -200. But Cargolux and others now want volume, not just weight.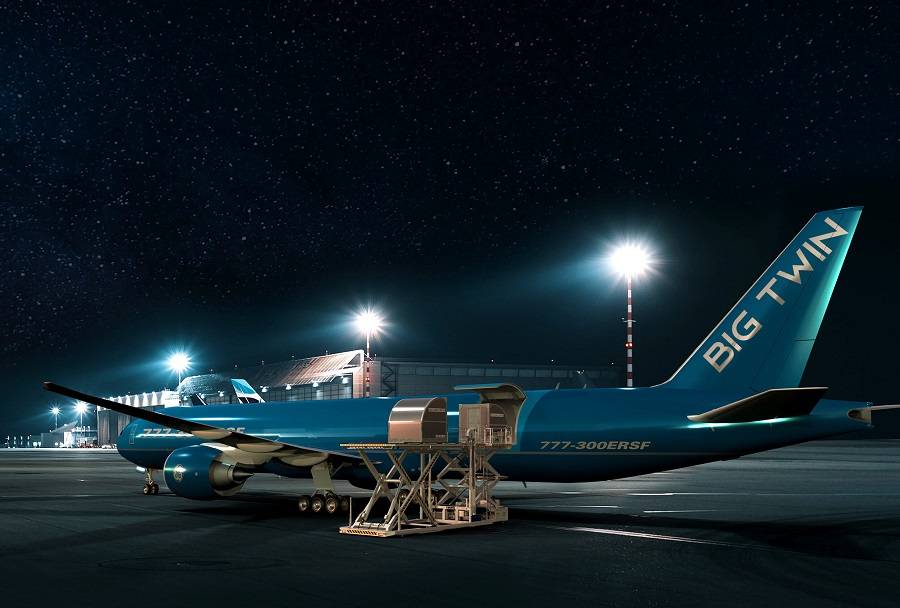 Looking For Alternatives
Cargolux hasn't placed any orders yet. GECAS have ordered 15 aircraft with another 15 options, partially sponsoring IAI's program. But the lessor anticipates a market of 150-175 777-300ERSF aircraft. And unfortunately, nothing newly-produced seems to be in the horizon, as an alternative.
That's the problem for Cargolux: they'd be happy to buy new, like all cargo operators they have plenty of work these days. But there simply won't be anything out there after Boing stops making the 747-8F. No cargo-only variant of the 777X seems to be on the cards, and unless the order book of that model grows, this won't change, says Cargolux.
A cargo A350 might be viable for Airbus. But Cargolux chief executive Richard Forson comments that he would need to "look at whether those products meet my requirements". And in any case, Airbus doesn't have a cargo A350 on offer at the moment.
Time will tell, but Cargolux will miss being a single-type operator, when that time comes. And they really like their 747s. When its production stops (in a little over a year), "a significant capability will be lost to the logistics market", Forson said.