Global shipping firm Maersk will boost its air freight operations by acquiring a forwarding company and two brand new Boeing 777 freighters.
It is possible that you haven't heard of Maersk. Or perhaps the name rings a bell, but you don't really know what it is. If that's the case, it's possible that you've seen "Maersk" on the side of a container. This Danish company processes one in five shipping containers on the planet!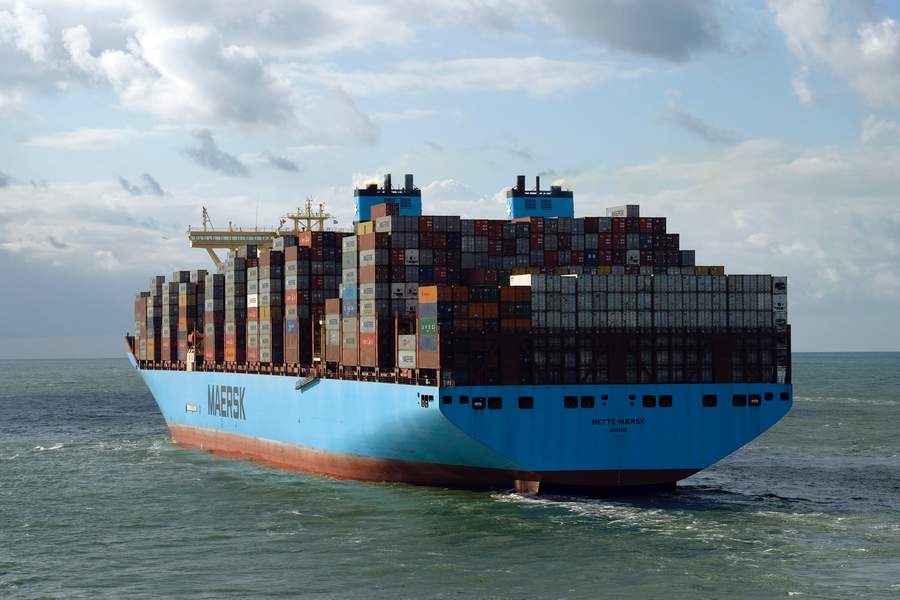 The company also has a subsidiary called Star Air, which deals in air freight. It currently has a fleet of 15 767 freighters – most of them conversions. But on Tuesday, Maersk announced that they placed an order directly with Boeing, for two 777 freighters. These, too, will go to Star Air, to expand and modernize its operations.
In a move related to its 777 order, Maersk is also buying Senator International, a freight forwarder. This German company's main focus is air freight, from Frankfurt-Hahn (EDFH). Star Air's base is in Cologne (EDDK) in Germany. Maersk had been boosting its air freight arm even before the pandemic. And with an accelerating rise of demand for new types of freight, it seems that the company is reacting.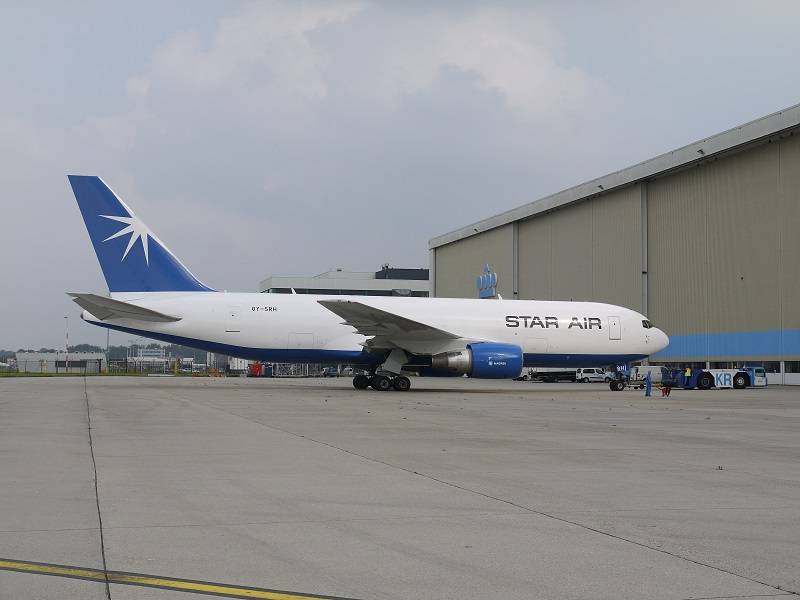 The 777 In The Maersk Star Air Fleet
Vincent Clerc, executive vice president and CEO of Ocean & Logistics, A.P. Moller – Maersk, said this, about their Boeing 777 order:
"As a global integrator of container logistics, Maersk is improving the ability to provide one-stop shop and end-to-end logistics capabilities to our customers. This year, we have strengthened our integrated logistics offering through e-commerce logistics acquisitions, tech investments, expanding our warehouse footprint and as a natural next step, we are now ramping up our air freight capacity, creating a broader network to cater even better for the needs of customers."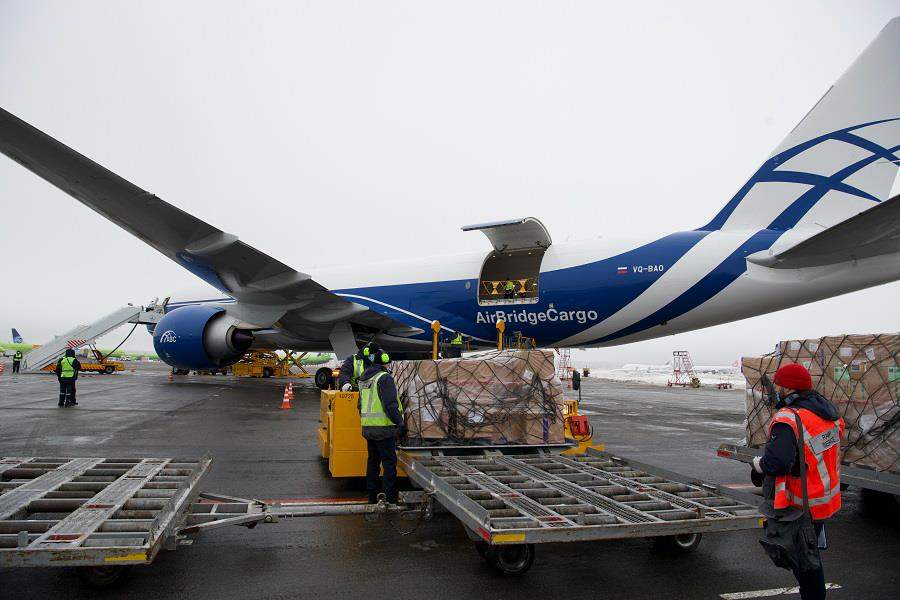 Maersk will also lease another three freighters before its new 777 aircraft arrive. Star Air will add these three jets to its fleet in the first half of 2022. The new Boeing 777Fs will arrive in 2024. However, Senator International reportedly operates six more aircraft. So all-in-all, the company will almost double its fleet when its 777Fs arrive.
The company's goal is to use its own freighters for one-third of its air freight capacity. The rest will be belly cargo on passenger airliners. Even if the company's air freight business is comparatively small, Maersk certainly has plenty of partners in the industry, to draw experience from.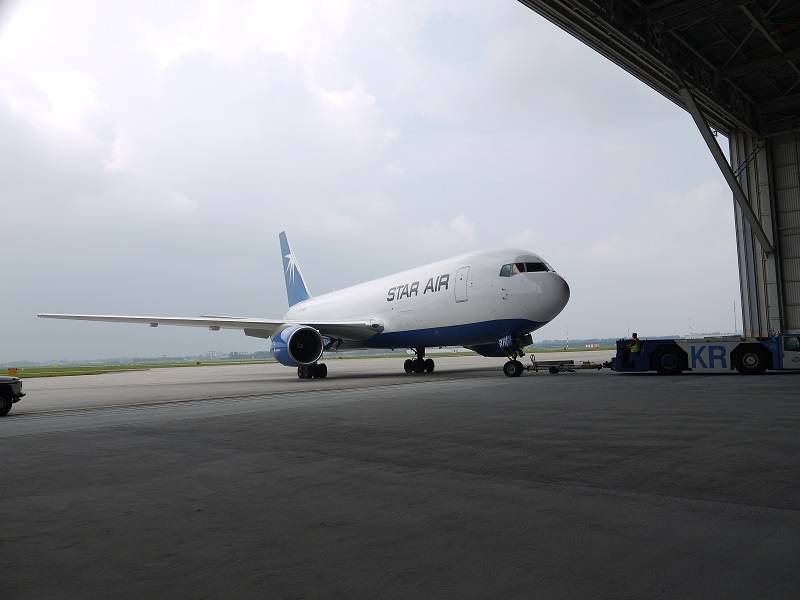 This Maersk purchase also shows that there is a continuing demand for Boeing's current 777 freighters. But as we have seen, this is something that can't continue beyond 2027-28, because of new legislation on noise and emissions. The Dubai Air Show is now ten days away, and it could offer some new developments on this matter.