American Airlines will return all its recalled pilots to flying status by summer's end, plus they will resume hiring new pilots! And they're not alone in it, either.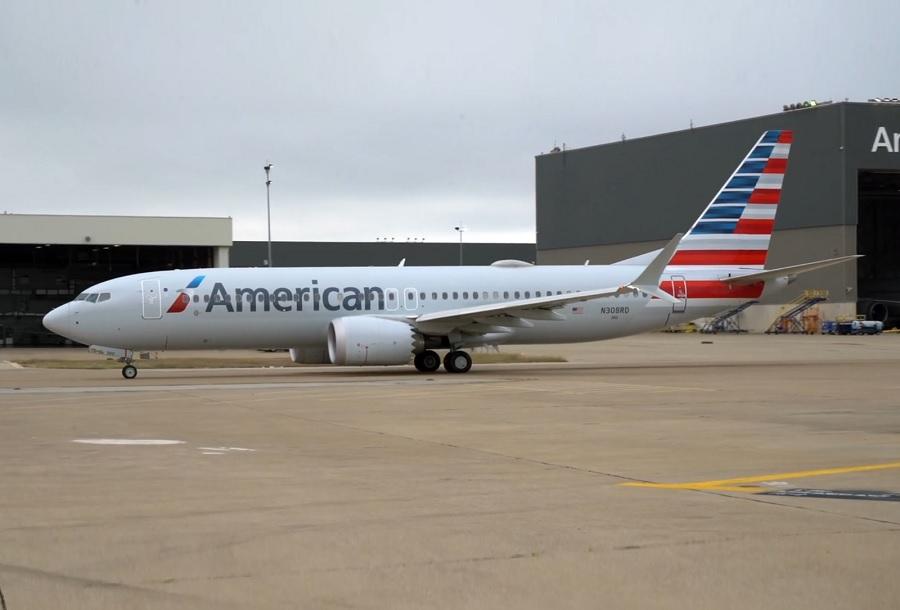 The information comes from a memo that the airline sent to its pilots. American had previously recalled some of its pilots to inactive status, while others took voluntary leaves of absence. Government payroll assistance programs safeguarded pay for recalled pilots, but their situation was uncertain. Now, American Airlines finally gives a time-frame for the return of these pilots to the cockpit!
And that's not all. American Airlines will also restart recruiting new pilots, hiring around 300 before the end of the year. Plus, they expect to hire double that number in 2022! Hiring will prioritize pilots that the airline had already made offers to, early in 2020. American will also return to its agreements with 'feeder' airlines like Envoy, Piedmont and PSA, for pilots moving to the airline from there.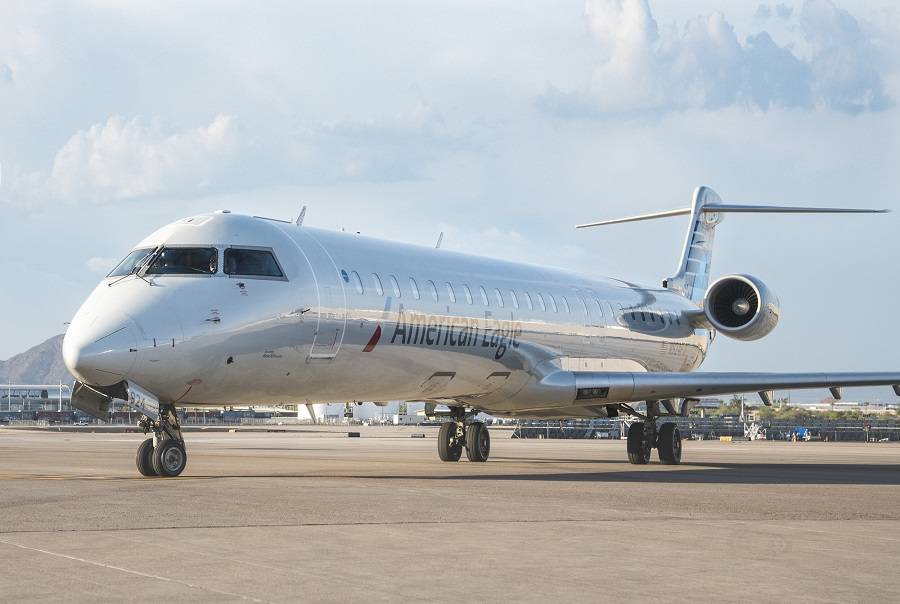 The news is very encouraging, but not surprising. Three weeks ago the airline told its employees that they would return ALL aircraft to flying status from May. So it's not surprising that American Airlines returns its pilots to service – someone has to fly these planes! The airline's fleet has taken a hit in the pandemic, but around 1,000 of their pilots retired in that time. And American are taking deliveries of new jets, too: A321neos, 737-8s and (eventually) 787s.
https://twitter.com/petemuntean/status/1384587550526935047?s=20
Not Just American – Other Airlines Return Pilots, Too!
American isn't the only US airline that will soon return its pilots to service. We already saw that United plans to return ALL existing pilots to a normal hour schedule by May. United explained that domestic travel has already returned to almost pre-pandemic levels. With vaccine rollouts expanding, the airline expects much of long-haul travel to return as well.
Similarly, just days ago Delta said that nearly 90% of their fleet is already in flying status. The airline also turned cash-positive in March, something that other US airlines report as well. It seems that American Airlines will return its pilots to service gradually over the summer, before phasing in new hires. Southwest will also return all its cabin crew to flying status for the summer.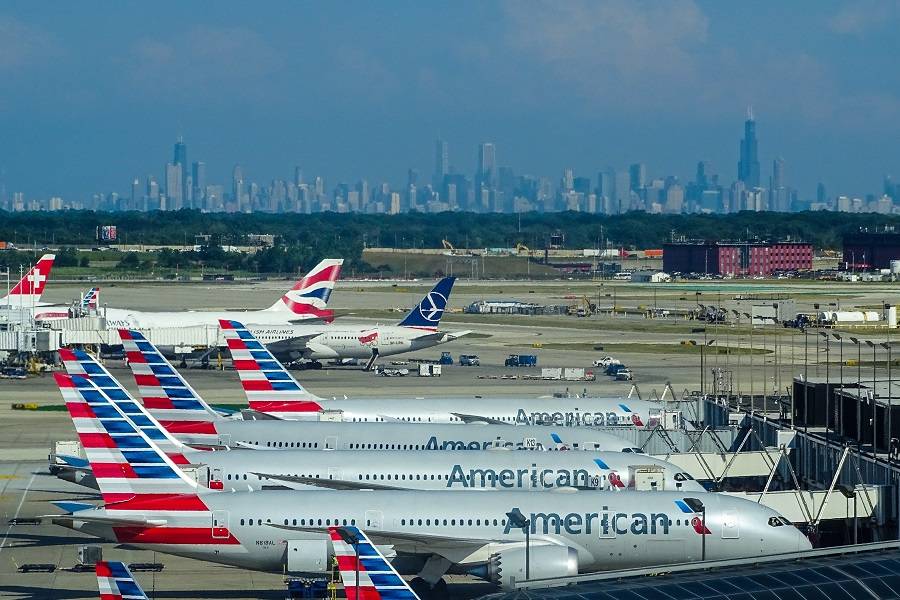 With its moves, American Airlines returns us to the discussion about a shortage of pilots in the non-too distant future. Obviously all airlines will first absorb pilots among those who weathered the pandemic year. But given the 18-24 month timeframe to train a new pilot, a shortage is probably not far away. Perhaps even more so in the US, with its 1,500-hour minimum.
Meanwhile, as summer demand returns, a number of new American and other airlines are making their debut. Their fleet numbers don't necessarily call for hundreds of pilots, but they do add up. During the pandemic, some opined that when travel restarts, it will be a buyer's market, for pilots. That likelihood seems to be moving further and further away… a good thing, for pilots!