United Airlines is hiring new pilots and Singapore Airlines is picking up Airbus A350s, offering some indicators for recovery in the industry. Or is it too early to tell?
When do you think recovery will come, in aviation? What factors and/or events are you looking out for, as indicators that recovery is on the way? This article is looking at some recent events, to try and answer this question. Although on the face of it, this is more about the frequency of these indicators, than the events themselves.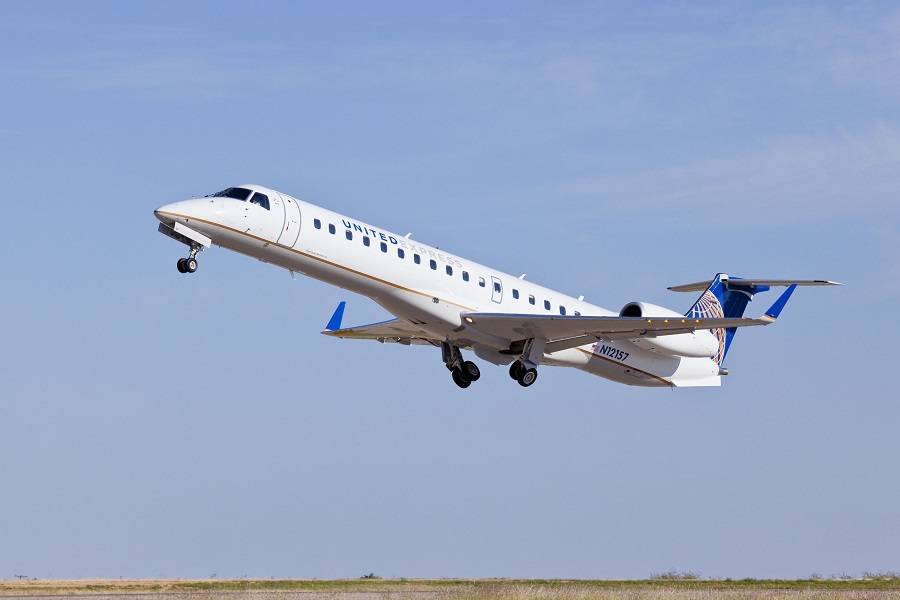 It is difficult, if not impossible, to imagine how quick or slow recovery can be. However there are some safe (or less unsafe) assumptions. We know that short-haul travel will recover quicker than long-haul. This is because airlines will always have more options for shorter flights. Even if these flights aren't domestic. So, the way airlines handle deliveries of their long-haul fleets, is an important recovery indicator. And Singapore Airlines just offered such an indicator to us.
On the third of April, Singapore Airlines took delivery of three brand-new Airbus A350 aircraft. The jets arrived straight from Toulouse, France. Beyond the event's significance, as a recovery indicator, is the fact it made Singapore Airlines the world's biggest A350 operator! The airline now has 55 of these aircraft, in different versions and interior configurations. However, their A350 lead is only a temporary one. Qatar airways, the biggest operator before these deliveries, has more outstanding A350 orders.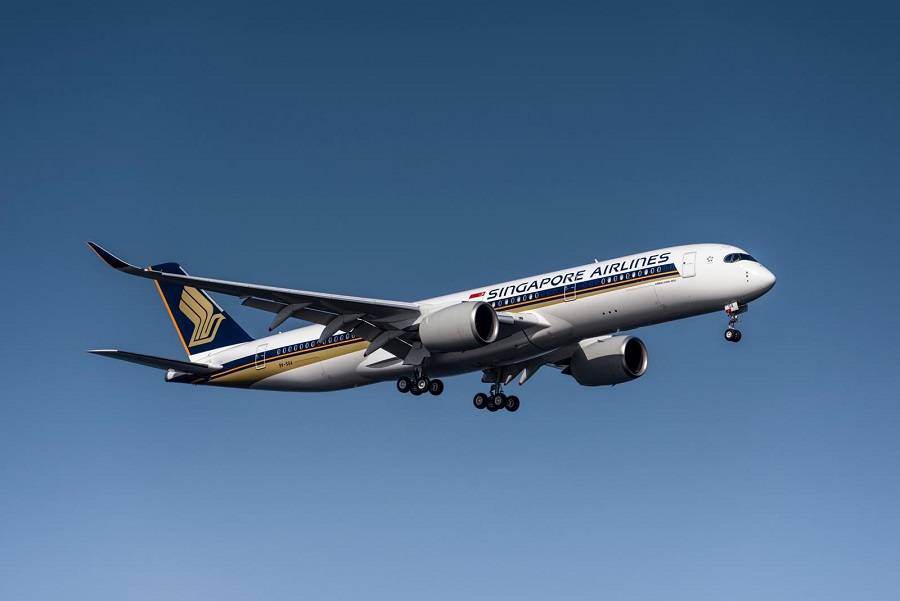 Long-Haul Deliveries as Recovery Indicators
Unfortunately, Singapore Airlines probably isn't the best choice, as a recovery indicator, based on its deliveries. This is because they are more dependent on long-haul than other operators. The reasons behind this are complicated, but have a lot to do with the country's location, and size. However, the fact is that the airline is finding enough business, in the present climate, to survive. Not only that, it appears that nearly all of their A350 is currently active.
In themselves, long-haul aircraft deliveries can't really work as a recovery indicator, unless we look at them in volume. And even then, they could reflect events at specific regions in the world. Deliveries in general are a sensitive matter, for aircraft manufacturers. Both Airbus and Boeing want to reduce their backlog as much as possible, as soon as possible. So they will understandably pressure airlines, in taking in the aircraft they have agreed.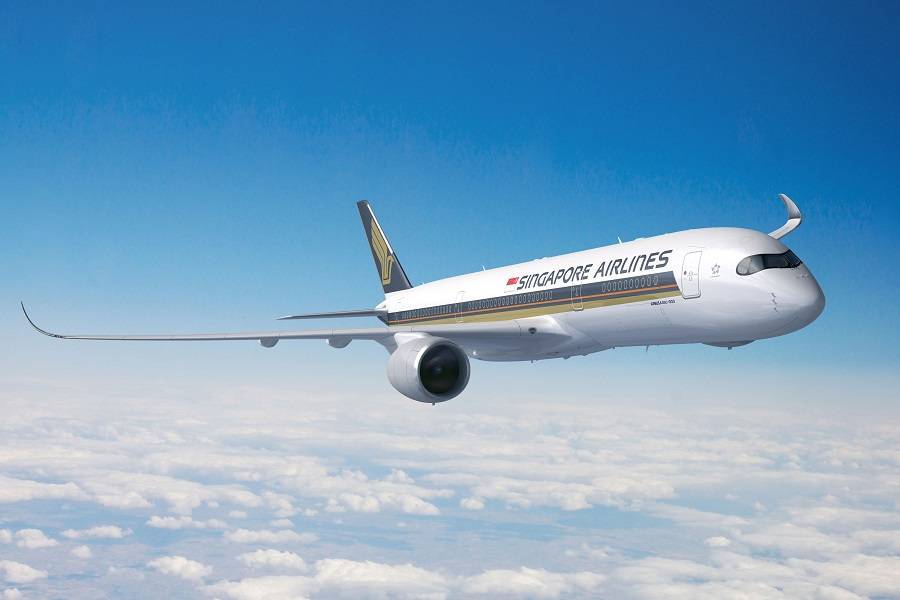 The resumption of the hiring of new pilots is a better recovery indicator. Again, there are differences between parts of the world, both in market size and in governments' dealing with events. However, the US is among the places where we would expect a slower resumption of hiring of new pilots. This is because fewer pilots lost their jobs in the US, thanks to payroll assistance programmes. This isn't to say that American pilots had an easy time in the crisis. However, there are parts of the world where things were worse.
United Airlines Hiring
In any case, last Thursday United Airlines announced that they will begin hiring new pilots. The first recovery indicator for the company was the fact that they plan to return all their existing pilots to a normal hour schedule by May. The airline sees (and expects) a strong rebound in air travel. Unlike Europe, the United States is easily big enough for domestic travel to be central in its recovery. United reports that domestic travel has recovered almost entirely already. As recovery indicators go, this one is hard to beat.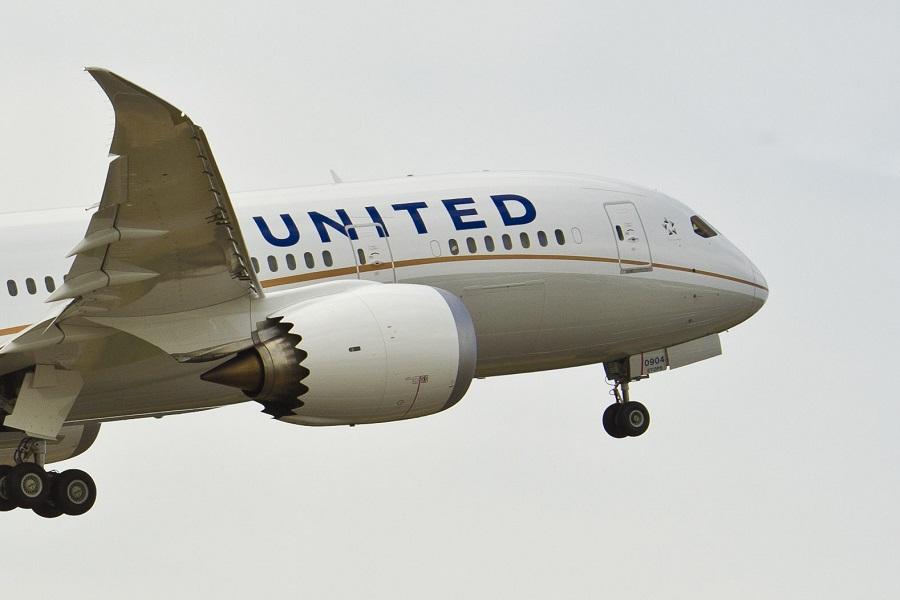 But the airline has plenty of long-haul jets.So hiring new pilots suggests they're expecting foreign travel to rebound soon, too. United Airlines Senior Vice President of Flight Operations Bryan Quigley wrote, in an e-mail to company pilots:
"With vaccination rates increasing and travel demand trending upwards, I'm excited to share that United will resume the pilot hiring process that was halted last year.

"We'll start with the approximately 300 pilots who either had a new hire class date that was cancelled or who had a 2020 conditional job offer."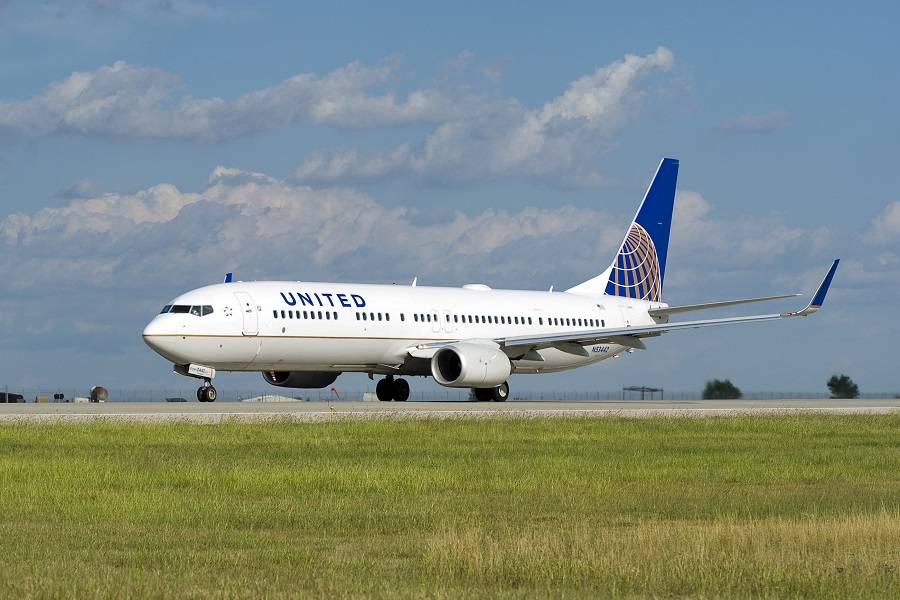 Other US airlines are also showing recovery indicators. Over the Easter weekend, Delta performed a flight where they had to fill middle seats. They are the only US airline that still keeps these seats empty. The reason for the exception to their policy was a lack of pilots, over the weekend. This could have been a one-off… or not. The airline presently plans to continue the empty middle-seat practice until May.
Pilot Hiring A More Reliable Recovery Indicator
Back to hiring pilots, some European airlines have also restarted type rating courses. While this could relate to existing pilots that are retraining, it still shows that airlines are worried about future pilot demand. Those with strong intra-Europe schedules are making strong summer plans, as we have seen. Travel restrictions between European countries may be an issue for student pilots, at first. However, most countries make allowances for educational or training travel.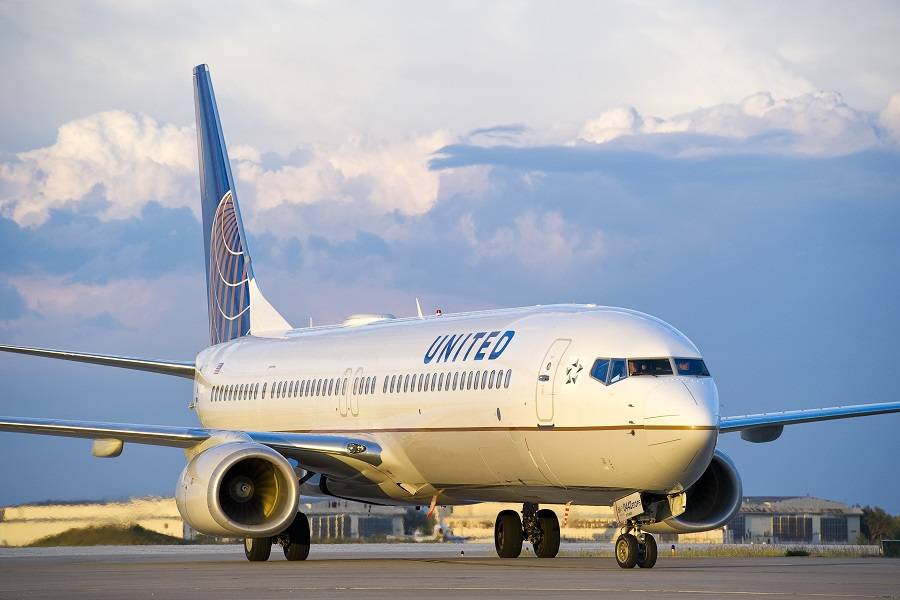 Financially, the resumption of flying actually isn't a recovery indicator in itself, either. Many airlines will first consolidate efforts to maintain their market share. This has many implications, but the main one is ticket prices. Airlines that have the financial resources will compete on pricing. We are already seeing this, with many low-cost carriers, both in the US and Europe.
We can't make any generalizations about recovery, or define truly universal indicators for it. But at worst, 'cherry-picking' this information is becoming easy enough to be hard to ignore. And at every chance, customer demand for tickets shows the public's appetite for travel. Put together, this information seems to justify a little bit of optimism. Finally.