In private talks with its employees, American Airlines said that from May, they will return ALL planes in their fleet to service!
Is recovery just a month away? Other airlines in the US have also began ramping up their operations in recent days. Some of this could relate to the continuation of US government payroll assistance. These measures certainly give airlines the confidence to increase their capacity. While others aren't announcing any planes for their planes, like American Airlines, there are other indicators.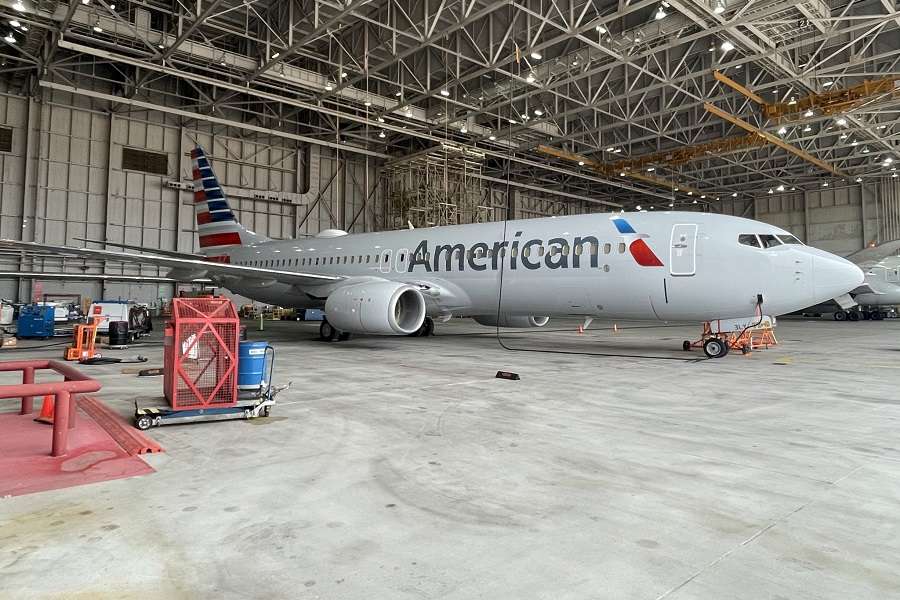 Delta is adding more flights to holiday destinations for the summer months. Southwest is continuing its expansion strategy, including to destinations like Florida and South Carolina. United and Spirit are both announcing substantial domestic expansion plans. Hawaiian and Alaska Airlines are also ramping up! American Airlines are also working on new routes, and/or put bigger planes on existing ones.
Some have suggested a summer price war between airlines in Europe. Well, if events west of the Pond are anything to go by, they seem to have a point. The pandemic downturn may have stopped aviation in its tracks. But with recovery on the horizon, airlines are competing to fulfill people's desire to return to the skies.

American Airlines' Planes By The Numbers
The promise to return all their planes to flight, came when American Airlines outlined some recent statistics. Ticket bookings, from their website and their mobile app, are now up 150-400% compared to a year ago! And this past week, in particular, gave the airline its highest revenue since the pandemic started. In that week, American Airlines had a nearly 80% domestic load factor in their planes. These are very encouraging numbers!
What does this mean for recovery? Obviously, the fact that American Airlines will fly all its planes doesn't automatically mean a recovery to full 2019 levels. Passenger numbers will take longer to return to normal, especially for long-haul. A lot of the numbers above, including plans of other US airlines, have the word "domestic" in them.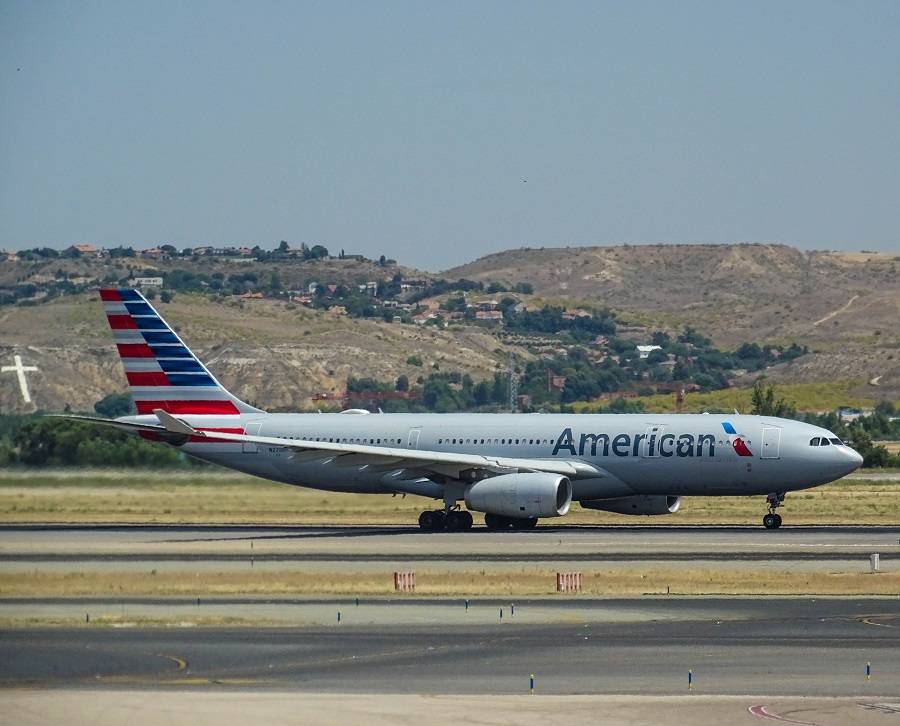 But these companies don't just have fleets for domestic use. Spirit, Alaskan and of course Southwest non-withstanding, the others still have some big jets. This makes American Airlines' plans to unground ALL planes, that much more interesting. The company has retired some aircraft in the pandemic, of course. But the airline still has over 100 widebodies right now. More 787s are coming, but even as deliveries of these restarted, they could take a while.
Downsides? Only if you're really nit-picking. Free cancellations and/or rebookings might not be a thing for much longer. Given that these measures were pandemic-specific, few will really mourn them, when they go. As American and other airlines return their planes to service, people should have fewer restrictions, and reasons to cancel. So a reasonable development – when it comes. That said, don't expect an end to all pandemic-borne restrictions. Not immediately, anyway.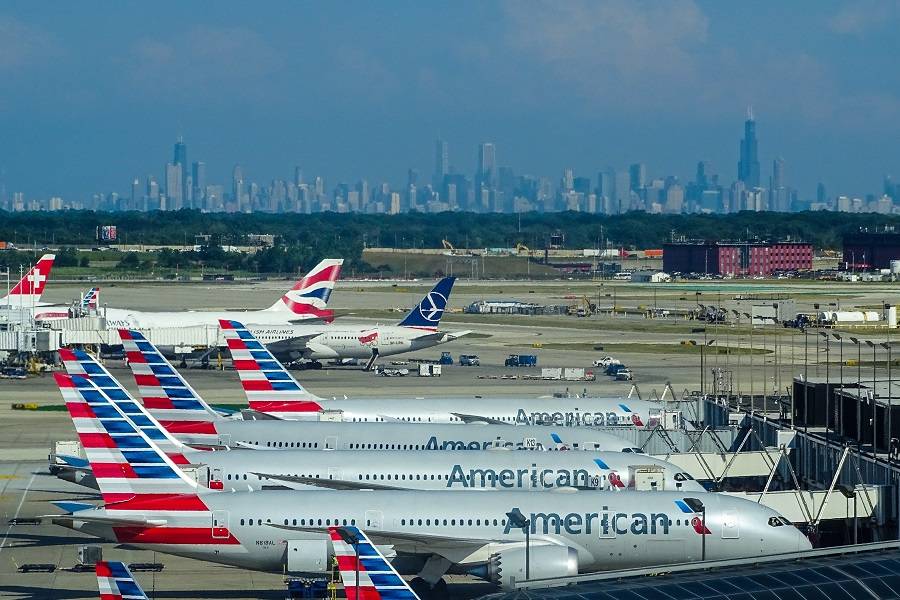 Other Effects
On other downsides (…), there is one for the airlines. Returning all aircraft to service doesn't equate to a return to pre-pandemic earnings. Not even to pre-pandemic capacities, even with somewhat smaller long-haul fleets. This should take a little while longer. This has to do with airlines prioritizing market share, over earnings. Also, it's not yet clear if business passengers will board American Airlines' and others' ungrounded planes soon, in big numbers. This would have an impact in earnings!
But these negatives (such as they are) don't change the result for the industry – or for passengers. With airlines like American returning their planes to the air, people can once again fly. And by the way, someone has to fly all these planes. This, in turn, has some rather strong implications for pilots and pilot training. Even as airlines retired older jets in the pandemic, a lot of older pilots retired early, too. The same goes for engineers, technicians and other airline and airport staff. We saw TSA hiring recently, too!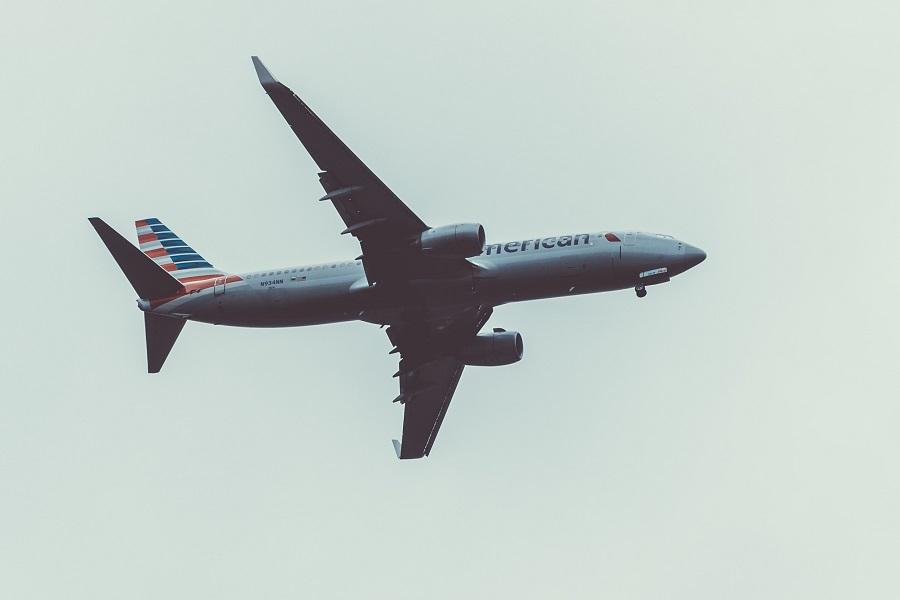 It will also be interesting to see if these developments have any impact on payroll assistance for US airlines. Also, American and other airlines will once again able to carry freight in their hold compartments. Cargo companies should feel the effect of this – but only if international travel really recovers fully.
Fingers crossed, real recovery looks to be near!