Delta revealed that nearly 90% of their fleet is now in flying status. The airline ended March cash-positive, while deliberately underutilizing its fleet!
The information is coming from the airline's first quarter earnings call. And according to planespotters.net, Delta has a 1,174-strong fleet, with 1,025 planes flying. This roughly equates to 87.3% of its aircraft being in active service. This is impressive, considering that even in normal times, a small proportion of the fleet will be down for maintenance! The 1,174 number includes both the airline's mainline fleet and regional Delta Connection. It does not include Endeavor Air.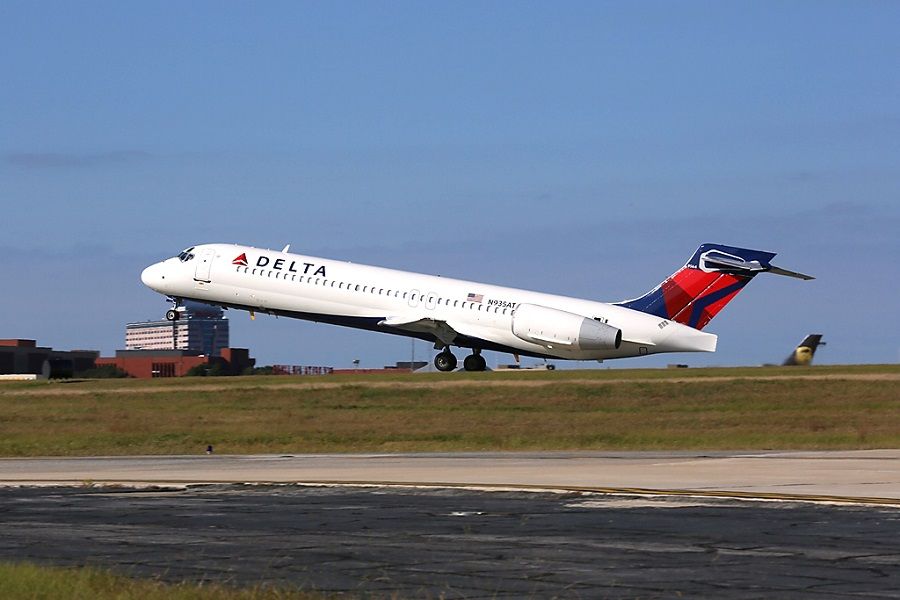 Delta's numbers suggest that they are underutilizing their flying fleet both in terms of routes AND middle-seat blocking. Under normal circumstances this would hit efficiency, with expected effects in earnings. But these are NOT normal circumstances. Delta actually turned cash-positive in March! Average cash burn for the quarter was $11 million per day, but in March it turned to a cash generation of $4 million per day.
Flying Fleet Efficiency And Delta's Planning
At the end of the quarter, Delta had $16.6 billion in liquidity. Their debt is a bit higher than what they previously predicted, because of "aircraft financing decisions". This refers to sale-and-lease-back deals that the company made during the pandemic. Underutilization or not, Delta's flying fleet is making money for the company. And there is more good news!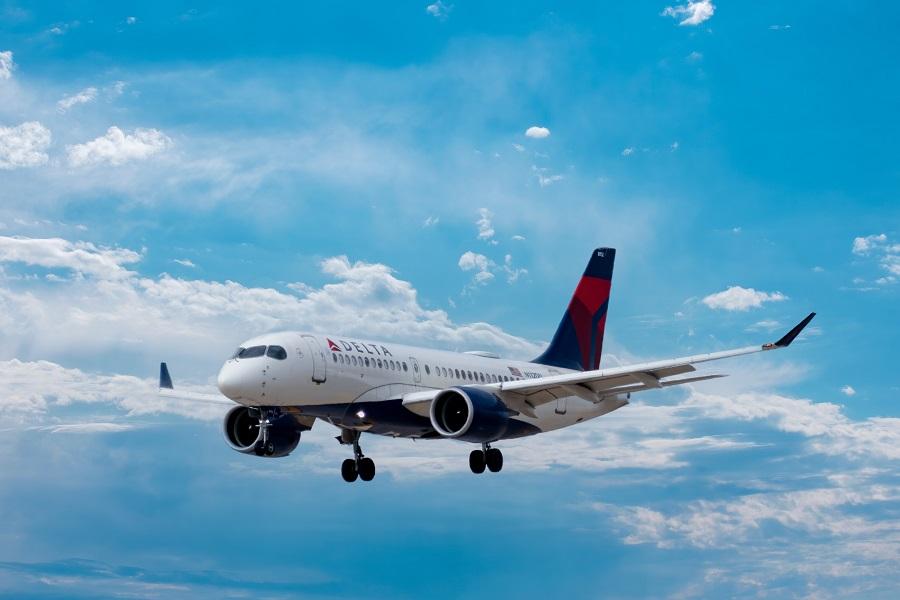 In the same first quarter, the airline saw a 12% improvement on fuel efficiency! Some of this is simply due to some older jets in Delta's fleet not flying. However, over half of this improvement is actually thanks to fleet renewals. The airline has almost finished taking deliveries of its newest single-aisle jet, the Airbus A220. And for this reason, the airline expects these fuel efficiency gains to stay, even when the pandemic is a nasty memory.
With regards to middle seats, Delta is now the only airline in the US still blocking them. They had to abandon the practice for some flights over Easter, due to a lack of crews. But this was the exception, not the rule. Delta currently plans to stop flying with blocked seats in its fleet from the first of May. In any case, Delta's use of this policy, along with flying almost 90% of their fleet and underutilization, means that they need pilots and cabin crews in the air.
Underutilization As A Strategy?
Of course with US government support, underutilization is not a problem for the airline, at least in terms of payroll. The 12% gains in fuel efficiency help with reconciling those empty middle seats, but there is another important factor here. By keeping its fleet flying, Delta is also keeping its pilots and crews current.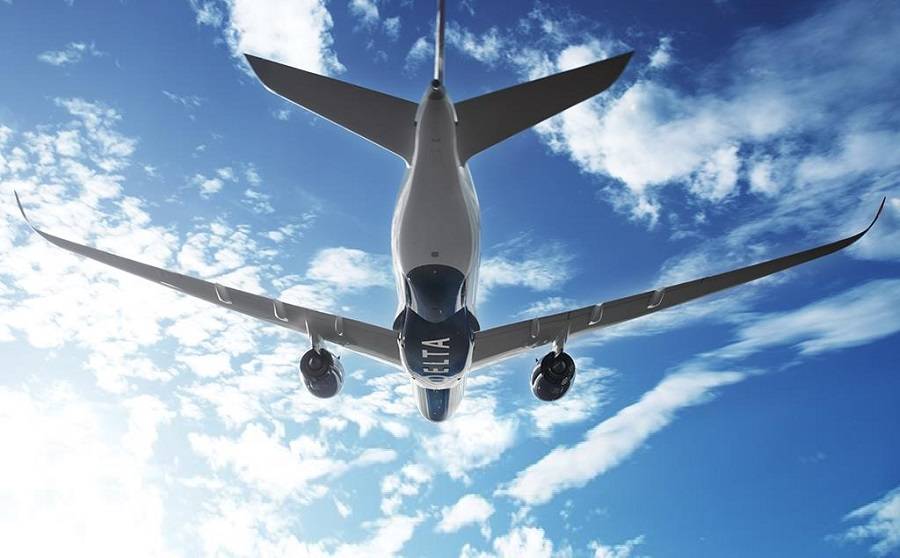 Since the airline is not bleeding cash any more, they can continue this underutilization and stay safe. And when more recovery indicators make their appearance, like the reopening of international travel, they will be ready. You might think that Delta will still have some widebodies in it fleet to return to flying status. That's true, but they're not as many as you might imagine. Out of 58 Delta 767s, 46 are active! Similarly, only 12 out of 51 A330s are parked. And only one out of 15 A350s.
We previously compared the performance of Delta and Southwest in the pandemic. With its middle-seat policy and retirements of many widebodies in its fleet, Delta seemed to be flying a conservative plan. Of course Southwest isn't exactly struggling, either… but it certainly looks like Delta know what they're doing.