Southwest Airlines will return more pilots and cabin crew to work, ahead of what promises to be a busy summer season.
Southwest Airlines followed an aggressive expansion plan in recent months, but this didn't change the status of many employees. During the pandemic, Southwest put 12,000 pilots, cabin crew and other employees in extended leave. Cabin crews retained 50% of their salaries at this time, along with their health insurance. Government payroll support packages kept pilots from suffering involuntary furloughs, but… it's not that simple.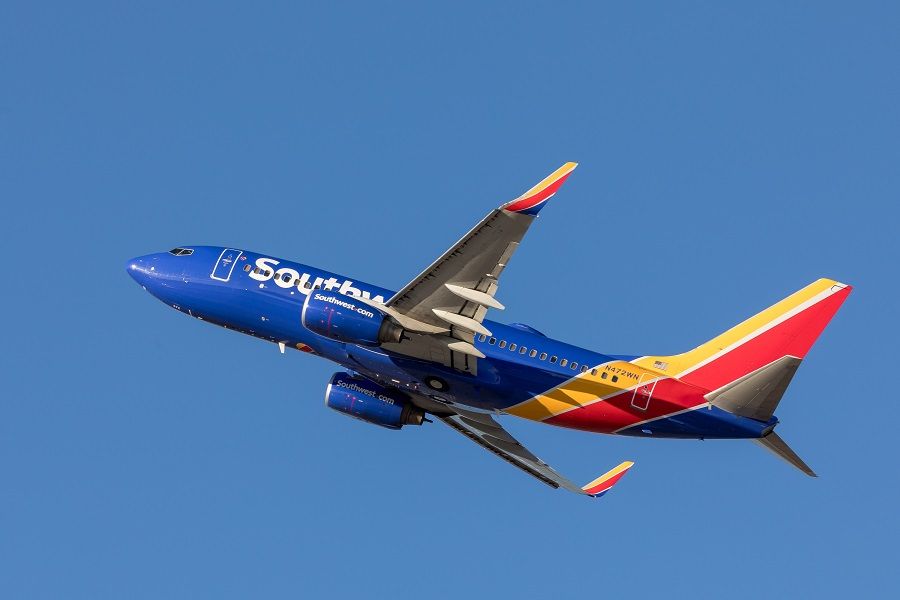 Last week Southwest announced returning 200 pilots to flight status from June 1st, and the same date now applies for returning cabin crew. Approximately 2,700 flight attendants will return to work. At the same time, the airline will ramp up to almost 3,000 flights per day. However, work on returning these crews to work will begin well before this date. Some pilots will require additional training, to return to the cockpit!
Normality for Southwest Pilots and Cabin Crew?
All-in-all, the airline is expecting a good summer. However, there are still pilots, cabin crew and other Southwest employees without a date for their return to work. This includes approximately 800 pilots. However, the airline sees a higher than anticipated demand from June onwards. While this does not include demand from business travellers, leisure/holiday travel is recovering very quickly. The airline is reorganising its services and destinations, to reflect this changed analogy.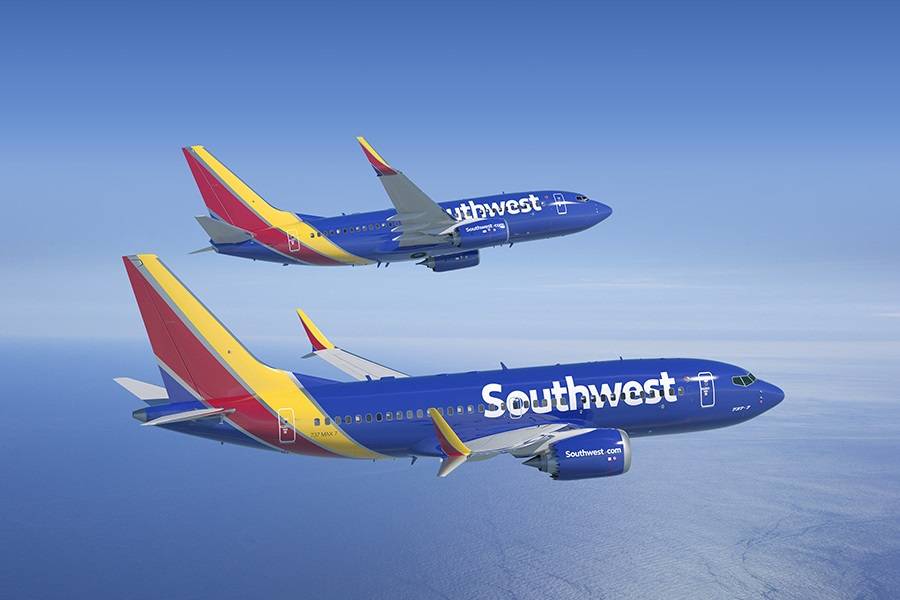 In a statement to Simple Flying, the airline said:
"To support the upcoming summer schedule, Southwest intends to recall all flight attendants participating in the airline's voluntary extended time-off program. The flight attendant recalls, as with pilot recalls, are to position Southwest for the planned flight increases in the summer schedule, which are based upon the improvements in leisure travel demand that the airline recently reported."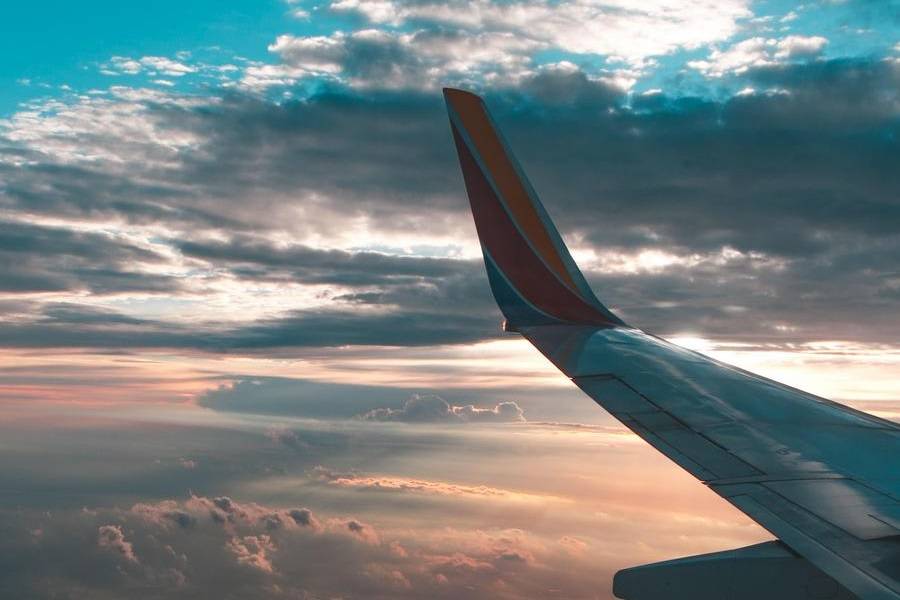 Additionally, Southwest is following the same strategy as United, in that it will end special cancellation provisions for passengers who refuse to travel on a 737 MAX. This will apply for passengers travelling from the 1st of June onwards. So this is differs from United: they are applying the change for flights booked from the 8th of April.
With more of its pilots and cabin crews returning to work, Southwest will be hoping for some sort of normality. Already this week, the airline's flights amount to 80% of those they flew in the same period in 2019.