The pilot profession went from a shortage to a surplus in the pandemic. But is this about to switch back to a shortage? Some analysts believe so.
It seems like it's been years since the worry of a pilot shortage loomed large in the airlines' and the industry's collective minds. But it's actually one year or so – depending on when lockdowns began in your country. Retirements of baby-boomers, that stayed at work longer than first thought, was the reason then. Originally, we expected these pilots to retire in 2-3 years from now. Well, they're still retiring then – they have to. Unless they took early retirements in the last few months.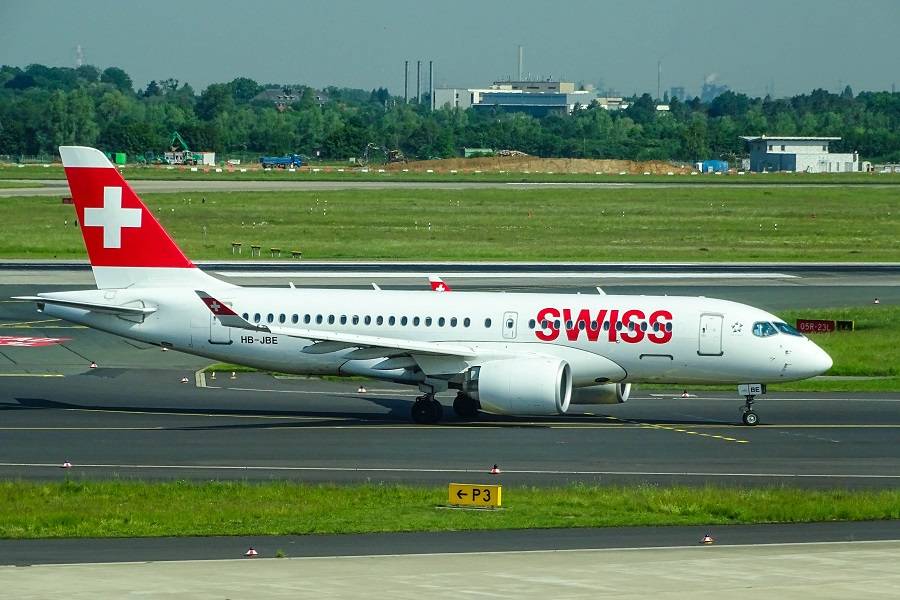 So that hasn't changed. However, the industry certainly has, and its need for pilots right now, has gone down. But is this a long-term change? Could a pilot shortage still be on the cards? Two analysts write on CNN Business, to explain why they think that it is. Not only that, they believe that airlines need to address this pilot shortage soon. If they don't, the shortage could come soon enough to slow down their recovery from the pandemic!
The two analysts (Geof Murray and Taylor Cornwall, partners in Oliver Wyman's transportation practice) focus on the US market. Even assuming a modest recovery scenario, they believe that the 2025 pilot shortfall will be in the region of 34,000 commercial pilots. This is about 10% of the total pilot workforce in the country. With a quicker recovery, this shortfall could be as much as 50,000. But with either scenario, the airlines could feel the first signs of this pilot shortage as early as 2022!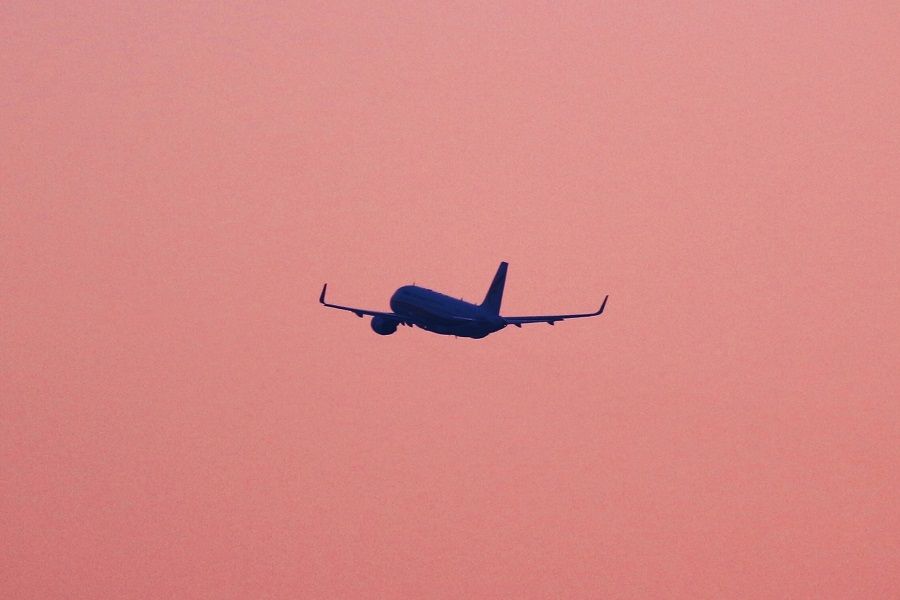 A Pool Of Furloughed Pilots?
Before this, airlines will have plenty of pilots to choose from, among those that were furloughed or lost their jobs. In the United States, there are approximately 100,000 pilots on voluntary unpaid leave, or on reduced pay and limited flying. But many more pilots took generous early retirement packages, and won't come back. And some of those that could, may well have moved to other professions by then.
The analysts point out that US airlines are returning aircraft to service quicker than previous estimates. Some evidence supporting this, and a prospective pilot shortage, emerged today. Delta Airlines informed its pilots that they will return them all to flying status by October. And this is after the expiry of any US payroll support package that we know of. However the announcement doesn't suggest a full flying schedule. That can't be realistic in 2021, for a carrier like Delta.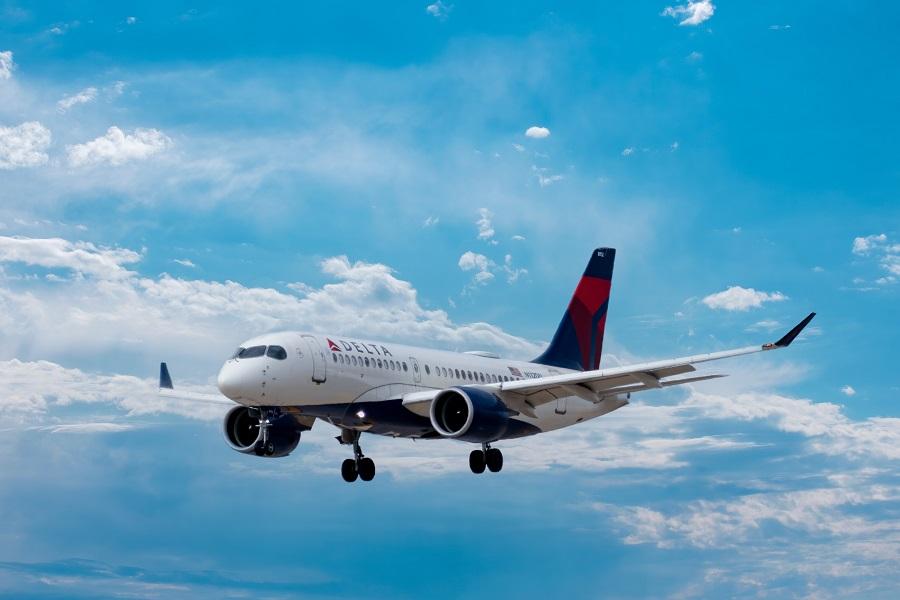 There is also a US-specific factor. The airlines can't expect an 'easy' supply of pilots from the military any more. The Air Force and Navy have their own pilot shortage issues. And the overall numbers of ex-military pilots in the airlines' rosters, are decreasing. This was part of why the pre-pandemic pilot shortage projections were so dire. And in the long term, there is little to suggest a change there.
Elsewhere in the world, we saw that China actually returned to pre-pandemic levels as early as the end of 2020. This was mainly in terms of occupancy, not total flying hours. But Chinese carriers avoided forced retirements or furloughs. Asia, in general, has done very well with the pandemic and the subsequent recovery. So a pilot shortage there, could be an option for furloughed or even new pilots, in Europe and the Americas.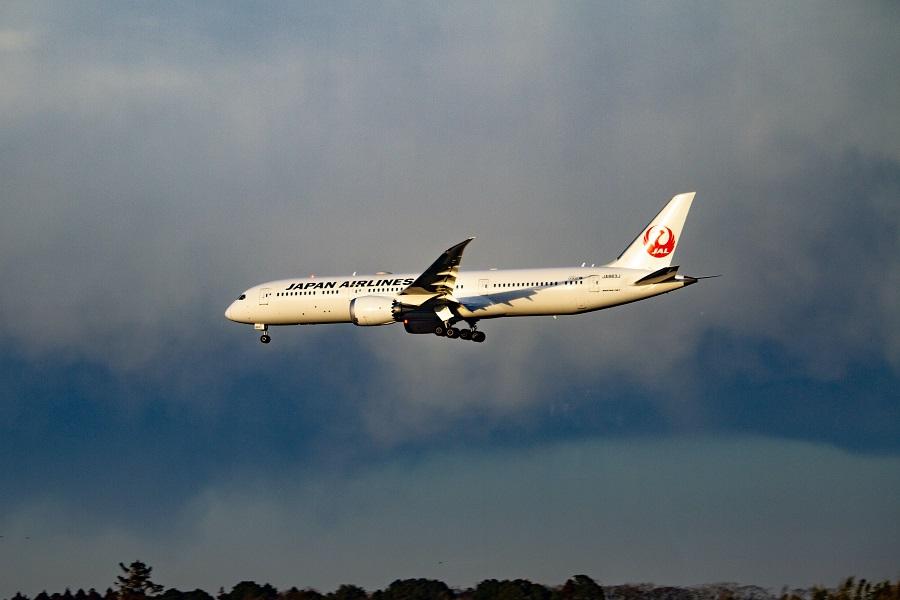 Pilot Shortage And Salaries
The two analysts also believe that earlier-than-expected indications of a pilot shortage could affect pilot salaries. There has been a suggestion that pilots will earn less after the pandemic, as demand for pilots drops. But the pre-pandemic trend was in the other direction. Airlines therefore will want to avoid a pilot shortfall, because (among other things) it could hinder negotiations with pilot unions.
In Europe, we see a rise in flight reservations every time governments announce (or even suggest) an ease in restrictions. In the US, United yesterday added 25 737 MAX aircraft to existing orders, AND brought deliveries forward, starting from 2023. Previously we saw a lot of order cancellations or deferrals. But the purpose of a lot of these canceled orders was fleet expansions, not replacements.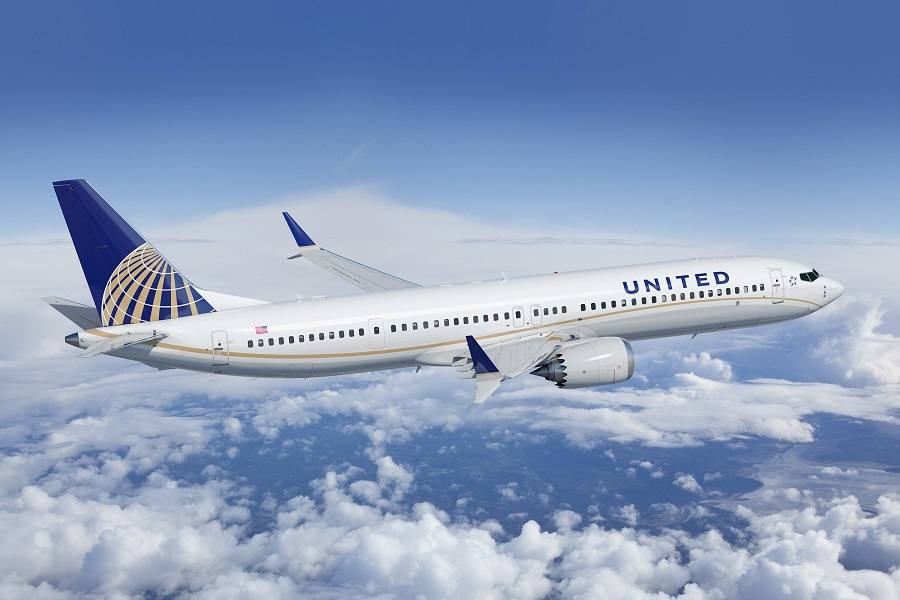 We often ask when the industry "will return to pre-pandemic levels". Many assume that new pilots won't be necessary until then, as furloughed pilots return to work. But we don't factor in the number of pilots that will retire in the mean time. With a fixed pool of pilots, a return to pre-pandemic levels will lead to a pilot shortage.
The horizon for a need for new pilots that the two analysts project is interesting. It lines up with the 1.5-2 year period that pilot training takes. So the possibility of such a pilot shortage, could lead to interesting developments for flight schools, in the next few months.