Airbus announced that it is doubling its aircraft assembly capacity in China, with a second line for its A320neo. But what does this mean?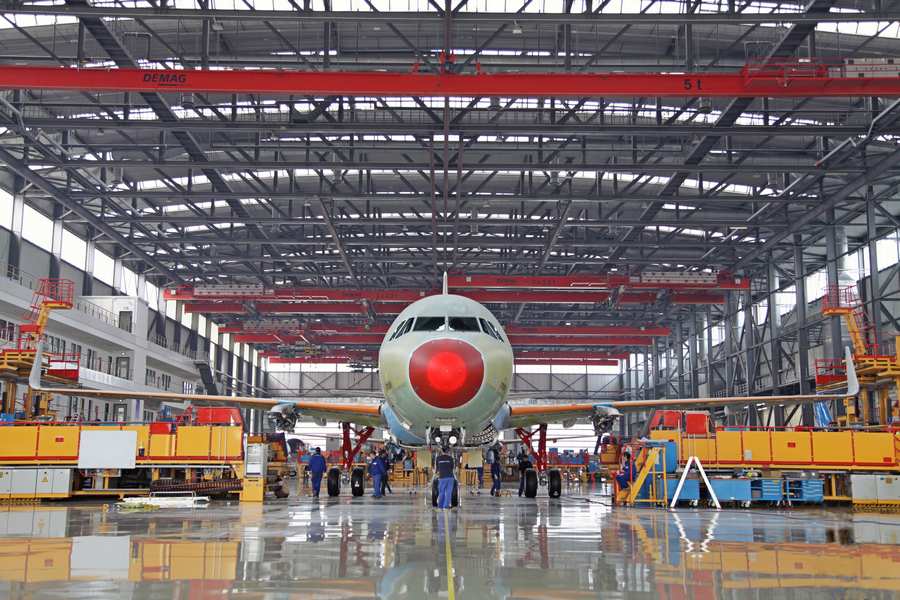 Earlier in the week, we saw reports of something brewing between Airbus and China. French President Emmanuel Macron's visit to the country would include Guillaume Faury, the Airbus CEO. As we saw, there was an expectation that Chinese officials would "credit" the sale of around 150 aircraft (i.e. half of a 300-aircraft order from last summer) to the French President.
In September last year, the German Chancellor visited China and got such a credit on a previous sale. But earlier this week, a number of officials assured reporters that Macron's visit to China would include "fresh" news, as well. Most expected this news to involve a new aircraft order. Instead, Airbus announced something bigger: a second finish assembly line (FAL) in Tianjin, China.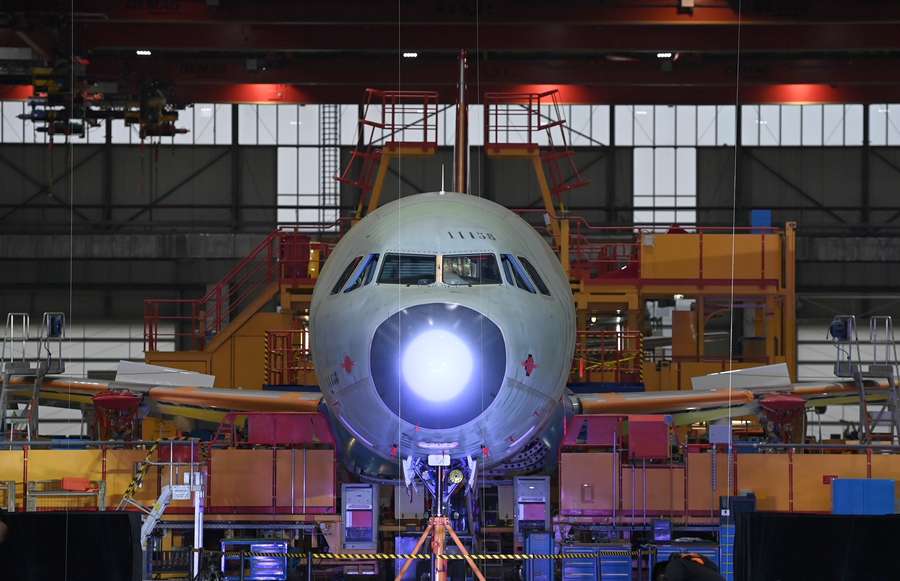 For Airbus, the new assembly line in China is part of its strategy of reaching a monthly production rate of 75 A320-family aircraft by 2026. Including this new line, Airbus now has ten FALs for the A320neo family. There are two such lines in France, four in Germany, two in the United States and now two in China.
Airbus, Boeing, China, Assembly and Conversion Lines, and… India?
Furthermore, Airbus has been busy upgrading its existing lines, to be able to accommodate the longer A321. This variant is now the most popular in the A320neo family, outselling all others put together. The existing Airbus A320neo assembly line in China could handle four aircraft per month. But even before this news, Airbus intended to boost its monthly output to six aircraft. However, the exact number depends on the variant. The A321neo and its LR/XLR subvariants take longer to assemble.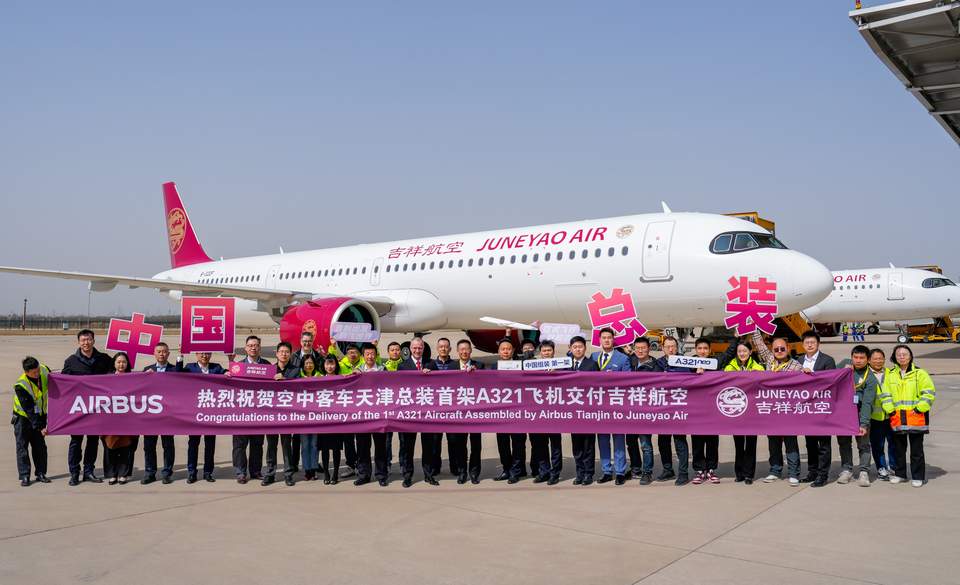 Along with the new assembly line, Airbus and its airline customers in China also announced the expected (i.e. pre-existing) order for 150 A320neo-family and 10 A350 aircraft. There was also news of a new order from China's GDAT for 50 Airbus H160 helicopters, the biggest single order ever for this type.
One really interesting aspect of this story is that it seems to consolidate Airbus' presence in China, for the foreseeable future. Recent geopolitical events have raised questions about how closely Airbus (or Boeing) can operate in the Asian country. Boeing doesn't assemble aircraft outside the United States. However, its passenger-to-freighter cargo conversions predominantly take place in China.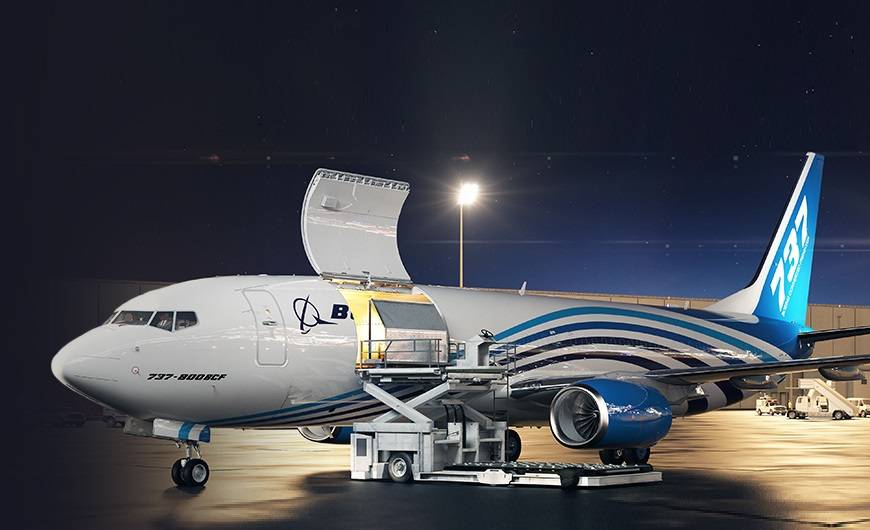 Beyond China, both Boeing and Airbus have been increasing their presence in India, which has asked both manufacturers to open assembly lines there. Airbus is already constructing a line for the C295 (a compact military cargo aircraft) in India, following an order from the country. And with geopolitics, plus the fact that India will soon surpass China as the world's most populous country, there is much to look out for, in the region.
Check out these latest videos from Mentour Pilot and Mentour Now on YouTube!