Airbus and Boeing are under pressure to establish final assembly lines in India, at a time when they both want to boost production. Can they?
On Friday this week, Airbus celebrated the assembly of the first A321 aircraft at its Final Assembly Line (FAL) in Tianjin, China. That facility has been producing A319 and A320 models for years. But with demand for the larger A321neo now on the rise, Airbus upgraded this FAL to be able to handle it.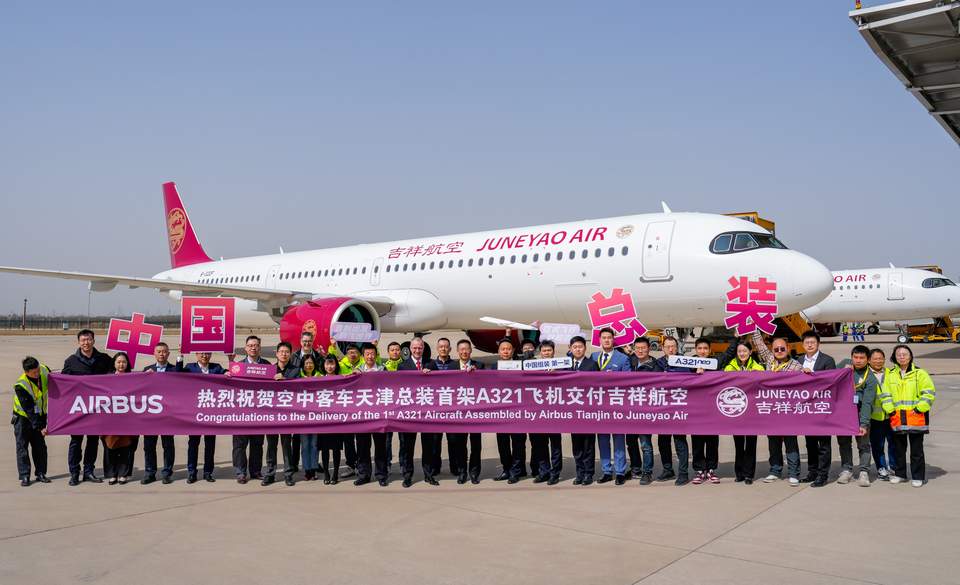 China is a key market for both Boeing and Airbus – but many see India as its coming replacement. Unlike Airbus, Boeing has never set up an assembly line for an aircraft outside its home country. Technically, Boeing inherited a McDonnell Douglas production line for the MD-90 in China. But that line only made a handful of (licensed) copies of these jets.
India Better Than China For Airbus, Boeing?
Only 5% to 7% of an aircraft's value involves its final assembly, according to analysts. Airbus and Boeing already have other industrial, engineering, or design activities in India. As we saw recently, Boeing will establish a freighter conversion facility in the country. But there is increasing pressure from India's authorities to establish final assembly lines there.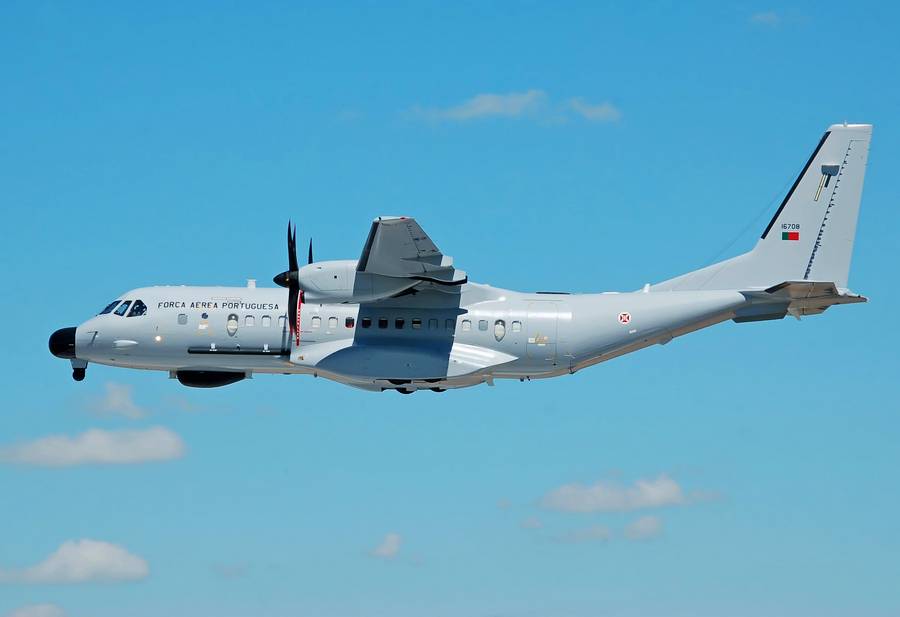 This lobbying toward Boeing and Airbus is part of the "Make in India" initiative, from the country's government. Aside from airliners, Airbus has already agreed to assemble 40 C295 military transport aircraft in India, following an order for India's armed forces. These turboprops will start rolling off the local production line in 2016. India is getting more of them from other production lines.
Air India recently placed the world's greatest aircraft order, involving both of these aircraft manufacturers. And given the geopolitics around China, some wonder whether or not Boeing and/or Airbus could "replace" China's role in their production and supply network, with India. In the coming years, India should surpass China as the world's most populous nation.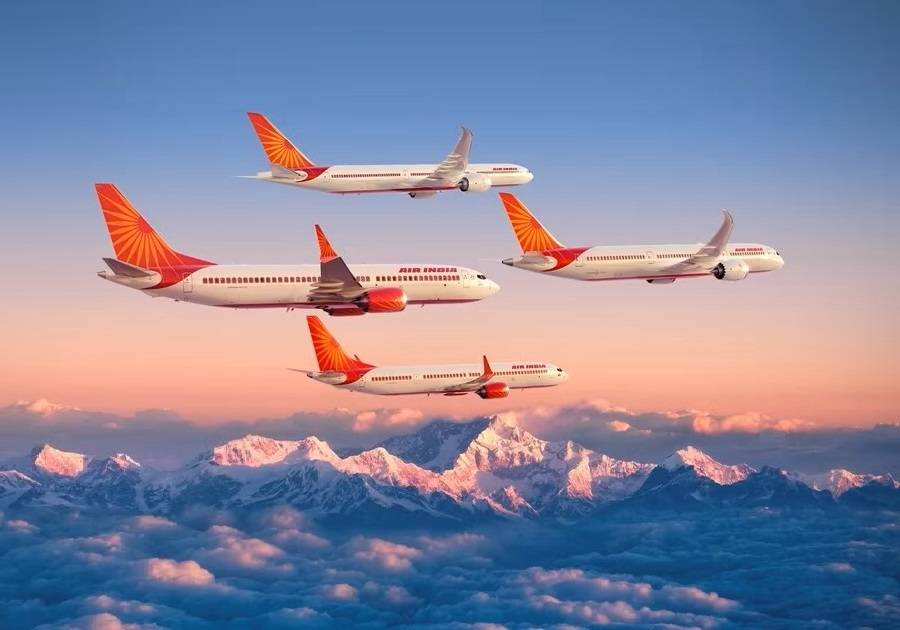 Increasing Production
But the markets and other key aspects of India and China are quite different. India's government doesn't have anything like China's direct control in the running of its airlines – including in their orders for new jets. India's airlines, including Air India, are now under private ownership.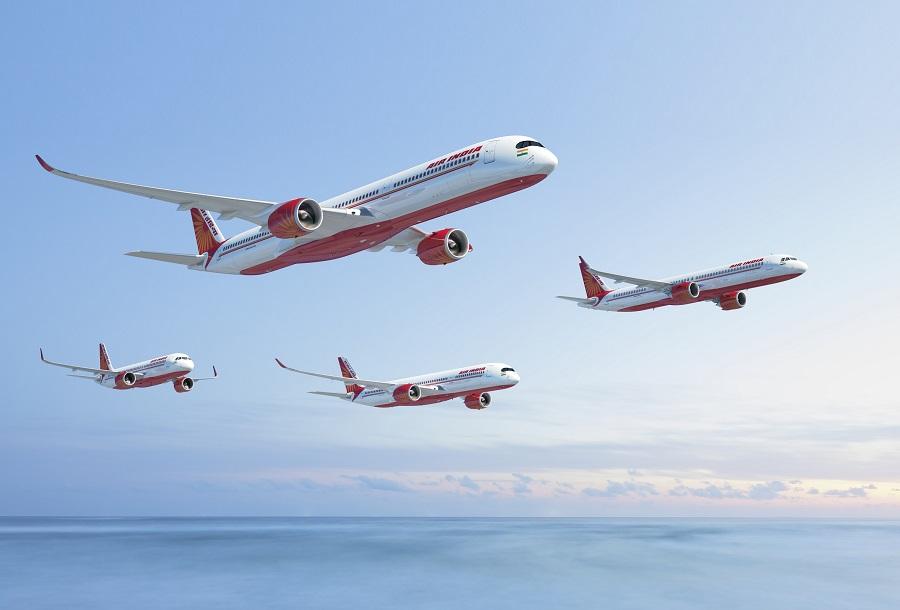 India could have a role in the attempts of both Boeing and Airbus to increase production rates in the coming years. But for now, at least, the production bottlenecks for both manufacturers have to do with their supply chains – NOT their final assembly capacity. However, this could (or should) change, as their suppliers ramp up production.
Separately, Boeing is on a hunt for new, young engineers. Russia's invasion of Ukraine last year meant the end of Boeing's Moscow design facility. The American manufacturer has been recruiting engineers in India. But to establish a final assembly line there, both manufacturers would need a business case to do so. And aircraft purchases in the country won't necessarily be a factor in the equation.
Check out these latest videos from Mentour Pilot and Mentour Now on YouTube!