After beating Boeing to a 300-aircraft order for three airlines in China last year, Airbus could be about to do it again, at a crucial time.
We have seen that Boeing still has dozens of single-aisle 737 MAX aircraft in storage, intended for Chinese operators. Airlines in China have begun returning their existing 737 MAX fleets to service in recent weeks. And crucially, there are some reports that Boeing could finally start delivering some of these jets to China, soon.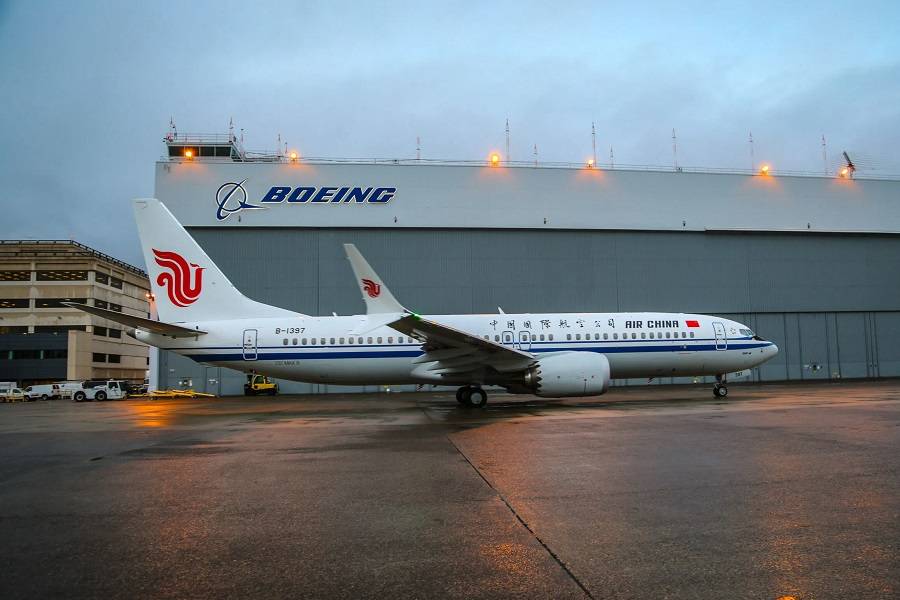 This would be a crucial step, perhaps stopping the prospect of Boeing having to remarket these jets to other customers. Boeing has continued to deliver new widebody freighters to Chinese operators. But the American manufacturer hasn't delivered a new 737 to an operator in China since early 2019. But as for a new order from China, it looks like Airbus might beat Boeing again.
French President Emmanuel Macron will visit China this week, with several French and other European business leaders in tow. It appears that Airbus CEO Guillaume Faury will be one of them. Airbus did not comment on its CEO's visit to China or the prospects of a new order.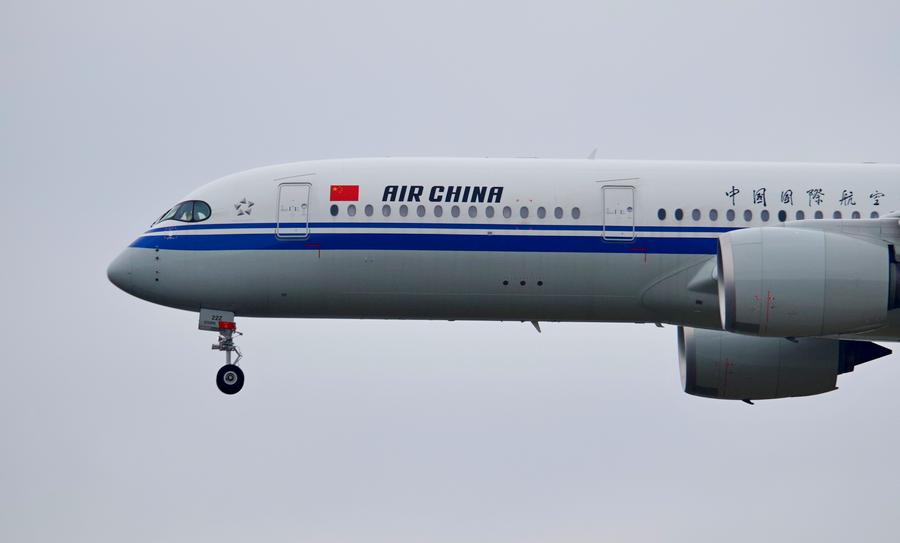 Airbus China Order – A New One?
In the past, announcements of new orders were often re-statements of previous deals, "in honor" of visiting world leaders. Such was the case last September when approximately half (140) of the aircraft in the July 2022 order were "re-credited" to German Chancellor Olaf Scholz. At the time, some observers opined that China may be reserving the remaining aircraft in that order for a visit by the French president.
However, Airbus and Chinese officials also have other matters to discuss. Aside from any direct order for aircraft from China, Airbus is also assembling aircraft in the country. And it is hoping to increase its production there, as part of its wider aim to boost single-aisle aircraft output.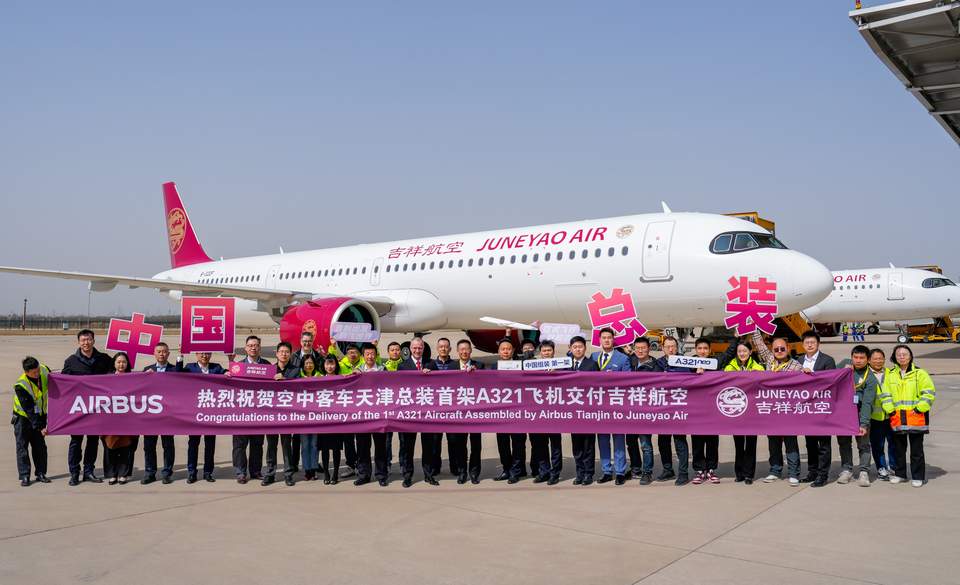 Airbus recently upgraded its Chinese final assembly line (FAL) for the A320 family, so that it can handle the longer A321. But these order rumors come as questions of Airbus and Boeing moving away from China, due to geopolitical events, become more frequent.
The war in Ukraine has made lessors and insurers more wary of aircraft deals in some parts of the world. And in terms of manufacturing, Airbus and Boeing are already making inroads into India, whose population could overtake China's, in the coming years.
Check out these latest videos from Mentour Pilot and Mentour Now on YouTube!