The aviation authority of India (DGCA) announced yesterday that they will now permit Boeing 737 MAX aircraft overflights. However they stopped short of ungrounding the aircraft.
We have seen moves from other authorities in Asia to unground the MAX. Asia is a big market for both Airbus and Boeing, and there are some countries they both pay special attention to. The size of each country's market is one factor, for aircraft flying to or departing from there. And the size of the country itself, is a factor for overflights. So India's stance on the 737 MAX is very important, on both counts!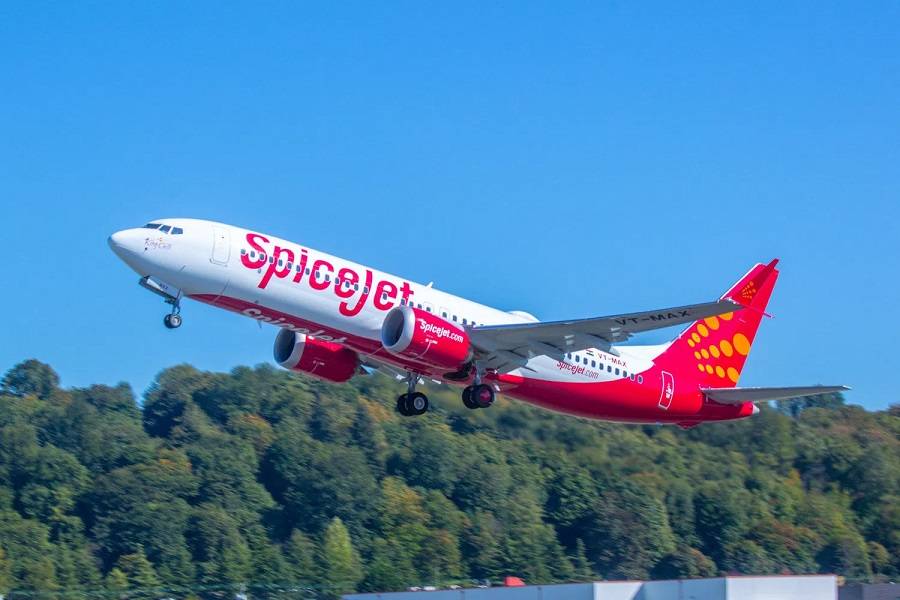 However, this decision only addresses half of the problem. Operators of 737 MAX aircraft can now overfly India. In itself this is good news – or it will be, when multiple countries near India have ungrounded the aircraft. The MAX can now fly in Australia, Brazil, Britain, Canada, Costa Rica, Europe/EASA, Japan, Mexico, Panama, UAE and USA. None of these countries are particularly close to India, apart from UAE. Vietnam has also allowed MAX overflights, as we saw recently.
In the case of both Vietnam and India, allowing 737 MAX overflights suggests that full ungrounding isn't forthcoming soon. VietJet in Vietnam has a sizable order for the aircraft, but no deliveries so far. However finished aircraft in the airline's colours have been spotted in Boeing's hands. In India's case, SpiceJet has fewer orders for the jet, but crucially they already have several of them. It took delivery of 13 MAX-8 jets before the grounding, and expect to get 15 more.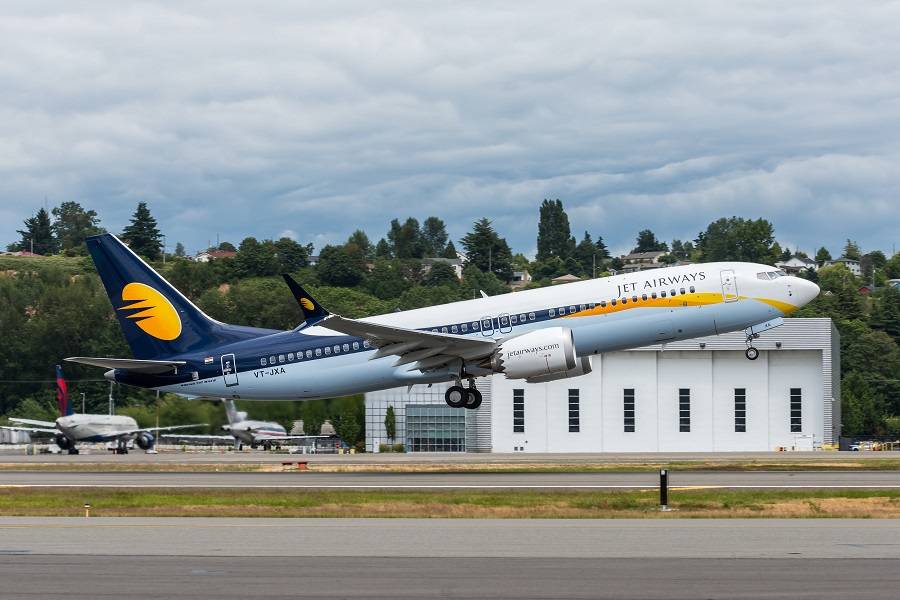 Other Implication Of India's 737 MAX Move
There is a secondary element in India's ruling on the 737 MAX, involving aircraft stuck in the country. Until now, moving these aircraft for technical reasons required a special flight permit, that DGCA would issue on case-by-case basis. The new ruling says that foreign-registered jets can fly out of the country, following an operational readiness flight. This is particularly relevant to aircraft that Jet Airways operated, until their bankruptcy in 2019.
About a month ago, Boeing technicians flew to India, to return former Jet Airways 737 MAX jets to flight condition. First they would take the aircraft out of storage. Then they would perform the modifications that are part of the MAX ungrounding, under EASA and FAA rules. FAA and EASA's ungrounding requirements have some differences, but in software and hardware terms, they are essentially the same. The work involved five aircraft in total, belonging to GECAS and SMBC, both lessors. The process involves at least one operational readiness flight per aircraft, so that clause isn't an issue.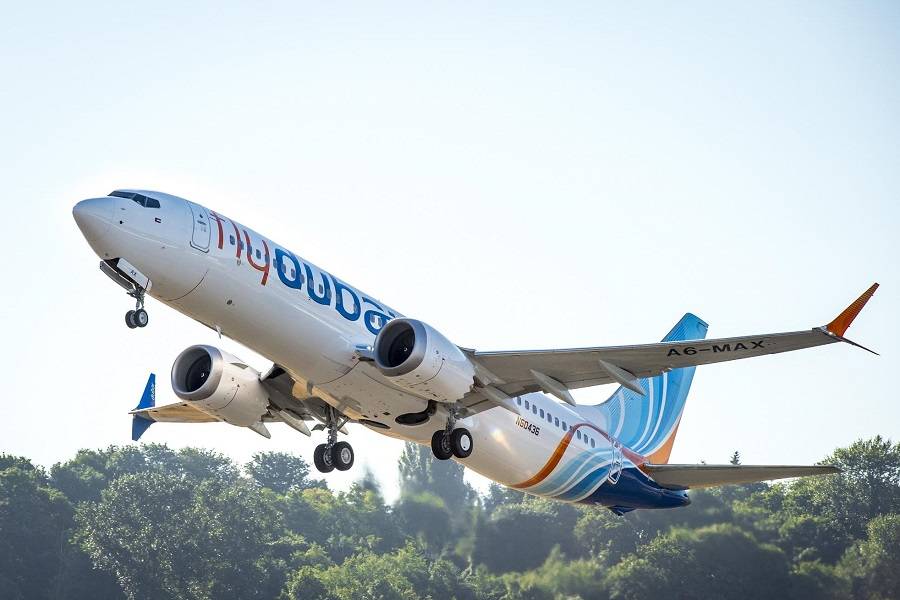 It is perhaps these lessors that will be the first to benefit from India's new 737 MAX decision. FlyDubai has previously requested to fly into and over India, with its aircraft. Presumably they will now be able to do the latter. But looking at a map, it is not immediately apparent where beyond India they would fly, given the aircraft's range. Obviously this will change when more countries to India's east unground the aircraft.
As before, we still have now news on China and Russia. When it comes to market and country size, these two countries now matter the most!