There is some progress in Boeing's 737 MAX deliveries and orders, while China has listed its conditions to start the process to return it to service.
On the 27th of February, TUI Airways took delivery of a new MAX-8 aircraft. This progress marks the first new delivery of a 737 MAX in Europe for Boeing, since the ungrounding. TUI already had 15 MAX aircraft. But they also have orders for a total of 57 737 MAX jets. The airline will hope for at least a partial recovery this summer. And the availability of a robust MAX fleet will be vital, when this happens.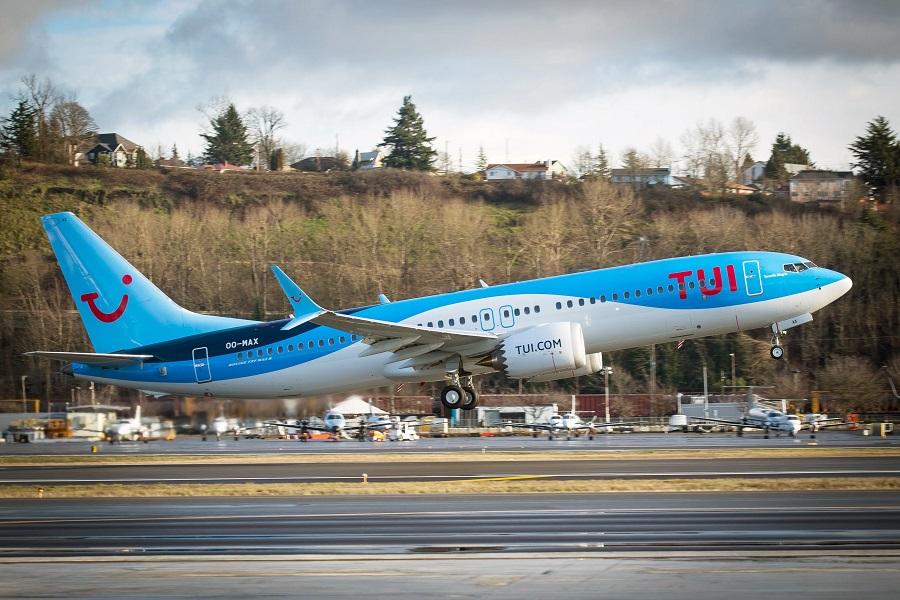 TUI have already flown the MAX in Europe, but this marks the first new delivery of an aircraft in the continent for Boeing. It wasn't possible to deliver new jets while EASA's grounding was still in effect in Europe. As deliveries of the 737 MAX progress, TUI will begin to phase out its remaining fleet of 757s. Their 767s are already giving their places to their new 787s.
737 MAX Order For United, Progress In Saudi Arabia
Meanwhile, more progress for the 737 MAX is coming from United today. The airline already has 30 MAX-9 jets in its fleet. It got 16 of these after the ungrounding of the jet. And they had orders for another 55 of this model. Also, they are expecting deliveries of 100 MAX-10 models, from 2023. But today, the airline announced 25 new MAX orders.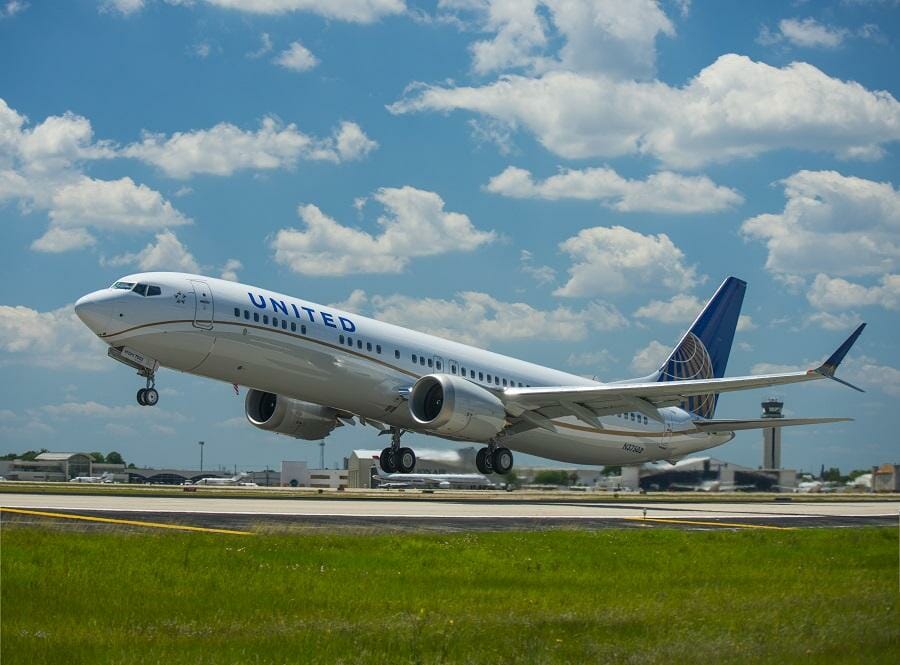 We don't know which MAX variant these 25 jets are for. The airline is expecting them from 2023. And this is fast, even under the circumstances. Boeing of course has a lot of ready-made 737 MAX aircraft and is making good progress delivering them. But they also have several white-tail aircraft, that they can push out the door relatively quickly. Still, United's order is big, and the airline also seems to be pushing forward deliveries of its existing orders.
Even more progress for the 737 MAX comes from the Middle East. Saudi Arabia is approving the aircraft for return to service. Calling it an 'ungrounding' is perhaps not appropriate, as no airlines have MAX aircraft in the country. But as we have seen, Saudi Arabia's airspace is of vital importance, for its neighbours. And as we recently saw, flydubai can begin flights with the plane in UAE. But they could use access to Saudi airspace, on the way towards Europe or Africa.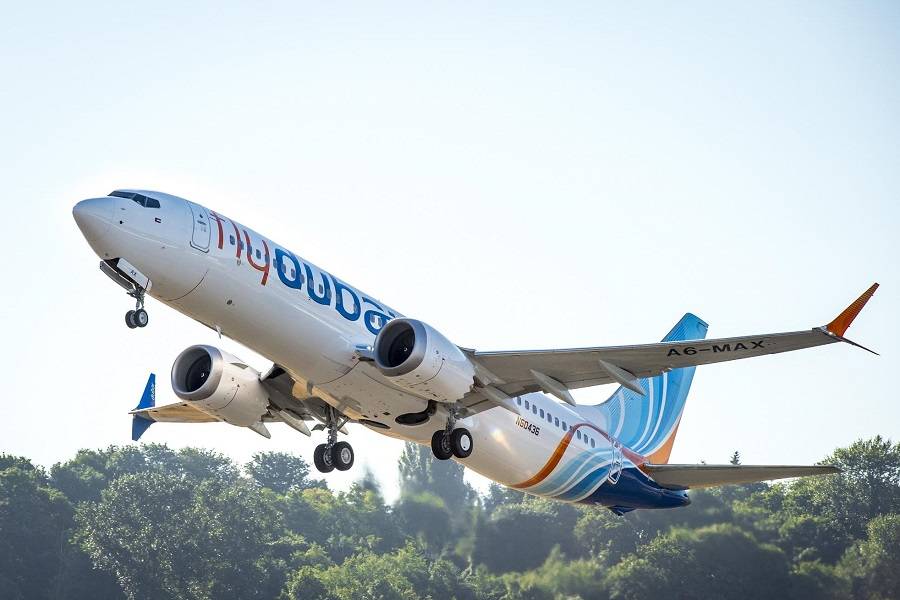 Lines Drawn In China?
And while all of this is happening, everyone is looking at China. While the list of countries the 737 MAX can fly in are increasing, little progress is coming from China. This is one of the biggest countries the aircraft will operate in. But its position and size mean that many neighbouring countries will need Chinese airspace, to use their jets effectively.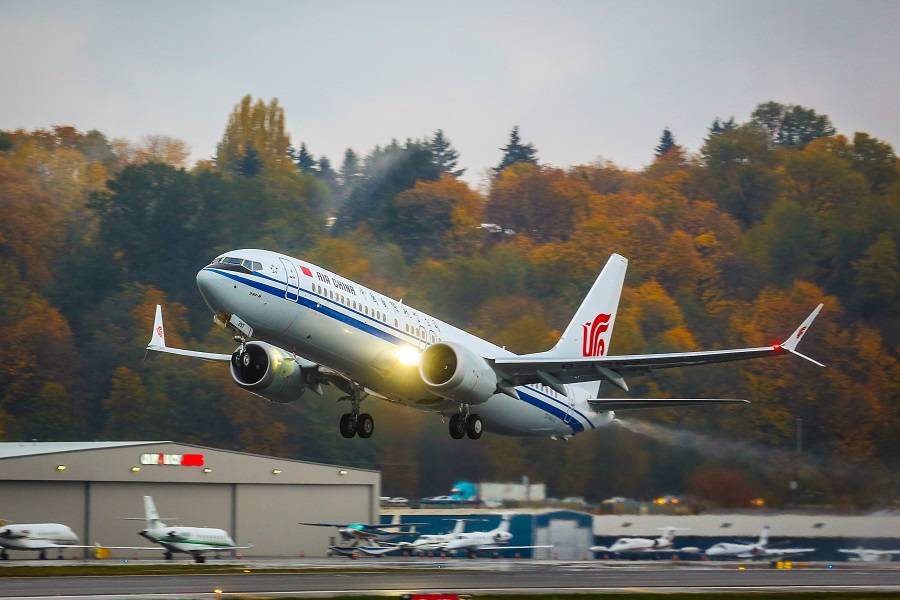 China has now stated that they will conduct test flights of the aircraft when their own conditions allow it. We don't yet know how China's conditions for the MAX will differ from those of EASA in Europe or the FAA in the US. The relevant authority is the Civil Aviation Administration of China (CAAC). The agency's vice head, Dong Zhiyi, has identified three areas in the 737 MAX that they will examine, before making more progress. These are: recertified design changes, proper training for the pilots and specific findings into the crashes.
This follows progress elsewhere in the Asia-Pacific region, with Japan and Australia both approving the 737 MAX recently. But China's stance is both vital for the country itself, and for its influence in the region.
In all, Boeing has many signs of progress in the 737 MAX story: orders, deliveries and ungroundings. But there is still some way to go, before both the aircraft and its maker really recover.