On Friday, Australia joined the list of countries that ungrounded the Boeing 737 MAX. The move comes as Boeing awaits China's stance.
Graeme Crawford, acting chief of Australia's Civil Aviation Authority, released a statement about the 737 MAX. He said the authority is confident that the aircraft are safe. The authority will adopt the same list of comprehensive requirements for the jet's return to service that the FAA set.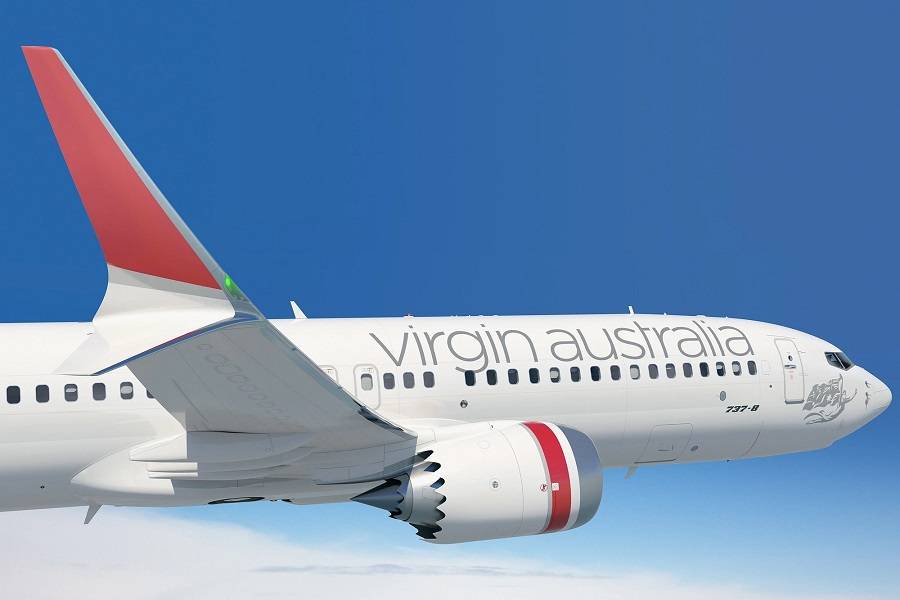 There aren't actually any operators of the 737 MAX in Australia. However, Singapore Airlines and Fiji Airways used the aircraft on flights to the country. Also, Virgin Australia has orders for 25 of the jets. However these are 737 MAX-10 models, so they are not due to arrive until 2023 or 2024. Having troubling times in the pandemic, Virgin Australia retired its widebodies and turboprops, "standardizing on the 737-800. They also canceled orders for 23 MAX-8 aircraft.
Of course there are more steps before Singapore and Fiji can restart flights into Australia with their 737 MAX fleet. Their home aviation authorities will have to unground the jets first. In the pandemic, Australia and other countries in the region have limited international flights, allowing only repartriations for a long time. However, this could change in the next few months.
Australia Not First 737 MAX Mover
But Australia is not the first country that ungrounded the 737 MAX in the Asia-Pacific region. Japan did so, late in January. However the country's authorities did not make a formal announcement on the matter. No Japanese airlines are flying the aircraft, either. Japan's move followed developments by other aviation authorities around the world.
Elsewhere in Australia's neighborhood, New Zealand isn't in a hurry to unground the 737 MAX. Given the circumstances in the pandemic, the country's authorities prefer to wait until an operator asks for it. Fiji Airways also flies into New Zealand, but not so far in the pandemic.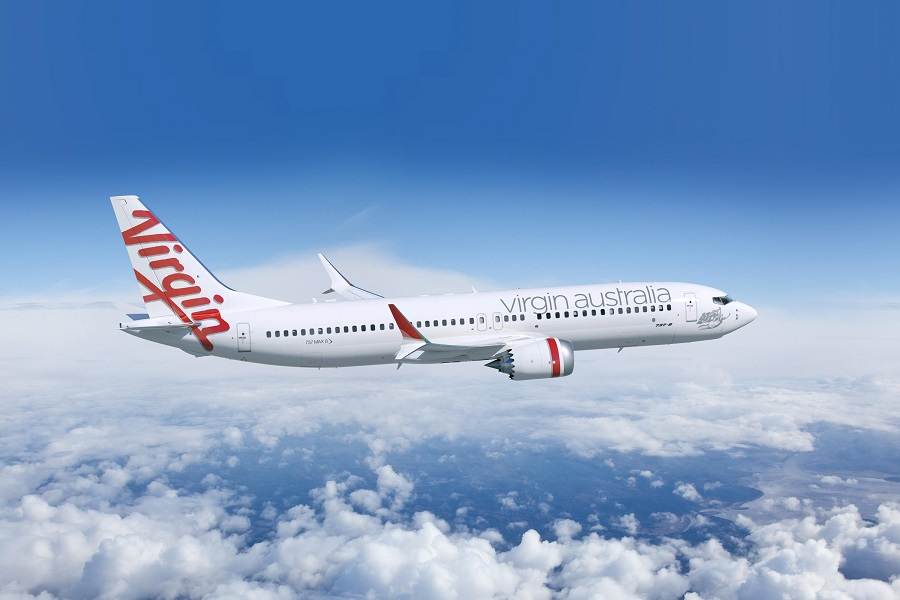 The 737 MAX can now fly in Australia, Brazil, Britain, Canada, Costa Rica, Europe/EASA, Japan, Mexico, Panama, UAE and USA. Ungrounded aircraft are flying an increasing number of hours, that encourages more authorities. It's an increasing list of countries, but Boeing is keen to see more of Asia-Pacific countries join. China was the first country around the world that grounded the aircraft. It now seems that they could be among the last to unground it.
On the commercial side, Boeing also hopes that the ungroundings will increase sales of its jets. Australia's move could have implications on a possible 737 MAX future with Qantas. The airline has not ordered any of the jets, but will eventually need to renew its single-aisles – all 737NGs. As we have seen, Boeing still has a large number of 'orphaned' MAX aircraft. And while adding 2-3 aircraft to existing orders is good, snapping up a new customer would be much better.