On Monday, Canadian authorities announced that Boeing's 737 MAX will be able to enter service again on Wednesday the 20th of January.
We got an inkling that this development was due, last week. Canadian airlines were stepping up their preparations to return their 737 MAX fleets to service. Air Canada even announced that they would begin flights with the aircraft on the 1st of February. But WestJet are in a bit of a hurry. They aim to return the aircraft to service the day after its re-certification, on the 21st of January (Thursday).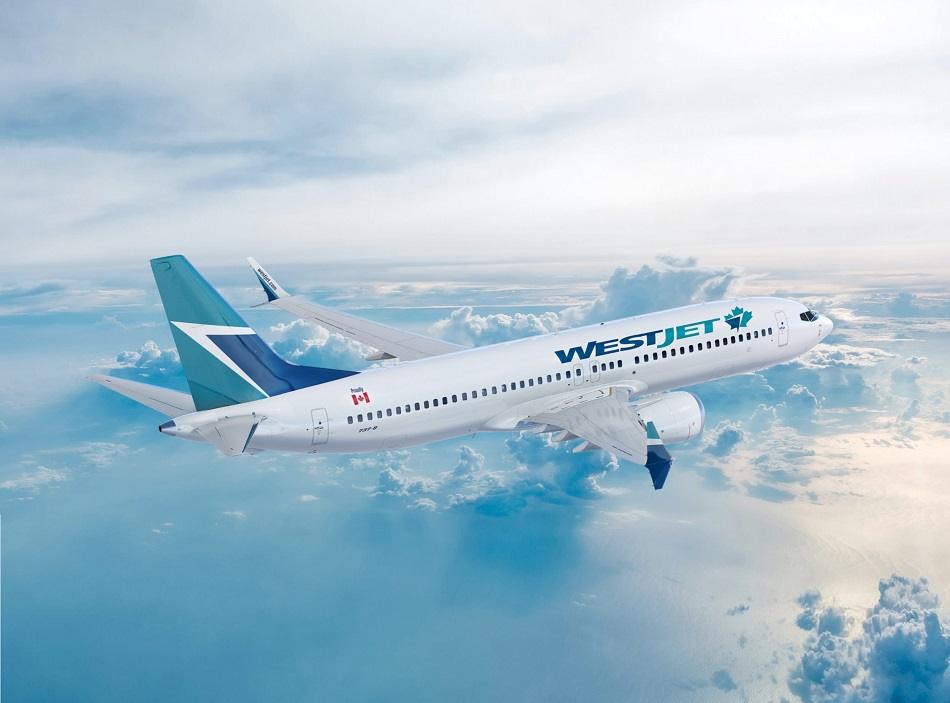 The third airline that flies the 737 MAX in Canada is Sunwing. They have not yet made any announcements about the reintroduction of the aircraft to service. However, both Air Canada and WestJet have began campaigns to inform the public about the aircraft. Both of them want to reassure the public and outline the steps it took, to ensure it is once again safe.
After they start flying the 737 MAX, the Canadian carriers will introduce the aircraft to their fleets gradually. Also, they will go to great lengths to inform passengers about the identity of their aircraft, well in advance. And they will reschedule passengers who don't wish to fly in it, if they somehow didn't notice it earlier.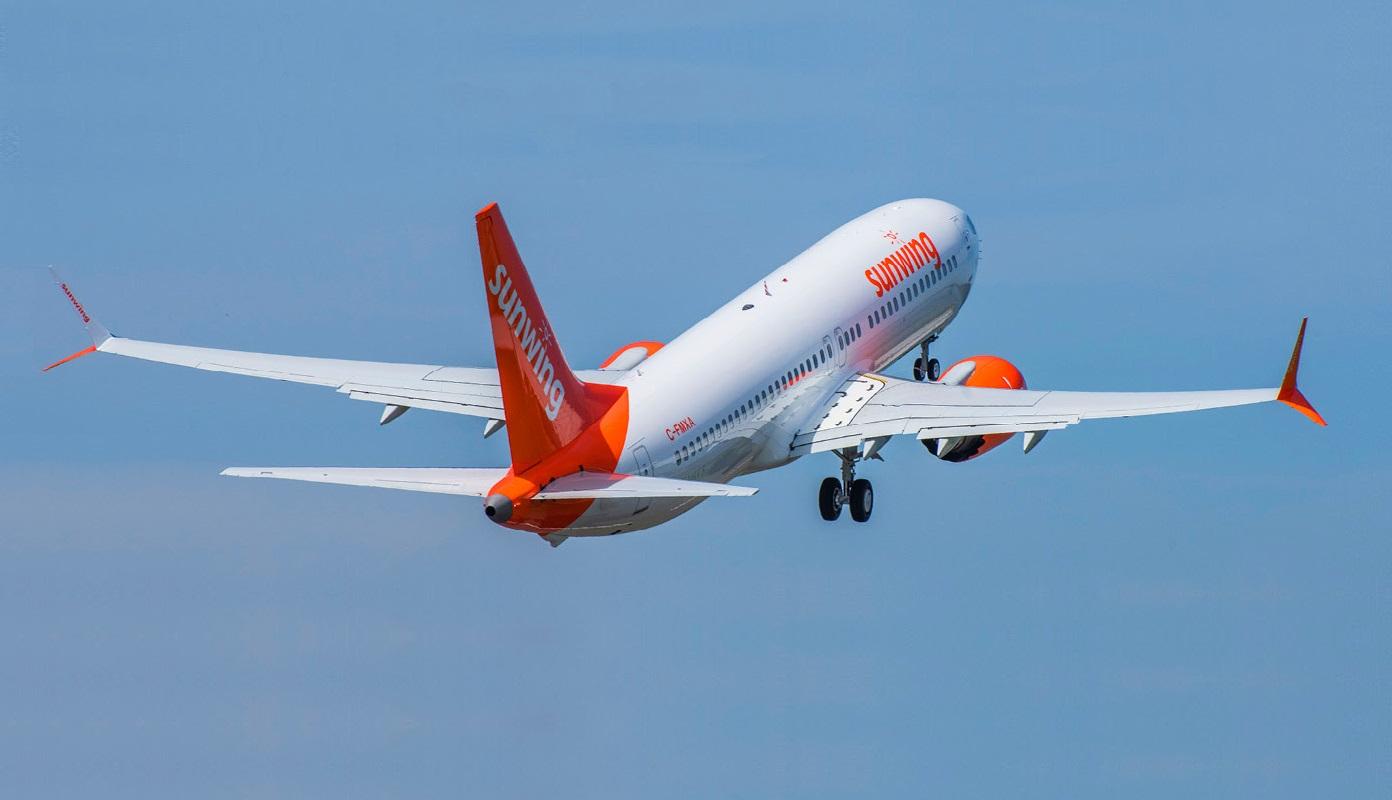 Canadian 737 MAX Requirements
Transport Canada, the Canadian aviation authority, had laid out its requirements regarding the 737 MAX last December. These requirements closely mirrored those of EASA, in Europe. They mainly revolve around methods of silencing potential erroneous warnings, using circuit breakers. This is something the FAA generally tries to avoid. EASA and Transport Canada wanted Boeing to institute this process, and amend training and manuals to reflect it. For more details, look here.
The Honourable Omar Alghabra, Canadian Minister of Transport had this to say, about the announcement:
"Over the last 20 months, Transport Canada's civil aviation safety experts, by their rigour and thoroughness, have ensured the safety concerns the department had identified have been addressed. Canadians and the airline industry can rest assured that Transport Canada has diligently addressed all safety issues prior to permitting this aircraft to return to service in Canadian airspace."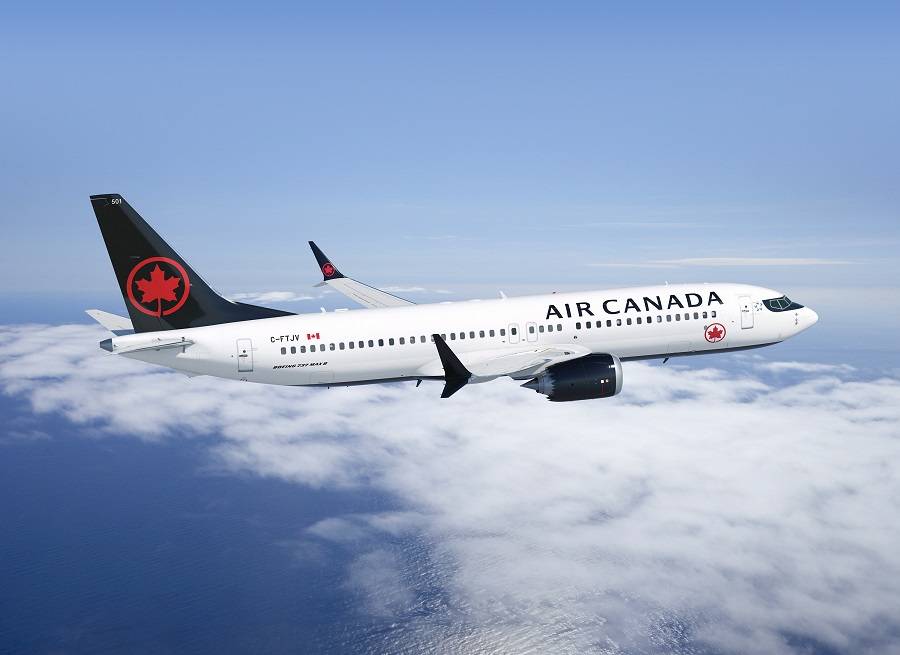 Approval of the 737 MAX from Canadian authorities has great significance. Transport Canada was very critical on both Boeing and the FAA, about how they handled the aircraft's original certification. Canada also had direct involvement in shaping the requirements to return the planes to service. They also conducted their own test flights, separately from the FAA.
After the Canadian authorities, EASA is also expected to return the 737 MAX to service very soon. They, too, conducted their own flights and testing. Approval from these authorities will be a big boost for Boeing, but it's not the end. We still expect to hear from China, the first country that grounded the jets.