Vietnam's aviation authority (CAAV) announced today that they will permit Boeing 737 MAX aircraft to transit in the country. However they stopped short of fully ungrounding the aircraft.
There are no airlines in Vietnam that have 737 MAX aircraft at this time. In this regard, this news may not seem too significant. But in reality, any positive 737 MAX news from Asia is quite crucial, especially if it's coming from China's neighbourhood. The two biggest players in the region are China and India. Observers believe that most other countries are waiting on their actions.
Vietnam's transit permit for the 737 MAX fleet clearly doesn't equate to an ungrounding. The authority will not yet start to issue licenses to 737 MAX aircraft in Vietnam. So at this point, we don't know if Vietnam would follow the certification guidelines of EASA or FAA. The two differ on certain procedural issues.
Vietnam's Unique 737 MAX Stance
We have not seen other countries adopt this strategy before. Vietnam's stance seems to suggest that they are happy that the 737 MAX is safe to fly in their skies. But they are waiting on other countries, before they unground the jet. Unofficially, many countries seemed to take a 'wait and see' stance, with regards to the MAX. Now Vietnam seems to be making this stance official.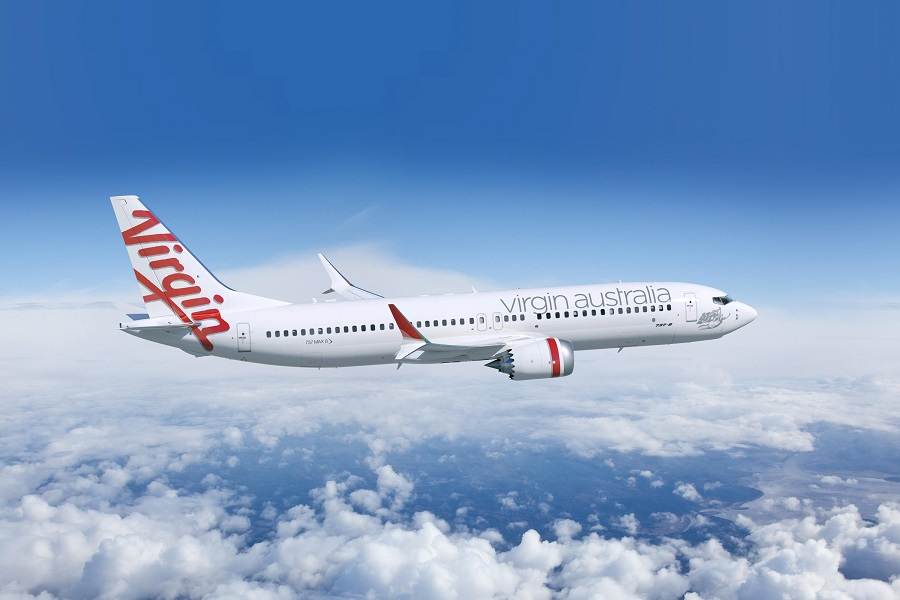 So the countries that Vietnam will wait for, to unground the MAX, are Australia, China and Russia. Australia have already done so. The other two have not. With few-if-any comments from these countries, it looks like full approval for the aircraft could take a while, in Vietnam. The more interesting question, however, is whether this is a trend that other countries in the region will also follow.
With no aircraft there, In the case of Vietnam 'ungrounding the 737 MAX' may be questionable, as a term. But this isn't to say that no airlines have orders, for the jets. As we saw recently, Vietjet have a rather sizable order, for 200 aircraft. They ordered these in two batches. The first 100 are 737-8200 models, i.e. a 196-197 seat version of the MAX-8. At least some of these first Vietjet 737s are ready to go. Then the airline ordered twenty more 737-8 aircraft, and eighty 737-10s.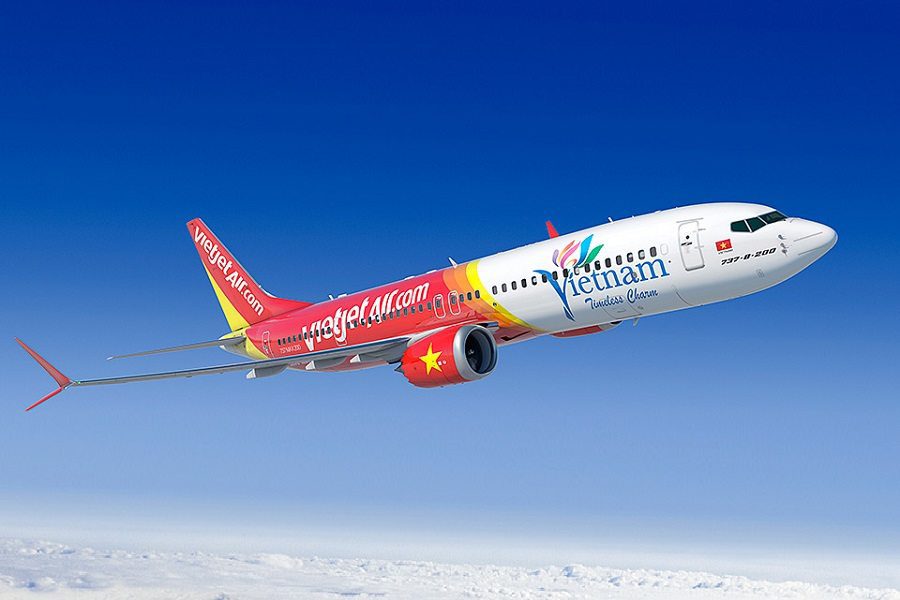 Entering A New Market (eventually)
Boeing's Vietjet sale of the 737 MAX wasn't just a foothold to another customer in Vietnam, it was also a win against Airbus. Alas, given the stance of the Vietnamese authorities, it seems that both Boeing and Vietjet will have to wait. And while they do, Boeing and other MAX users will have to weigh the significance of this development.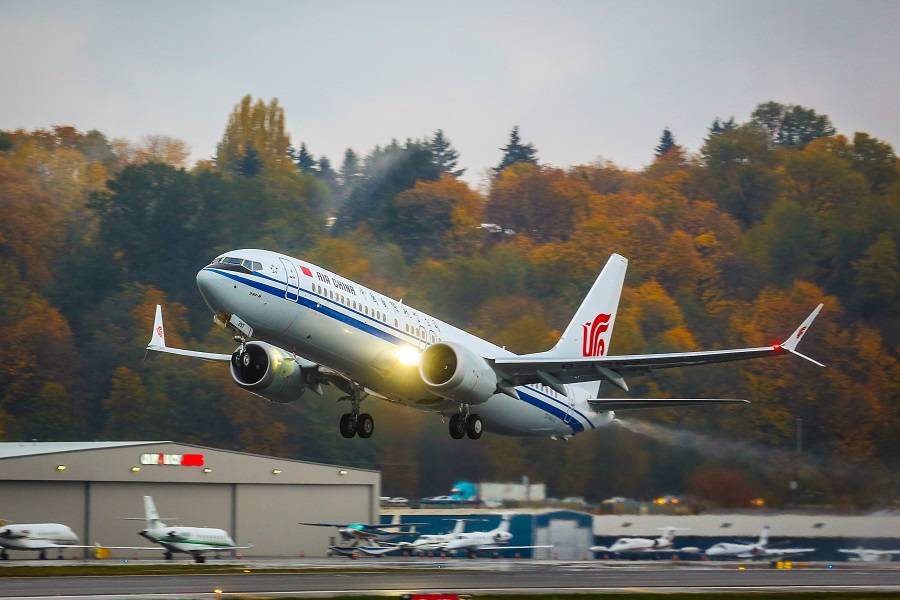 Countries in the region that will approve the MAX, will need to overfly Vietnam to get to other destinations. This development allows this, but it's really workable only if only a limited number of countries take this stance. The 737 is obviously not a long-haul type.
Nevertheless, the decision to allow 737 MAX transits over Vietnam, makes the usage of the aircraft a bit more practicable, for others. However, Boeing's and many others' eyes, are firmly on China.