Airbus are progressing with their "Wing of Tomorrow" programme, which could revolutionize new aircraft designs – and even existing ones!
There is a lot of news coming out of Airbus this week, thanks to its "Airbus Summit" event. The aerospace giant is showcasing ideas about current and future projects. Efficiency and the environment are key themes of many projects, as always. And developments in aircraft design and manufacturing are very much part of that.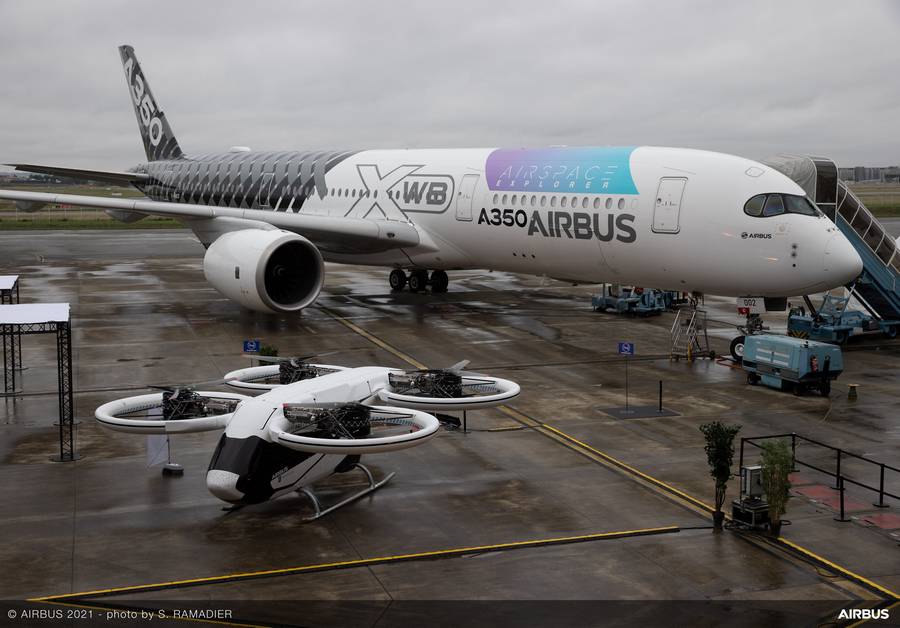 Among other notable developments, Airbus has presented two separate projects around future wing designs. One is the "Wing of Tomorrow", which focuses on composite wing manufacturing. The other is the "Extra high-performance wing demonstrator project", focusing on design. Each of them relates to previous Airbus wing projects.
Boeing believes that efficiency gains in the next generation of airliners will involve mainly manufacturing, not design. This will come primarily from more affordable and faster ways of working with composites. Boeing seems confident that they will have the edge in that era. But Airbus has made similar statements in the past. And their "Wing of Tomorrow" seems to relate to that.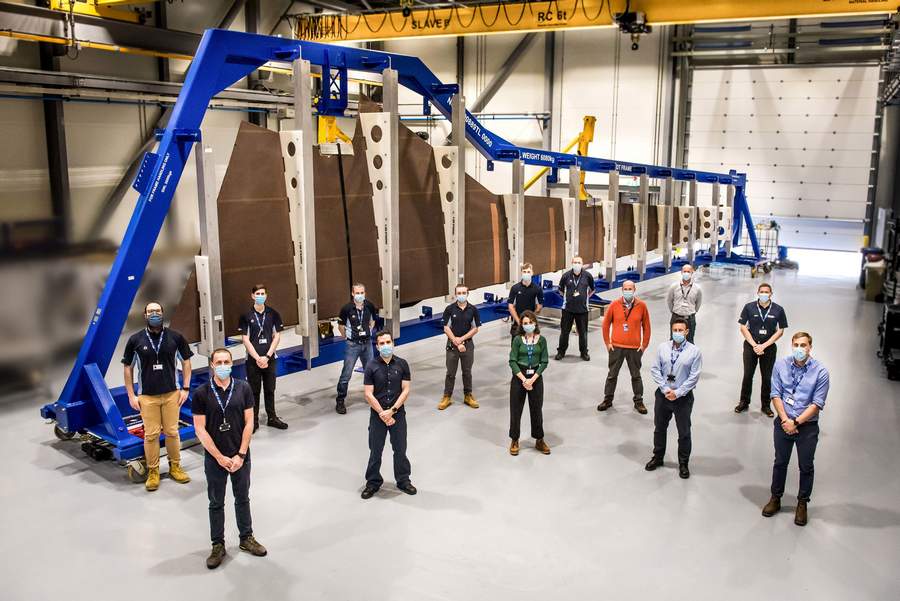 Boeing has begun applying this next technological step in its new T-7 RedHawk trainer for the US Air Force. For Airbus, what they used to call "the future-wing project" is key in developing and understanding manufacturing and assembly techniques. Like Boeing's T-7 project, Airbus is producing different elements of the composite wing in different sites, with fast assembly relying on precise manufacturing.
Manufacturing And Design Of Composite Wings
The two airframers are applying their technologies differently, however, they don't seem far from each other. But with its Wing of Tomorrow, perhaps Airbus is closer to something we could soon see on an airliner. And not necessarily a new one. We have previously seen how Airbus might make an extended A321, dubbed the 'A322', and/or an intermediate 'A320.5'. A new, composite wing would be key to that.
On the smaller side of things, Airbus has a couple of issues with its A220. This aircraft already has a composite wing – one that by all accounts is working very well. The ultra-efficient Pratt & Whitney GTF engines of the A220 rightly get a lot of credit for that plane's performance. But its composite fuselage and wing are a big part of the equation, too. However, the plane is expensive for Airbus to make. So, could the Wing of Tomorrow make for a faster, more affordable way to make the aircraft?
Beyond the above, Airbus has the extra high-performance wing. This is exploring the design features that a practical 'Wing of Tomorrow' could have. The extra high-performance wing builds on the experience of projects like the 2019 AlbatrossONE scale demonstrator. That design had freely-flapping wingtips, to handle turbulence, or would lock them open for efficiency.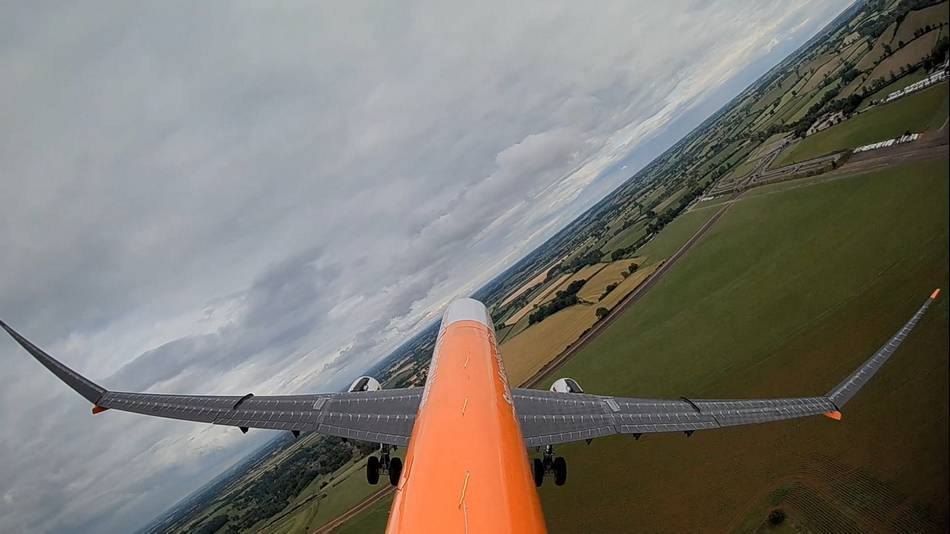 Airbus' current plans call for using a Cessna Citation VII with a new, 'extra-performing' wing. This will explore many of the same ideas in full scale. But it will also add features like gust sensors, pop-up spoilers or plates that deflect airflow and multifunctional trailing edges and semi-aeroelastic hinges. This will be an Airbus UpNext project. UpNext has already given us projects like ATTOL and Fello'fly.
Applications For The Wing of Tomorrow?
The full benefits of the work above likely fall into the long-term side of things. But with the Wing of Tomorrow, Airbus seems to have more immediate goals. Airbus is building three of these full-size wings. The manufacturer will use one to work on systems integration. The second will undergo structural testing, to verify computer modelling, while the third will involve scaling up production studies.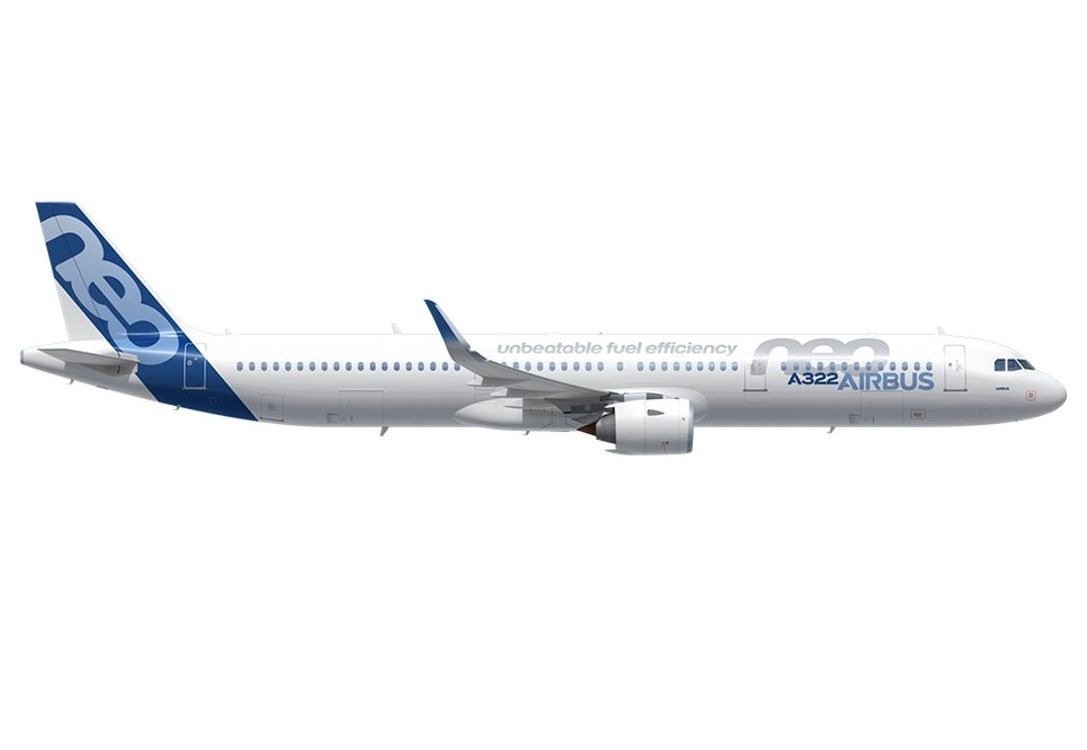 So, what project are we going to see this new wing implemented on? More recently, Airbus dismissed any ideas of an 'A322' or 'A320.5'. But as we saw, Airbus would only launch such a project if Boeing launches a new design (NMA). They don't actually need it, as they have a very complete single-aisle line-up. An A322 would compete well with a mid-size Boeing 757 replacement IF that's the direction that Boeing's NMA takes – if and when it comes.
But the A220 is another matter. Innovations in the Wing of Tomorrow programme could benefit the aircraft more quickly. Also, a new wing could facilitate the introduction of a longer A220-500 variant. The current wing reportedly can support a stretch version of the jet, but it would require more power from the P&W engines.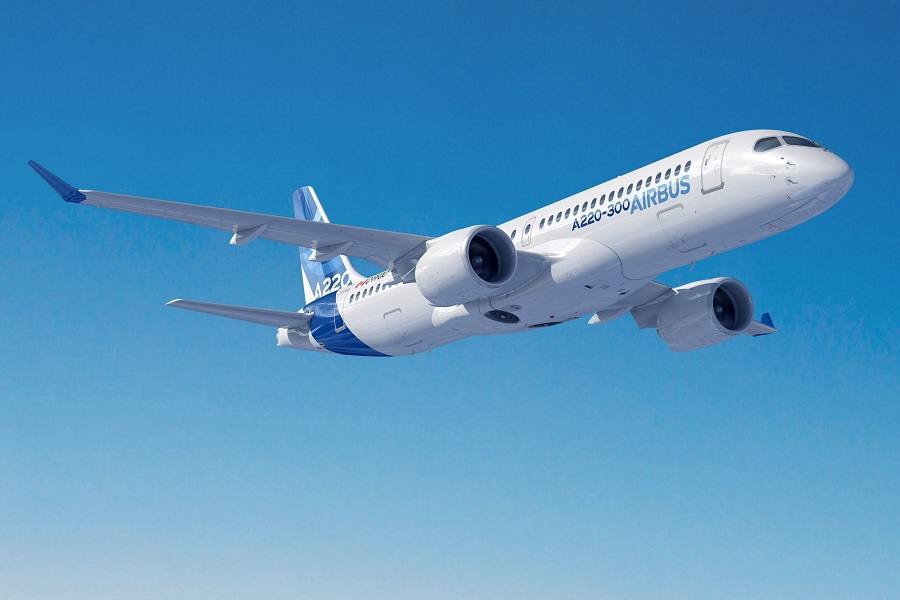 It will be interesting to see how Boeing responds to these developments. Again, Boeing is confident in its own progress in composites manufacturing. And arguably, Boeing needs a new design more than Airbus. But who can bring it to the market first?