We saw how a new composite wing could lead to a bigger single-aisle Airbus, but an intermediate A320.5 could be a bigger headache for Boeing.
Last week, we examined the impact that Airbus' new composite wing development could have, in the A320 family. This "future-wing project" could lead to an A322, capable of seating 262 passengers – in all-economy configuration. This comes VERY close to the perfect Boeing 757-300 replacement. We've seen that this is something that Boeing has wanted to do, since before the start of the MAX programme.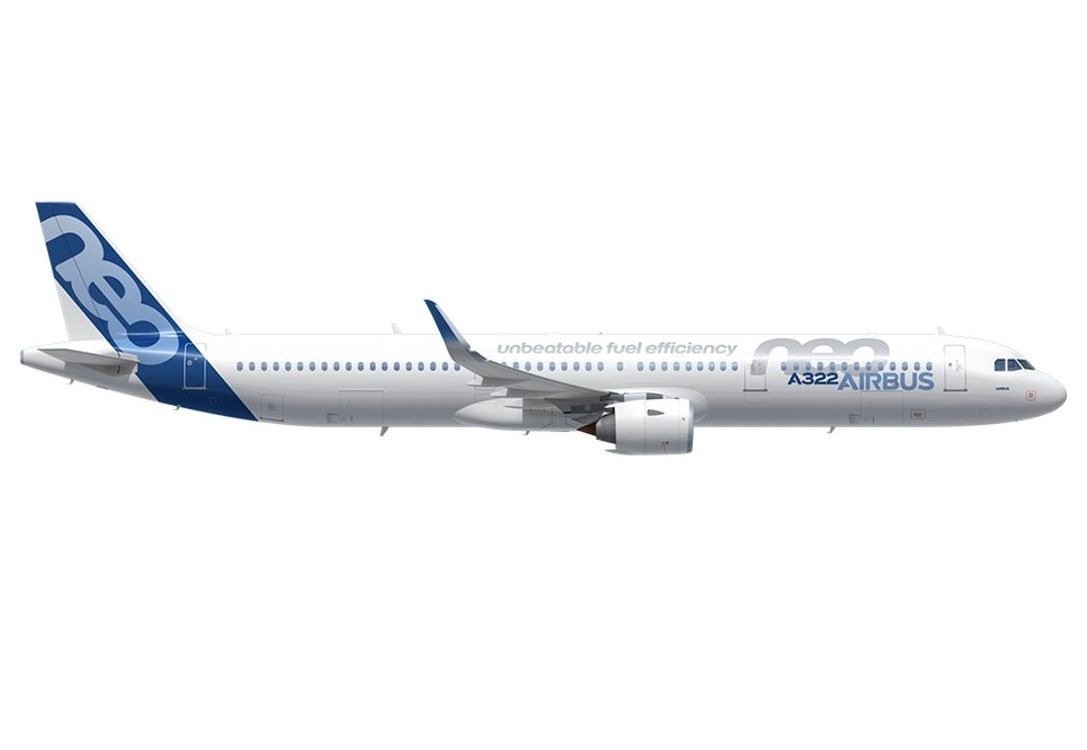 But if Airbus are close to productionizing this more affordable composite wing, they could beat Boeing to a 757 replacement. And it would be compatible with the A320 that Airbus customers already use. And with extra fuel and other technologies from the XLR, a lot of the work for such a project is already done.
But in the grand scheme of things, this all-conquering A322 might almost be a side-show. Yes, there is plenty of appetite from the airlines for a bigger single aisle with long legs. The 500+ sales of the XLR have made this clear. But the bread-and-butter single-aisle market is represented by smaller jets: the A320neo and the 737-8. And if Airbus makes a brand-new, quick-production composite wing, they wouldn't use it just on the A322!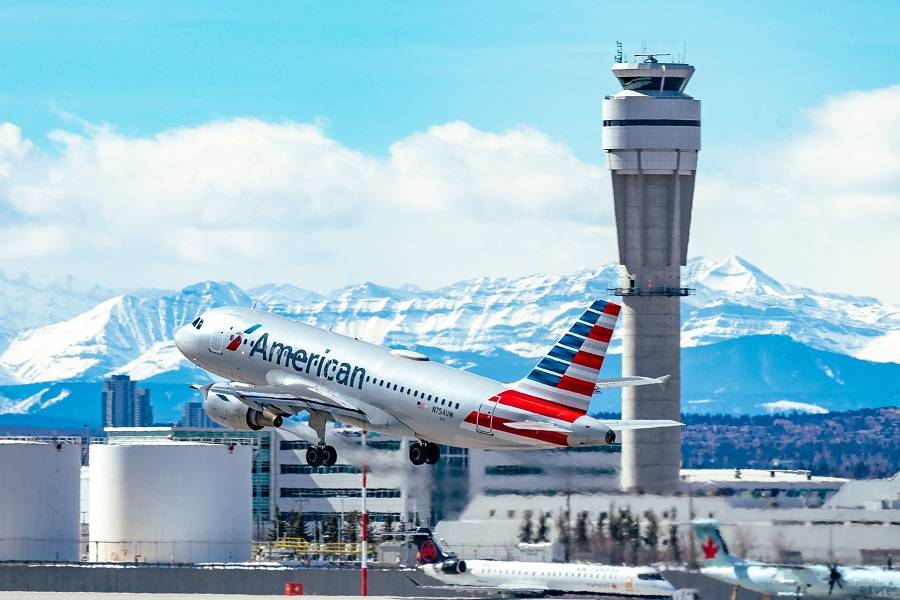 A More Promising Composite Wing Airbus Model?
Some time ago, we featured a couple of articles, examining the smaller A220. More specifically, we looked at how airlines are using this new aircraft… and how it is affecting the A320 lineup. In short, the A319 is a non-starter, and its sales show it. And for some airlines like Air France, even the A320 is under threat. The French airline would dearly love for Airbus to make a stretch A220-500, for an even better fit.
Air France hope to retire their whole A320 family – which is old, since they were the A320 launch customer. Jetblue got their A220-300s to replace Embraer E195s… in theory. But their Airbus neo orders so far only feature A321neo variants. This smaller Airbus (née Bombardier) already has a composite wing – albeit an expensive one. But a bigger A220-500 variant could really hurt the sales of the A320neo.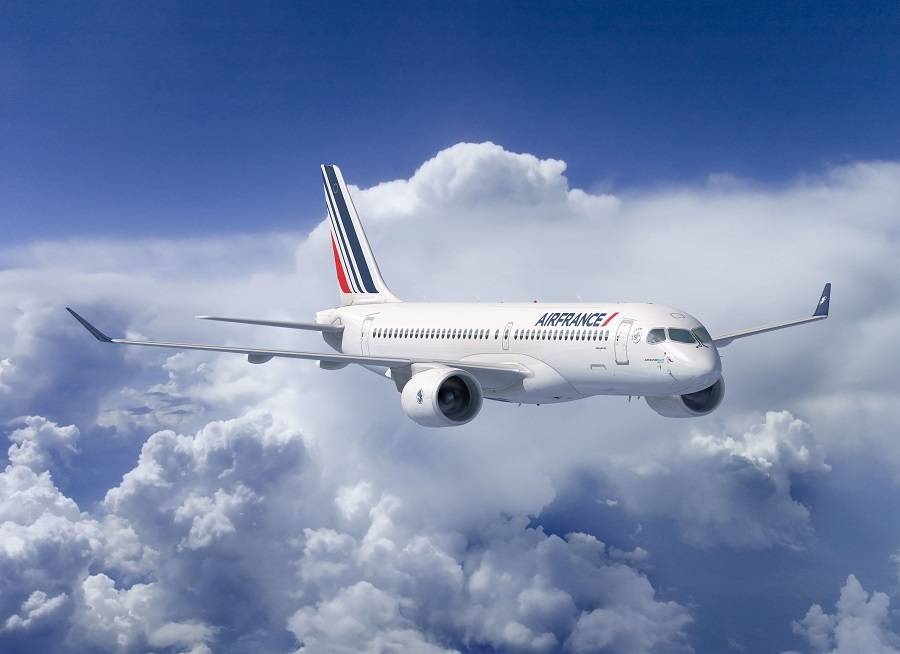 That's where the A320.5 idea comes in. This Airbus would feature the same new composite wing as the A322, and feature a capacity somewhere between the A320 and A321. In all-economy, LCC layout, these planes seat 195 and 244 passengers respectively. There's plenty of room in between – and this room would only grow bigger, with a composite-wing Airbus A322.
By comparison, Boeing's 737-8 and 737-9 MAX models seat 186 (or 195 for the 737-8200) and 220 economy passengers respectively. Boeing suffered in the higher end of things, which is why the 737-10 is in the works. But even the latter sits fewer people (230) than the A321neo (240+). It also has shorter range than the standard A321neo – never mind the A321LR or XLR.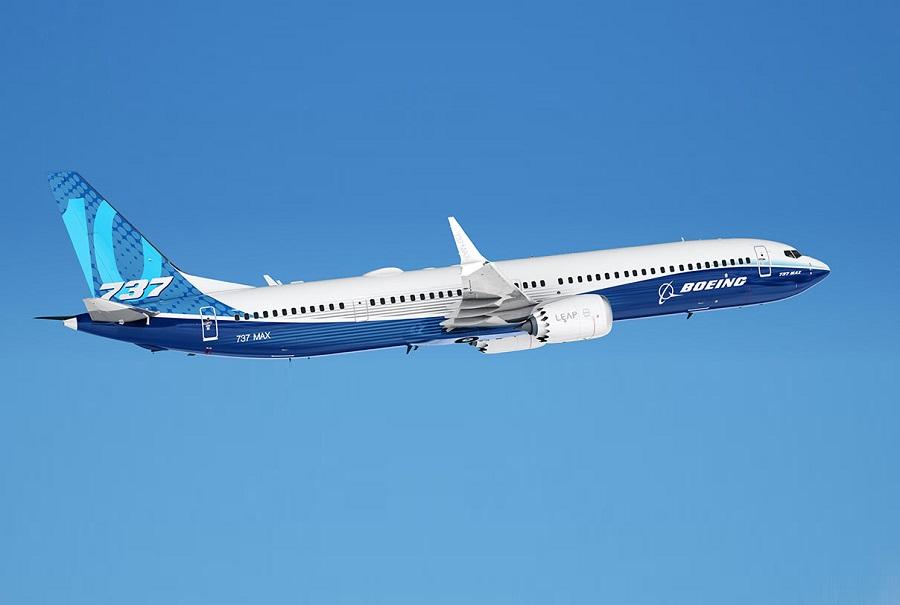 A Complete Single-Aisle Range
With the A321 superseded by the A322 and a 170-175 seat A220-500 at the lower end, the European manufacturer would cover all the bases. They would confront Boeing with a complete single-aisle line-up. And with Airbus' new composite wing, this range could have an edge in efficiency, AND lower production cost. Which, in turn, means a lower price tag. At the upper end, not only will Airbus have 757-level capacities, they will have the requisite range, too.
As a bonus, a new, composite-wing Airbus A320.5 wouldn't need newer engines. Already-certified P&W PW1100G and CFM LEAP-1A models will do nicely! So this Airbus could enter production before the A322, if necessary.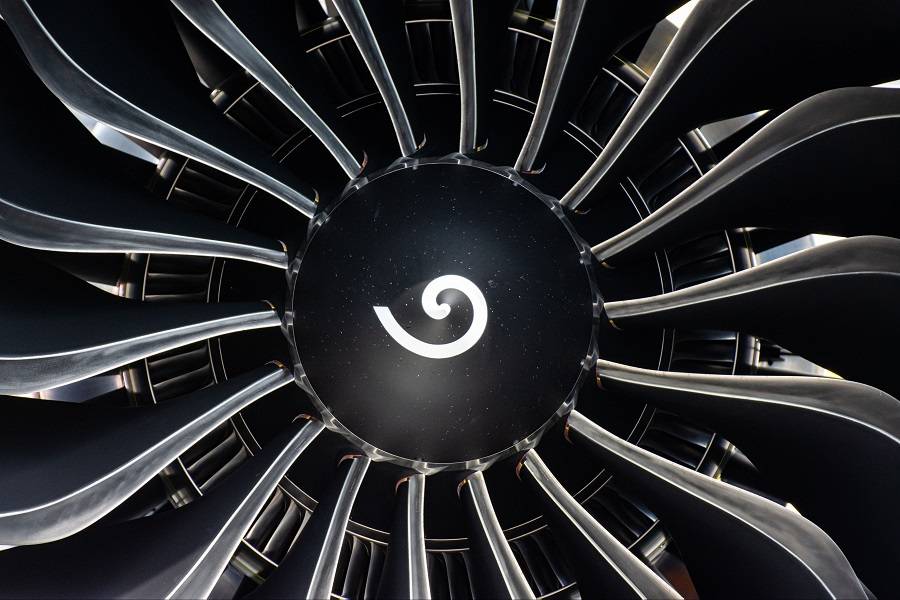 And Boeing? Hopefully, they have something brewing already. This is actually very probable, as we have seen. But even if they do (at what stage?), it is difficult to see how their answer could match Airbus'. In the end, this will likely depend on finances. It may be affordable, but the new Airbus composite wing will very probably require some initial investment. And the pandemic's effects are far from gone.
A small hurdle for the "re-winged" single-aisle Airbus fleet, would be its integration with current Airbus jets in airline fleets. This wasn't an issue for the A320/321neos; they were the same size as the ceos that came before them. The same won't be true for newer fleets of composite-wing A320.5/A322 fleets, joining the rest.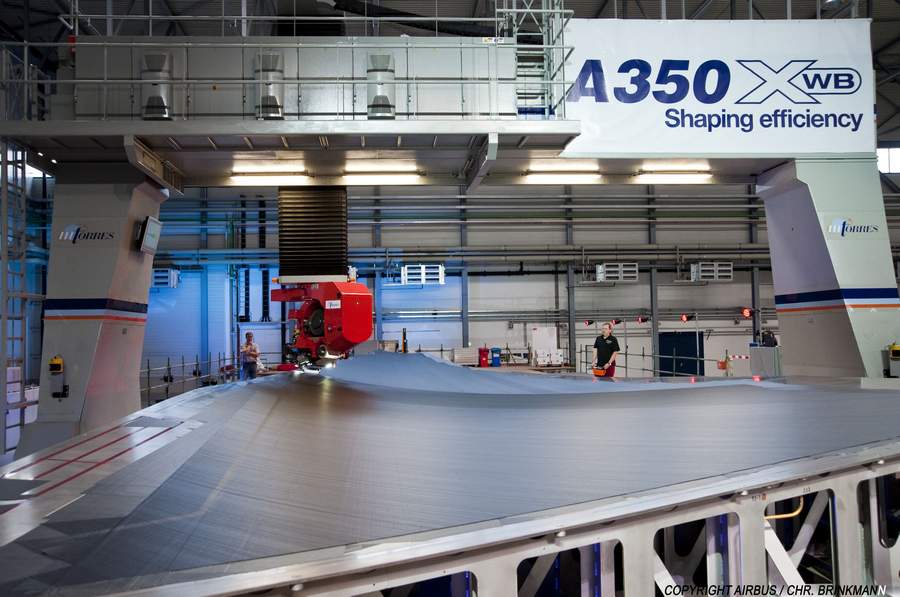 But the above would be a factor no matter the aircraft/fleet. And it would be better than what Boeing customers would face, with a 737 replacement – complete with new type rating.