Spirit Airlines announced that they start training pilots and flight attendants next month. And they expect to return to 2019 capacity by early summer!
We were expecting to see low-cost carriers recover earlier than other airlines. And Spirit seems to corroborate this expectation. On Thursday, Spirit stated that its training programs for pilots and flight attendants could start as early as a month from now. And they need to, if they're going to get the capacity they need by summer time. Spirit believes that they stand to gain market share if they're ready to go, before their competition.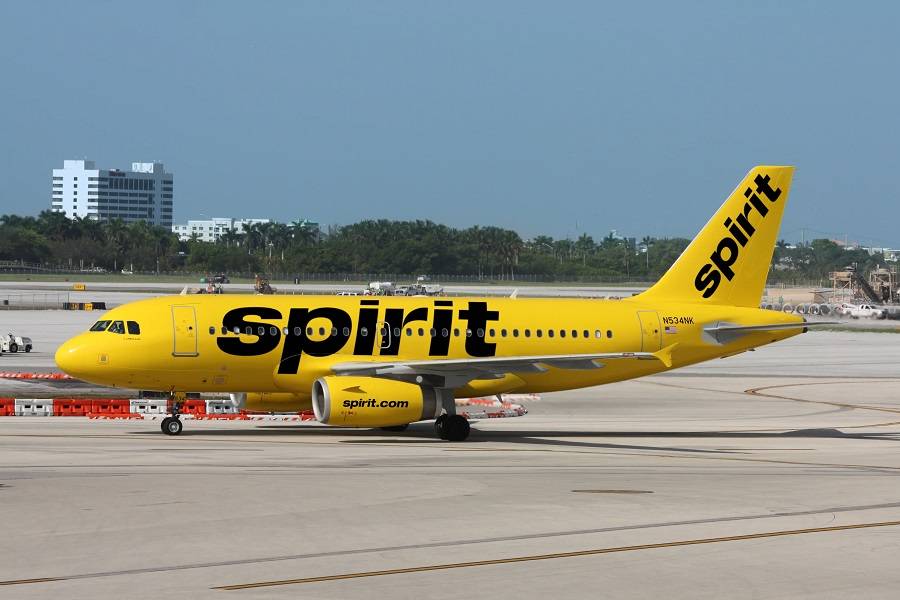 Spirit CEO Ted Christie added:
"We'll be a big hirer again. Growth in the airline industry is going to be at the leisure end, and we're the primary server of that guest."
The airline largely avoided furloughs in 2020. They offered incentives for leaves of absence to pilots and other staff, which many took up. Most of the company's staff is unionized, and they avoided involuntary furloughs entirely. Some non-union workers did face furloughs, although US payroll support schemes meant that most still got pay. Spirit's training will involve pilots returning from furloughs and leaves of absence.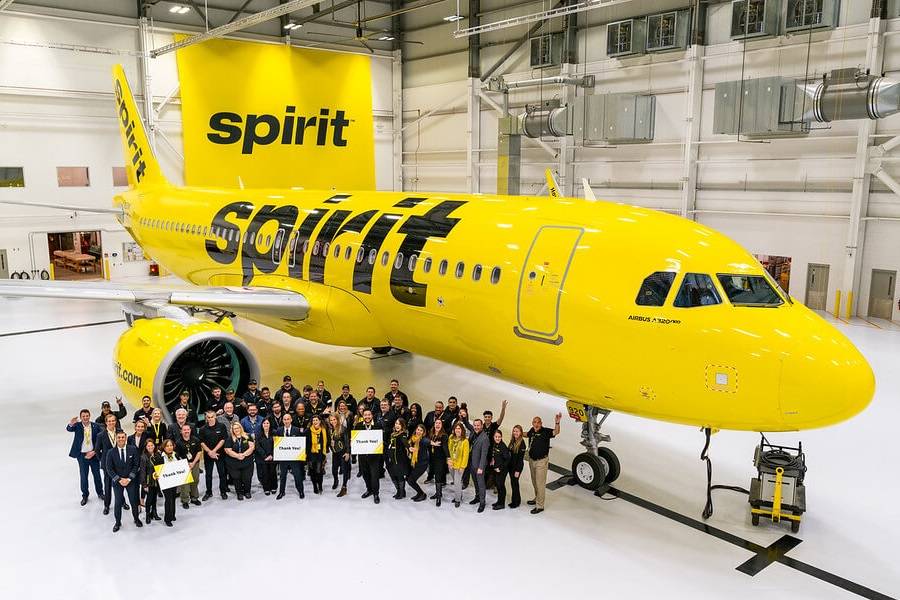 Spirit's Pilot Training Capacity
But there is a catch. The airline has a limited training capacity. So, Spirit will need to strike a balance between training new pilots and cabin crew and bringing in existing employees. "Our training footprint can only handle so much, so it has to be phased," said Christie. The airline also has hiring plans for other, non-flying positions. And interestingly, they are not the first US airline to make encouraging noises on staffing recently.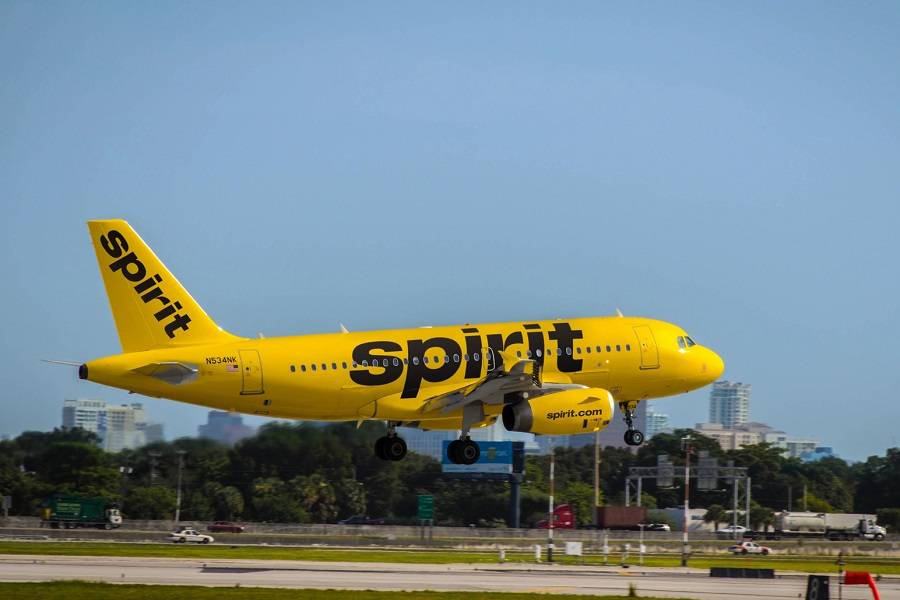 Like Spirit, Delta also announced the return of 400 pilots to active status, with appropriate training, for the summer. And as we saw, Delta also avoided involuntary furloughs for its flight crews. However they reduced pay and offered leaves of absence like Spirit and many others. The possibility for another airline payroll support package means that airlines in the US can now contemplate such moves.
And it really matters. Training for pilots and crews takes a long time, and as we saw, Spirit, Delta and others need to sort out their summer schedules urgently. Airlines cannot react quickly to add capacity, if/when the industry recovers. The proposed new payroll support package would be until the end of September. This would allow airlines some freedom in planning their summer capacity.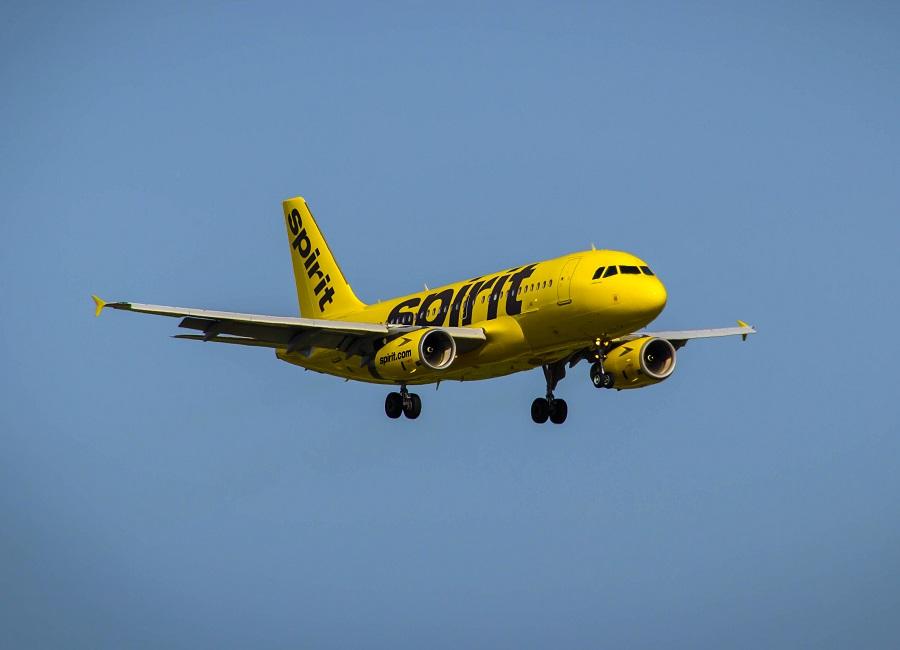 But all this depends on those vaccine roll-outs. And of course the picture in Europe and elsewhere is very, very different… both in terms of airline support and in vaccination.