Tomorrow (Wednesday) a House committee will study a plan to allocate $14 billion for payroll support to US airlines, until the end of September.
So far, US airlines have received payroll support amounting to $40 billion. This is on top of funds for transportation infrastructure at airports and elsewhere. But current assistance plans end on March 31st. Last December, many airlines re-instated the salaries of many pilots and other employees, when the previous extension came to effect.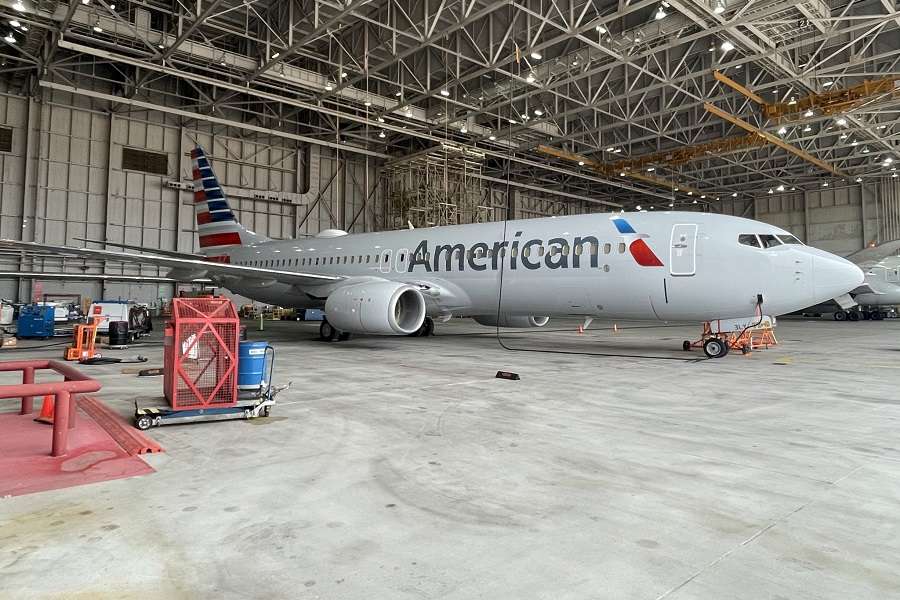 But as helpful as this development was, many took the news with some caution. Airlines warned their staff that the situation would not change dramatically by the end of March. Vaccine rollouts are moving, slowly. But US airlines stated that they could not sustain current payroll levels without support. American Airlines told staff to expect cuts at the end of the current assistance package.
U
S Airlines Planning for End Of Current Payroll Support Package
American Airlines talked about up to 12,000 furloughs across the company, from April. The airline explained to employees that they previously had a more optimistic outlook about the summer of 2021. This was largely due to the vaccine roll-out. The end of the latest US payroll support package to the airlines, now seemed to come at a less positive picture.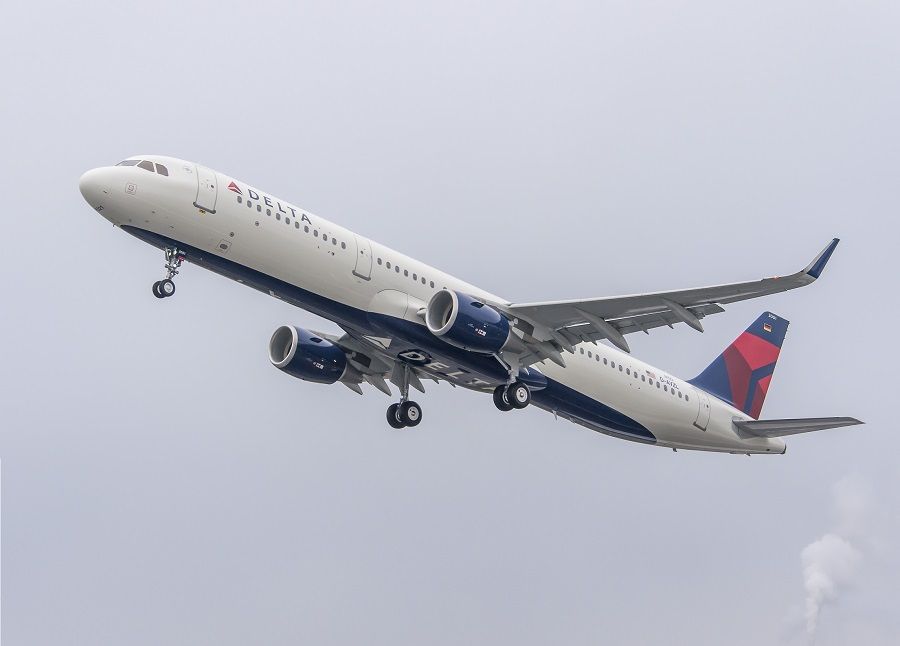 Delta is an interesting example. At the end of the first US airline payroll support bill, Delta did not furlough any pilots. However, 1,700 of them were receiving reduced pay. Some of them worked fewer hours, while others were in inactive status. The airline restored full pay to them in December, but agreed with other airlines, about what would happen in March. Also, the airline didn't return these pilots back to work.
More recently, Delta announced that they would return 400 pilots to active status, by summer. As we saw previously, airlines have to make their scheduling plans for the next summer season early. Payroll support or not, airlines in the US and elsewhere have to plan for some increased capacity. And quickly – airlines are already many months behind the time they would make these preparations, in a normal year.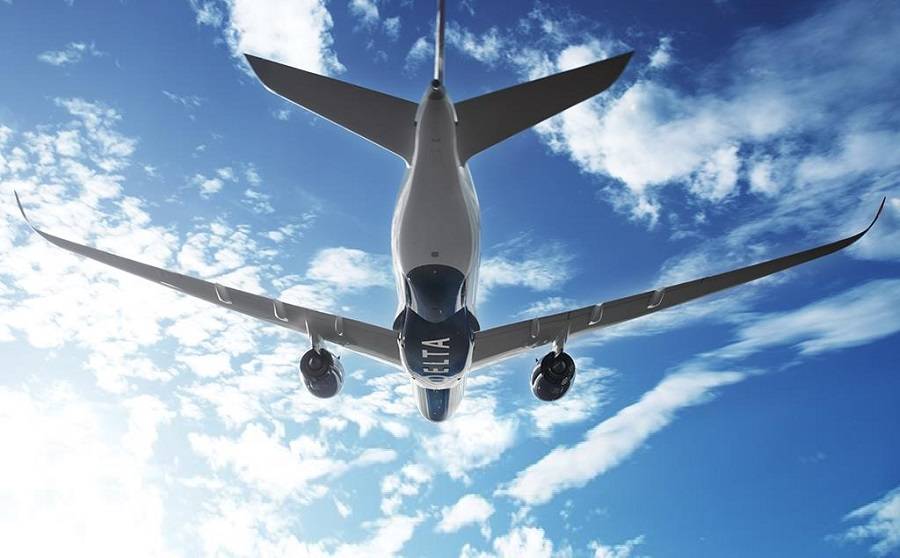 Much-Needed Help?
Unquestionably, a new payroll support package would help US airlines immensely. However its size is interesting. The airlines have learned how to reduce their cash bleeding, compared to the earlier days of the pandemic. But not all of them will be able to do so effectively. However, the uncertainty about the summer also means that airlines just don't know how much assistance they will need.
And the above matters. As before, US airlines know that a payroll support package could come with strings attached. Lobby groups are already intervening strongly in support of the move for the new package. The next few days will be crucial for the industry. In addition to the $14 billion for the airlines, there is an additional $1 billion for contractors. Separately, the US House committee is also proposing support for Amtrak.
Source: Reuters