Two promising new airlines got their fresh Air Operator's Certificate in the last few days, but their competition still doesn't know their future routes.
Just yesterday, PLAY got their new Air Operator's Certificate. Three of the airline's staff posed in the cockpit of their new aircraft. The aircraft still needs to get its new, flashy red paint scheme. But it already had its new registration, TF-AEW, among the instruments.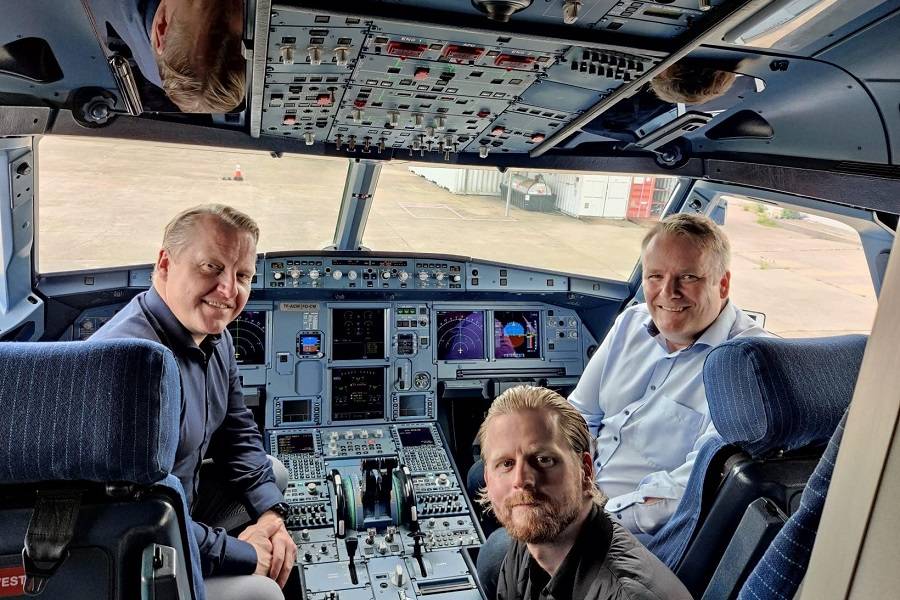 A couple of days earlier, Breeze got its own Air Operator's Certificate from the FAA. The process revealed some details about the cities the new airline will fly into. But we still know precious little about the routes, connecting these destinations. The only specific route we know is Tampa to Charleston. The airline will start with 49 non-stop routes in total.
David Neeleman, the airline's founder and CEO, has mentioned that Breeze will connect the 'rust belt' with the 'sun belt'. The rust belt includes parts of New England and the Great Lakes, where a lot of the traditional industrial base of the country lays. The sun belt is essentially the southernmost one-third of the US mainland.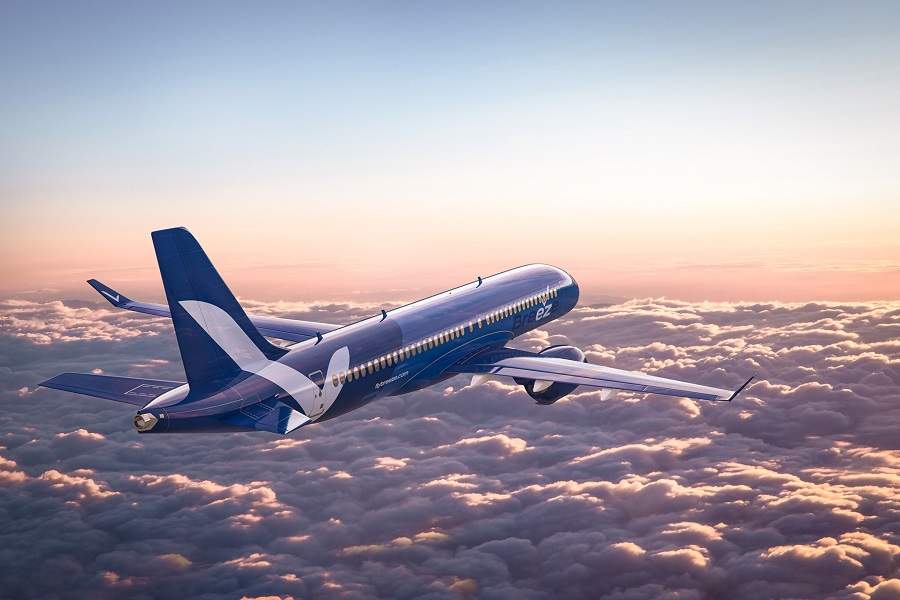 PLAY has been similarly quiet about the routes they will fly, after getting their Air Operator's Certificate. So far we do know that they have airport slots in several European cities and destinations. These will include London, Paris Charles-de-Gaulle, Dublin, Copenhagen, Alicante and Tenerife. So a mix of cities and holiday destinations.
With Air Operator's Certificate – But Flying Where?
London, in particular, will be of particular focus for PLAY. They will fly to both Gatwick and Stansted there. But this could be a matter of slot availability, rather than choice. The two airlines don't really have a lot in common, beyond the timing of their Air Operator's Certificates. PLAY will only get three aircraft this summer, so obviously they will have far fewer routes.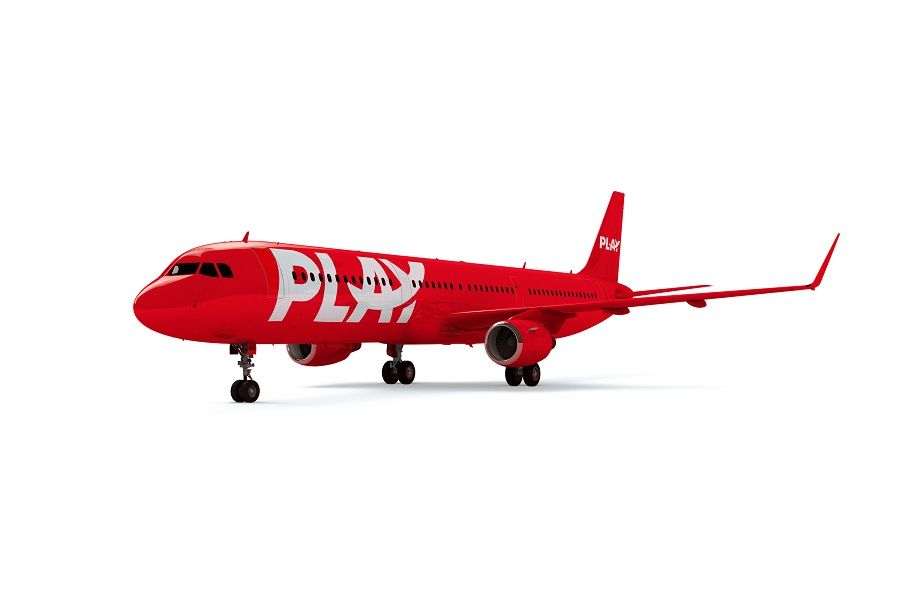 However, PLAY will have to operate from substantially fewer bases – at least at first. Plus, they have repeatedly stated that they will be more conservative than WOW, their predecessor. Like them, they do eventually want to fly to American cities, making Iceland into a mid-Atlantic hub. However, they will stick to single-aisle aircraft.
With their new Air Operator's Certificates, Breeze will first operate with the formerly Azul-run Embraer E190s, before getting their first A220s. PLAY's Airbus A321neo is of course much newer, but it has a bit of history already. TF-AEW is an A321-251N, with LEAP-1A engines. It belong to lessor AerCap, and first flew in May 2018. It was in the colours of Interjet (Mexico) from then until March 2020, when it went into storage. It's currently getting its PLAY paint scheme in Houston, Texas. Their first revenue flight should come late in June.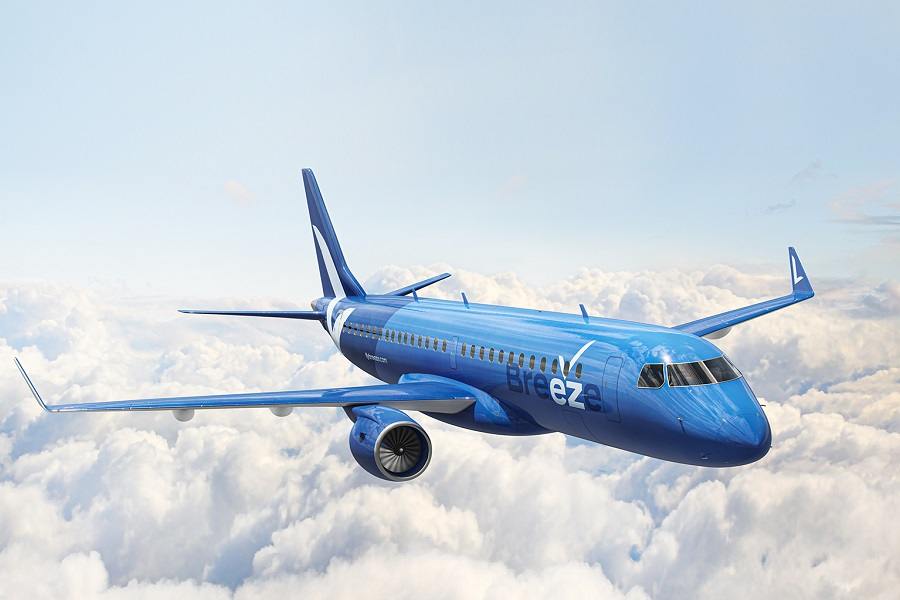 In all, the pandemic may have had a devastating effect on aviation, but it didn't stop new startups from appearing. Both these airlines had plans to launch, that had to wait for the pandemic's end. Along with Norse and Flyr, they will join the likes of Avelo, the rescued Norwegian and possibly a new FlyBe, in the post-pandemic world. We can't wait!