In an interview, Akbar Al Baker, CEO of Qatar Airways, called British Airways a "two out of ten" airline, that has become "a low-cost carrier".
There are some CEOs that like to draw attention to themselves. Akbar Al Baker has repeatedly shown that he is one of them. And while BA aren't the first airline to come in his sights, the Qatar CEO's comments have special significance. This is because Qatar Airways own a 25% stake in IAG, the parent company of British Airways.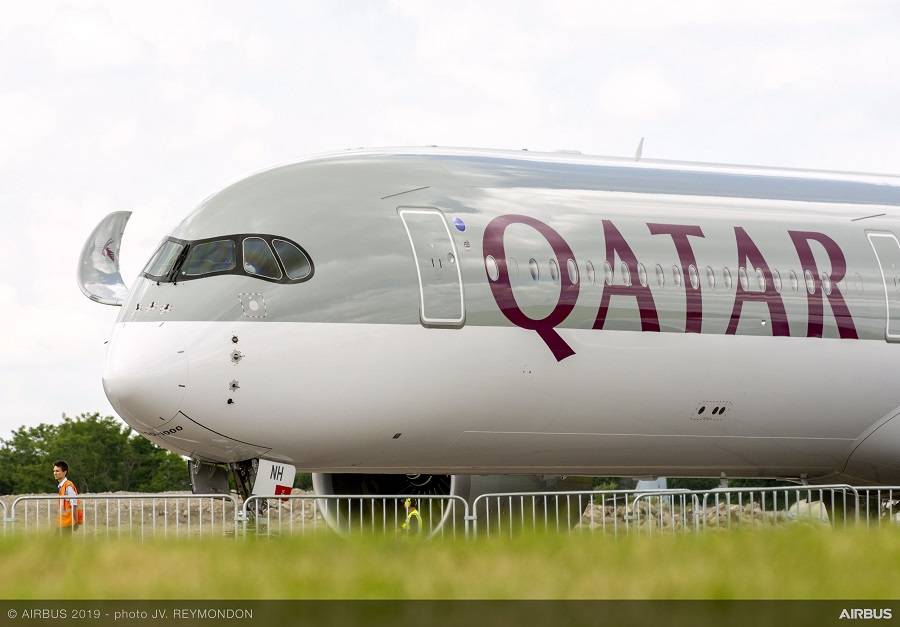 The Qatar CEO's sticking point is that British Airways is selling food in its flights – since before the pandemic. Doing some wordplay with BA's motto "To fly, to serve", Al Baker said that Qatar is "…an airline that doesn't sell food but serves food". On this he has a point: in short haul economy, BA have long eliminated both meals and drinks without charge. But to be fair, they are not the only flag carrier to do so.
Calling British Airways an LCC (low cost carrier) is probably a couple of steps too far. However it's true that in many routes, on-board services between carriers are converging – downwards. We have seen other flag carriers competing with LCCs, at least in some routes. And perhaps this is the point. Qatar doesn't really have any routes where it would compete with LCCs, but British Airways and others do.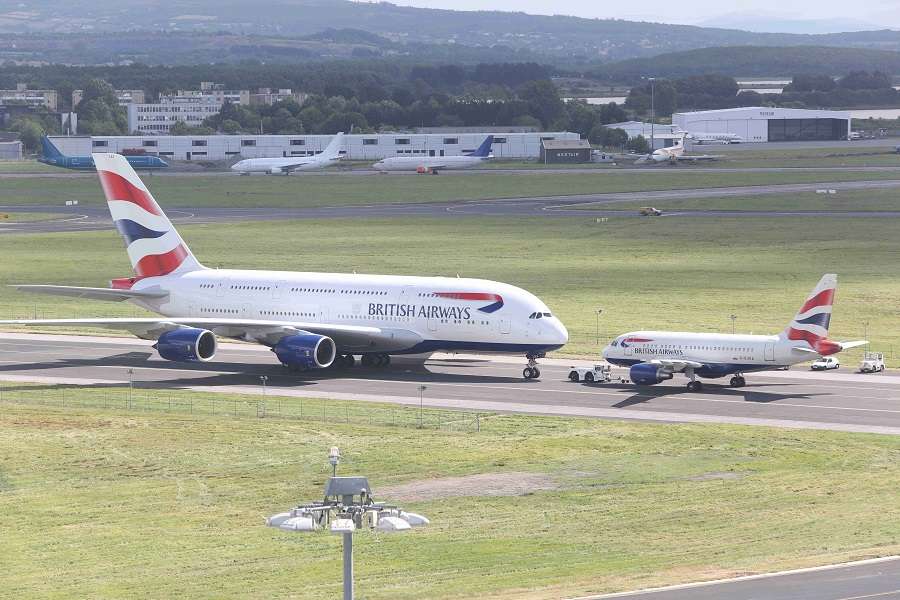 Qatar CEO Joins More British Airways Critics
However, it's also true that the Qatar CEO isn't the first person to criticize British Airways. Seat pitch is a factor many look at, when comparing carriers. And while simple seat pitch comparisons don't tell the whole story (seat thickness?), BA are on the tight side. The British airline has drawn criticism for having the same pitch in its European Business Class seats, making them comparable to EasyJet and Ryanair.
While some will pick whichever means of travel is best for their wallets, others will look for a 'premium' option. To them, paying for food on board might rub them the wrong way. It's also true to say that historically, flag carriers haven't been very good at being low-cost carriers. And while some offer better service than others, being a LCC is about more than food and drinks. However, there have been polls showing changing (i.e. lowering) customer perceptions, for BA.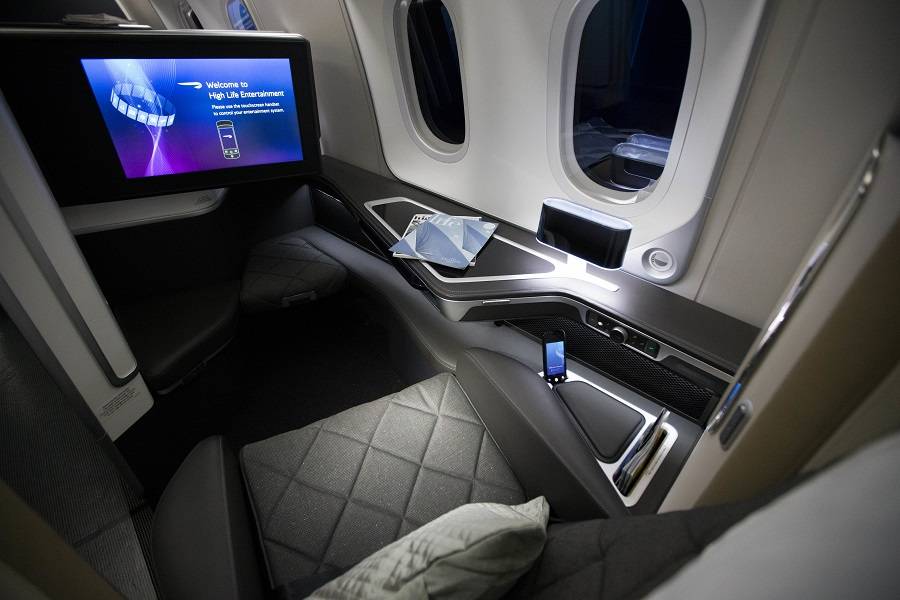 As a British Airways investor, Qatar's CEO has probably seen these polls, too. Elsewhere, we have seen that there are carriers like Aer Lingus, that operate essentially as LCCs for short-haul within Europe. But they have a more traditional, flag-carrier like service for their substantial transatlantic network. They have been quite successful in this model, while Alitalia, for instance have tried the same thing and failed.
British Airways has a new CEO, that the Qatar CEO seems to have faith in. BA have been rather slow in updating their premium cabins. Some suggest that BA's First Class doesn't compare well to some airlines' Business Class! Al Baker will hope to see a change in that. But that doesn't mean that he'll stop sparking the odd controversy..!