Lufthansa had to cancel around 800 flights due to a pilot strike, as airline staff try to recover some of their losses in the past two years.
Multiple airlines and even airports have dealt with strikes and other industrial actions in the past few months. We have seen that a shortage of not only pilots but many other key airline/airport positions, has emphatically reversed the pandemic-era picture. With everyone having to tighten their belts in 2020 and beyond, many feel that it is now time to reverse those trends.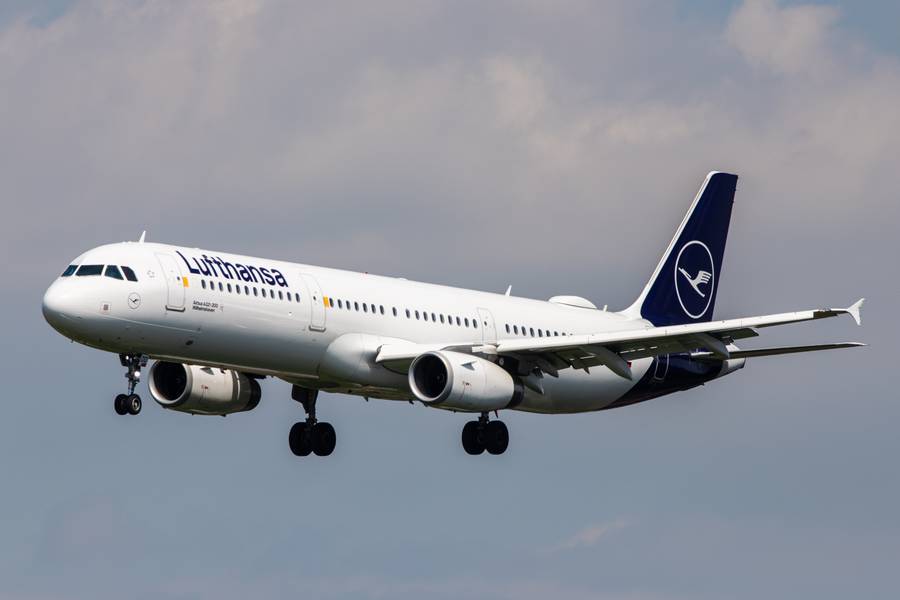 It is difficult to confirm how many Lufthansa flights this pilot strike affected. FlightAware is in a US time zone so it splits flight cancellations between Thursday (275) and Friday (608). In any case, the 800 flight cancellations that Lufthansa itself claims, affecting its two largest bases (Frankfurt and Munich) seem entirely plausible.
Lufthansa stated that the pilot strike affected 130,000 passengers. For many destinations, September is as popular for vacation goers as August. The airline now has to sort out the aftermath of this day, with planes, crews, AND passengers being in the wrong place. Responding to customer queries will likely take much more time.
Lufthansa Pilot Strike and Demands
The union that organized the Lufthansa pilot strike was "Vereinigung Cockpit" (cockpit union). It represents over 5,000 Lufthansa pilots. Its demands include a 5.5% pay rise in 2022, largely to cover inflationary trends. These have more to do with Russia's war in Ukraine than the pandemic. The union also wants automatic inflation compensation from next year onwards, and better terms and conditions for entry-level pilots.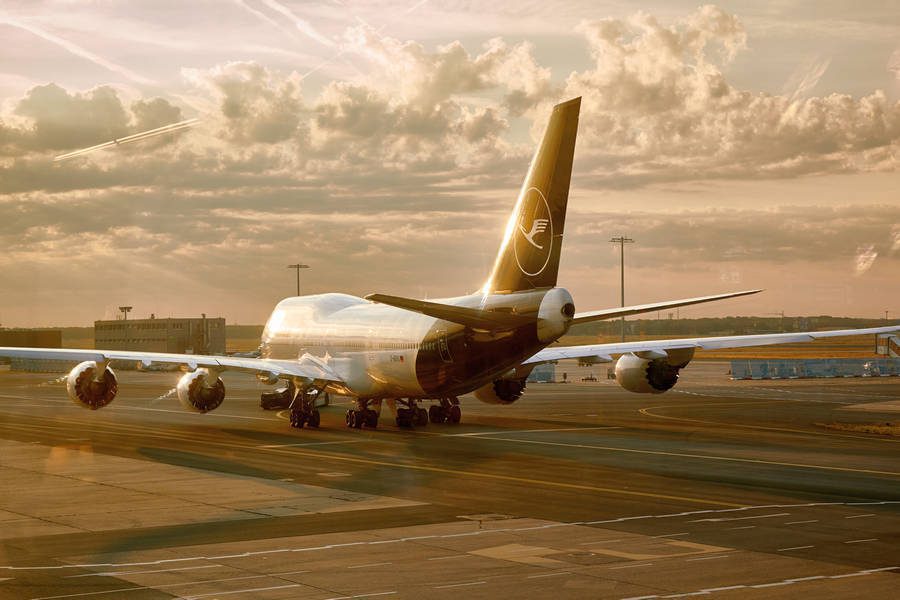 Responding to these demands and the pilot strike, Lufthansa is offering higher pay amounting to an 18% pay rise for entry-level pilots. Under the same offer, senior pilots would get a rise of 5%. This comes from a base pay increase of 900 euros per month. But Lufthansa claims that if it were to agree fully with all of the demands of the union, its staff costs would increase by 40%.
One complaint from Lufthansa and some airport authorities is that there was very little notice for this pilot strike. Also, this action only involves the main carrier itself. There are separate talks with subsidiary Eurowings and its own pilots, that could lead to further strikes and disruptions. And this, plus the current pilot strike, are not the only headaches that Lufthansa faces in the next few days.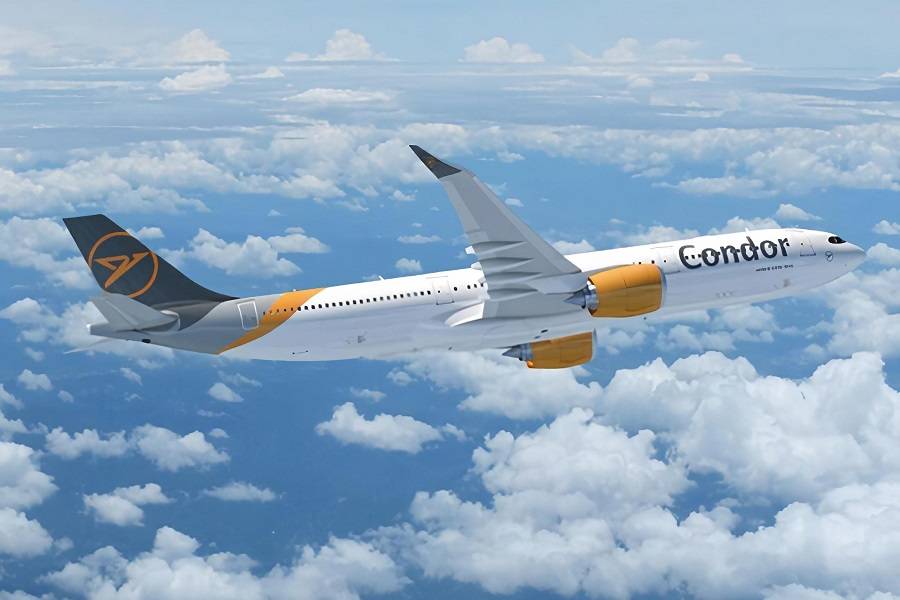 In a separate story, a German court has ordered Lufthansa to continue its cooperation with Condor, a charter carrier. Lufthansa got the attention of Germany's cartel office (!) after Condor complained that the airline took advantage of its feeder-flight monopoly. Condor wants to use Lufthansa's feeder flights, connecting them with long-haul flights to international destinations.