In an interview yesterday, Qatar Airways CEO Akbar al-Baker said that the airline would "definitely be interested" in a freighter version of the Boeing 777X. However, he clarified that he isn't aware of Boeing embarking on such a version of the new aircraft.
Qatar has placed enormous emphasis on cargo in the last few years, so a 777X freighter fleet would make sense to them. Qatar actually started 2021 by taking delivery of three new Boeing 777F aircraft. The airline boasts having the largest long-haul cargo fleet in the world. FedEx technically surpasses them in overall aircraft numbers… but that's if we include narrowbodies.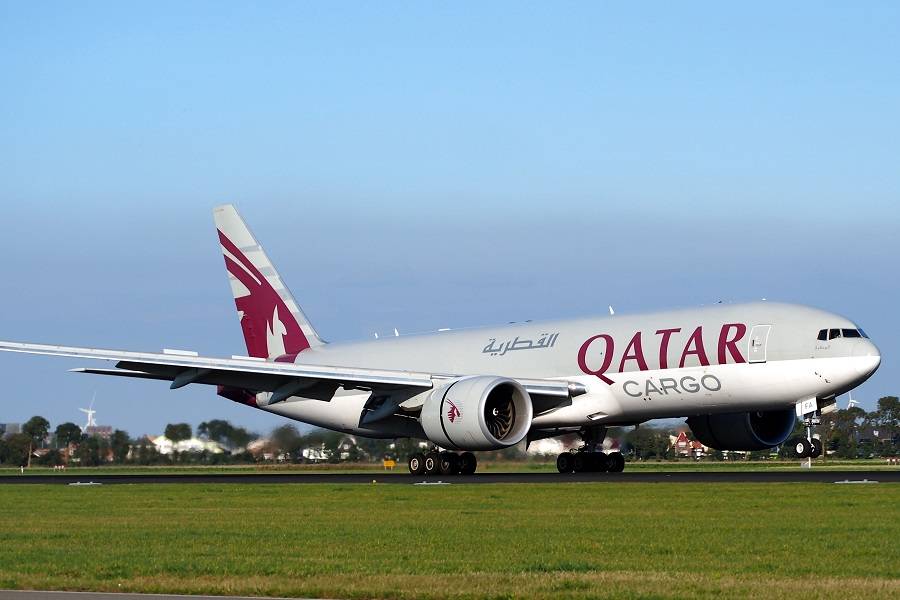 Incredibly, the airline also retired some A330Fs – at the ripe-old age of 8 years! They did this simply because the new 777Fs could replace them, upping to (and standardizing in) larger container sizes! This seemed like a hard-to-justify move, in the middle of the pandemic-driven cargo rush. But it shows Qatar's drive for a large fleet of large jets, explaining the appeal of a Boeing 777X Freighter.
Placing Boeing 777X Freighters in Qatar's Fleet
However, Qatar's wish for a 777X freighter probably isn't 'front of mind' in Boeing's plans. The manufacturer would very much like to certify the passenger version first. The deadline for its entry to service has slipped by three years… so far. Any plans for a freighter would slow things down. And Boeing is unlikely to want to risk that, in the face of many already-unhappy customer airliners. Or would they?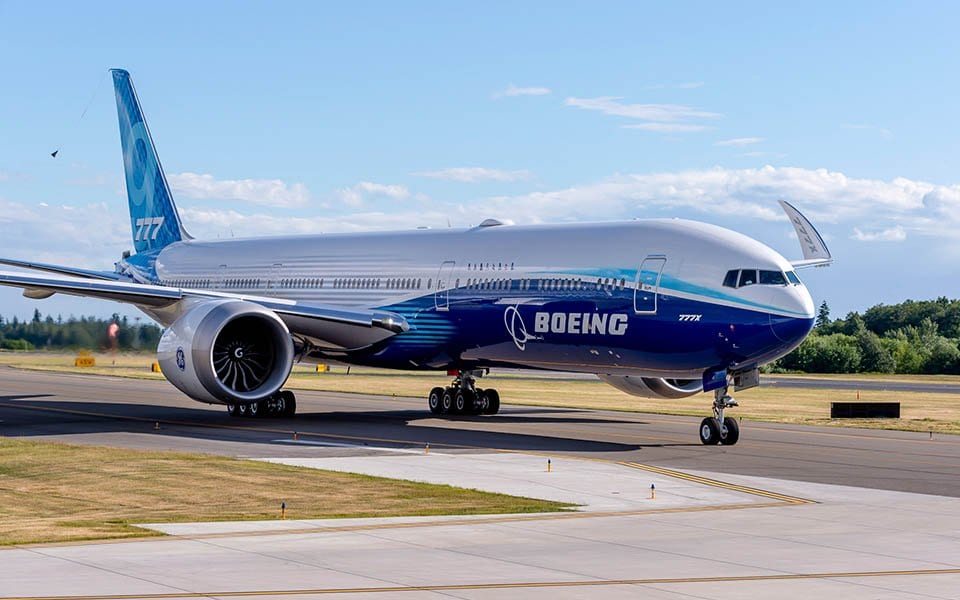 The counterargument here is that not all 777X customers are presently missing their new 777Xs. The pandemic has redressed the demand for long-haul operations, for most airlines. But certainly not all. We have seen how airlines like Emirates really want their new 777X, to replace A380s and older 777s. Like many of its Gulf-based rivals, Emirates operates a rather rigid hub & spoke model, requiring such jets. Qatar should be on the same boat, with orders for 65 Boeing 777X aircraft – not freighters, of course.
That's unless Qatar have had a change of strategy. Other Gulf airlines have not mirrored Qatar's drive for freighters, ordering Boeing 777X or Airbus A350 aircraft. Or both. And as we saw recently, Airbus has began probing airlines, to see if there is any interest in a A350F. If it happens, this would be the first freighter widebody with a composite fuselage.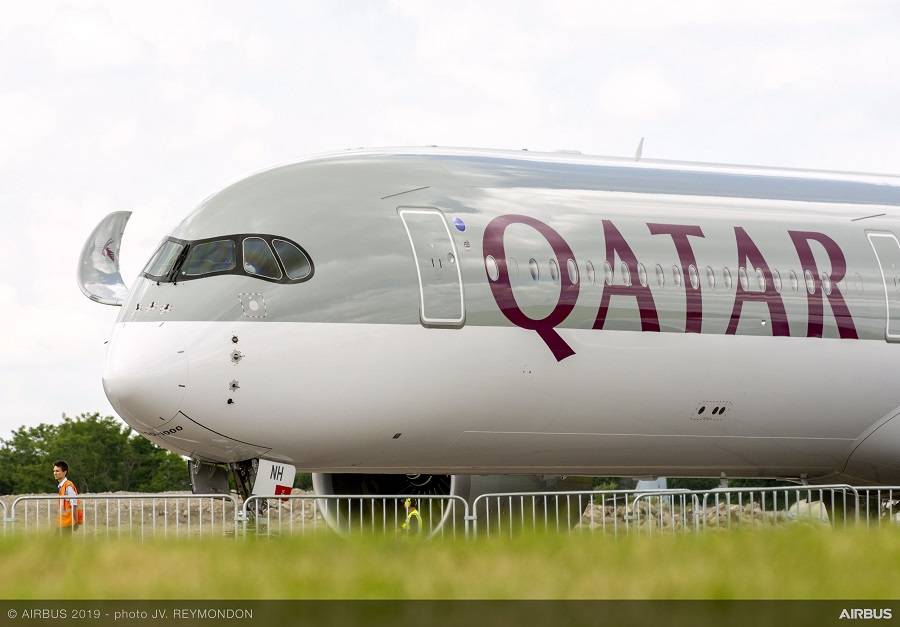 Long-Term Future-Proofing?
Qatar's CEO explained that by the time Boeing made a 777X freighter or Airbus an A350F, the airline would need to replace its 777Fs anyway. And given that they will have both types in passenger service, they would be happy taking either – very likely both.
Meanwhile, there is another factor at play here: 777 P2F conversions. We have seen that IAI is working on such a beast, based on the 777-300ER (called ERSF). Recently we saw a second conversion programme, using the same 777 version. This is unlike the factory Boeing 777F, built on the 777-200LR airframe. Qatar probably wouldn't spend much time contemplating such a purchase, not when they are replacing 7-8 year-old factory-made A330Fs! But many other operators would. And that limits the market for Qatar's wished-for Boeing 777X freighter.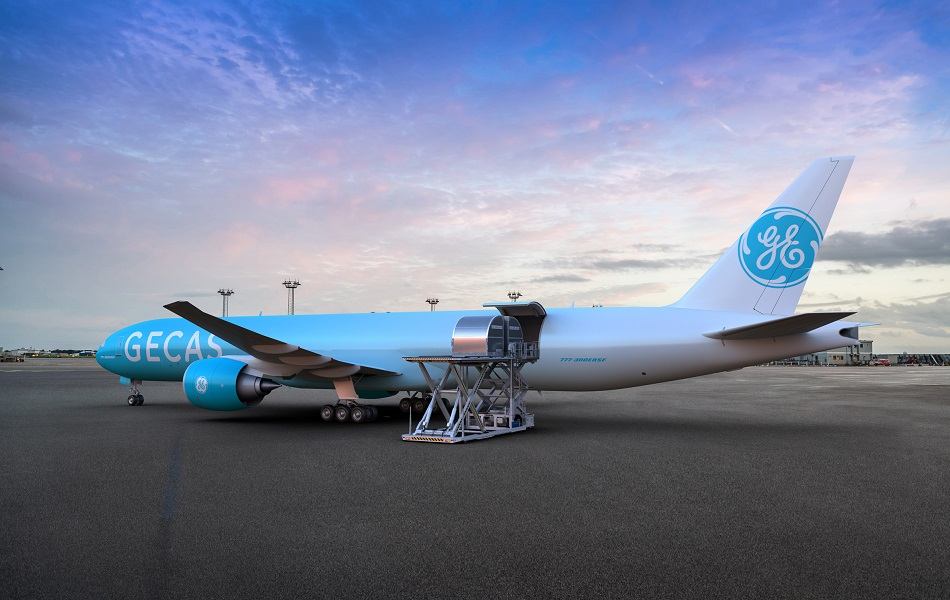 We don't know how many orders for a 777X freighter Boeing would need, to commit to such a programme. Airbus is reportedly looking for 50 commitments to an A350F. But we have seen that the two companies have different priorities for cargo aircraft. Airbus really needs something, eventually. Their A330F hasn't sold much (if at all) for a while, and conversions are still slow. Plus, they don't have a A330neo freighter.
Boeing may be viewing a 777X freighter with less urgency, even with Qatar's support. The company certainly has a few more pressing worries at this time..!