Emirates believes that Boeing may not be ready to hand over its first 777X to Emirates and other airlines before 2023, if not later. The original plan called for the first deliveries to happen in 2020.
Boeing still hopes to certify the 777X in 2022, with deliveries to launch customers like Emirates following soon afterwards. However, after the MAX saga, Boeing and the authorities will all have a different attitude, in their certification efforts. Emirates Airline President Tim Clark told Reuters:
"It is a question of when that aircraft is going to be completed and certified and offered for entry of service. That could be '22, could be '23, it could be even longer.

"So we will just wait and see as to what Boeing will do with regard to that and we will take a view as to how they fit into the fleet at that particular time."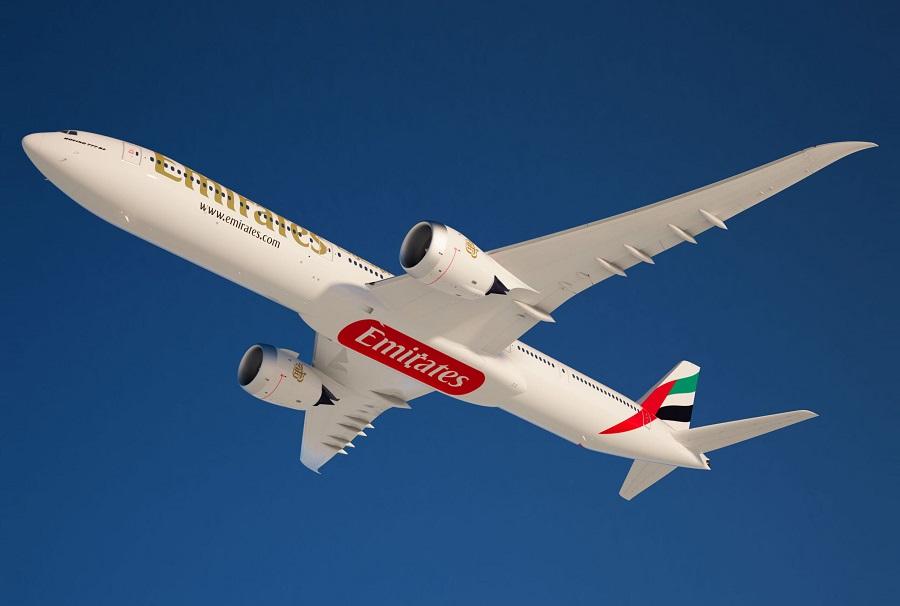 The Boeing 777X In Emirates' Fleet
And it is this question of how Boeing's 777X will fit into Emirates' fleet, that is interesting. The airline has a large fleet of Airbus A380s. We have already discussed how these aircraft fit into the hub & spoke model, that suits Gulf airlines so well. Emirates and others want something more efficient, to eventually replace the A380.
Emirates are not only the launch customer for the Boeing 777X, they are also its largest customer. Originally, they ordered 150 of them. However they later revised this order downwards, to 115 aircraft, ordering 30 Boeing 787s at the same time. They also ordered first 30, then 50 Airbus A350s, at around the same time. However these won't arrive before the 777Xs. Probably…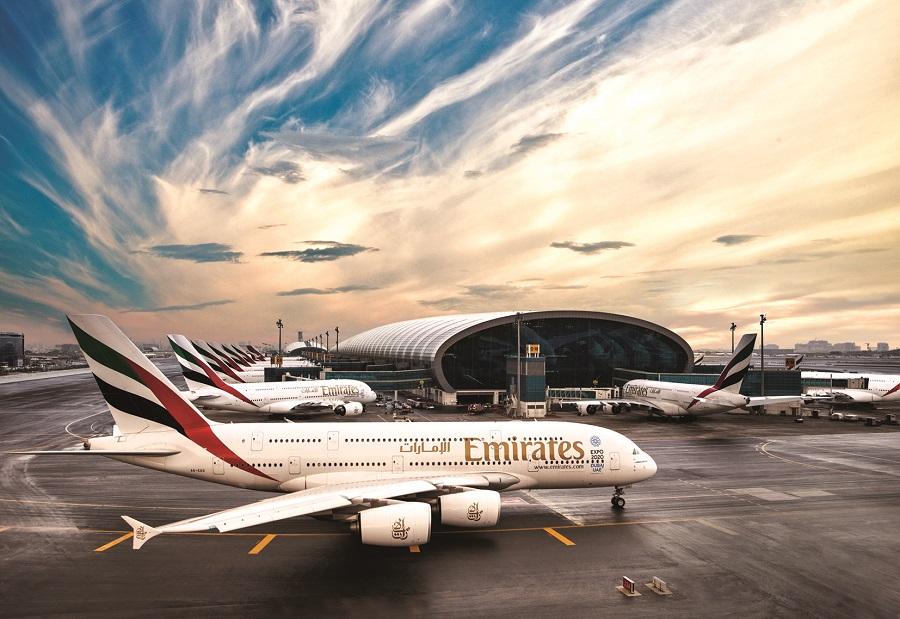 The MAX Effect
EASA in Europe has already confirmed that they will be looking closely at the certification of the new aircraft. But Clark is skeptical about Boeing's MAX troubles having a real impact on their 777X deliveries to Emirates. He added:
"This is essentially a modern 777, which of course is a workhorse for international travel and it has been a thoroughly reliable, excellent bit of Boeing design so I don't see why the 777X should be any different."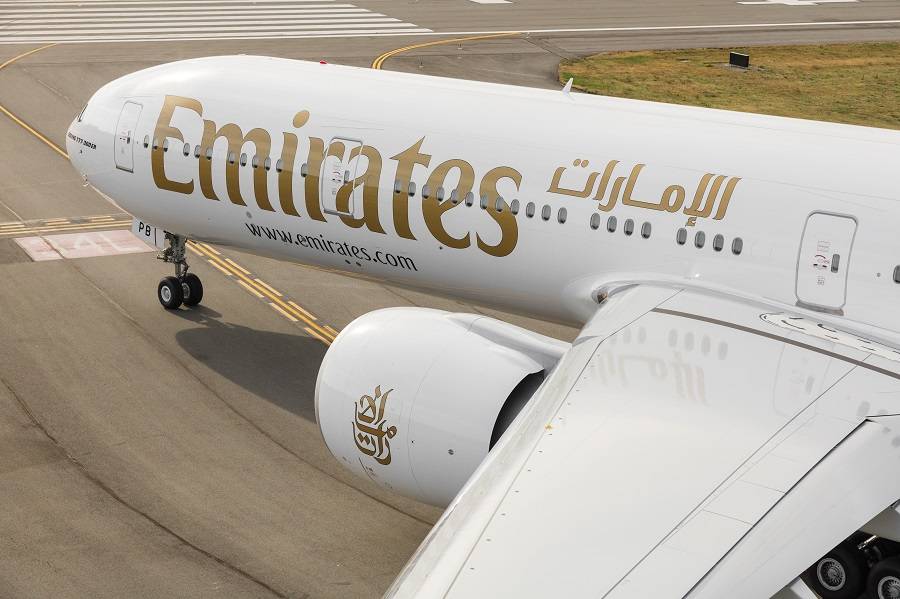 While dismissing such difficulties in the 777X, Emirates' President had some harsh words for Boeing and their MAX handling. While he feels the updated aircraft is now such "…that people should be relaxed about flying in", Clark didn't mince his words about Boeing:
"Boeing need to take a good hard look at themselves; I'm sure they have.

"That (can) only be done at board level and executed at senior level. I believe they still have work to do in Boeing to get themselves sorted out. There is a top-down culpability and accountability and they need to recognize that."
Returning to the 777X, the Emirates President will hope to see it gain orders, after the pandemic. For other airlines around the world, the aircraft will replace older 747s in passenger service. This was one of Boeing's goals for the 777X, that Emirates hopes to see happen. They don't have 747s, but they hope that the 777X will be more popular and stick around longer than the A380…