Sequoia Aircraft Conversions is working on a program to generate freighter aircraft from the world's 777-300ER fleet. These used 777s are seeing plenty of cargo demand lately.
The company is based in Wichita, Kansas, in the United States. For the 777-300ER freighter program, they are partnering with the Wichita State University's National Institute for Aviation Research (NIAR). Another key partner is the Kansas Modification Center. Sequoia will market the modifications, while the Kansas Modification Center will own and license the conversions. And recently Split Rock Aviation, a lessor and consulting firm, has also joined the program.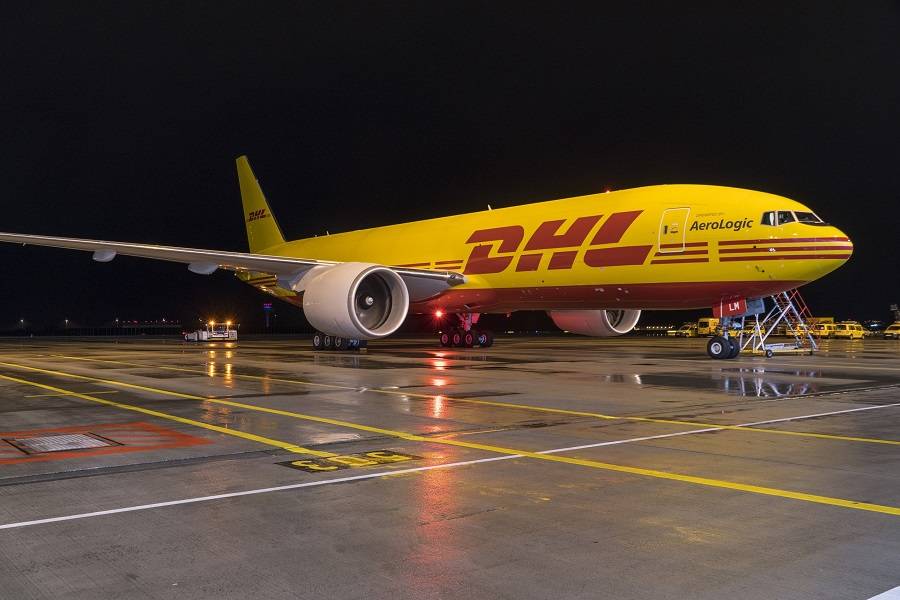 The 777-300ER freighter conversion program will start with 40 engineers and 10 engineering students from the university. There are more positions for other students, like those in the Aviation Maintenance Technician School. The team is using existing installations, adjacent to the McConnell Air Force Base. Sequoia believes that Kansas great at providing aerospace talent, for such a program.
The Need For A 777-300ER Converted Freighter
This is not the first time we hear of a program to turn 777-300ER aircraft into freighters. With the first of these aircraft now being 17 years old, the time is right for such a program to start. The relatively easier life of freighters means that converted aircraft can see at least another as many years of service. And specifically as far the 777 is concerned, the 777-300ER could have some useful features, as a freighter.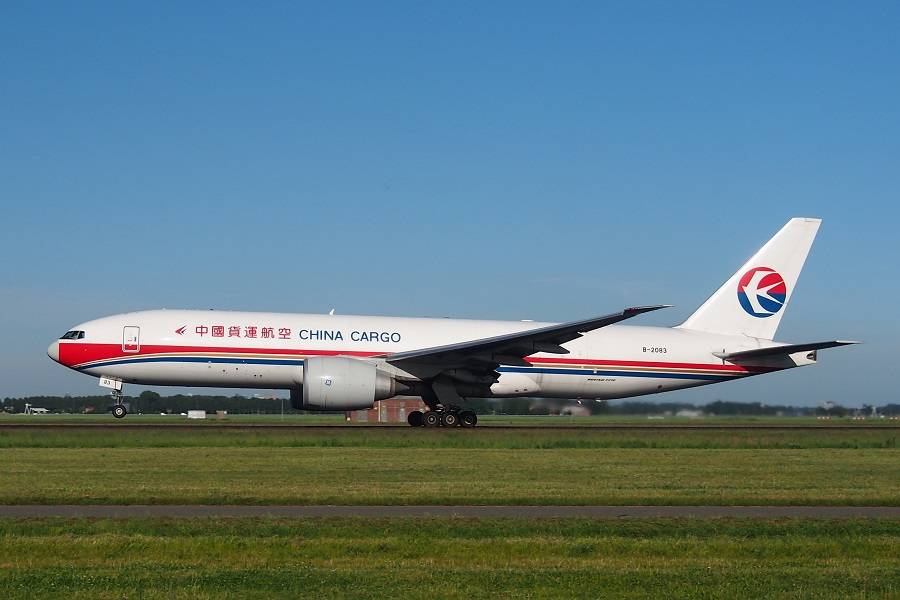 Boeing's factory-made 777 freighters use the 777-200 as their base. The reason they didn't consider a 777-300 version was simply that it wouldn't be able to carry more weight. However, we have seen that some freight operators really care more about volume, rather than weight. This became a factor in the early days of the pandemic last year, when there was a worldwide need for PPE These items have plenty of bulk, but relatively low weight. These lower densities also work well for e-commerce, which is currently booming.
The first 777-300ER freighter conversion we saw featured IAI in Israel, and GECAS. The engineering company and the leasing giant started working on their prototype aircraft early last summer. Their 777-300ERSF will have 25% more internal volume than a Boeing factory 777F. And the company claims that they will burn 21% less fuel per tonne than 747-400 freighters.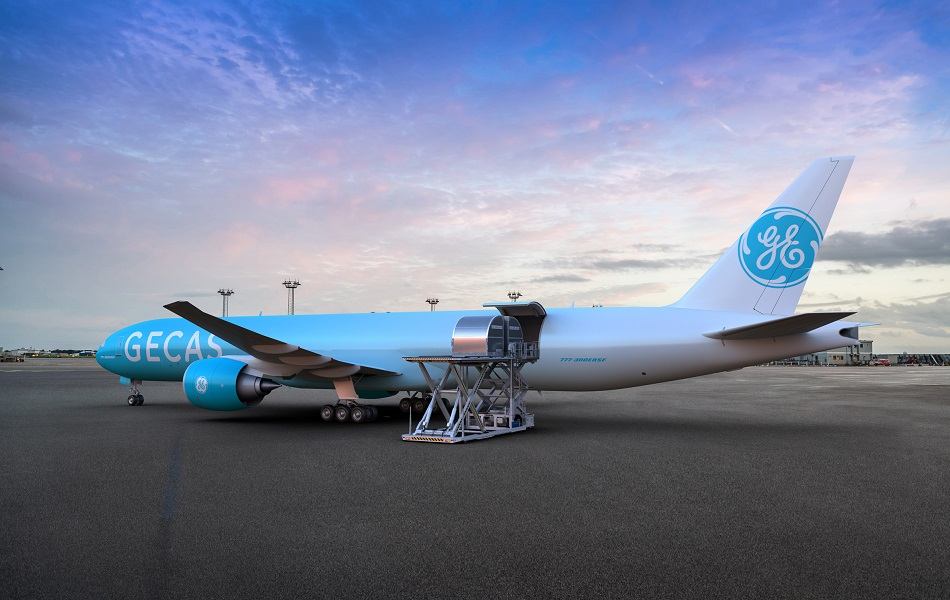 The Changing of the Guard
The timing of 777-300ER freighter conversion programs isn't arbitrary. Cargo operators have a lot of MD-10/11 aircraft to replace. And the 747-based freighters are getting older. Factory 747 freighters have a niche: outsize loads, making use of that giant front door. But for any loads that don't need such a large opening, the twin jets are much more efficient.
With the end of the 747-8F's production, we saw that companies like Cargolux are looking at 777 freighters. They will keep their Jumbos for a long time, but want something else to take some flying hours off of their wings! A high-volume performer, like a 777-300ER converted freighter, is beginning to look very attractive to these operators.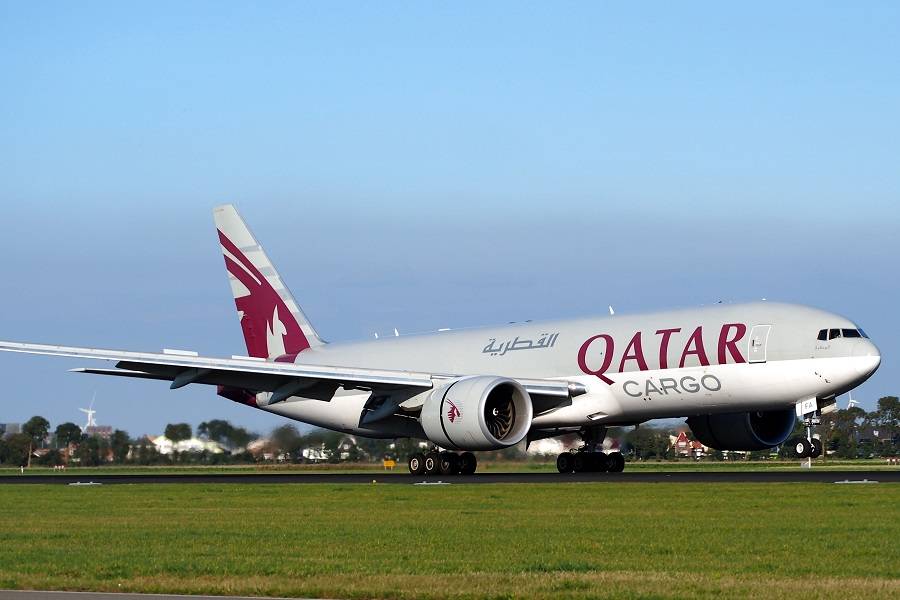 Of course Boeing isn't done selling 777F aircraft. They may be working quickly, to iron out the 777X's development, but 777 freighters are still selling. And as we recently saw, even Airbus is thinking about joining the fray, with an A350 freighter. Demand for a large-diameter freighter, that can take two large pallets side-by-side, is getting stronger. Especially in the current climate, when cargo operators have some disposable income. And need to replace those MD-11s…