Qatar Airways Cargo just decided to retire its remaining Airbus A330-200F freighters. But why do that in the middle of the pandemic?
Demand for freight is high, and everyone expects it to remain so for some time to come. Many airlines park or retire aircraft early, but not freighters. However, Qatar Airways is going against the flow, and retiring its four remaining Airbus A330-200F aircraft. The airline had a fifth aircraft, which they already sold last summer. That aircraft's new operator is Wizz Air – which is an interesting story in itself.
As airlines retire passenger jets, there is unprecedented demand for conversions to freighters, for some of them. However not all types are suitable. Nonetheless, aircraft manufacturers and other companies will go to some lengths to create now conversions, when demand is high. And this is the case now. Retired Airbus A330s and most recently A320-family jets, are finding a new lease of life, as freighters.
So why would somebody have freighters, originally built for the task, rather than conversions, and retire them? The simplest answer is because they got something better. Or in this case, something bigger. As we saw in January, Qatar recently picked up three brand new Boeing 777F aircraft. And more are on the way as well. Qatar's plans for these 777F aircraft were to replace the A330Fs, to begin with. But it's not quite that simple.
Retire, Renew And Upscale Freighters
Qatar's ambition was to become the world's largest international cargo carrier. And they've done it. While FedEx technically has more aircraft, many of them are single-aisle or smaller turboprops, for domestic and other short-range work. Airlines may retire freighters to refresh their fleet, which is what Qatar appears to be doing. But those A330-200Fs are not old. The oldest dates to 2013!
To put this in perspective, typical age of a passenger jet up for conversion, is around 15 years. And for some types, it could be even more than that. So Qatar's decision to retire its Airbus freighters, isn't really a matter of fleet renewal. It's a fleet homogenization, and in the wider picture, it makes a lot of sense.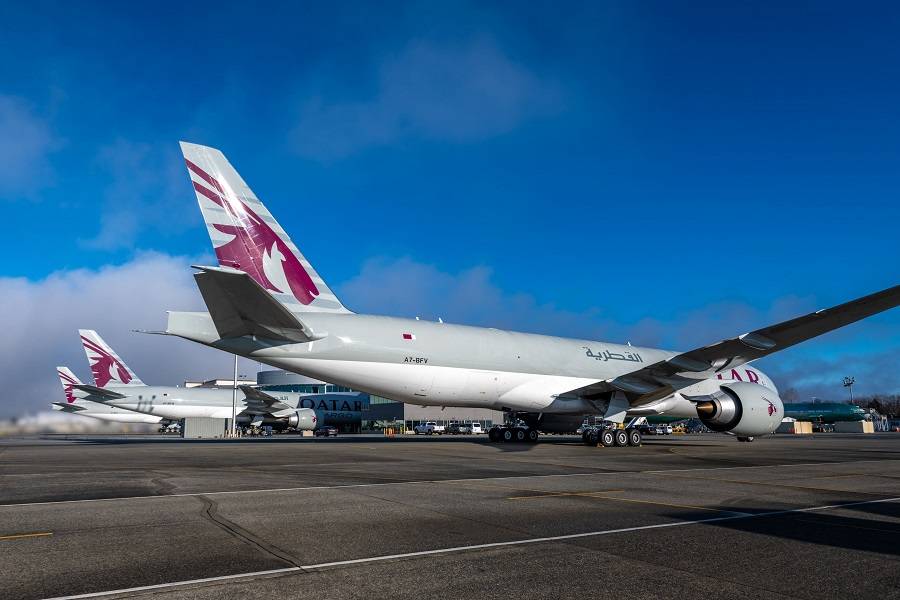 The three Boeing 777F freighters that Qatar got recently were not its first – far from it. With their arrival, the company has 24 of them. But they never had more than eight A330-200Fs. So the Airbus freighters it retires were always a minority in its fleet. Still, having a smaller type didn't really hurt, considering they also have several passenger A330s. Except… they kind of don't any more.
Qatar's original plans to retire its A330 freighters, also included the retirement of its passenger A330 fleet, a year or so later. These jets would give their place to brand-new Airbus A350s. With many of those newer aircraft already with Qatar and passenger demand at an all-time low, those A330s see little demand. They could go to the partly Qatar-owned AirItalia, or they may become freighters themselves. They are 16-17 years old.
Unlikely New Owners?
And what about the A330-200F that Wizz Air is operating? Well, they don't own it – the Hungarian government does. Qatar's decision to retire its young Airbus freighters was an opportunity for Hungary to acquire some much-needed cargo capacity. Retraining A320 pilots to fly the twin-aisle Airbus is famously easy. But operating a new type involves more work than pilot training. So Wizz Air will have probably come up with another arrangement. In any case, that Hungarian A330 hasn't flown since December.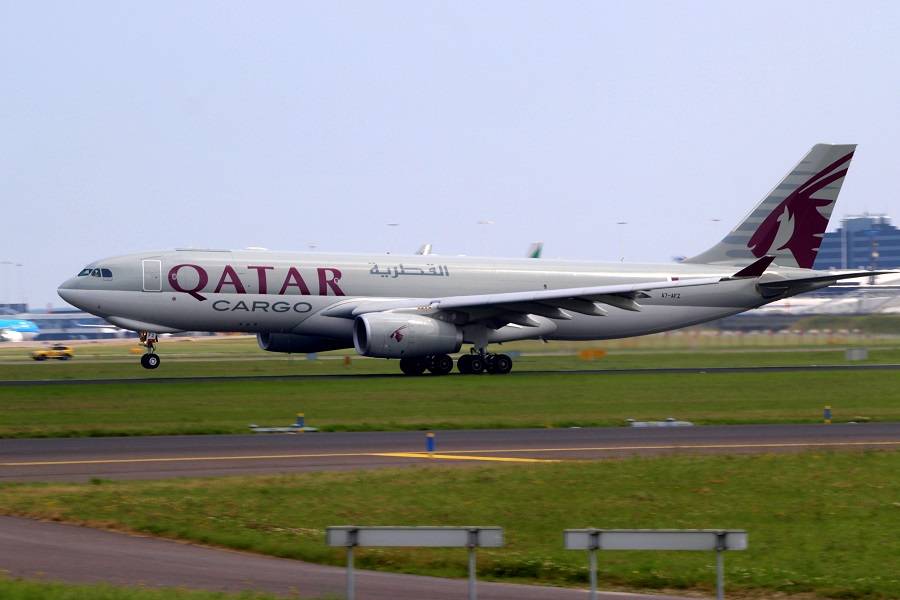 After its decision to retire its A330s, all of Qatar's freighters are now Boeings. They include the 24 (soon to be 26) 777Fs, plus two 747-8Fs. And actually the A330Fs would have gone a few months earlier, from November. They didn't because of delays in the deliveries of those new 777Fs.
In the current climate, Qatar will certainly not lose out in its decision to retire its Airbus freighters. Demand for such young aircraft will be quite high, among existing operators of them. If an airline or lessor hasn't snapped them up yet, somebody soon will.