According to some sources, KLM and Transavia are more likely to make an A321neo purchase, to replace their all-Boeing 737 narrowbody fleets!
Among its many other effects, the pandemic interrupted any planes the airlines had for refleeting purchases. Now the pandemic seems far from over, but more and more airlines are beginning to plan for the next day. And with a two-year halt in proceedings, some airlines have more urgent needs than others.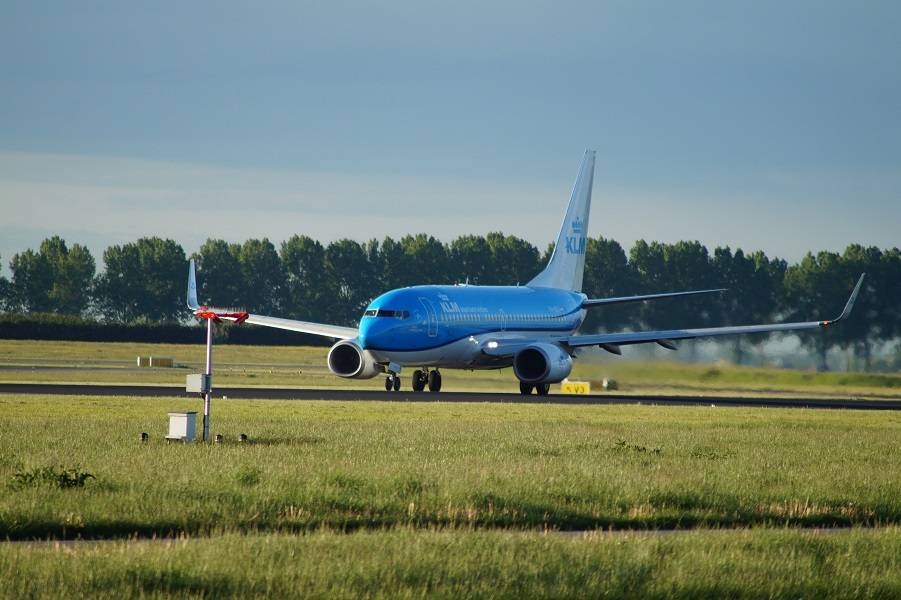 We have already looked at the complicated situation that the Air France-KLM Group is in. In total, the deal could involve 160 aircraft, half being options. KLM and Transavia will likely have to choose between the 737-8/9 and the A320 and A321neo. Some see this as a fight that is Boeing's to lose, given KLM and Transavia's current fleets. But it's much more complicated than that.
Air France and KLM became a joint group (that also includes Transavia) in 2004. Since then, they/it intended to harmonize their/its fleet – sometime in the future. Air France used to have some 737s – retiring the last ones more recently than you might think. But they have had an all-Airbus single-aisle fleet for some time now. This is obviously contrary to KLM and Transavia, but there's a twist: Air France has no A321neo orders yet. Or any other 'neo' orders, for that matter.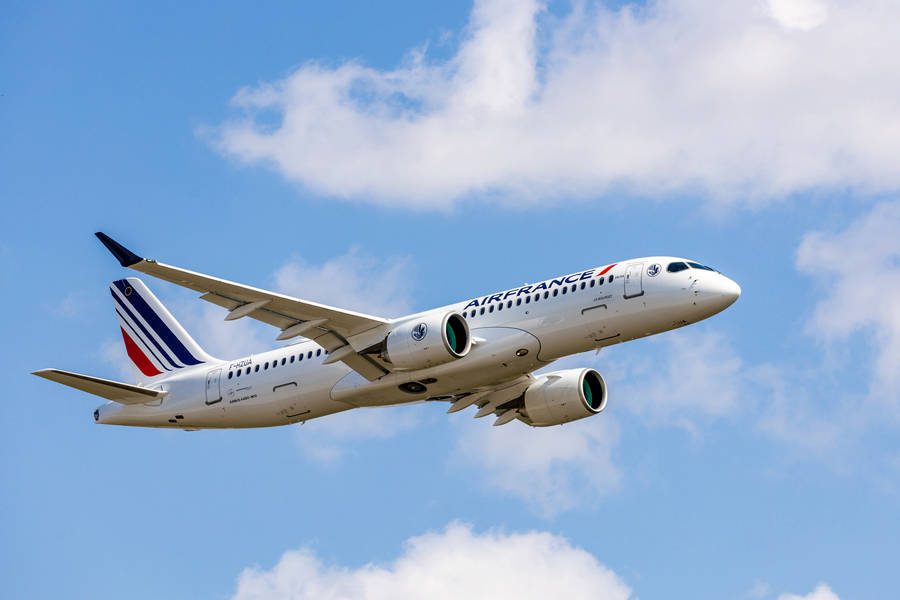 KLM, Transavia: A321neo Vs 737 MAX, And Air France
The point here is that whatever the group decides to buy now, it will almost certainly buy again in the future, for Air France. The French carrier is investing heavily in the A220-300, replacing most of its A319s and A320s – and any remaining A318s. But even if Airbus decides to offer a lengthened A220 variant (that many would want), it couldn't easily replace Boeing 737-900s. That's assuming it could replace the 737-800, which is debatable in itself.
If the group selects the A321neo for KLM and Transavia, the type would also have to compliment the A220-300 in Air France's fleet. Alternatively, this role could go to a 737 MAX variant, or two. So in reality, this tender for 80+80 aircraft is for a lot more. And this means that the decision will be a big upset, whoever wins!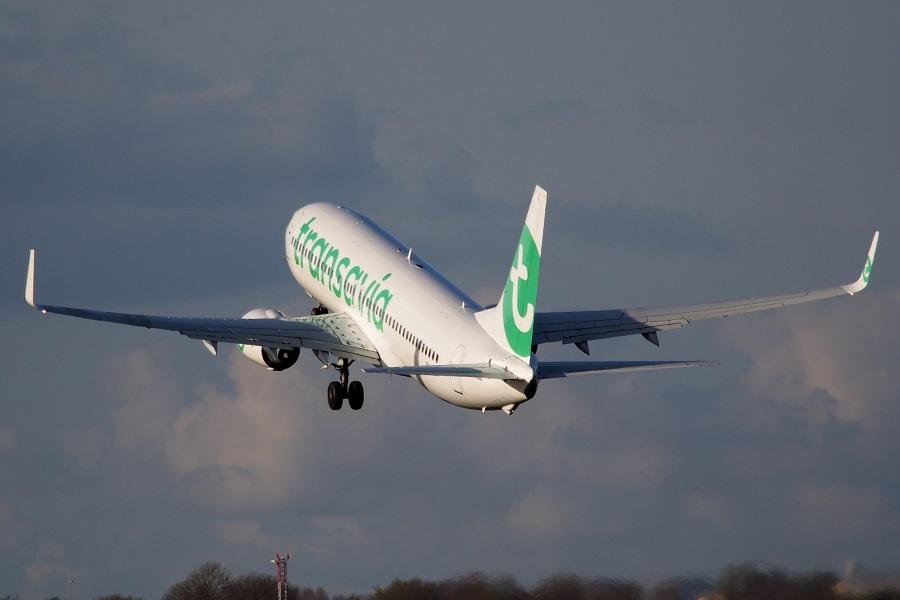 The information regarding the lead of the A321neo in the KLM – Transavia selection process, comes from Reuters. The sources say that Boeing remains a contender and that the competition will likely remain fierce, to the end. Also, the engine manufacturers remain part of this process. Boeing's 737 MAX only has one engine option, the CFM LEAP-1B. Should they choose the A321neo, KLM and Transavia could pick either the CFM LEAP-1A or the Pratt & Whitney PW1100G.
There are more at play here. Delays in 787 deliveries, and the way Boeing would make up for them, could become a factor in this matter. Either way, there are other major refleeting moves on the way. Plus, both Airbus and Boeing want some nice December orders, to boost the year's numbers. So this is a story that many players will be waiting on, with some interest.