Qantas is refleeting, buying one or two new types, to replace narrowbody and regional jets. The airline is in talks with all manufacturers.
New aircraft orders are always interesting, but much more so when the airline replaces/swaps one aircraft type with another. This represents wholesale changes in training, maintenance and parts supply. And if it includes changing aircraft manufacturers, there are changes in business relationships, too. Dating from before the pandemic, Qantas has a couple of refleeting loose-ends. And now may be the time to settle them.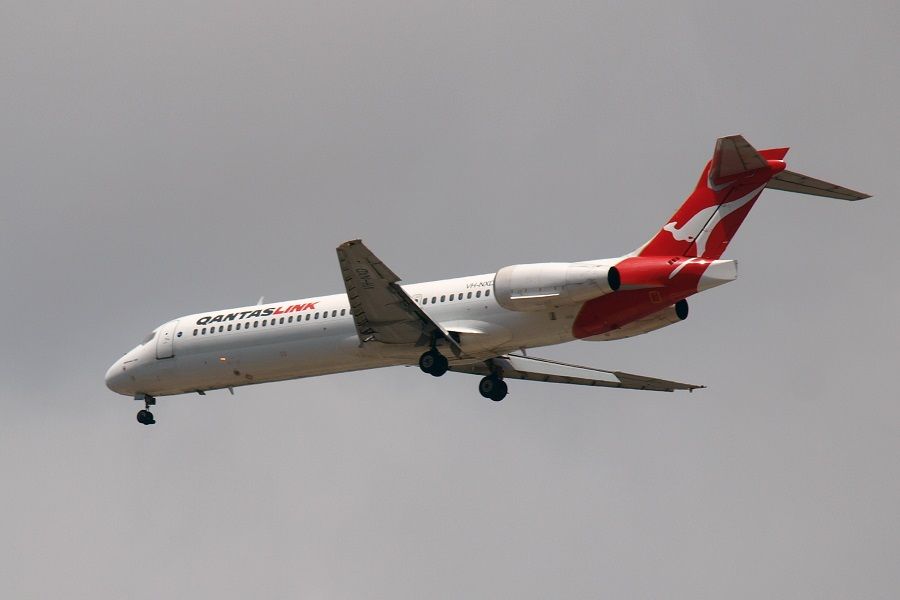 Qantas has a few aircraft types that it would like to replace in the next few years. At the smaller end, they have the Boeing 717 and the Fokker 100. QantasLink has 20 and 17 of them, respectively. These aircraft are in the 100-passenger category. The way Qantas configured them, the Fokkers sit 100 passengers in a single-class configuration. The 717s come in two flavours; some seat 125 people single-class, but most seat 110 in a two-class layout.
But that's not all. Qantas is also looking at refleeting options relating to its 737-800s. They have 75 of these, with an average age of a bit over 13 years. But some of them are over 20 years old. Obviously, this is a much bigger type than the other two. So no single aircraft model could cover all three older types. However, it's conceivable that some aircraft families, could.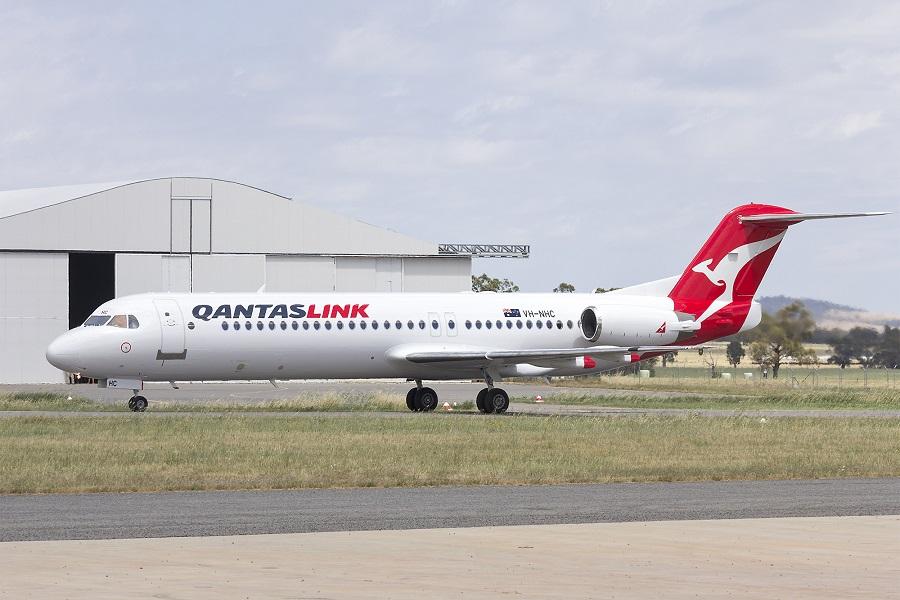 Qantas – An Unusual Mix Of Refleeting Needs
Qantas has been in talks with several aircraft manufacturers for months, regarding its refleeting move. For the 717 and F100, the airline is looking at Embraer's E2 and the Airbus A220. In theory, the 737-7 could also be a contender. But that's only if Qantas is looking to upsize its fleet considerably. Typically, the MAX-7 can handle 150+ passengers in two classes.
To replace the 737-800, the 737-8 is the obvious choice. This would make an easy transition for Qantas, gradual enough to not really be a "refleeting", in the usual sense. And obviously, if QantasLink needs to upsize to the 737-7, crewing, training and maintenance would work well. But such cost savings would only make sense if the smaller 737-7 is small enough. Even a very efficient jet isn't efficient enough if it's flying empty.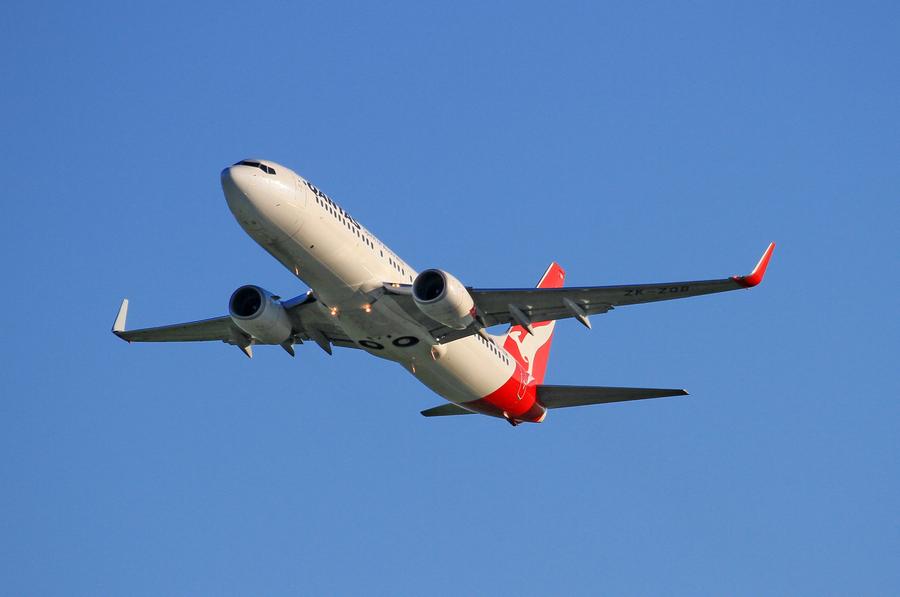 Even so, the 737 MAX isn't as obvious a refleeting choice for Qantas, as some might think. QantasLink also has a small fleet of Airbus A320s, around 17 years old on average. The airline would need to replace them eventually, too. And of course, Qantas has a budget subsidiary called Jetstar, with existing orders for 109 A320neos.
If the airline decides that a single type can't do it all, then the A220 could be a good contender. A mix between A220-100s and A220-300s would easily replace the 717s and F100s, allowing for some upsizing. But the same is true of the Embraer E2 series. The E190-E2 sits 114 people in a single class or 96-100 in two classes. The bigger E195-E2 can carry around 25 more people, in both cases.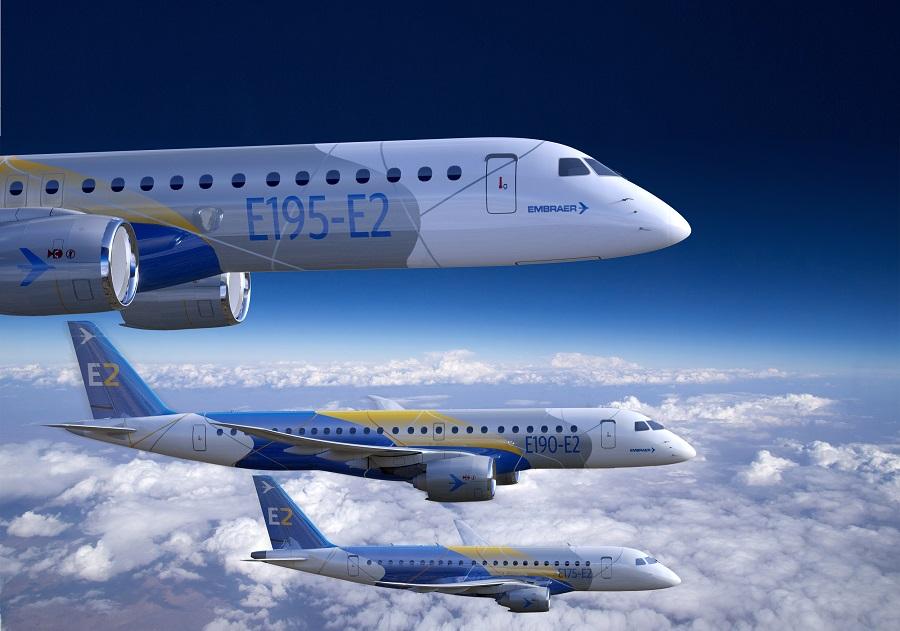 A Matter Of Time – And Timing
We've mentioned the possibility of an Airbus A220-500 before. But for this refleeting at least, Qantas will likely not need it. The airline group is committed to the A320neo for the future. So at the upper end, the question is if they will stick to that, or go for the 737-8. Then the E2 and A220 can battle it out for the QantasLink side of things.
In total, this refleeting move could number 100 aircraft, but not necessarily in a single order. Following existing months-long talks, Qantas could reveal its refleeting requirements publicly in the next few days. Of those requirements, the most interesting could be the delivery date(s), particularly for the smaller QantasLink types.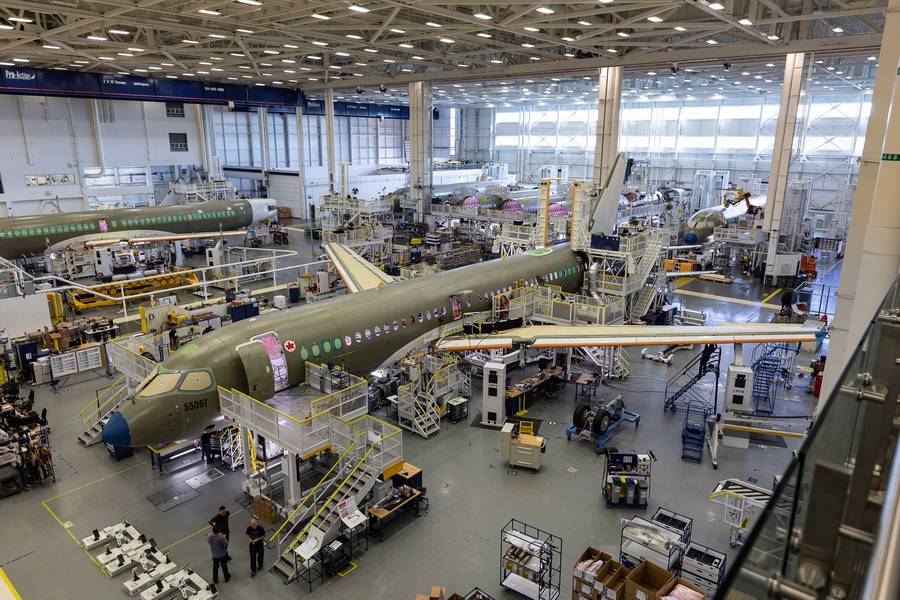 If Qantas needs its new 100+ seater quickly, an A220 order would become less likely. Production of the type is still relatively slow. Embraer could have more flexibility, in this regard. This could become key in how Qantas plans its refleeting efforts, across the entire group. But if Airbus offered an A220-500, could Qantas be tempted to wait for it?
As we have seen, there are multiple refleeting efforts and other large-scale orders already in progress. The pandemic stalled many such efforts. So as airlines start (or continue) to ramp up, we can expect more such news in the coming months.