The way it's going, Boeing looks set to make twice as many deliveries in 2021 as it did the year before. But is this actually good enough?
Boeing has been putting out many fires over the past few years. Between the MAX, the 787's production, development of the 777X and KC-46 tanker issues, the manufacturer has been busy. So comparing its performance year-on-year, isn't exactly straightforward. But it is fair to say that its numbers are moving in the right direction.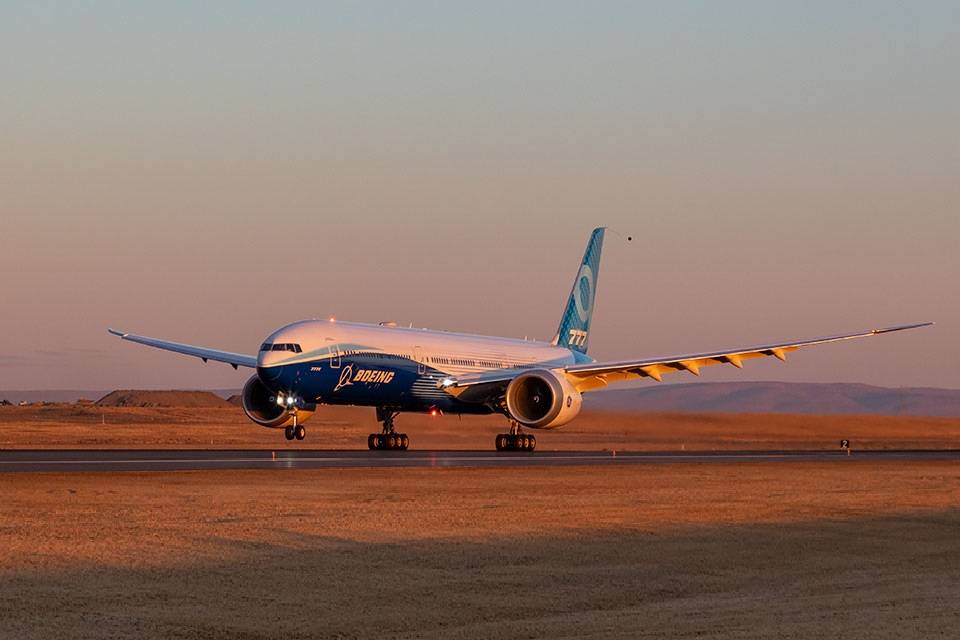 On Tuesday, Boeing announced its deliveries for the month of November. They added up to 34 aircraft, which are predominantly 737 MAX models. So far in 2021, Boeing has made 302 aircraft deliveries. In 2020, the manufacturer delivered 157 aircraft to its customers. So with December still to go, doubling that number (314) is within easy reach.
Comparing Boeing's 2021 Deliveries With…
But this is far from an apples-to-apples comparison. The 737 MAX finally got the all-clear from the FAA in November of 2020. Other authorities around the world took a few weeks or months beyond that. Conversely, in 2021 Boeing was able to make deliveries of hundreds of 737 MAX aircraft that had been in storage.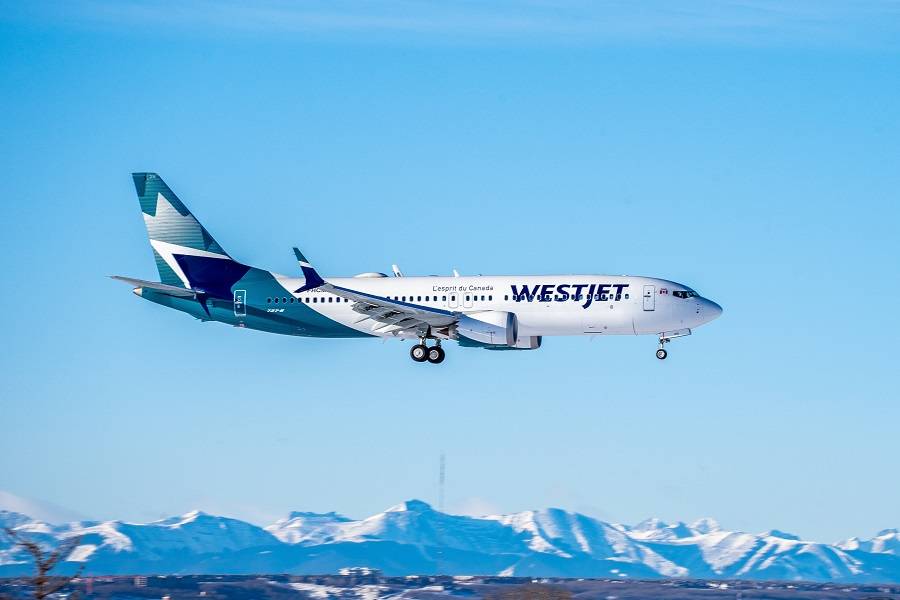 To put its 2021 deliveries in some context, it's worth looking at how Boeing did in 2019. Remember, the MAX stopped flying in March of that year. And obviously, this is when deliveries stopped. Still, Boeing delivered 380 aircraft that year. To match that this year, it will need to deliver 78 aircraft in December.
A lot of this has to do with the 787. As we have seen, production of this aircraft stopped in the second half of 2020. With the MAX grounded, this modern widebody accounted for the majority of Boeing deliveries to the airlines – the reverse of 2021. Boeing has discovered more issues since and is now working with the FAA to agree on a way to resolve them.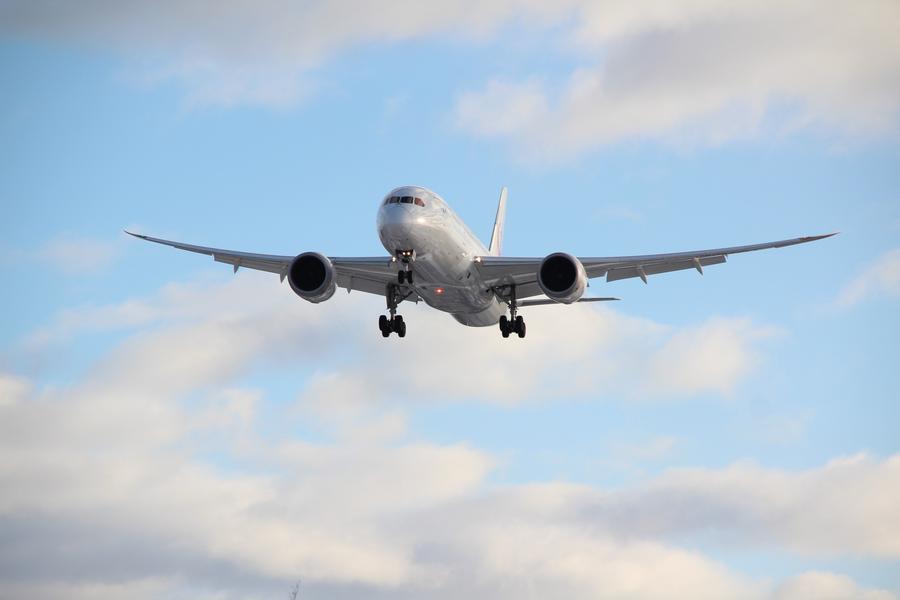 Orders And Inventory
Going beyond deliveries, Boeing has recorded a healthy number of orders in 2021. The manufacturer got 91 of them in November. But again, this is a bit misleading. Boeing's orders for the MAX stalled almost completely, during its grounding. Some analysts put the number of MAX cancellations in four figures. But with little to no opportunity to switch manufacturers, those who ordered those jets will still need them. Eventually.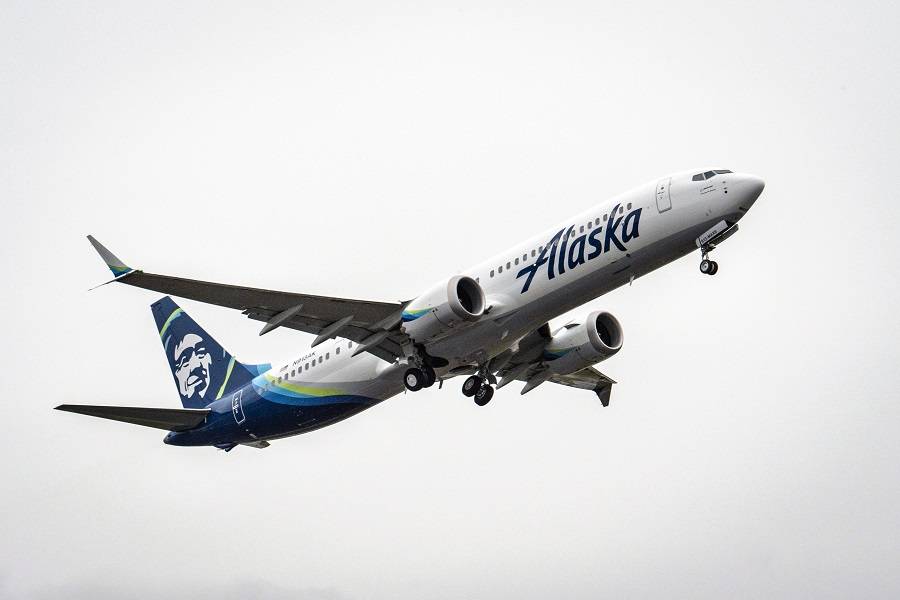 As for deliveries beyond 2021, Boeing still has approximately 370 MAX aircraft in its inventory. Relatively few of these are white-tails. About a third of them will go to Chinese airlines – when China ungrounds the type. With a recent airworthiness directive essentially approving changes to the jet, Boeing hopes this can happen this month.
Overall, Boeing appears to have put its MAX troubles behind it. The type has flown plenty of hours worldwide since its return, without notable issues. But this is only one of the manufacturer's headaches, albeit arguably the one with the most immediate financial impact. However, with airlines now ramping up long-haul operations, the 787's issues are no less important.