Iceland's PLAY will get its first aircraft in early June, and start operations later in the month! And this WOW replacement has some aces up its sleeves.
After putting together the necessary funds, it looks like PLAY will start their first operations on the 24th of June. The airline's management had secured ISK 5 billion (€33 million, $39.5 million) from investment and pension funds in the country. This was nearly a month ago. PLAY were planning to raise half as much again, before starting operations.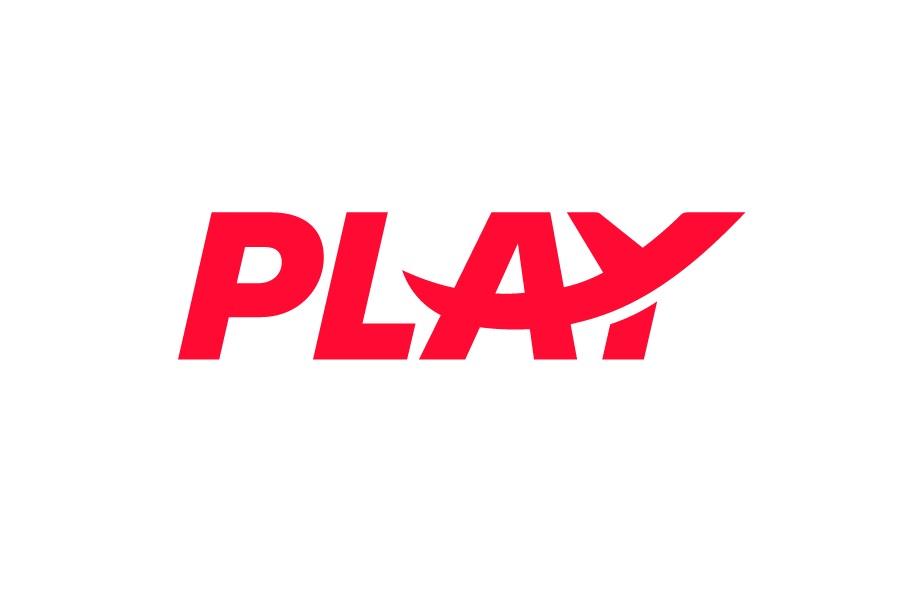 We have seen several promising startups that have emerged or are emerging in these difficult times. With few exceptions, they generally rely on older aircraft – at least to start with. Even Breeze in the US will first operate using older, leased Embraer E190/195s. They have impressive orders for Airbus A220s, but those will arrive a bit later. On the other hand, PLAY will start in June with essentially new Airbus A321neos!
The availability of these A321neos is interesting. We have previously seen that Airbus couldn't make these aircraft fast enough, before the pandemic. We also saw airlines trying to defer orders, because of events in 2020. So the identity of the planes that PLAY will start operations with in June is worth paying attention to.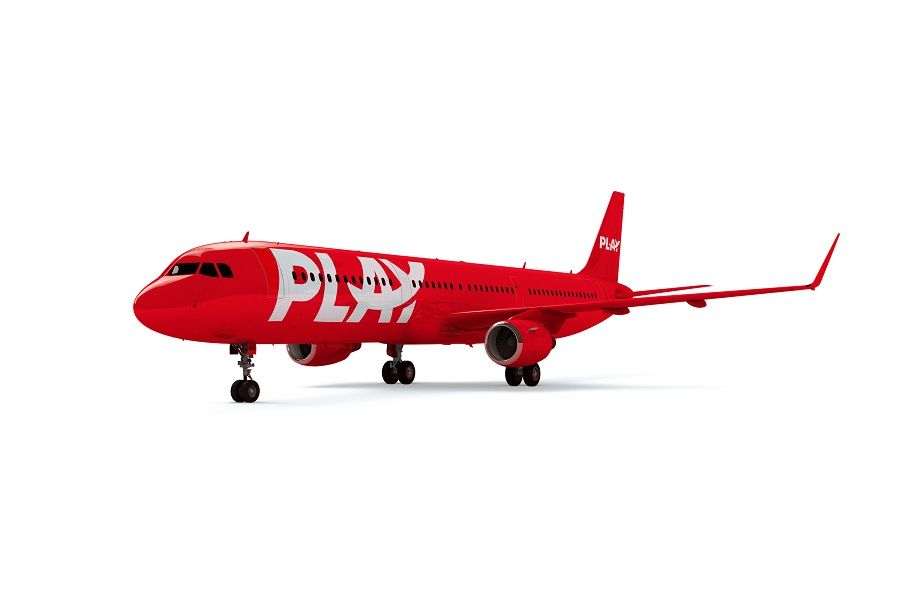 As a 'successor' to WOW, PLAY will have a small advantage at its June start, compared to other startups. It will draw pilots from the former airline, all of whom are type-rated to the A320 series. But of course the airline will need to get these pilots up to speed again, after months of no flying. We saw something similar happening with Flyr, a startup in Norway that will draw pilots and other employees from Norwegian.
PLAY – A June Start, But Where To?
PLAY haven't yet announced which destinations they will start flights to, in June. But we know that they have slots in London, Paris Charles de Gaulle and Dublin. London in particular appears to interest the airline a lot. They have picked up slots in both Gatwick and Stansted airports there! PLAY will ramp up its London operations gradually, peaking to 14 slots per week on each of the two airports by August. The airline will also fly to Copenhagen, Alicante and Tenerife.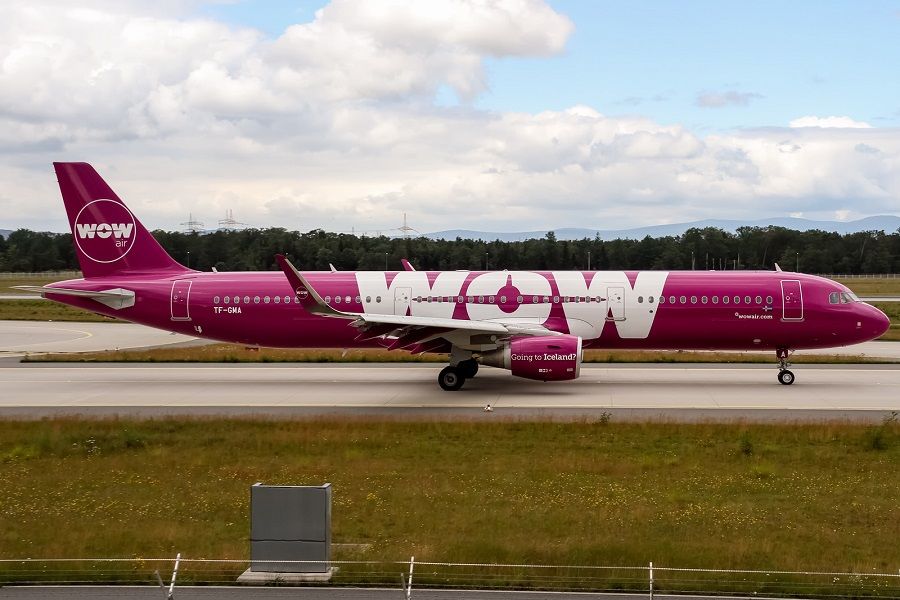 PLAY is aligning itself as a Low-Cost Carrier, as WOW was. But they do have some un-LCC characteristics. The aforementioned plans for two different airports in London, is one. The other is that when they start in June, PLAY's A321neos will have 200 seats, "out of a capacity of 220". Actually, some airlines fly Airbus A321s with 240 seats. PLAY say that they want a reputation as a comfortable, roomy airline.
In a recent interview, PLAY's CEO Birgir Jónsson, formerly a Deputy Chief Executive with WOW Air, said:
"I think I can say for everyone at PLAY that it is going to stand out, in a positive way, and represent well the spirit of playfulness and joy we embody. Actually, it could pay to keep an eye on our booking engine at www.flyplay.com since we are going to be spreading the joy with one thousand free tickets hidden in the booking engine."