With its E2 jets already on sale, Embraer is thinking about marketing a freighter conversion of the previous E-Jets. This would drive the E2 Jet market. But is the freighter demand there?
When people think of freighter airlines, their minds often go to the big jets, like the 747-8F. Maybe they'll think of other widebody freighters, or even the Antonov An-124 and An-224. Sure there's only one of the latter, but people would sooner think of that, than a lowly 737 or A320 freighter. An Embraer freighter? Surely not.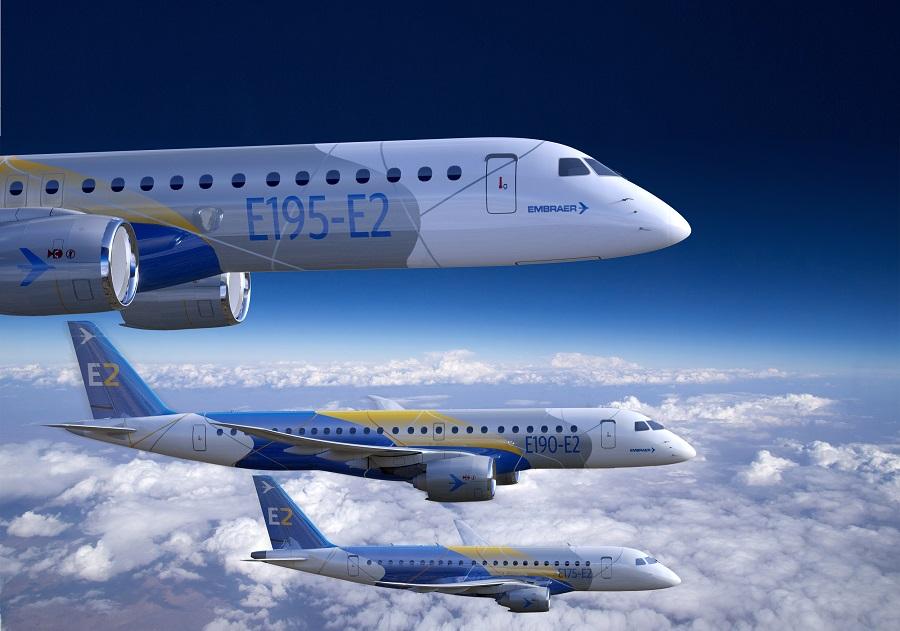 But of course this isn't true. Saying that freighter aircraft must be big, makes no more sense than saying that all trucks must be 18-wheelers. Conversions for single-aisles, in passenger to freighter (P2F) programs, are nothing new. And if Embraer go forward with their freighter plans, their planes won't be the smallest cargo planes.
There is plenty of demand out there for regional-sized freighter aircraft. ATR72s have been in the market, in different freighter configurations, for the best part of two decades. The planes themselves are older, since they first had a life carrying passengers. So Embraer thinks that its much younger fleet of efficient turbofan E-Jets, is in with a chance.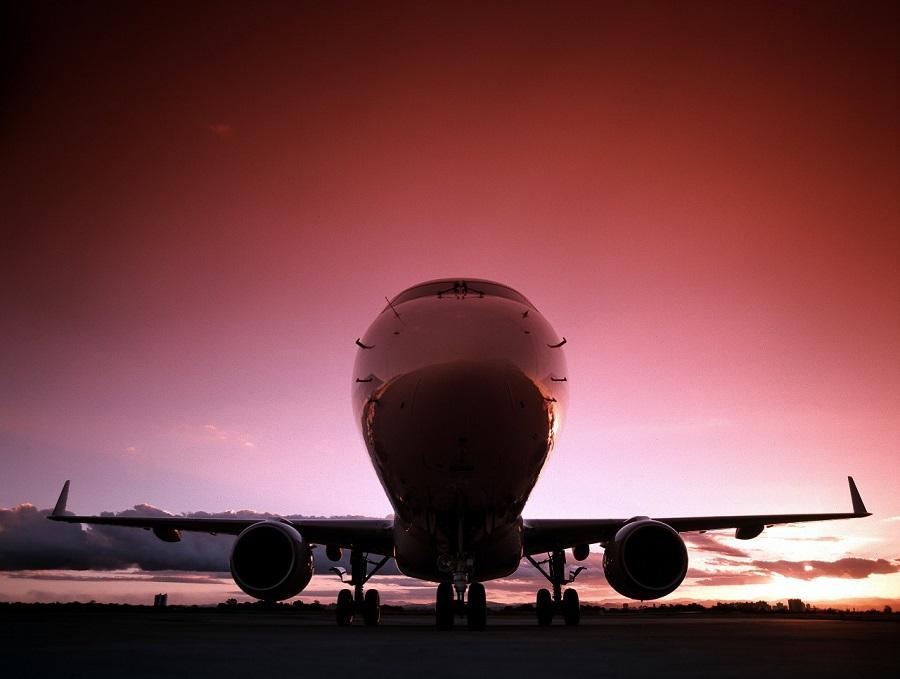 The Limitations Of An Embraer Freighter Program
But there are a couple of problems. First, Embraer need to be careful about where they place their freighter, in the market. The turboprops are going to be more efficient for short routes, so Embraer needs to do its research. Secondly, only Embraer's larger E-Jets are candidates for freighter conversion. The E175 is too small to have a cargo door in front of the wing and engine.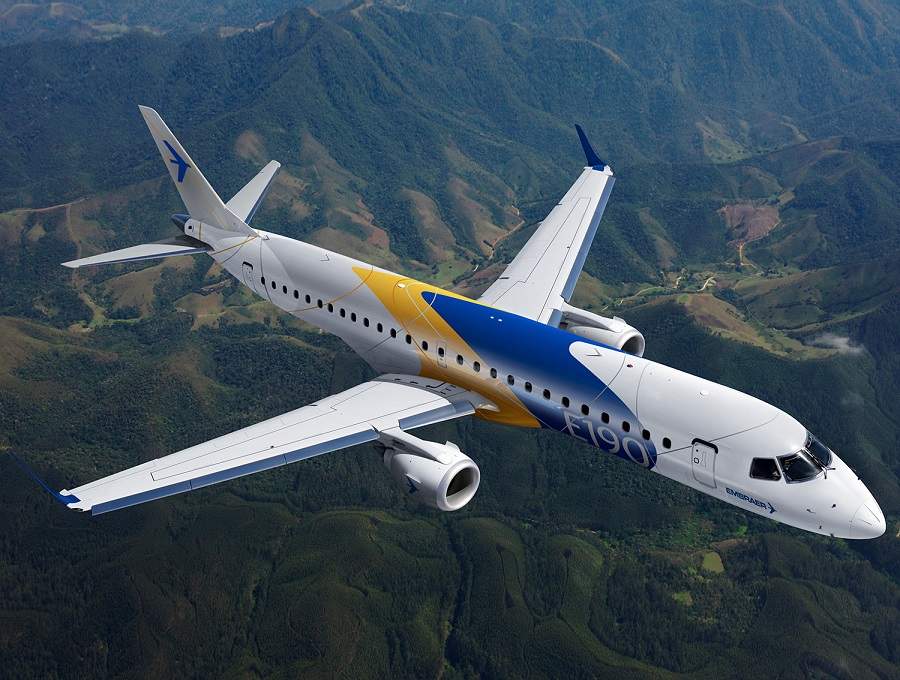 And this last detail creates an availability issue, regarding 'donor' passenger aircraft. The E175 is the most popular of Embraer's E-Jets. The E190 isn't far behind it in production, however. The more desirable (in the freighter role) Embraer E195 is much rarer.
However this isn't necessarily bad. The E190 'slots' neatly between the ATR72-500 and the 737-300. While Embraer might want its freighter to attract customers from both, it doesn't need to compete head-to-head with either.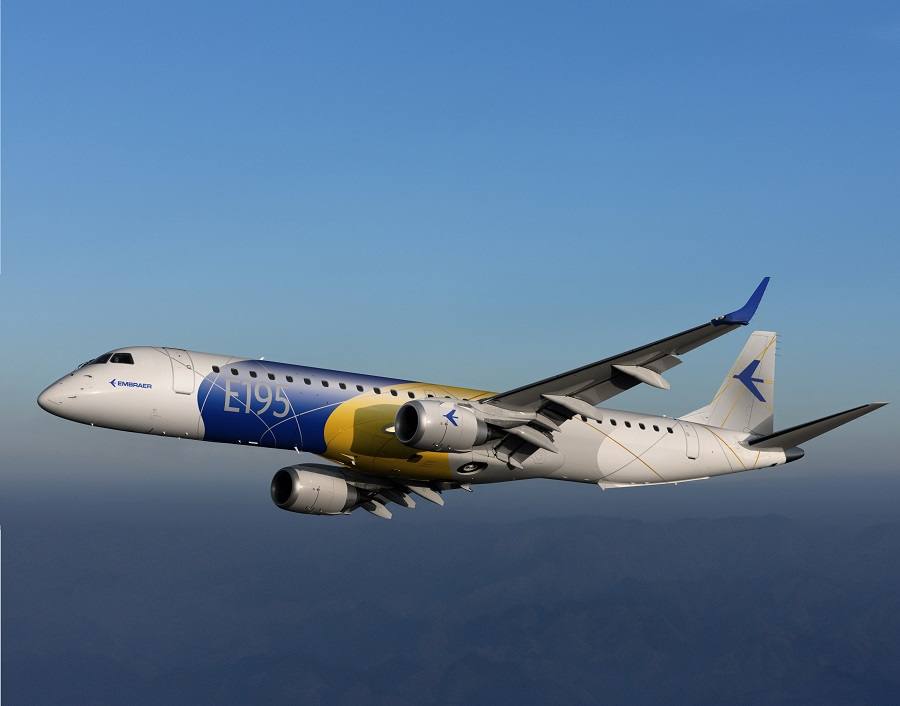 If the program goes ahead, Embraer's first freighter conversions could enter service in 2023. About half the E190/195 fleet is about 10 years old, which is about average for conversions in this category. The program is very attractive for Embraer, as a way to drive the market for its newer jets. And in the longer run, it has some turboprop plans of its own.