Breeze Airways claims that it is not competing with other airlines in 80% of its summer routes! What does that mean? Is it even possible?
Breeze is a hotly anticipated airline. Its founder and CEO is David Neeleman, a "serial airline founder". Some say that the way to become a millionaire when running an airline, is to start as a billionaire. Mr Neeleman probably doesn't share this sentiment. Breeze is his fifth airline, and his previous ones are operating and competing rather well! JetBlue is probably the one the public recognizes the most. The others are WestJet, and Azul Linhas Aereas, while Morris Air is now part of Southwest.
To answer the question in the first paragraph: yes, it is. The airline is selecting routes between city pairs that don't have direct links to each other. By identifying and selecting these unserved routes, Breeze is competing with nobody. Well – they compete with airlines that include a stop. This not only adds flight time, it also includes a short (or not-so short) amount of layover time. And the chance for delays and missed flights, of course.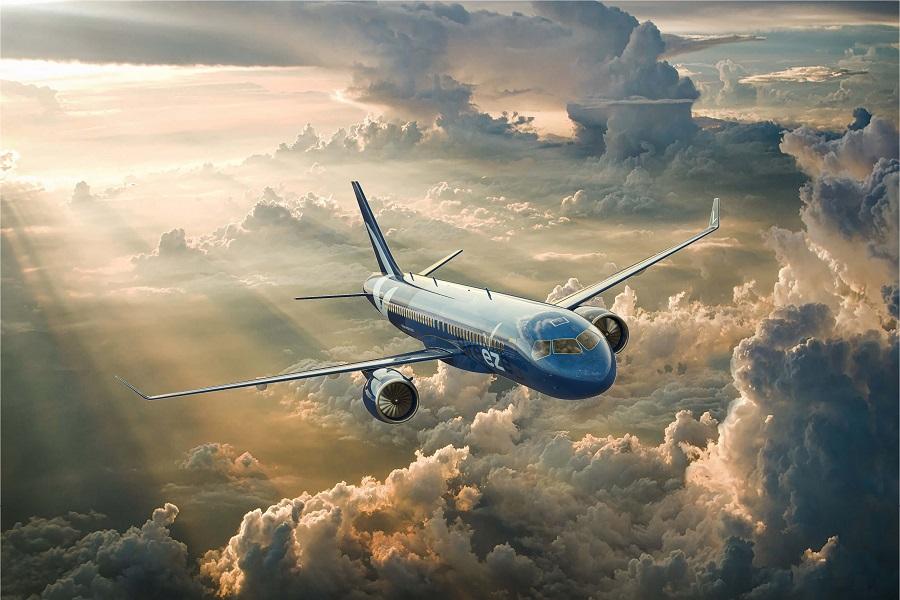 B
reeze – Competing… Nicely?
David Neelman wants to combine this strategy with a "Nice Airline" image. Flying direct instead of dealing with two flights is an inviting prospect, and perhaps a nice airline experience could be the decider! Perhaps if they get these details (?) right, Breeze could avoid competing on price, at least in part. If people look forward to getting home quickly, in a nice airline, perhaps they wouldn't mind paying a small premium. Neelman said:
"If you're in a really small market, we're not talking about just medium-sized markets, we're talking about small markets, where maybe you connect through a hub and it would have taken you three hours to get there. Now we can get you there in an hour and 15 minutes."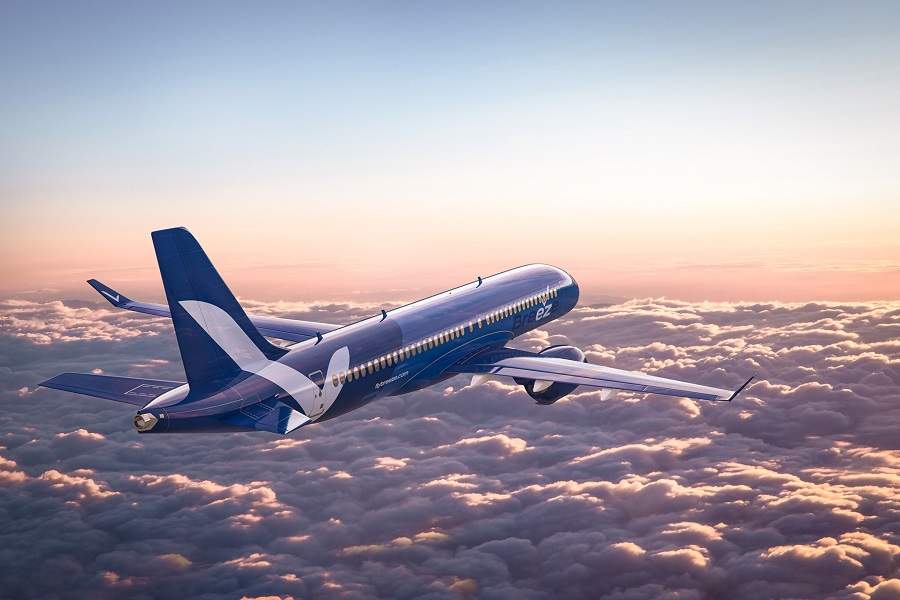 However, Breeze's focus is to start competing as a low-cost operator. And incidentally, having to start with the Embraer E190/195 instead of the Airbus A220-300, as they planned originally, could have some benefits. Depending on how quickly demand picks up, the smaller aircraft may well be a better fit, at first. However, the A220 has proven that it can stay competitive even in comparison to smaller jets.
C
onsolidation
Put Right?
We have mentioned previously how the United States experienced consolidation in its airline market in the last two decades. In the pandemic, we expected European carriers to go in that direction. We were wrong! New airlines are emerging to fill gaps left by airlines that failed before the pandemic. And Breeze's way of competing in the field shows that maybe consolidation in the US went a bit too far.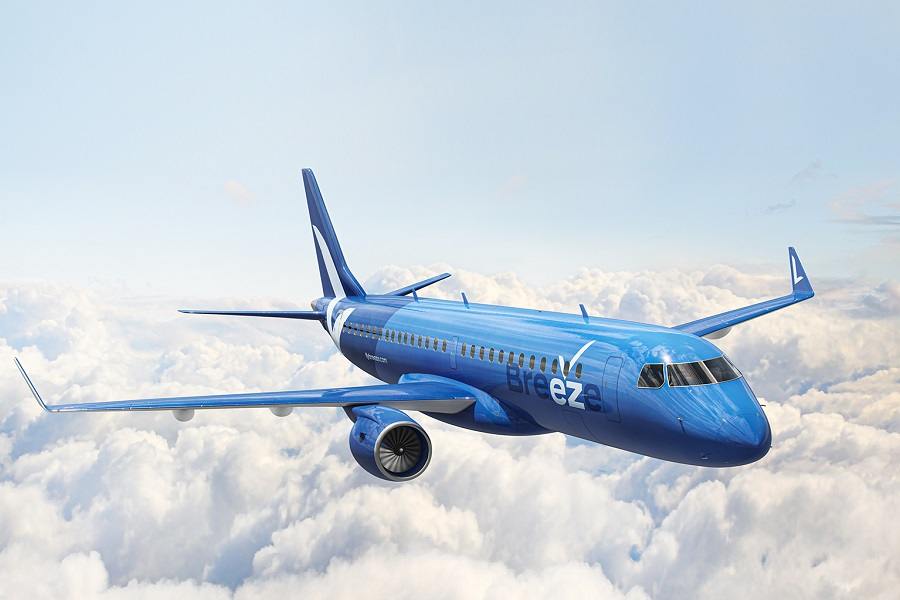 So this is yet another look at the Point-to-Point Vs Hub & Spoke debate… sort of. Normally when we discuss these models, we're thinking of Airbus A380s vs Boeing 787s. Breeze is competing in its chosen markets with much smaller jets. They are to a 737/A320 what an 787 is, to an A380!
Yes, that's an oversimplification. More to the point, Breeze will be competing in the US-specific artificial gap between mainline carrier and regional. Both aircraft types have long-enough legs to carry smaller numbers of people the extra distance. And with no direct competitors, Breeze may be on to something. It will be interesting to see if there is any room in their niche market for some imitators…