Airbus has been relatively happy (all things considered) in terms of orders in the pandemic, but had relatively few deliveries. Is this trend reversing?
Airbus published its March report on orders and deliveries. Observers had already noticed increased activity for the manufacturer, and the results confirm it. In total, Airbus delivered 125 aircraft to its customers in the first quarter of 2021. This goes some way in controling the manufacturer's backlog of undelivered jets, as a time when airlines have yet to ramp up operations.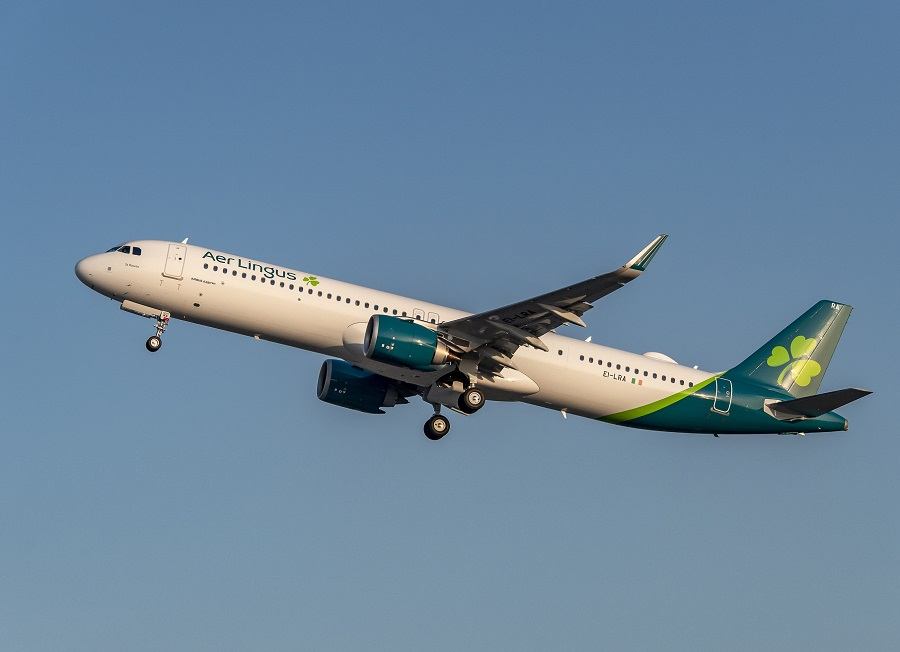 With the summer (in the northern hemisphere) approaching, there were hopes for a recovery and deliveries seem to bear that. However there is a cloud in the horizon. In the same time period that it made those 125 deliveries, Airbus got 39 new orders. 20 of them are for A220s, for an unidentified customer. Unfortunately, their net orders are negative.
As we saw, Norwegian came to an agreement with Airbus in February, to cancel firm orders for 88 aircraft. Airbus accounted for a total of 100 cancellations in this period. As a result, Airbus' net orders for the first quarter are minus 61. As we saw, the manufacturer had relatively few cancellations in the pandemic. They seemed to succeed in convincing reluctant airlines to defer their orders, rather than cancel them. This kept Airbus' orders in their books, but troubled their deliveries.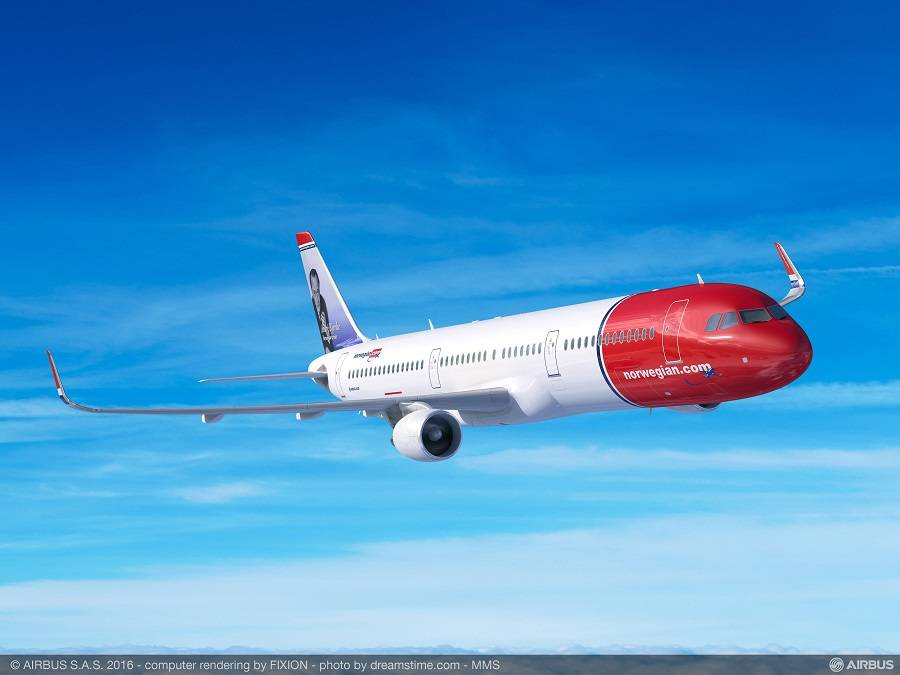 Airbus could still have some cancellations and deferred deliveries to contend with. But overall, the outlook is positive. The company's shares rose over 2%, as they announced these results. Analysts already predict that these results put Airbus on course to beat the 566 aircraft deliveries they made in 2020. The company's suppliers say that they're aiming for 600 deliveries this year. In 2019, that number stood at 863.
Deliveries' Impact on Airbus Production
This drop in deliveries troubled Airbus' production capacity, a matter it discussed extensively with its suppliers. They, too, need a certain amount of production level, to survive the crisis. This is why we used the words "controlling their backlog", referring to the manufacturer's undelivered jets. They actually produced more aircraft in this time, than they delivered. Airbus still needs airlines to ramp up their operations, to actually start bringing their backlog numbers down. That number still stands at over 100.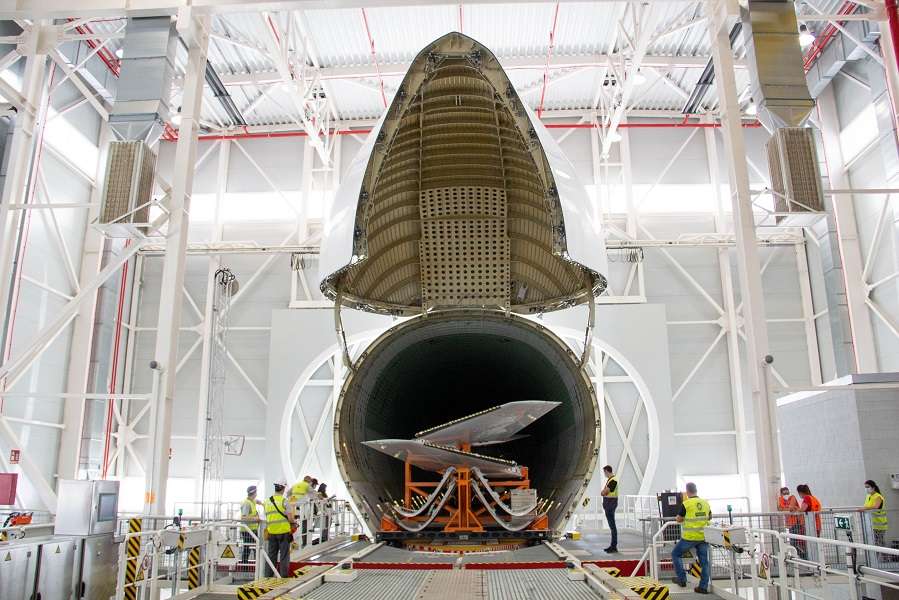 Longer-term, there are some good indicators for the company. There is a trend from airlines to upgrade orders for the A320neo, to the A321neo. This brings minor gains to Airbus, but crucially it is a market segment that Boeing currently has no answer for. So they will be looking at this trend quite carefully. The 737-10 (MAX-10) will partly fill that void from 2023. However, many observers hope that Boeing will have announced something else by then.
Until then, Airbus looks to have the edge over Boeing, both in orders and deliveries. Of course Boeing is also busy delivering the MAX models they've amassed in the last couple of years. But they still aren't doing so with a very fast pace. And more importantly, their rate of production for their 737 line, is barely over half the 40 jets Airbus is making per month. And if Airbus gets their wish, that number will go up to 43, by the third quarter.