Norwegian Air announced an agreement to acquire Widerøe, Norway's major regional airline, with no plans to reduce staff in either company.
What a difference two years make. Norwegian Air recently announced some good numbers for June this year. The airline carried over 2 million passengers, with a load factor of 85.8%. Both of these metrics are higher than a year ago. Its booking numbers for the rest of the season look promising, too.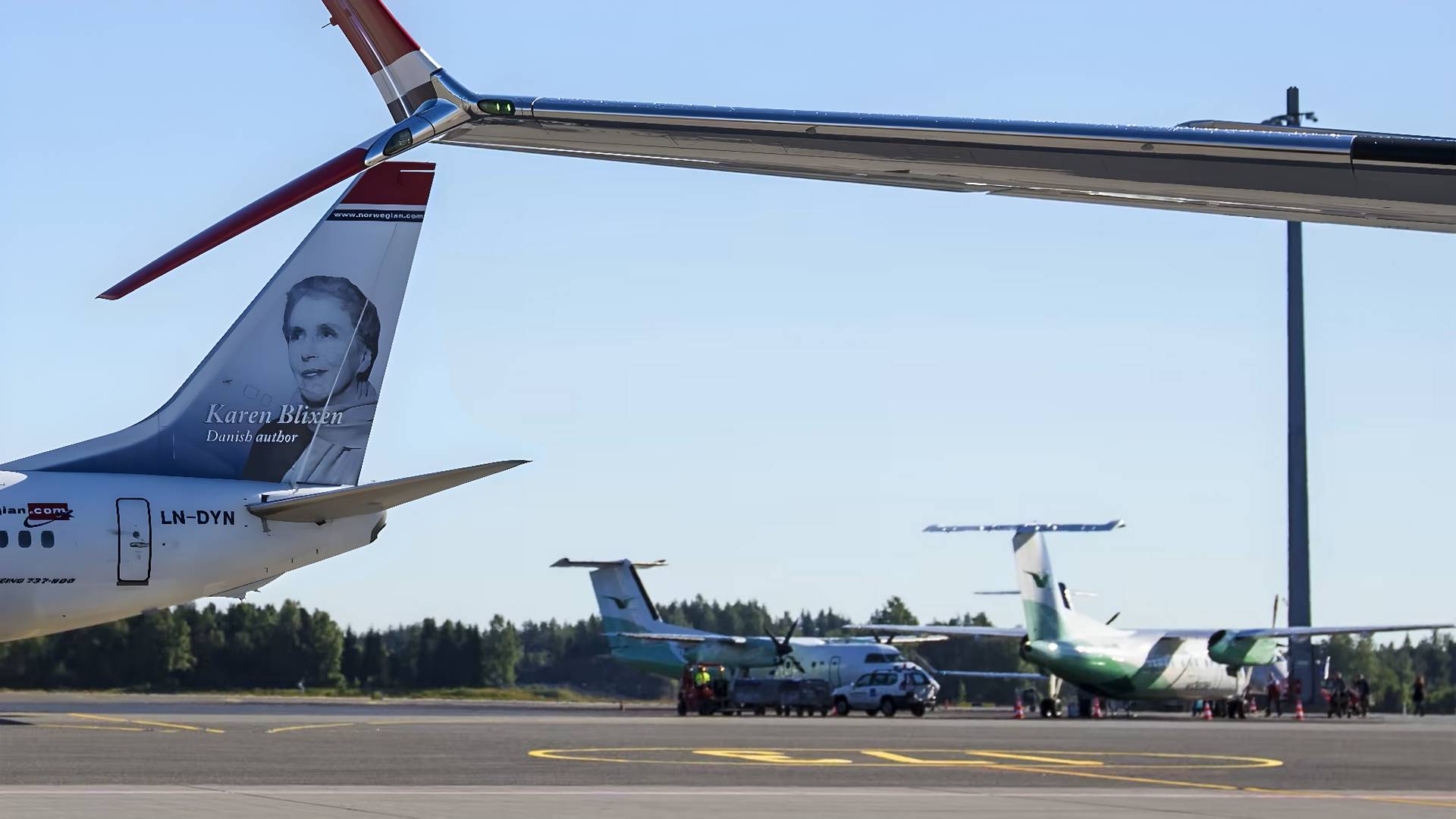 This is the same Norwegian that emerged out of bankruptcy protection a couple of years ago. Starting in 2020, Norwegian Air underwent a painful slimming down process, losing many of its aircraft and people. The company's trouble had started well before the pandemic, as we've already seen.
Now, the company has slowly increased its fleet numbers, although it's still smaller than it used to be. Norwegian Air had already been cooperating with Widerøe before this latest news. The takeover deal is worth 1,125 million Norwegian Crowns ($106 million).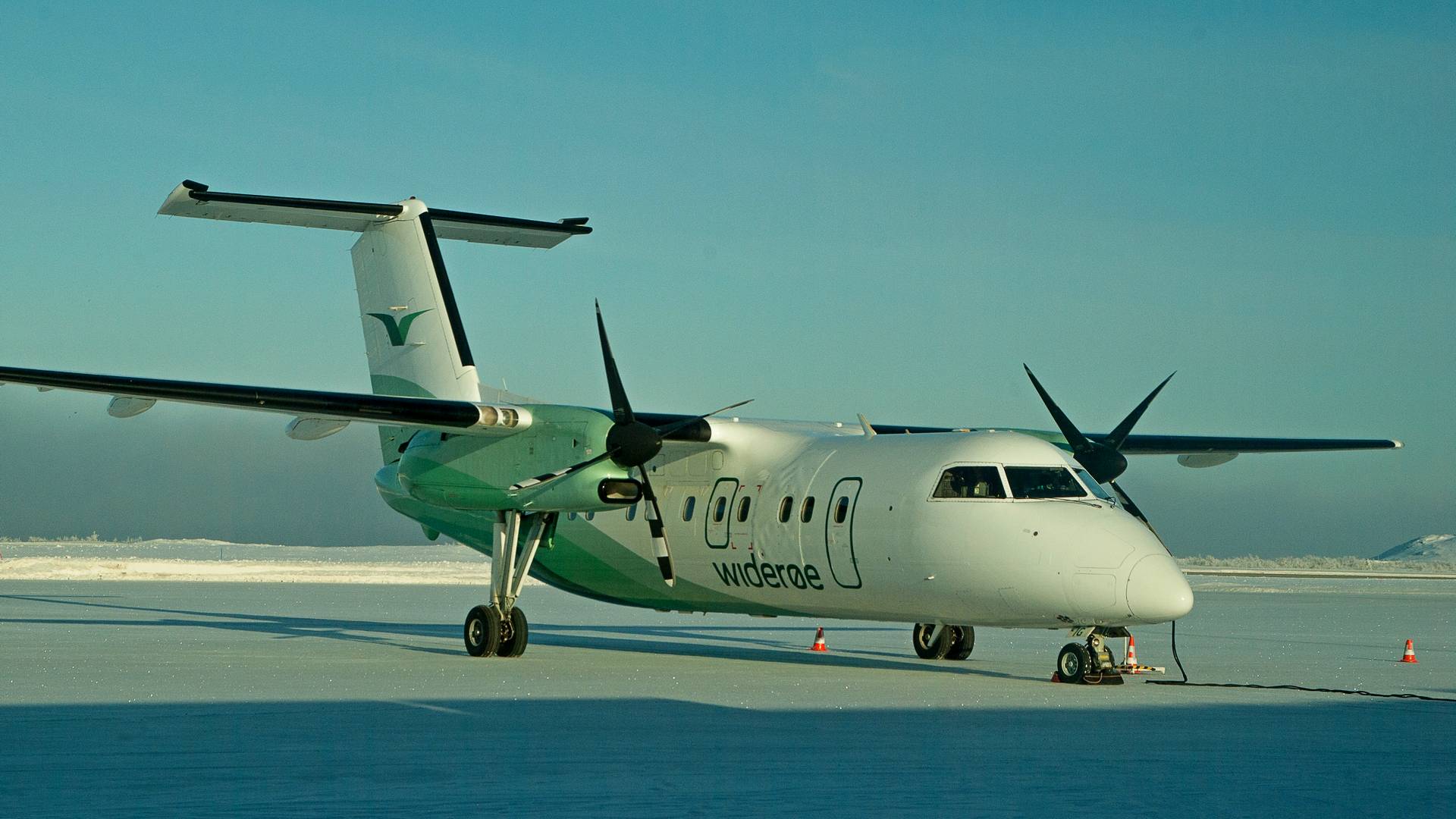 Norwegian and Widerøe Names Will Stay
Widerøe will continue to exist as a separate entity under Norwegian. The merger should allow the two companies to improve connectivity between their networks. In its announcement of this acquisition, Norwegian says that out of 107 domestic routes between both carriers, only five of its existing flights overlap with Widerøe.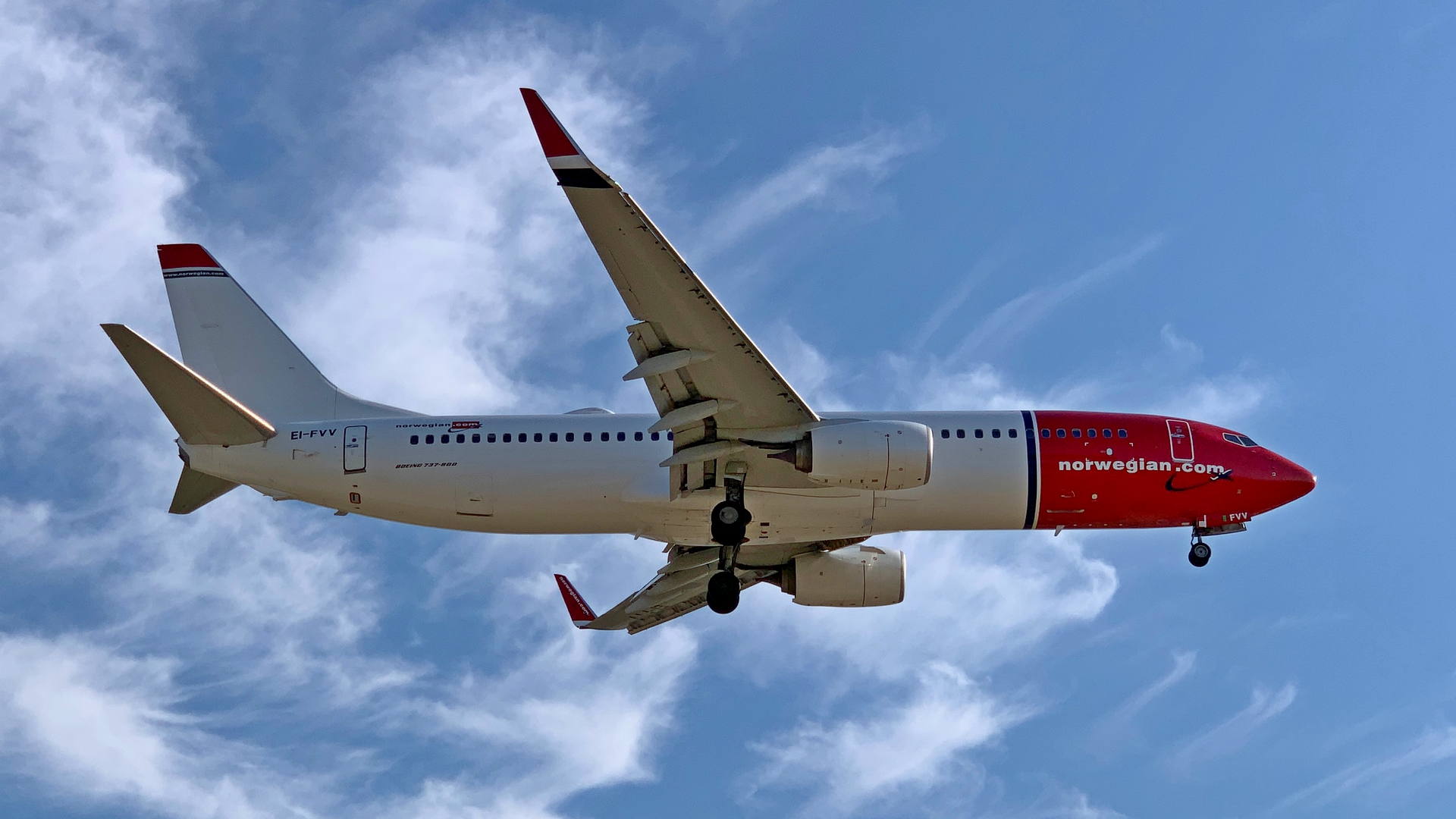 Widerøe may be smaller, but it has a history going back nearly 90 years, making it the oldest Norwegian aviation group. Currently, it has 48 aircraft, all but three of which are Dash-8 turboprops, with an average age of 23 years. It also has three much newer Embraer E190-E2s.
Norwegian currently has a fleet of 81 737s, 68 of which are 737-800s, the rest being MAX-8s. Norway's geography means that much of its population can't rely on road and rail, making air travel particularly vital. Elsewhere in Norway, unfortunately, we've seen that Flyr, a carrier consisting of many pilots and other staff from Norwegian, had to close its doors a few months ago.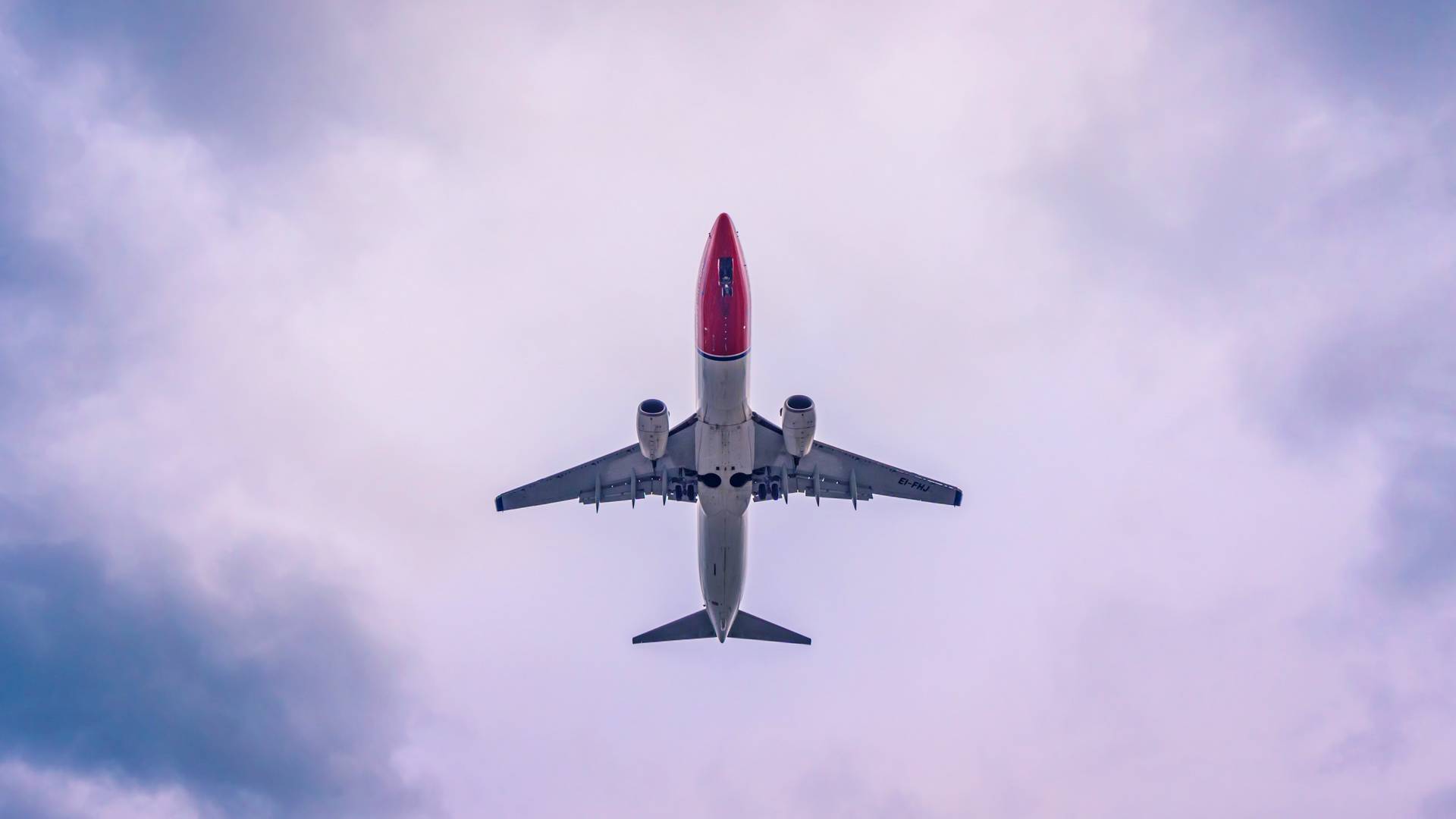 Many analysts expect European aviation to undergo significant consolidation in the coming years. Norwegian purchasing of Widerøe seems to align with this view. Competition in the post-pandemic environment is fierce, so smaller carriers may have to merge, to survive.
It will be interesting to see how the fleets of the two companies might evolve. Widerøe owns a good proportion of its aircraft fleet, much of which is getting old. It also seems to own its three new Embraer E2s.