Norway's Flyr has stated that it filed for bankruptcy and stopped its ticket sales, due to a lack of funds necessary for its operations.
The aviation industry has recently given us some encouraging recovery signs. From the end of March, airlines operating in Britain will once again have to use at least 80% of their allotted airport slots or risk losing them. Like many other aviation authorities, CAA in the UK stopped enforcing this "use it or lose it" rule at the height of the pandemic in 2020.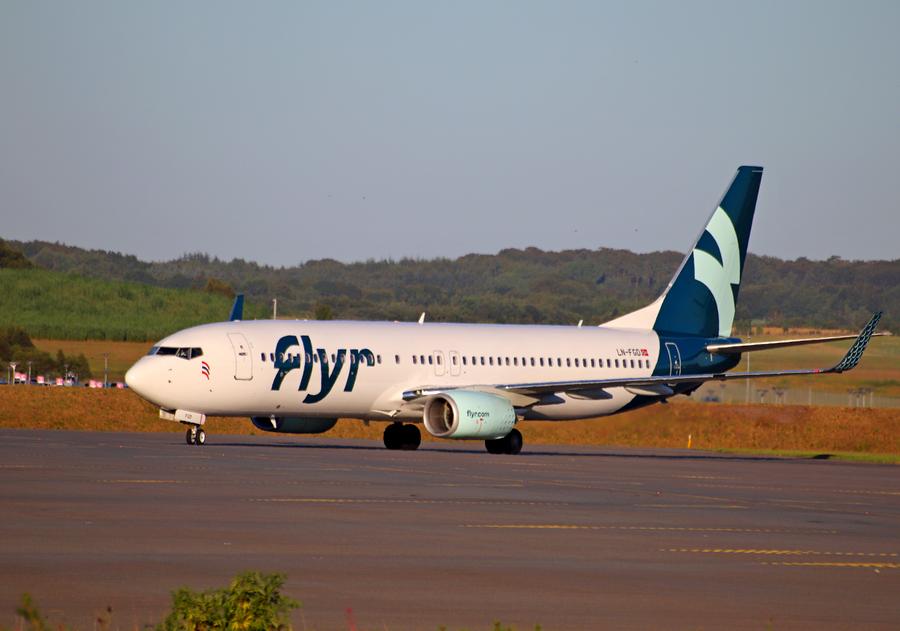 The rule's return shows that demand for both short/medium and long-haul flying is back, with many European airlines reporting very strong bookings for the upcoming summer. Unfortunately, this isn't universally the case, with Flyr now becoming the second European carrier to stop operations in less than a week. We first saw Flybe filing for bankruptcy protection a few days ago.
Unlike Flybe, which was the successor of its already financially-challenged namesake, Flyr was a new airline. Flyr came into being when Norwegian was going through its own bankruptcy proceedings – while continuing its operations. Norwegian eventually emerged out of bankruptcy, as a much smaller airline, without any of its widebody 787s.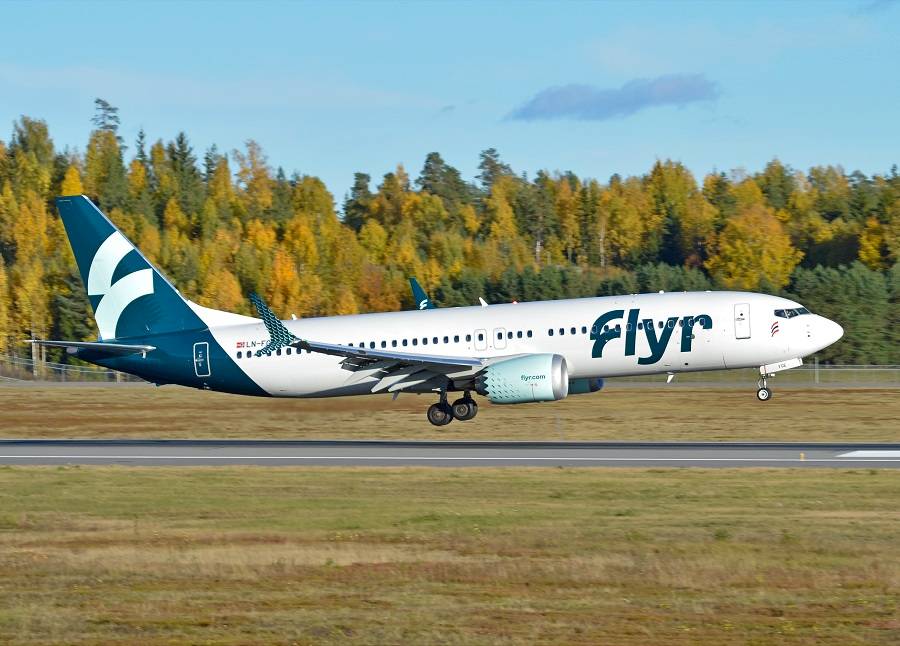 Flyr Stops Operations
Flyr began operations in 2021 with a lot of management, pilots, and other employees from Norwegian. It initially had only a single-digit number of aircraft, all of them 737-800s, to keep costs down. But it had to enlarge its fleet in order to scale up its network. Just before its bankruptcy, Flyr had a fleet of 11 aircraft: 5 737-800s and 6 737-8s. A 6th 737-800 left the fleet only a couple of days earlier. All aircraft belong to lessors.
Last autumn, Flyr attempted to raise more cash and made several moves in order to reduce costs, in order to survive the winter season. This included furloughs for some of its employees and stopping some routes. Flyr needed to raise 330 million Norwegian crowns ($33 million). Unfortunately, the airline only managed to secure about half of these funds.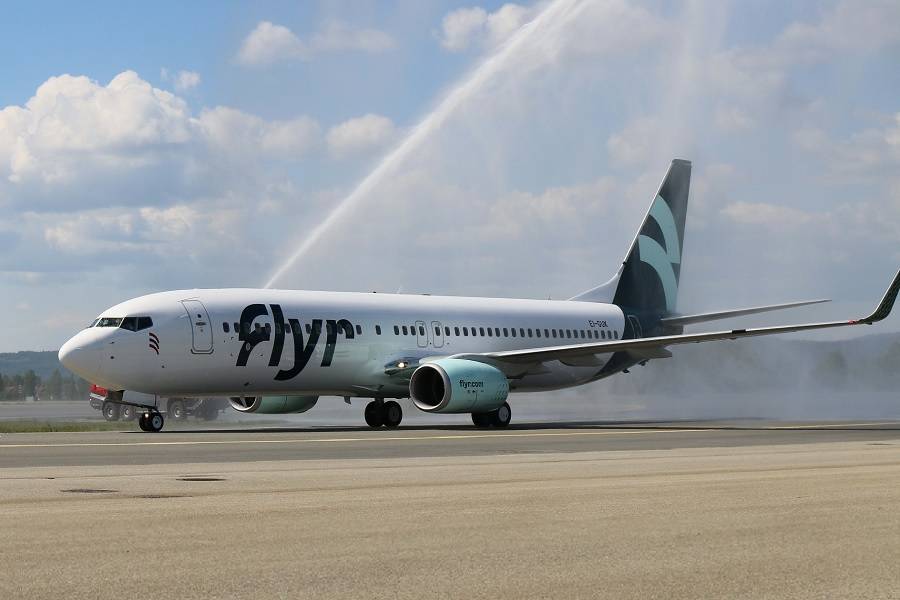 Flyr employs over 400 people, whose jobs now look set to be lost, as it stops operations. As for its would-be passengers who have tickets, on its website, the airline is advising them to contact their credit card companies for refunds.
The strong performance of other operators suggests that there is robust demand for air travel in Europe. But the post-pandemic environment seems to favor larger airlines, with strong finances. But there are still small players who hope to buck this trend.
Check out these latest videos from Mentour Pilot and Mentour Now on YouTube!