Rumours emerge that Jet2 is considering a re-fleeting move, from Boeing to Airbus. If true, this would be a rare and significant development.
They are not the biggest leisure airlines in Europe, certainly. But a change of camp from Boeing to Airbus for Jet2 would be a big win, for the European manufacturer. And more importantly, it would come at a time when other, bigger fleet renewals are on the horizon. This could be bad news for Boeing, but perhaps with a silver lining.
The news is coming from Reuters. Jet2 has a mostly Boeing 737 fleet, with some 757s and a solitary wet-leased Airbus A321. In total, planespotters.net says they have 75 active aircraft, with 16 more in storage. However some of the latter have been in storage for a while. Their bread-and-butter aircraft is the 737-800, with an average age of just under 12 years.
No More White-Tails?
Clearly then, a Jet2 fleet renewal is a deal for Boeing to lose – and if Airbus has a say, they might. A few months ago, we would have argued that Boeing has a few dozens white-tail 737 MAX-8s. And finding someone with no existing MAX orders would be ideal, for the manufacturer. But more recent news says that Boeing's white-tail 737 inventory is dwindling. In the grand scheme of things, that's great for Boeing, but perhaps it doesn't help with this deal.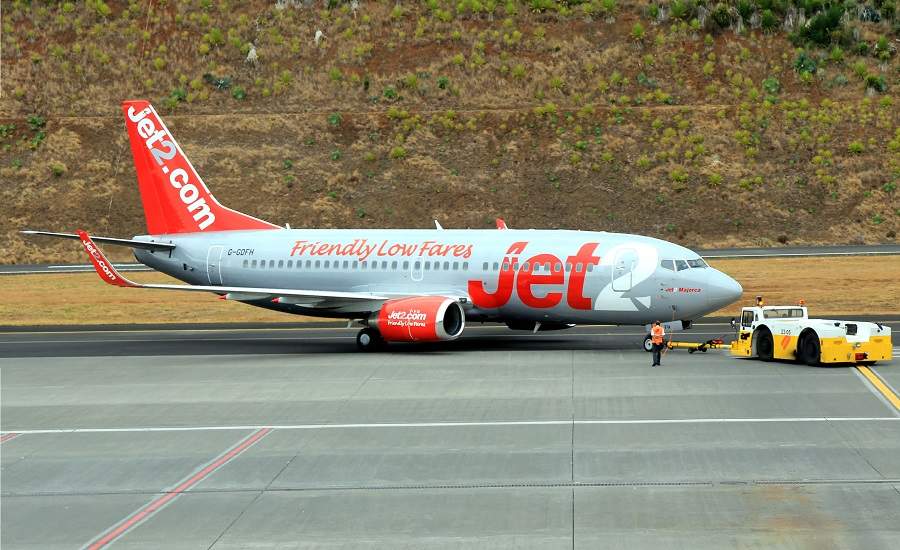 The European leisure airline is looking for 50 aircraft. Both Airbus and Boeing wouldn't comment, but a Jet2 spokesperson said:
"As a successful airline and tour operator we are constantly in discussion with different aircraft manufacturers; this is part of our normal course of business."
The Jet2 rumours are coming on the back of the KLM/Transavia Airbus Vs Boeing re-fleeting story. This is for 160 aircraft, to replace similar numbers of existing 737NGs. At first glance, that looks like an open-and-shut Boeing deal. But KLM is part of the Air France/KLM group, which has been looking for ways to homogenize their fleets. So a Boeing win is far from a sure thing, as we saw.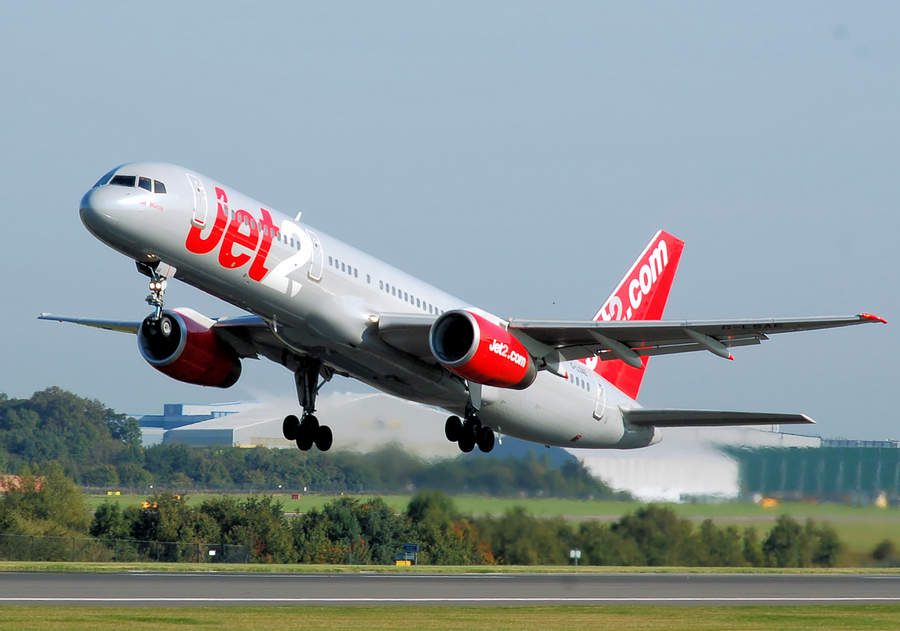 Jet2, Fleet Needs And Airbus Vs Boeing
If Jet2 makes the switch from Boeing to Airbus, they won't be the first to do so in Europe. EasyJet made a similar switch in the early 00's. Later, the original Lauda Air gave up their 737s for A320-family jets – but that is a more complicated story. And ironically, the current Lauda Europe is part of Ryanair, so they could eventually change back, from Airbus to Boeing.
Jet2 could use Airbus A321s to replace its ageing Boeing 757s. They have eight 757-200s, with six of those currently in storage. And this really means that the 757s aren't the reason why Jet2 would switch aircraft manufacturers. The bigger jets have a niche in the airline, but one unlikely to be decisive. Having said that, the airline has been keeping the 757s around, despite their average age of 30 years! So clearly, the need for them is there.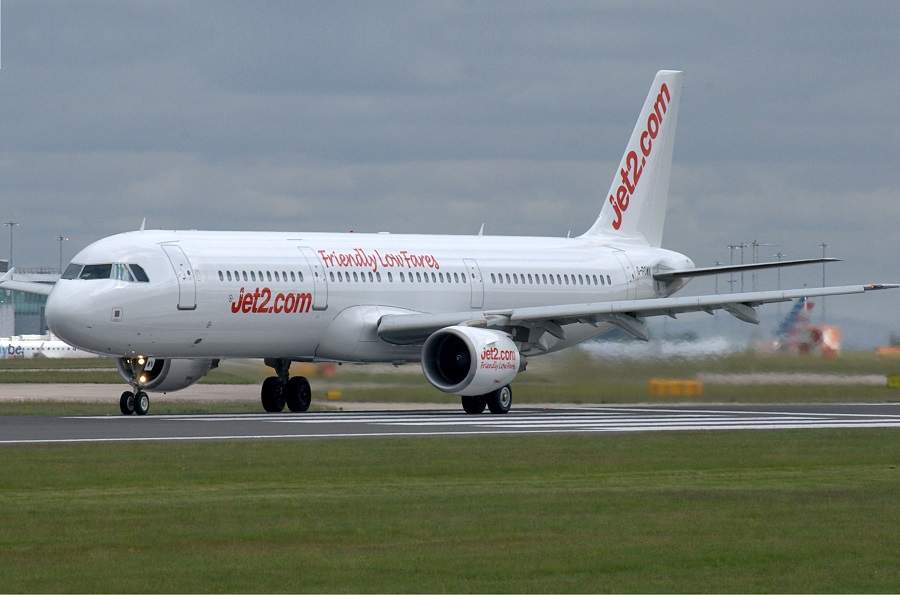 Jet2 has been picking and choosing its fleet updates very carefully. Their 737 fleet is a mix of new and second-hand aircraft. Their eventual choice will attract a lot of interest. Airbus has the measure of Boeing, as order books go. But despite a slew of problems, Boeing has been outselling Airbus in recent months.