It might seem like an odd question, with the issues Boeing has been dealing with but is Airbus doing better? Some numbers suggest otherwise.
Airbus continues to out-deliver Boeing, handing over 40 jets to their customers in August. In total, the European manufacturer delivered 384 aircraft this year. Their goal for 2021 is to deliver 600 aircraft, up from 563 in 2020. But is everything rosy for Airbus?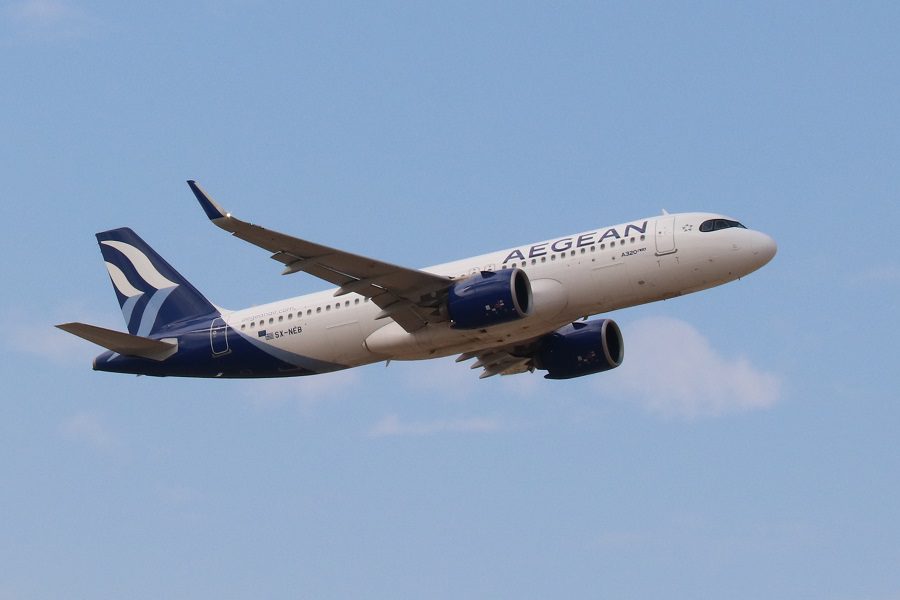 Unquestionably, deliveries are crucial for aircraft manufacturers. The bulk of the money they get for their jets is due on delivery. Boeing has no lack of issues in that regard, but they are doing better than Airbus in terms of sales. We saw this in the first half mark of 2021, and it seems like the trend is continuing.
Up to the end of August, Airbus had sold 269 aircraft in 2021. But after cancellations, the "net" aircraft order increase is 132 aircraft. The numbers on the other side of the Atlantic also include cancellations. But Boeing is doing a bit better than Airbus: from 630 sales total, after cancellations, they still have 270. This adjustment includes both actual and possible cancellations, due to manufacturing and other delays.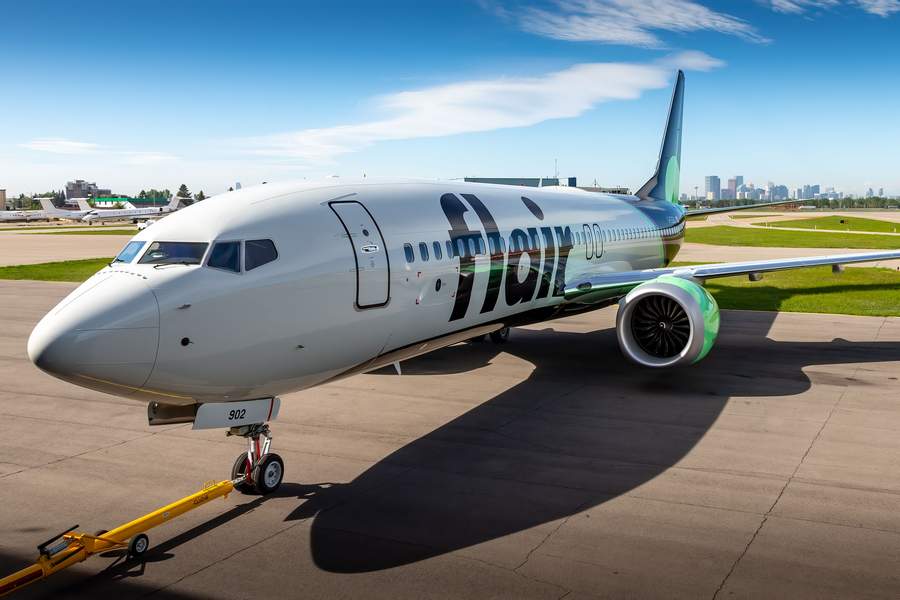 Doing Better Where It Counts: Boeing Or Airbus?
So, what does all of this mean? Is it an anomaly of sorts, or is Boeing doing better or recovering faster than Airbus? Unfortunately for Boeing, the bigger picture is still favouring Airbus. For one thing, Boeing had many more order cancellations early in the pandemic (spring/summer of 2020) than Airbus. The European manufacturer then focused on turning upcoming (and unwanted) orders into deferrals.
The current picture has a lot to do with those deferrals. Airbus and Boeing don't report their orders with the same criteria. So when it comes to uncertain orders, for example, comparisons are quite difficult. We know that in terms of their order books, Airbus is doing much better than Boeing. And their greater outlook doesn't favour the latter, either.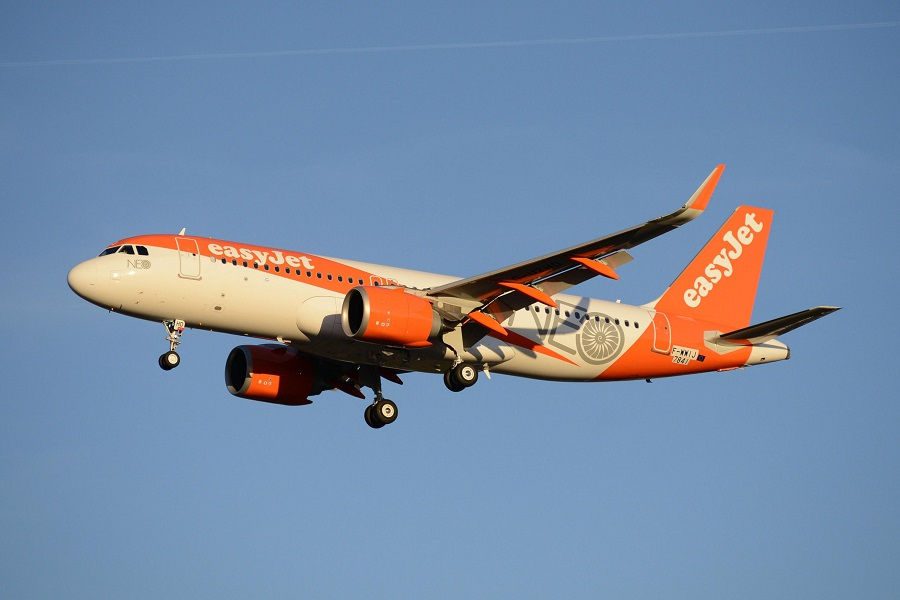 This isn't to say that Airbus doesn't have issues. They are currently "reshaping" their manufacturing facilities. The A380 is gone, and the A321neo variants are now +50% of the A320neo family. The A321ceo stood at only 22%. Airbus has to increase the number of assembly lines that can handle these longer jets. And do it quickly.
Airbus also has a very successful new jet in the A220. But it is still too expensive to make, and Airbus wants to streamline (=change?) the jet's supply chain. However, they need to do this carefully, as demand for this efficient jet is as high as ever. But while these issues are a headache for Airbus, they really are doing better than Boeing, and its own headaches.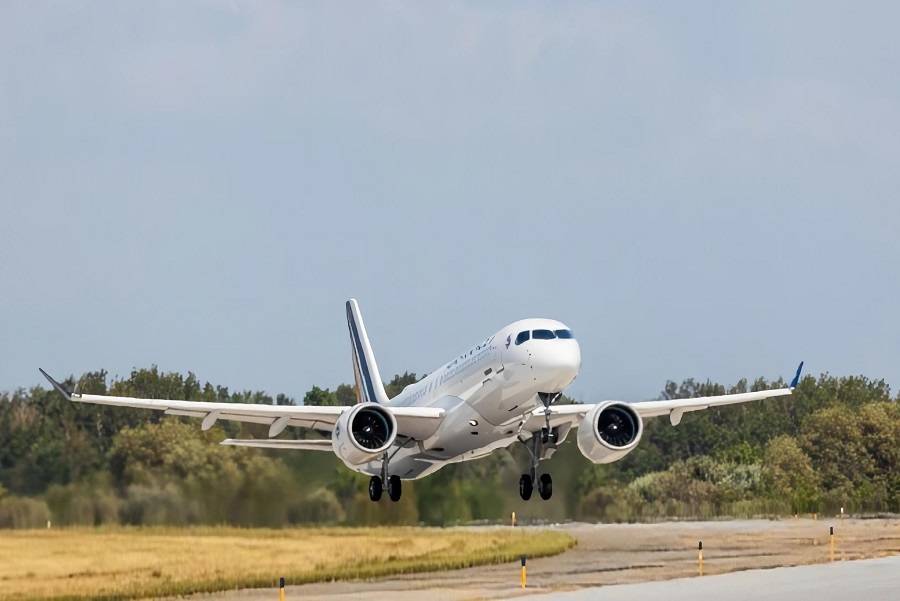 Boeing's Recovery Progress
The good news for Boeing is that they're finally looking at the tail end of the 737 MAX saga. Assuming China (and Russia?) return the jet to service before the end of 2021, any remaining countries will follow suit. But that still leaves the 787 checks and production issues, and the 777X's development.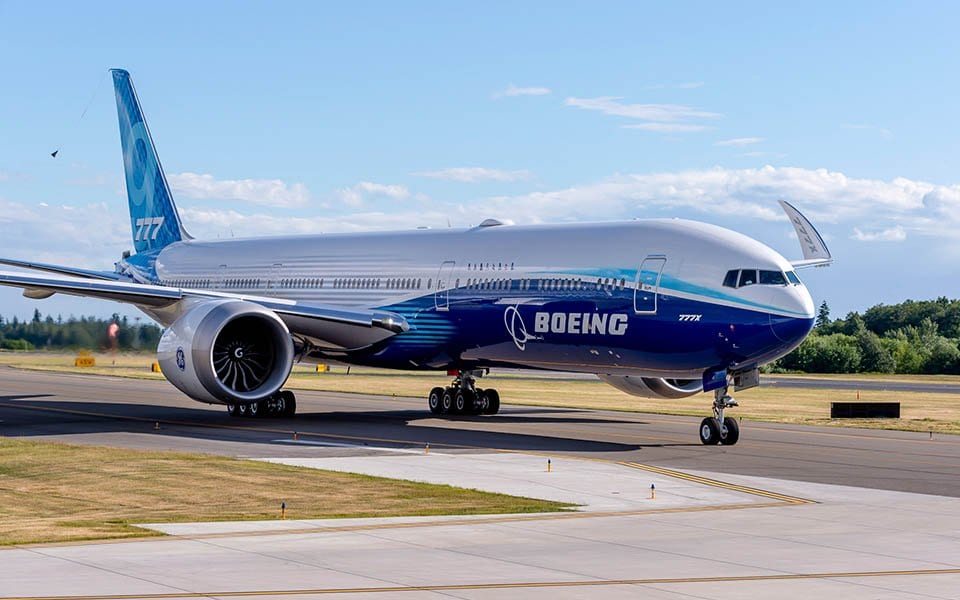 As new orders go, Boeing may be doing better than Airbus lately but there are some clouds on the horizon. We saw that Jet2 recently ordered A321s, to replace its 757s and older 737-800s. Condor went to Airbus for new A330neos, to replace 757s and 767s. And more recently, Boeing's negotiations with Ryanair for 250 737-10s, may have stalled.
Airbus seem to be doing better than Boeing, plus they are negotiating a deal for 100 jets with Wizz Air. And some even bigger refleeting contracts could be on the way, for KLM and Transavia, as we've seen.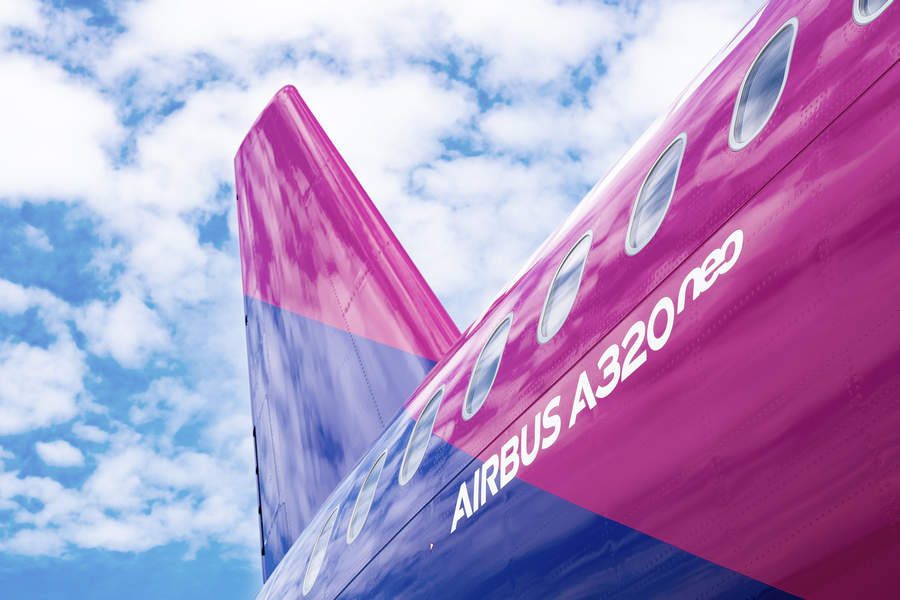 Boeings still sell. The company's finances should be improving, as 737 production (and deliveries) pick up the pace. But their finances will determine how they might proceed with future projects, like the B777FX (777X freighter). This could soon become an urgent matter, because of a military tanker contract, as we saw.
If its finances are doing better, Airbus will also accelerate work on the A350F, to unseat Boeing in the freighter world. Both companies are also embarking on SAF or hydrogen projects – or both, in Airbus' case. Compared to Airbus, Boeing is down. But they're not out yet.