After accelerating deliveries in June, Airbus delivered nearly 300 aircraft in the first six months of the year. A sign of things to come?
Industry sources reported yesterday that Airbus made over 70 aircraft deliveries in the month of June. Today, Airbus released its June report; the actual figure is 77 aircraft. This is the second best performance for the European manufacturer since the start of the pandemic. The only time they beat this number was last December, with 89 aircraft. However that may well have included aircraft that airlines and lessors were committed to pickup before year's end.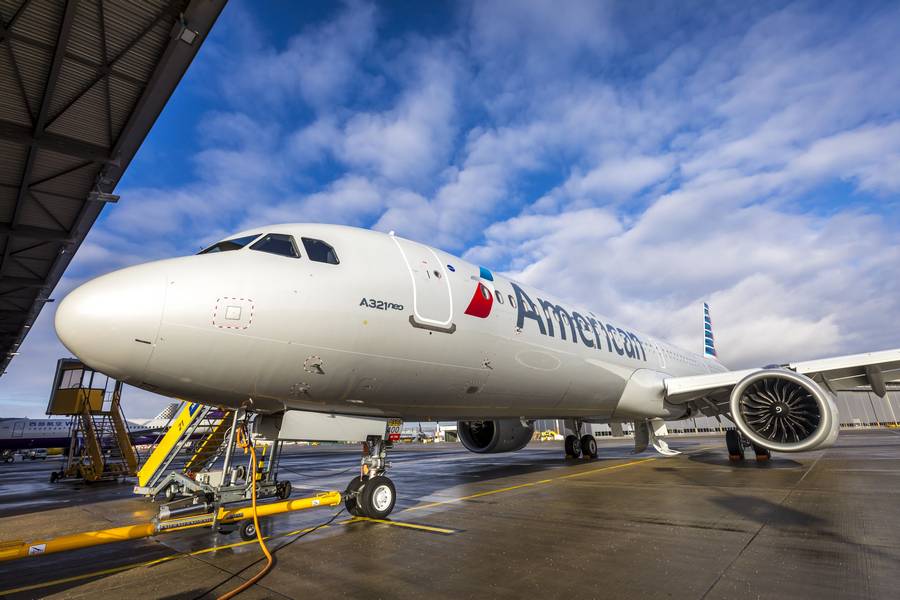 These strong June deliveries mean that Airbus just missed the 300 aircraft mark, for the first half of the year. Until June, they delivered 220 airliners in 2021. According to Reuters, this is 38% more than what they delivered in the same period (January to end-of-May) in 2020. Obviously, the bulk of those 2020 deliveries where in the first half of this five-month period.
A Closer Look At Airbus and Their Aircraft Deliveries
Out of these 297 aircraft, Airbus made deliveries of 258 single-aisle jets of all types. 21 of them were A220s, the rest belonging to the A320 family. Most (125) were A320neos, with 95 being A321neos. As we have seen, Airbus has been getting more orders lately for the bigger member of the A320 family. This will impact future production arrangements, but for now, the A320 is still ahead. Airbus actually delivered 15 A321ceo aircraft in this period, too!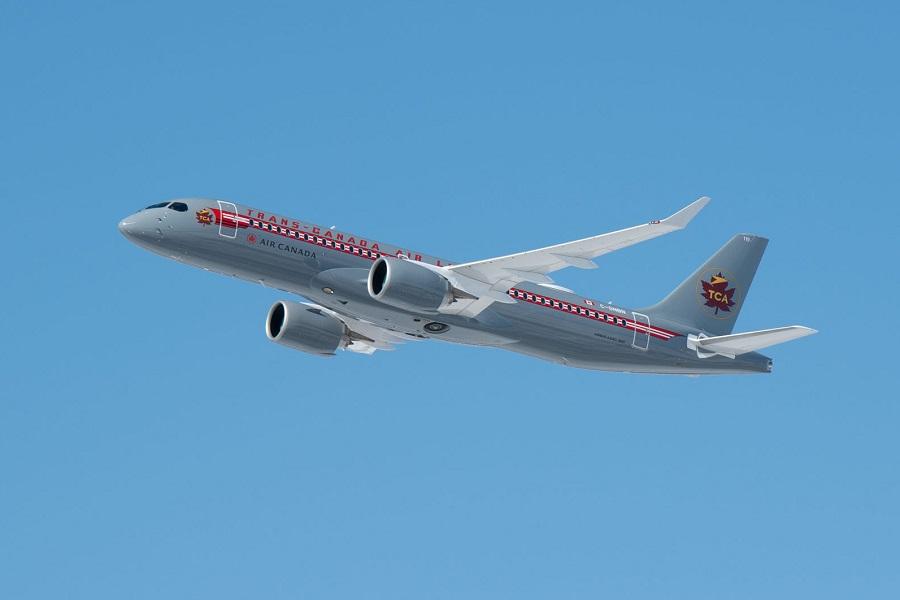 Unsurprisingly, widebodies lag far behind. The A350 has the lead, with 30 deliveries, the A330 adding another seven to the tally. And finally, Emirates picked up two more A380s, putting the widebody total at 39 deliveries. There are some positive noises on international travel in the past few weeks, which should make airlines more eager to pick up these planes. June accounts for over a third of these Airbus widebody aircraft deliveries.
Orders a Problem?
But what about orders? Last April, we saw that Airbus had strong aircraft deliveries, but orders took a hit. June included a sizable order from United, which helped ease the situation a little. Airbus had 165 gross orders for the first six months of 2020. But they also had 127 cancellations, bringing the NET order total to 27 aircraft. The bulk of these cancellations (100) relate to Airbus' settlement with Norwegian Air Shuttle.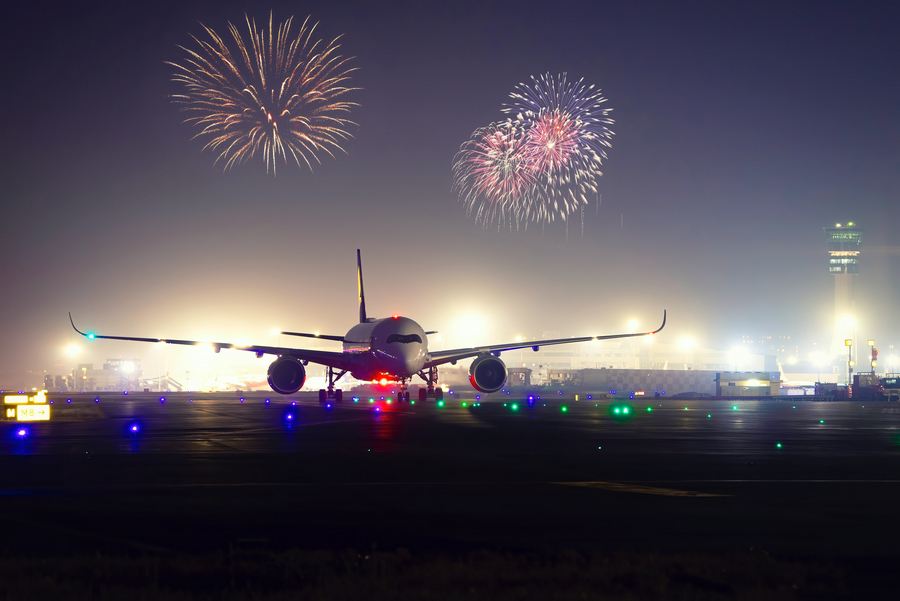 Overall, Airbus has to be pleased with its aircraft deliveries in this period. Last year, they delivered a total of 566 aircraft. So they look set to surpass this number, quite easily. Deliveries for these first six months are decidedly tail-heavy, suggesting an upward trend as the year progresses. And of course this is in line with expectations post-pandemic, both in terms of production capacity and airline aircraft utilization.
And the latter bodes well for future orders. The ones in the first half of the year are tail-heavy, too.