A meeting between the CEO of Aeroflot and Vladimir Putin suggests that the carrier will soon order 323 Russian aircraft. Could this happen?
It has now been over six months since Russia's invasion of Ukraine. When it comes to the aviation industry, the wide-ranging uncertainty of the first few days and weeks has now settled into some form of stability. Outside Russia, the airlines are learning how to operate without using Russian airspace. International lessors and insurers got a rude surprise, with jets stuck in Russia. But none of them appear to be in danger of collapsing as a result.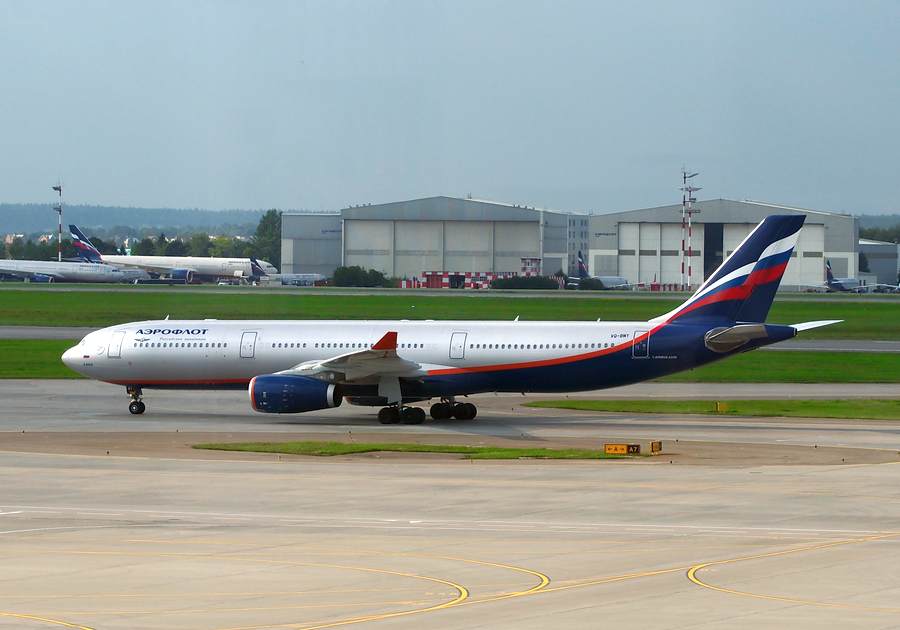 Russian carriers like Aeroflot and its subsidiaries are still using western aircraft. That they are operating at all, shows that these carriers did survive the loss of their ticketing and operations systems. Russian authorities have repeatedly released grants to support these carriers financially, for example when they needed to cancel tens of thousands of tickets.
Reawakening An Industry
But these short-term solutions don't address the most pressing issues for these airlines. Aeroflot and other Russian carriers can't get any new parts for the western aircraft making up the vast majority of their fleets. Even parts for the somewhat "more Russian" Sukhoi SuperJet are a problem, because of its western systems. We recently saw that even essentially brand-new jets like Aeroflot's A350s are cannibalized, to keep others flying.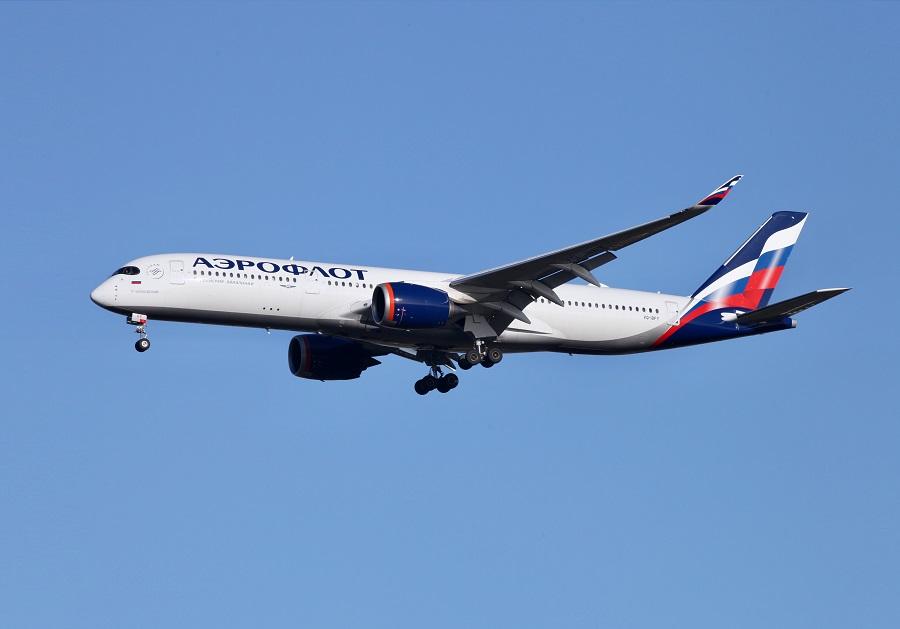 Russia has a significant history of designing and producing aircraft. So the production of a new generation of Russian aircraft is high on the country's agenda, with Aeroflot leading the effort. Its CEO, Mikhail Poluboyarinov, discussed this matter in the Kremlin with the country's President on the 26th of August.
The meeting produced some rather interesting statements. We knew that the Tupolev Tu-214 would be the first all-Russian design to be pressed into service. But last Friday's meeting showed what ambitions Aeroflot has, regarding Russian aircraft procurement in general. We knew of plans to make 20 Tu-214s. That number is now up to 40.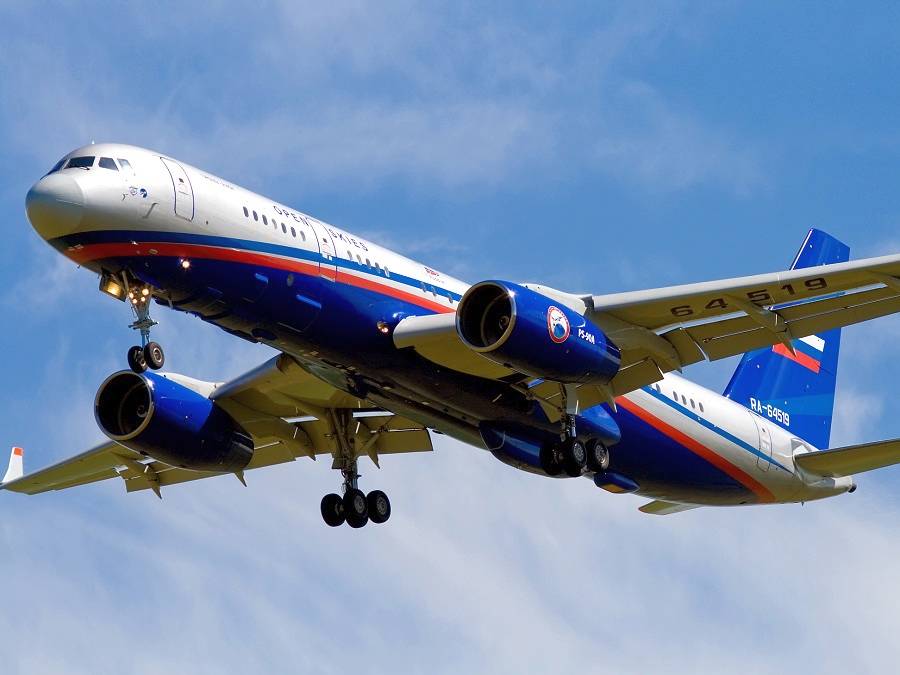 Next up, in terms of aircraft numbers, is a plan to order 73 "Russified" Sukhoi SuperJets. Sukhoi/UAC recently set aside an SSJ airframe for testing purposes, with Russian components. But of course, the Russian aircraft that will account for most of these Aeroflot orders will be the UAC/Irkut MS-21. The carrier now plans to get 210 of these narrowbody jets, according to Poluboyarinov.
Aeroflot And Russian Aircraft – When?
Aside from plans for new Russian jets, the Aeroflot CEO also mentioned problems regarding aircraft parts. This and other Russian airlines previously relied on maintenance, repair, and overhaul (MRO) centers outside the country. Russian authorities have since authorized domestic companies to do such work and even make new parts. But there are serious questions about the standards of some of these organizations.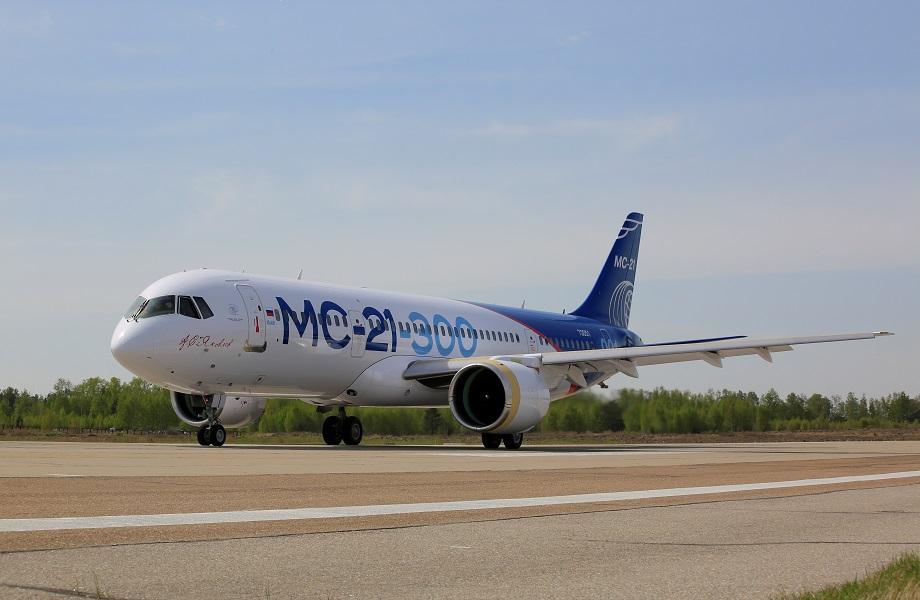 Aeroflot will also need 3,500 pilots to fly its new Russian aircraft, according to its CEO. But the big question is what sort of timeline the company sees, for all of these procurements. The general plan is for the medium-term, nominally until 2030. But as we have seen, the challenges for Russia's industry, for all three of these aircraft types (Tu-214, SSJ100, and MS-21) could take a long time to resolve.
The Tu-214 is already all-Russian. However, until now neither Aeroflot nor any other Russian carrier has ordered this aircraft. Operationally, pressing it into service shouldn't be a problem. It's essentially the same as the Tu-204, only with a higher gross weight and assembled in a different factory. The problem is making it.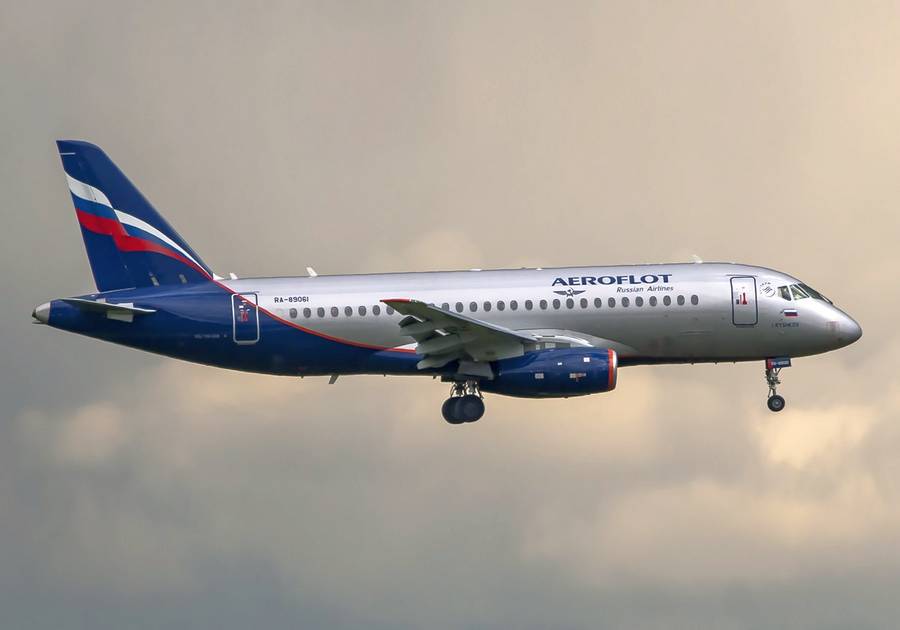 Aeroflot, Russian Aircraft And Short-Term Needs
Until now, with only government and military orders, Tupolev made just 2-3 Tu-214s per year. We recently learned of plans to scale-up production to 10 per year. Assuming that work on this plan is already underway, those 40 Tu-214s won't enter service until 2026. Aeroflot and other Russian carriers have many more western aircraft that they will need to replace at this time.
We don't know what the production pace for the other two types (SSJ100, MS-21) will be. But before production can start, Irkut/UAC will essentially have to redesign them, with the help of a brand-new supply chain. Certification of the MS-21-310, with its Russian Aviadvigatel PD-14 engines, shouldn't take too long. A smaller version of the same engine is under development for the SSJ100. But this still leaves all the other systems of both aircraft.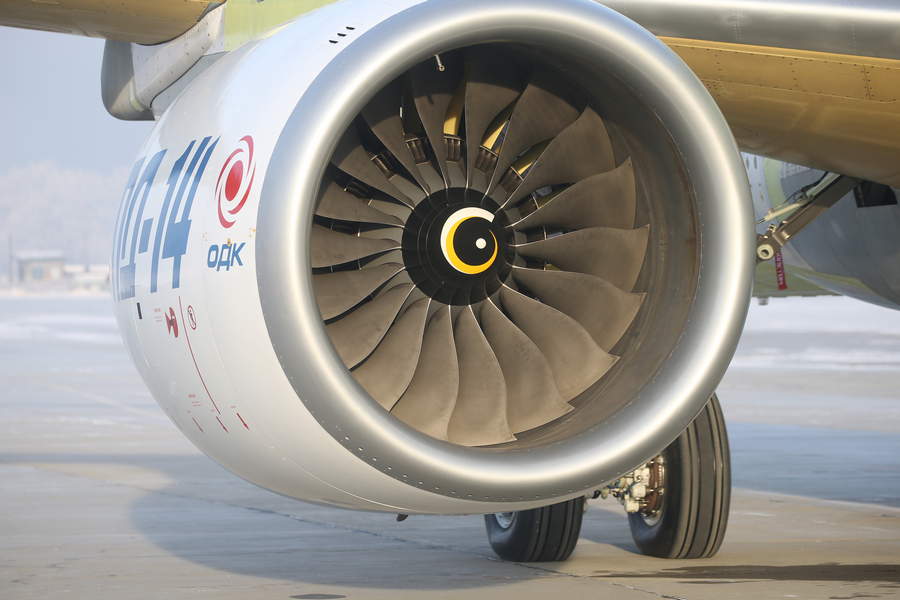 As we've seen, the MS-21 and the SSJ100 have avionics, flight controls, electrics, hydraulics, actuators, and landing gear provided by American, French, German, and other companies. Designing systems to replace all of them should be possible. But this amounts to a radical redesign of both aircraft if they are to have truly no foreign systems in them. Russia is setting aside billions for its aviation industry, in an effort to make this feasible.

Meanwhile, Aeroflot and other Russian carriers will face an increasingly uphill battle, to keep their western aircraft operational and safe. The end of the summer should give the airlines some respite. But after even friendly countries like China have refused to help them find parts and even refuse their aircraft in their own airspace, all of these plans for Russian jets seem to be far too distant.