Earlier in June, China effectively banned the western aircraft that Russia's airlines refused to return to the foreign lessors that own them.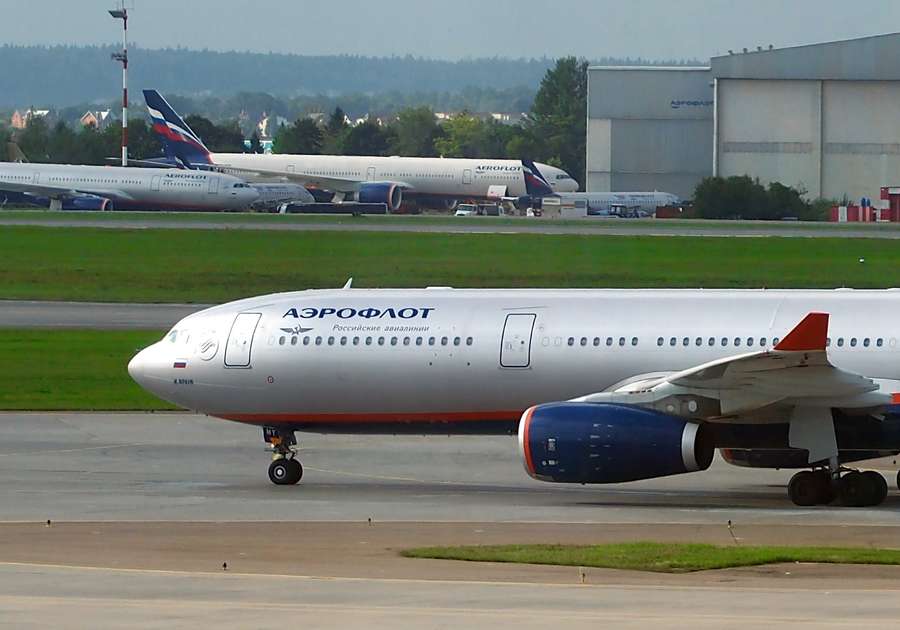 We have looked at several ways in which Russia's airlines are facing a bleak future, following Russia's invasion of Ukraine. These airlines can't fly to western countries anymore. This still leaves a lot of international destinations for them to go to. But there are other obstacles to their operations.
However, it's not just sanctioning countries that Russian airlines can't travel to. A new request from aviation authorities in China appears to have serious implications for Russia's western aircraft. According to reports, China requested that all international carriers that use its airspace should provide information on the ownership status of their aircraft.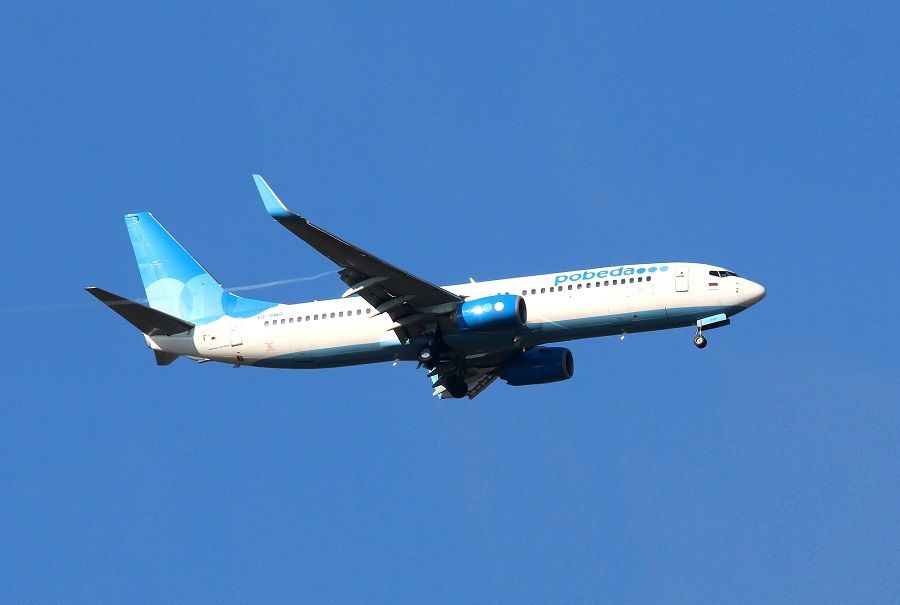 As we have seen, this is somewhat of a sensitive issue. International lessors had to cancel their aircraft leasing contracts with Russian airlines, due to sanctions. Then Russia passed a law that allowed these Russian carriers to retain the aircraft and give them Russian registrations. Effectively, the airlines stole these aircraft from their owners.
China Targets Russia's Leased Aircraft?
The request that China made almost seems "tailored" to describe Russia's stolen/commandeered leased aircraft. Russia's airlines reportedly did not respond to this request from China. Earlier this year, some expected China to adopt a more supportive stance toward Russia. Some even argued that China could supply Russia with aircraft parts.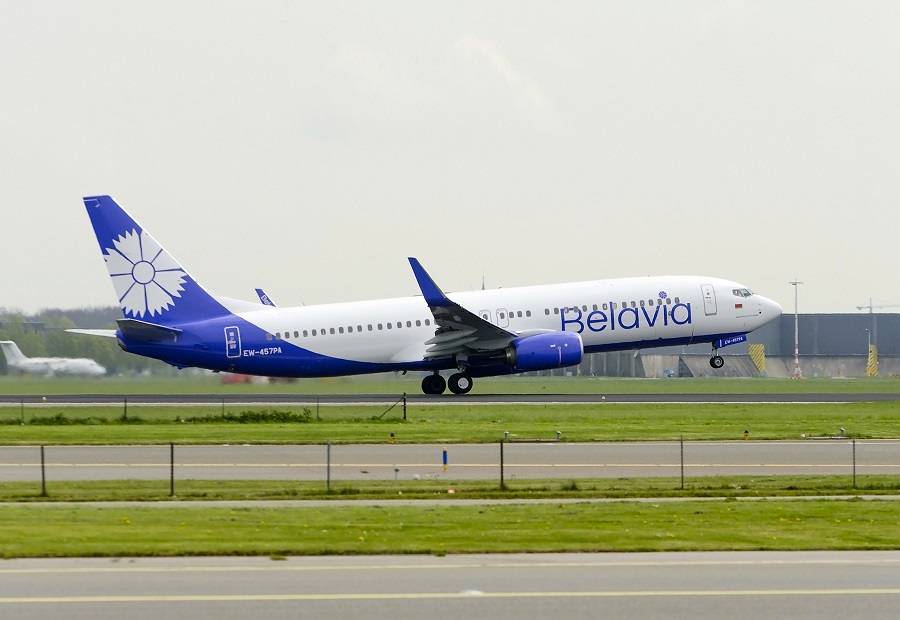 This theory quickly went out of the window. China and the United States and Europe may be facing some tensions, but the country doesn't want to break ICAO rules by allowing Russia's stolen aircraft in its airspace. Also, China prides itself on having a good air safety record. So accepting aircraft with questionable parts and maintenance records could compromise this stance.
Beyond Russia's unwanted western aircraft, China now sees a rise in demand for air travel, as lockdowns ease. It is perhaps for this reason that China Southern restarted test flights with 737 MAX aircraft. It seems that it is now the demand for travel and not any regulatory matters that will determine the timing of the type's return to service in the country.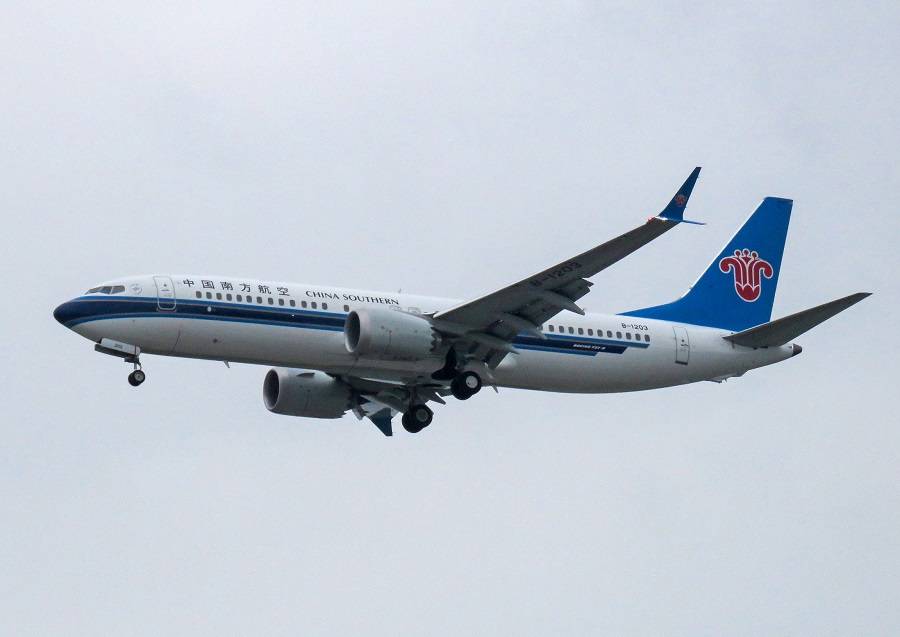 Further west from China, Belavia in Belarus now faces more sanctions and restrictions, after flying its Boeing aircraft into Russia's airspace. Even before Russia's invasion, Belavia faced sanctions after authorities in Belarus forced an aircraft to land, in order to arrest a journalist, last year. The new penalties from the US Commerce Department are limiting Belavia's access to spare parts.